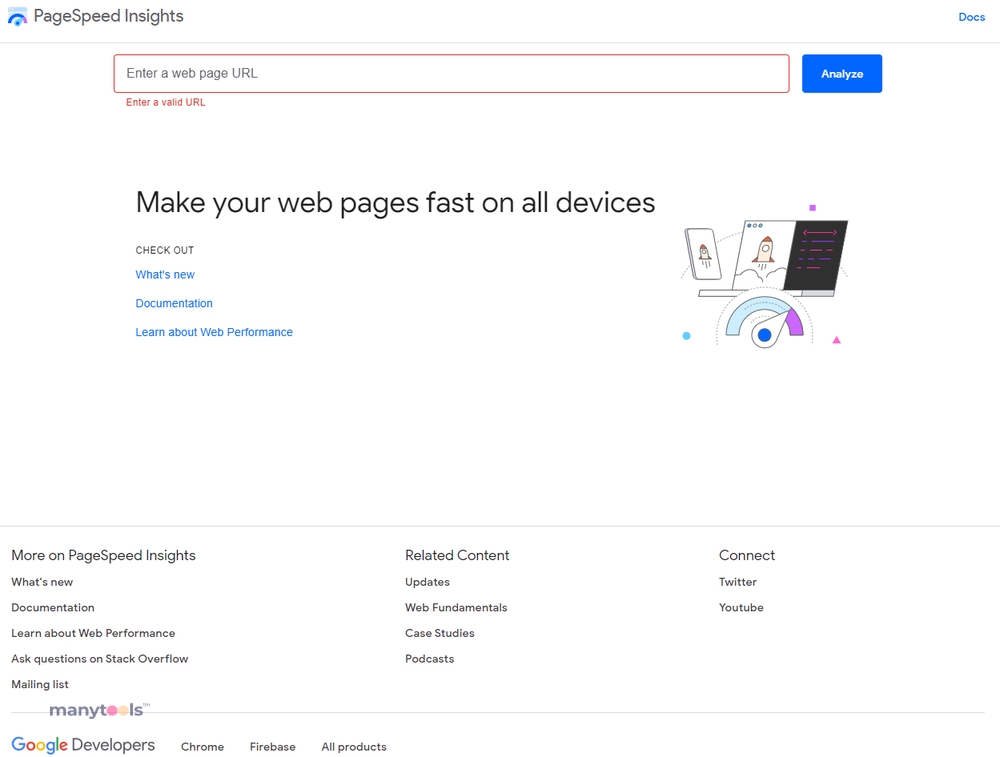 Google PageSpeed Insights is a powerful tool that will help you to make your web pages fast on all devices. It's an indispensable service for anyone who works in the digital field, be it developers, designers, SEO experts, webmasters, affiliate marketers, growth hackers, data analysts or content creators.
What sets Google PageSpeed Insights apart?
Google PageSpeed Insights is not just another tool in your digital arsenal. It's a game changer. By providing you with real-time analysis of your website's speed, it gives you the upper hand in optimizing your site for the best possible user experience. No guesswork, no assumptions, just pure, data-driven insights.
Speed is the name of the game
In the digital world, speed is crucial. Slow loading times can drive your audience away and negatively impact your search engine ranking. Google PageSpeed Insights delivers clear, actionable suggestions on how to enhance your website's speed and overall performance, ensuring you don't lose precious traffic.
Easy to use, hard to beat
Don't worry if you're not a tech wizard. Google PageSpeed Insights is user-friendly and straightforward. Type in your URL, hit 'Analyze', and you're off to the races. You'll receive a detailed report with a performance score and specific suggestions for improvement.
Get down to the details
With Google PageSpeed Insights, you don't just get a broad overview. It dives deep into the nitty-gritty of your website's performance. From render-blocking resources to unused CSS, it leaves no stone unturned in its analysis. This allows you to pinpoint exactly what is slowing down your site and take corrective action.
Stay ahead with mobile optimization
As more and more users are browsing the web on their mobile devices, mobile optimization has become essential. Google PageSpeed Insights provides a separate analysis for mobile devices, allowing you to ensure your website delivers a seamless experience across all platforms.
The ultimate digital sidekick
Google PageSpeed Insights is more than a tool; it's your ultimate digital sidekick. It empowers you to create faster, better-performing websites, boosting user satisfaction and your search engine ranking. With its easy-to-use interface and detailed insights, it's an invaluable resource that no digital professional should be without.
In a digital era where speed and efficiency reign supreme, Google PageSpeed Insights emerges as a beacon of hope. It's simple, it's effective, and it's here to help you make your web pages fast on all devices. Give it a try today and see the difference it can make to your website's performance.
Google PageSpeed Insights Helps Make Your Site Faster
15 Feb 2023
PageSpeed Insights is an essential resource for anyone focusing on their website's SEO. This tool offers crucial information regarding your site's performance and loading speed. It is important to comprehend the primary metrics assessed by PageSpeed Insights and then optimize your website accordingly. By doing so, you can enhance the performance, leading to an improved user experience. Consequently, this may contribute to higher search engine rankings!
Google PageSpeed Insights: The Truth About Scoring 100/100
10 Apr 2023
Google PageSpeed Insights is an essential tool for any webmaster, but focusing solely on achieving a perfect 100/100 score may not be the wisest use of your time. This fixation could divert your attention from other crucial tasks that could yield greater benefits. While it's important to optimize your website's loading times, obtaining a 100/100 score in Google PageSpeed Insights isn't actually a top priority. After all, it's not the ultimate performance test.
Why You Should Care About Google PageSpeed Insights
19 Sep 2022
Google PageSpeed Insights has rapidly developed, and its significance is unquestionable, particularly due to the Core Web Vitals that will soon impact your organic performance. The reliability of Google's tool is noteworthy, and now you're equipped to examine the performance score and metrics critically while keeping loading time in mind. Gaining additional knowledge on testing web performance enables you to identify priorities and strategize effectively. Best of luck as the new ranking factor unfolds!
Other Tools Like
Google PageSpeed Insights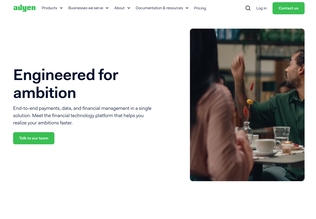 Adyen
adyen.com
Paid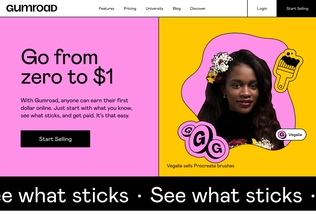 Gumroad
gumroad.com
Paid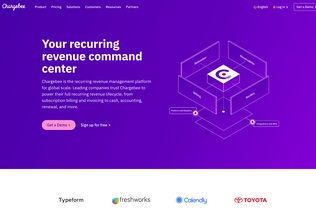 Chargebee
chargebee.com
Trial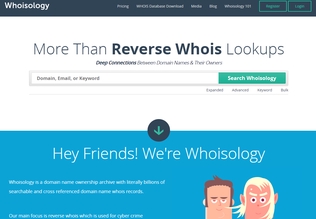 Whoisology
whoisology.com
Trial
Comments