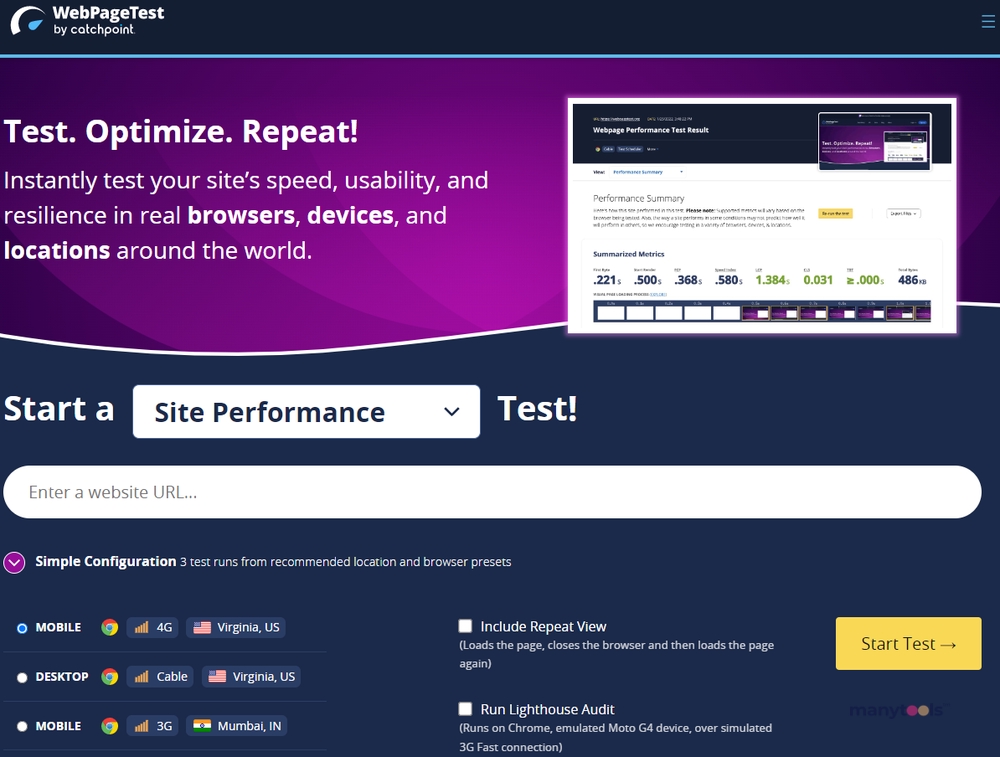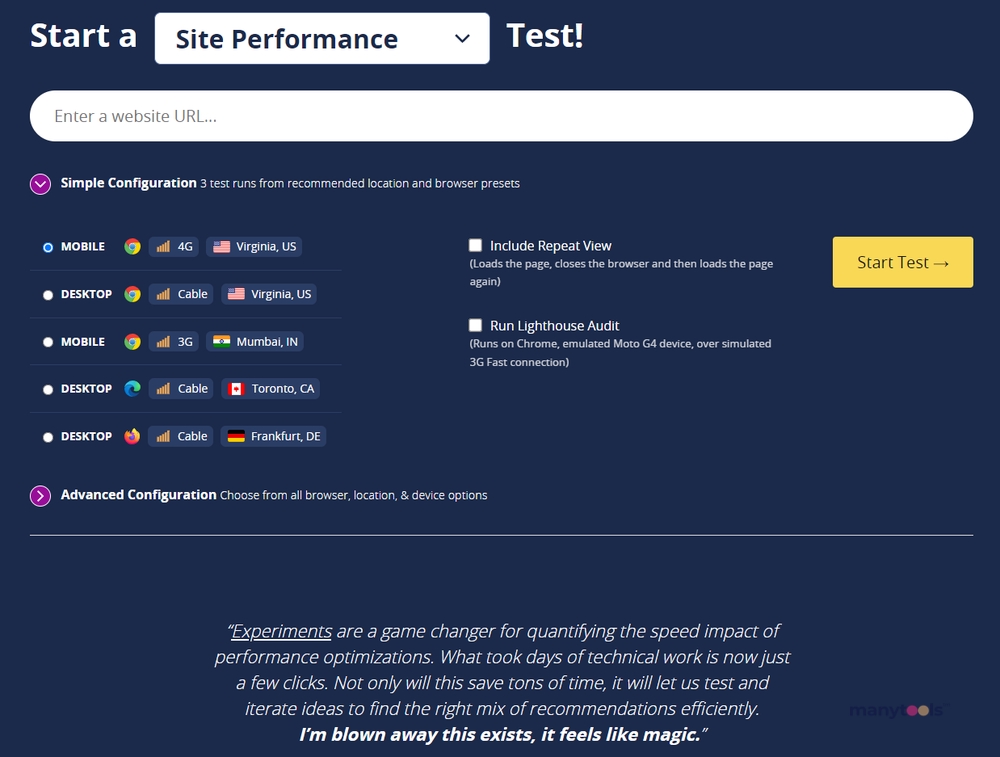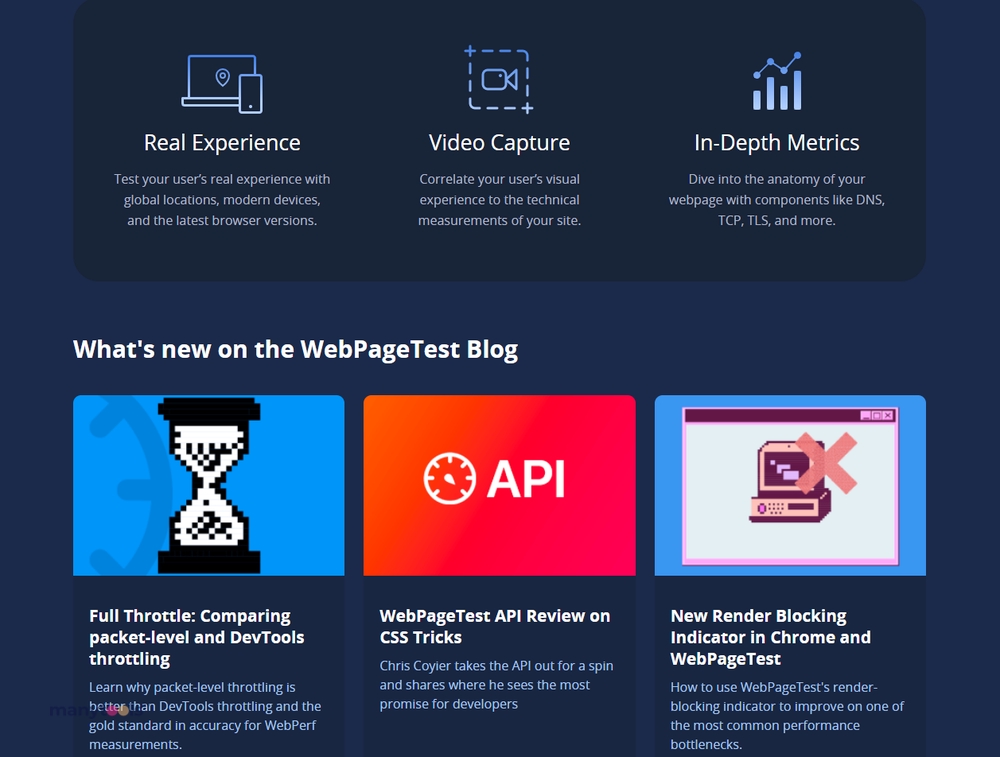 WebPageTest: A Tool for the Modern Digital Professional
Welcome to the world of WebPageTest, a platform designed to enhance website performance and optimization. Imagine having the ability to run a speed test for your website from any corner of the globe. Not just any test, but one that uses real browsers at consumer connection speeds, offering detailed optimization recommendations.
A Peek Into WebPageTest
WebPageTest is more than just a tool, it's a digital companion for every webmaster, developer, designer, and SEO expert. The main objective of WebPageTest is to help you test, experiment, and improve your website's performance. It's essentially a testing ground for your digital masterpiece, providing you with a comprehensive analysis of your website's speed and optimization.
How WebPageTest Works
Using WebPageTest is as simple as it gets. Simply enter your website URL and let the tool do the rest. The tool fires up real browsers from different geographical locations, mimicking consumer connection speeds. This allows you to see how your website performs under real-world conditions.
The Power of Detailed Recommendations
WebPageTest doesn't just stop at providing performance results. It goes a step further and offers detailed optimization recommendations. These insights are designed to help you understand where your website stands and what can be done to enhance its performance.
Why Website Speed Matters
In the digital world, speed is everything. A slow-loading website can lead to frustrated users and high bounce rates. On the other hand, a fast and optimized website can significantly improve user experience, leading to increased engagement and conversions.
A Tool Loved by the Pros
WebPageTest is loved and trusted by digital professionals around the world. From SEO gurus and affiliate marketers to growth hackers and content creators, WebPageTest is a go-to tool for those who are serious about their website's performance.
The Verdict on WebPageTest
WebPageTest is a powerful tool that can elevate your website's performance to the next level. It's easy to use, provides detailed recommendations, and best of all, it's free! It's no wonder then, why digital professionals from all walks of life are turning to WebPageTest to improve their website's speed and optimization.
So, if you're looking to take your website's performance to new heights, it might just be time to give WebPageTest a try. After all, a well-performing website is not just a nice-to-have, it's a must-have in today's digital age!
Webpage Test: Tame the Beast and Analyze Your Website Performance
Webpagetest.org is arguably the top free tool for assessing your webpage's load time, offering an extensive range of data. However, the data can be quite complex to understand. Webpagetest stands out as the sole tool that enables you to accurately gauge both the absolute and perceived load time of your site. The best part is that it's entirely free of charge, with no payment or subscription required. Additionally, it provides valuable data and an API for automation, setting the standard for such tools.
Other Tools Like
WebPageTest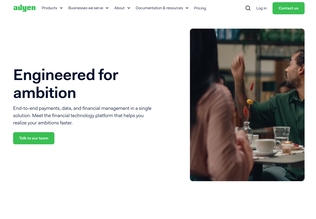 Adyen
adyen.com
Paid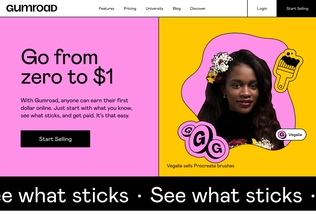 Gumroad
gumroad.com
Paid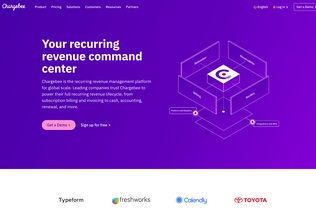 Chargebee
chargebee.com
Trial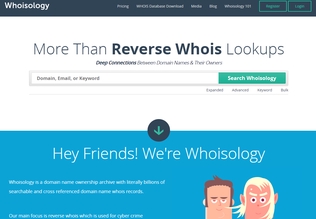 Whoisology
whoisology.com
Trial
Comments