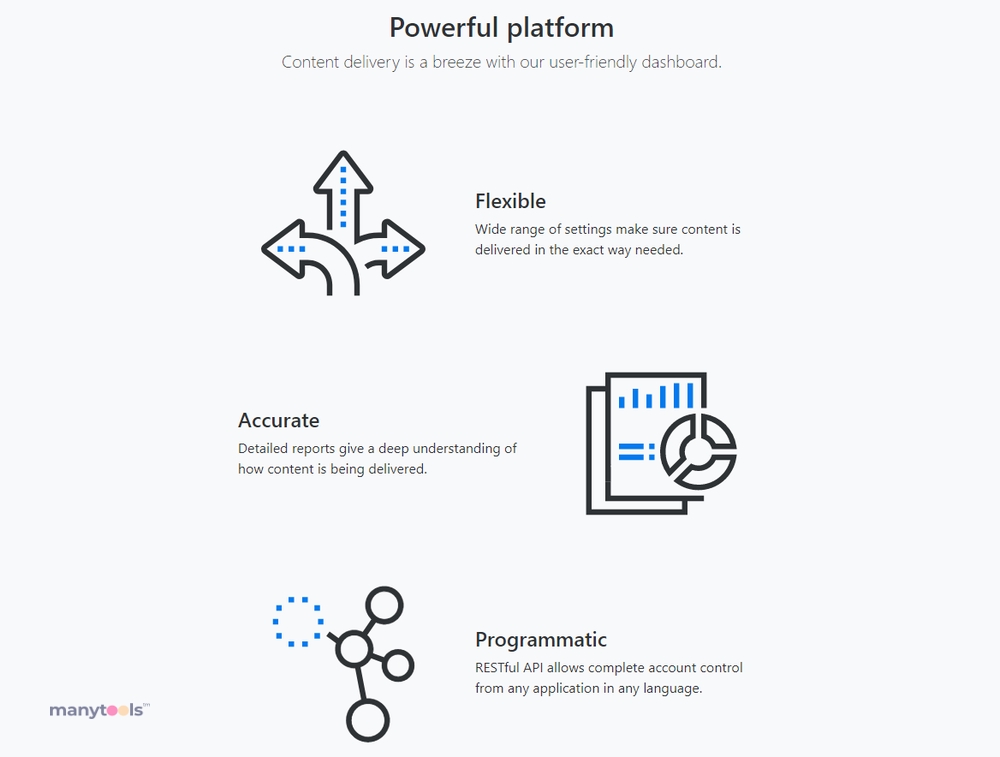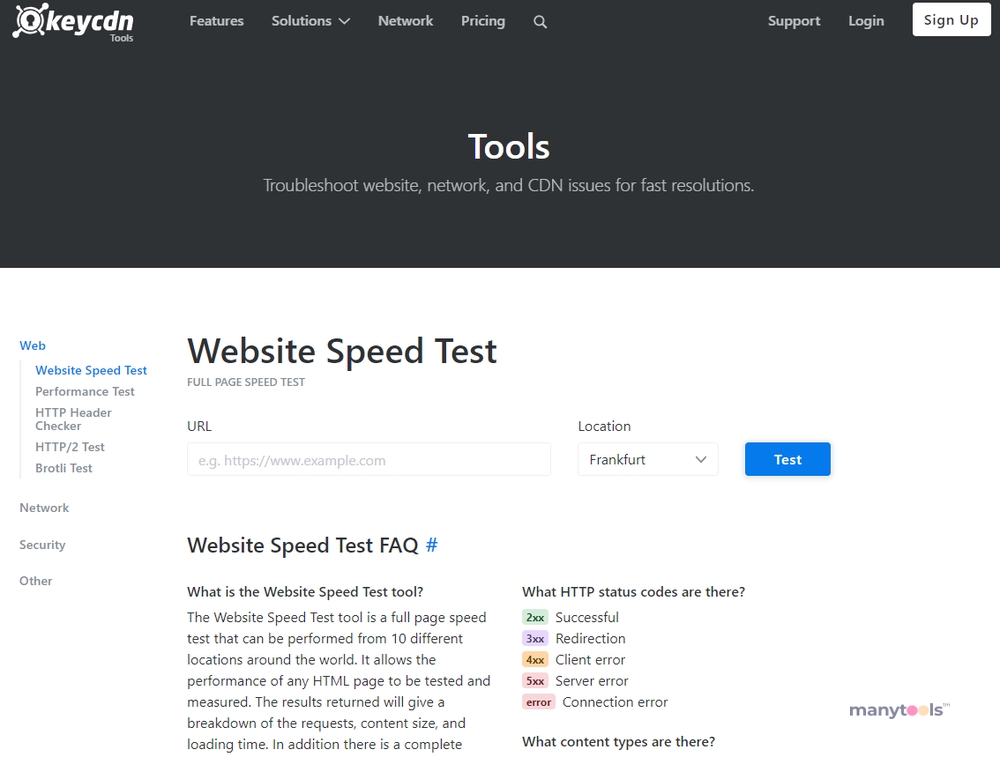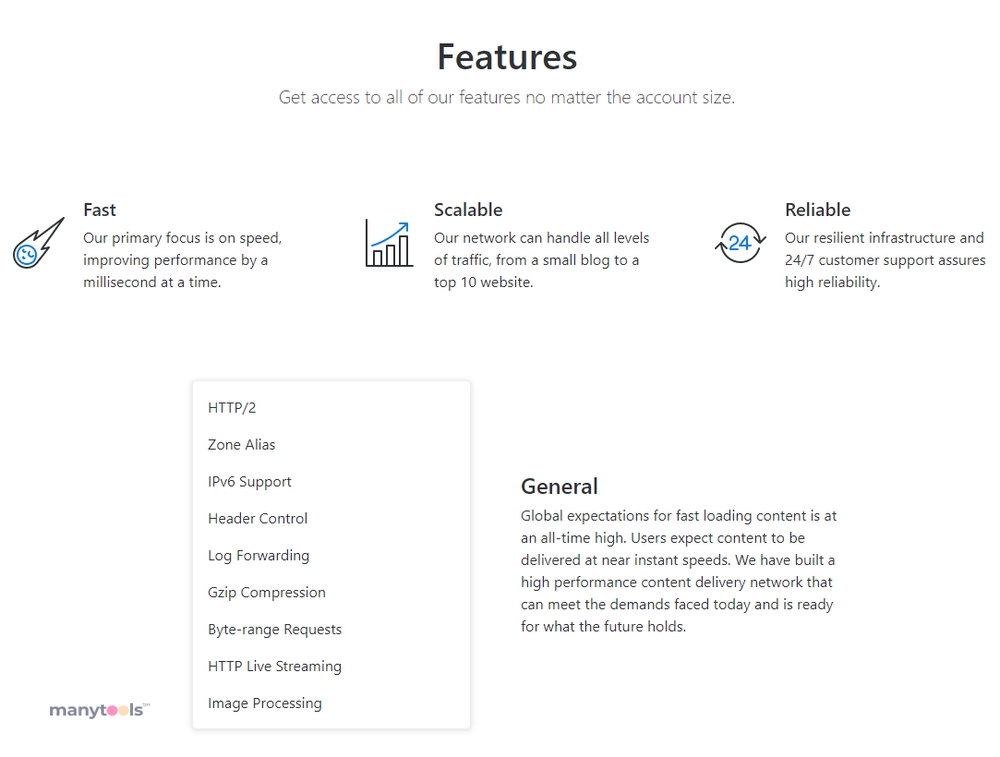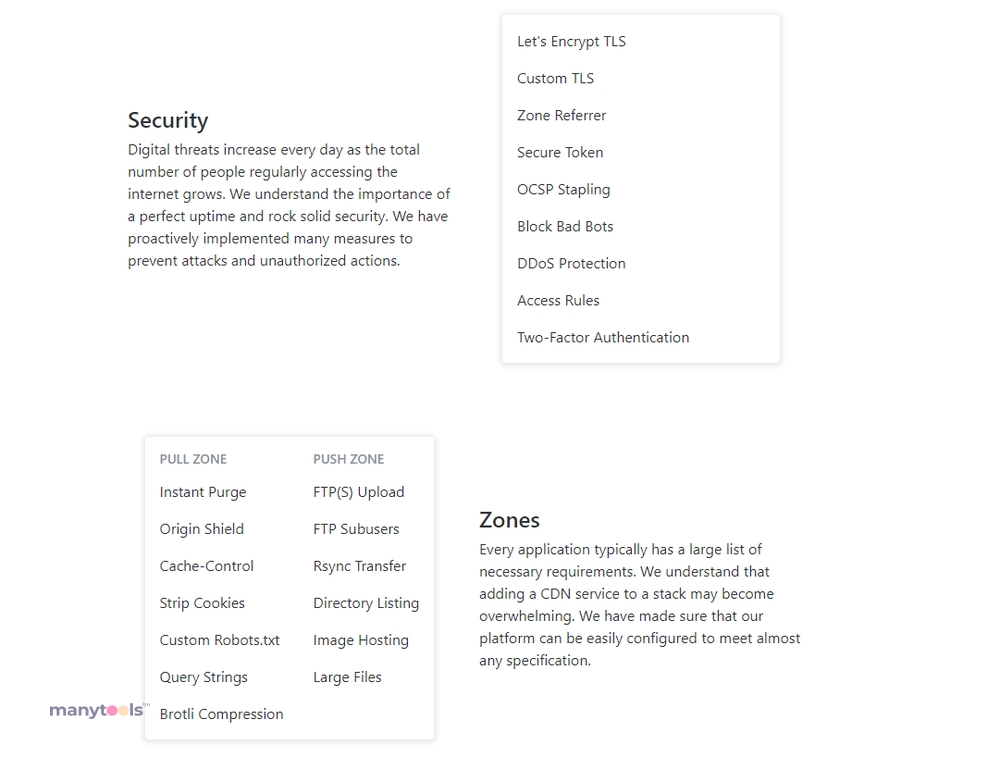 Discovering KeyCDN Speed Test
Delve into the world of website optimization with KeyCDN's Speed Test. This isn't your ordinary speed-testing tool. It offers a comprehensive analysis of your website's performance, giving you a full picture of how your site is performing and where you can make improvements.
A Unique Approach to Website Speed Testing
KeyCDN Speed Test stands out in the crowded space of website speed testing tools. It doesn't just provide a speed score, but also a waterfall breakdown. This detailed visual representation of your site's loading process lets you identify bottlenecks and areas that need tweaking. But that's not all, this speed test also gives you a website preview, so you can see exactly what your visitors see when your site loads.
Global Speed Testing
The internet is a global marketplace, and your website's performance may vary from one location to another. KeyCDN Speed Test lets you run tests from various global locations. This unique feature allows you to understand how your site performs across the globe, helping you cater to a diverse audience.
Sharing is Caring
Once you've run your speed test, you'll naturally want to share the results with your team. KeyCDN Speed Test makes this easy with a simple sharing function. Now, you can effortlessly collaborate and strategize on how to optimize your site's performance.
A Tool for All
Whether you're a seasoned developer, an SEO expert, or a content creator, KeyCDN Speed Test is a valuable tool for anyone managing a website. It's straightforward to use and does not require any technical expertise. This makes it a great tool for both professionals and beginners alike.
The Verdict
With its extensive features and user-friendly interface, KeyCDN Speed Test is more than just a speed testing tool. It's a comprehensive resource for anyone seeking to improve their website's performance. With this tool, you're not just testing your site's speed; you're gaining valuable insights on how to make your website faster and more efficient.
Embrace Optimization
In the digital world, speed is king. A slow-loading website not only frustrates visitors but also impacts your site's SEO ranking. With KeyCDN Speed Test, you have a powerful tool that helps you stay ahead of the competition. So why wait? Dive in and start optimizing your site today.
KeyCDN Review: Price, POPs, Speed, Free Tools, And More
17 Apr 2023
KeyCDN is a reputable European CDN service offering numerous features. However, it's essential to evaluate its advantages and disadvantages before making a decision. The setup for KeyCDN is relatively simple, and they have developed the CDN Enabler plugin specifically for WordPress users, which rewrites CSS, JS, images, and more. Although the plugin receives mixed reviews. KeyCDN provides an in-depth guide for integrations and other aspects.
Other Tools Like
KeyCDN Speed Test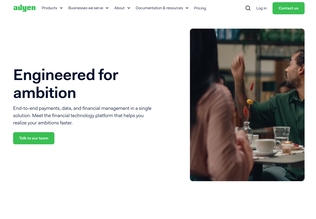 Adyen
adyen.com
Paid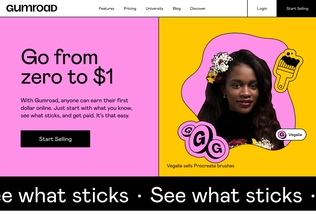 Gumroad
gumroad.com
Paid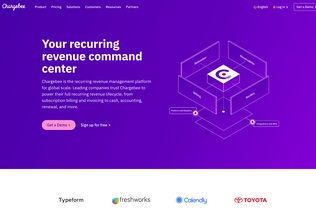 Chargebee
chargebee.com
Trial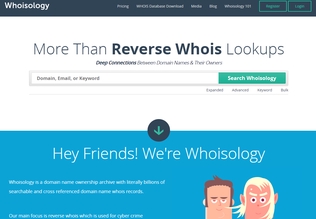 Whoisology
whoisology.com
Trial
Comments