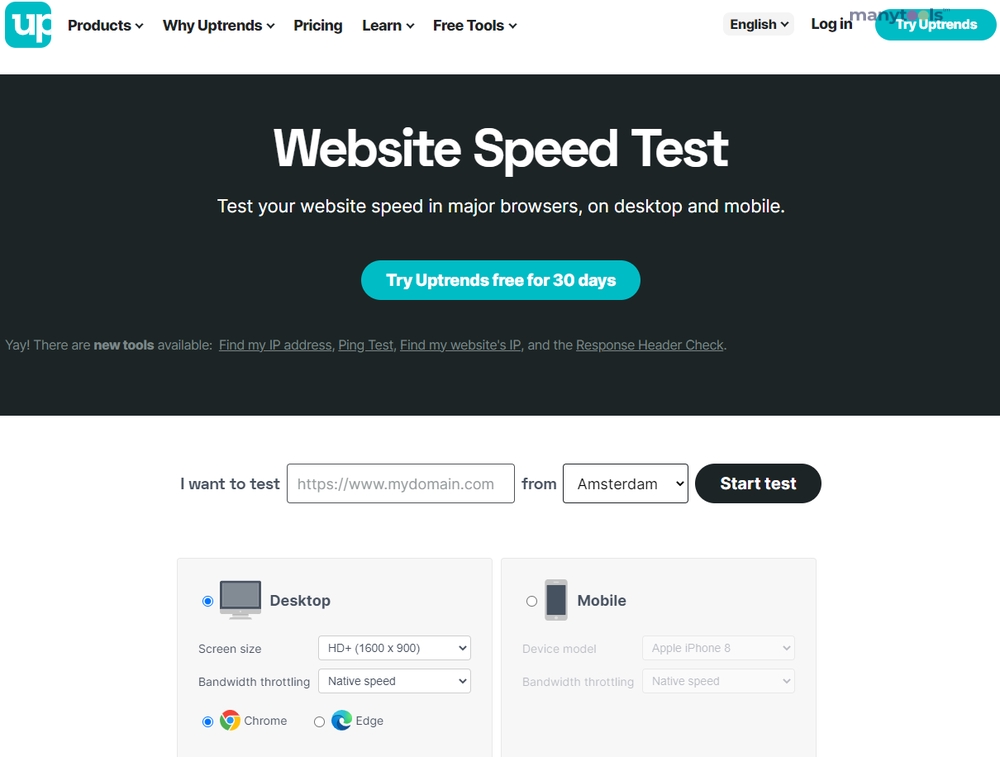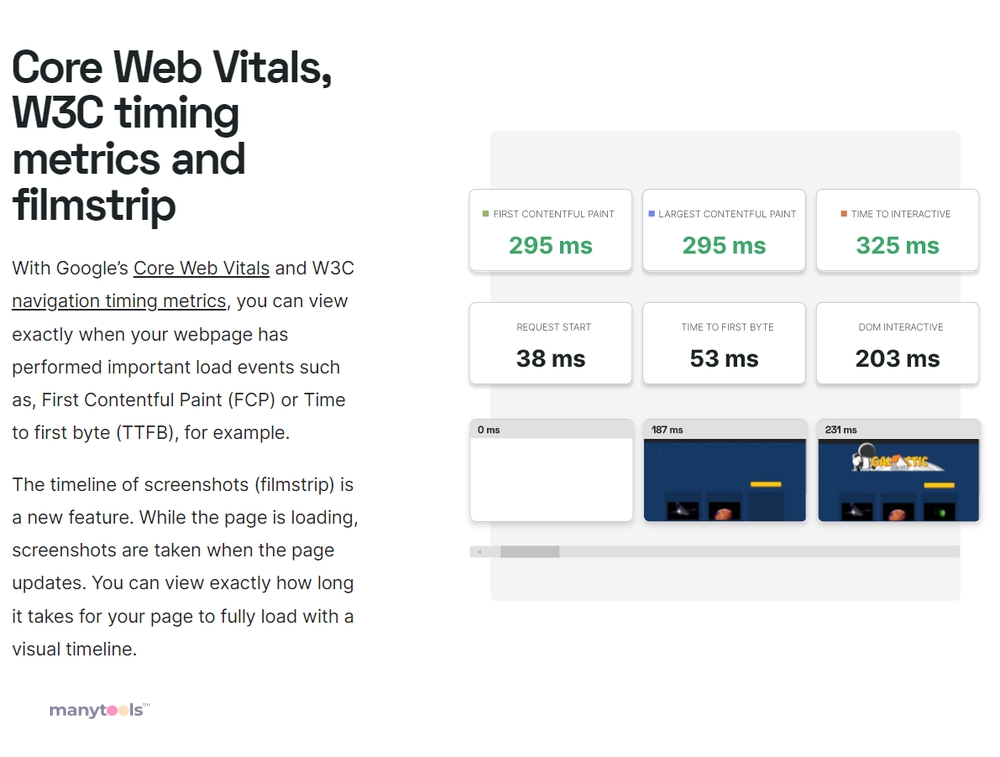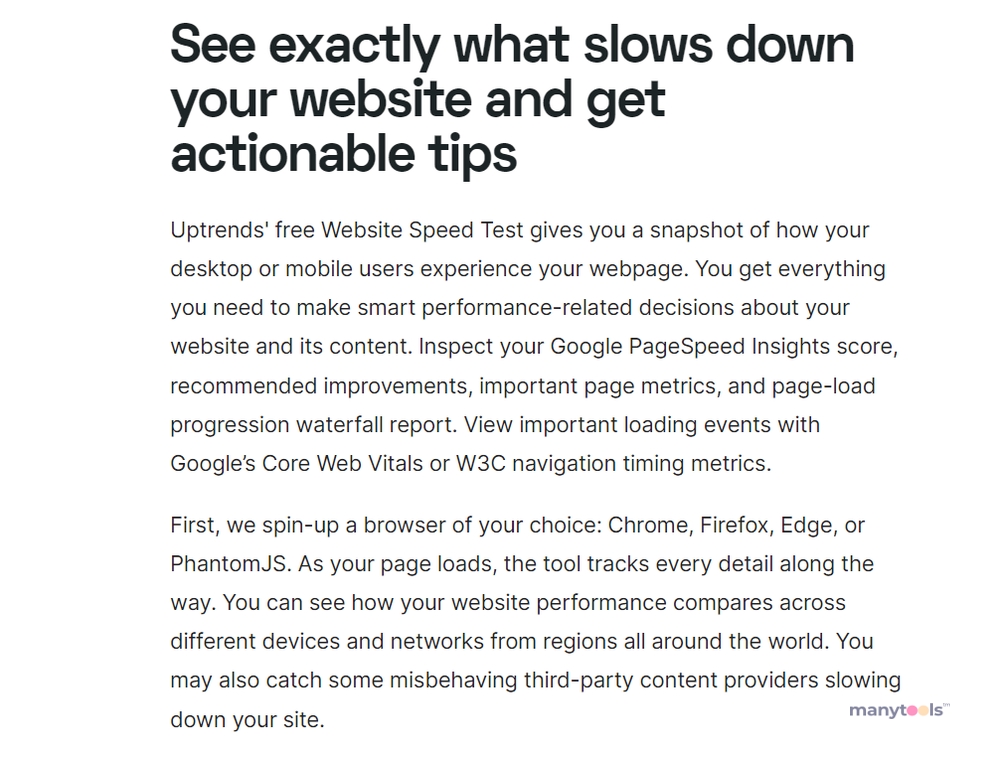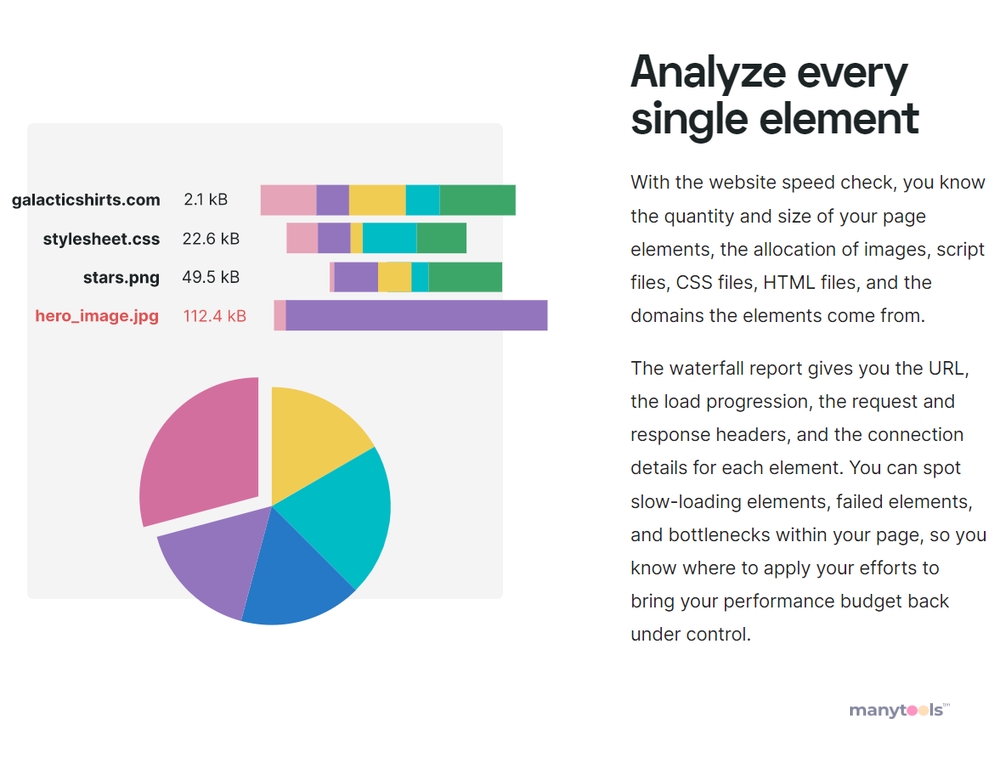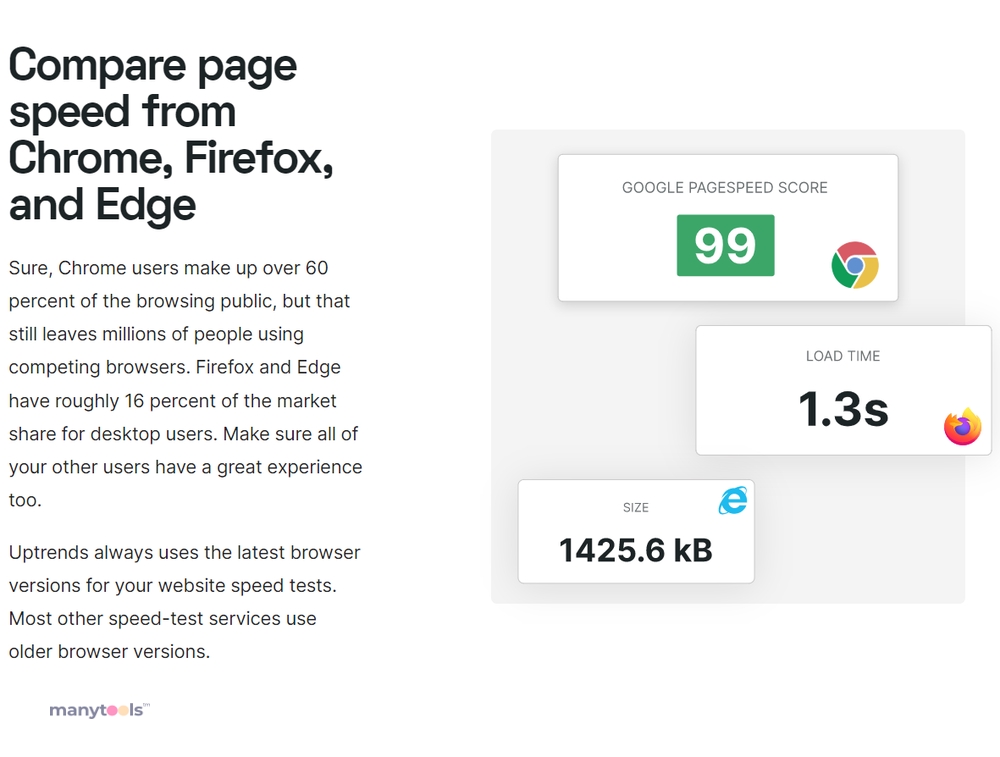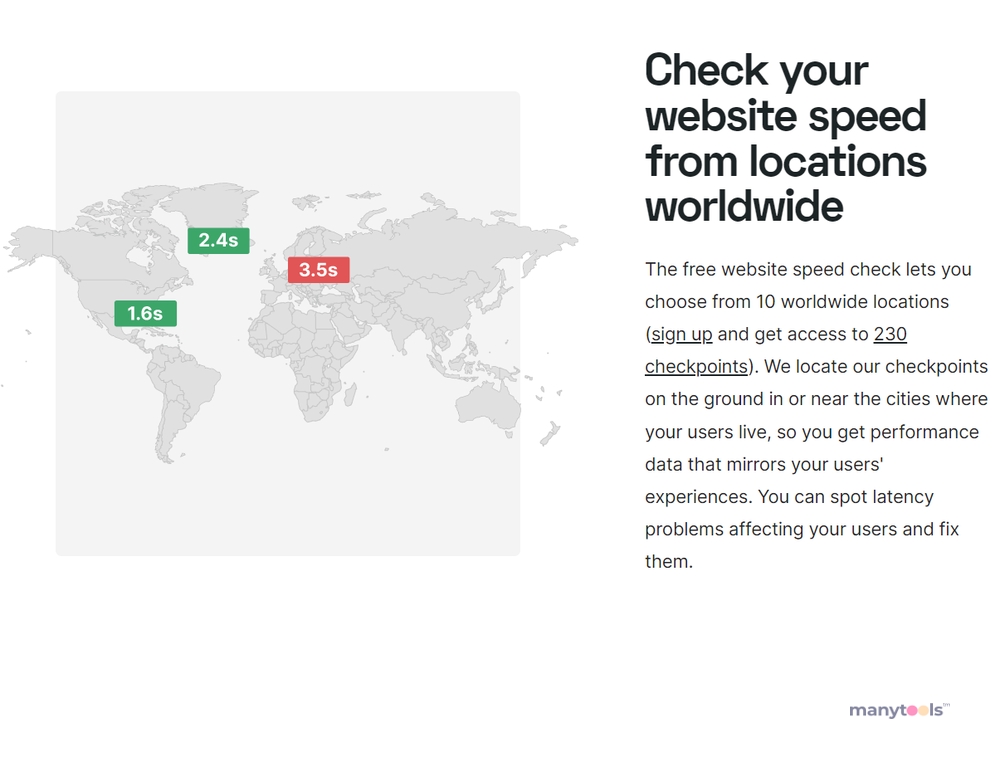 Welcome to the world of optimal website performance with Uptrends' Website Speed Test. This is a tool that has been built with precision and a deep understanding of the needs of digital professionals. Whether you are a developer, a designer, an SEO expert, or a content creator, this tool is designed to help you analyze your website's performance in the most efficient way possible.
Understanding Website Speed Test
The Website Speed Test, powered by Uptrends, is a comprehensive tool that provides in-depth data about your website's load time. It offers valuable insights into what elements are slowing down your website for both desktop and mobile users. This is not just another speed test tool, it's a detailed analyzer that gives you all the information to optimize your website.
The Power of Analysis
With this tool, you're not just getting a raw speed test. You're getting a full analysis of your website's performance. It dives deep into each element of your site, identifying any potential issues that could be impacting your load times. This detailed breakdown is essential for anyone looking to streamline their website and improve user experience.
Optimizing for Desktop and Mobile Users
The Website Speed Test from Uptrends takes into account both desktop and mobile users. In today's digital age, it's important to ensure your website runs smoothly on all platforms. This tool allows you to identify any potential issues that could be impacting your users' experience on different devices.
Improving Website Performance
The beauty of Uptrends' Website Speed Test is that it doesn't just identify problems, it helps you solve them. By understanding exactly what elements are slowing down your website, you can take the necessary steps to improve load times and enhance usability. This is a necessary tool for anyone serious about improving their website's performance.
Helping SEO Gurus
For SEO experts, website speed is crucial. Slow load times can result in lower search engine rankings, impacting your website's visibility. The Website Speed Test tool is a valuable asset for SEO professionals, allowing them to optimize website speed and improve ranking potential.
A Tool for All Digital Professionals
Whether you're a webmaster, a growth hacker, a data analyst, or an affiliate marketer, the Website Speed Test is an invaluable tool. It provides the data and insights you need to optimize your website's performance and ensure a seamless user experience.
In conclusion, Uptrends' Website Speed Test is not just a speed test tool, but a comprehensive performance analyzer. It is a tool that empowers digital professionals to optimize their websites, improve user experience, and drive success in the digital world.
SEMRush Review + 65 Ways To Beat Your Competitors In Google
01 Jan 1970
Have you ever wondered how you can get your website to the top position on Google without spending a large amount of money? While it may require effort and extensive knowledge of SEO to rank a website highly for competitive keywords, it is possible to outrank your competitors when you base your SEO strategies on their data. By gathering information on your competitors' rankings and keywords, you can create successful SEO plans. Achieving the highest spot in search engine results depends on how you utilize the data that can be obtained from competition intelligence tools like SEMRush.
Other Tools Like
Uptrends Speed Test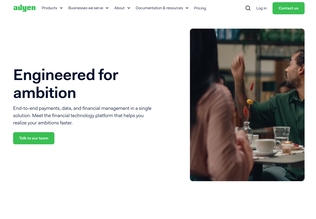 Adyen
adyen.com
Paid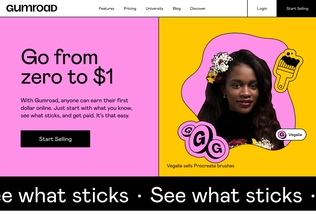 Gumroad
gumroad.com
Paid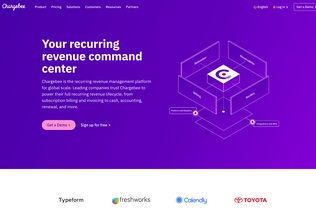 Chargebee
chargebee.com
Trial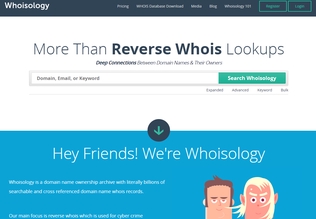 Whoisology
whoisology.com
Trial
Comments