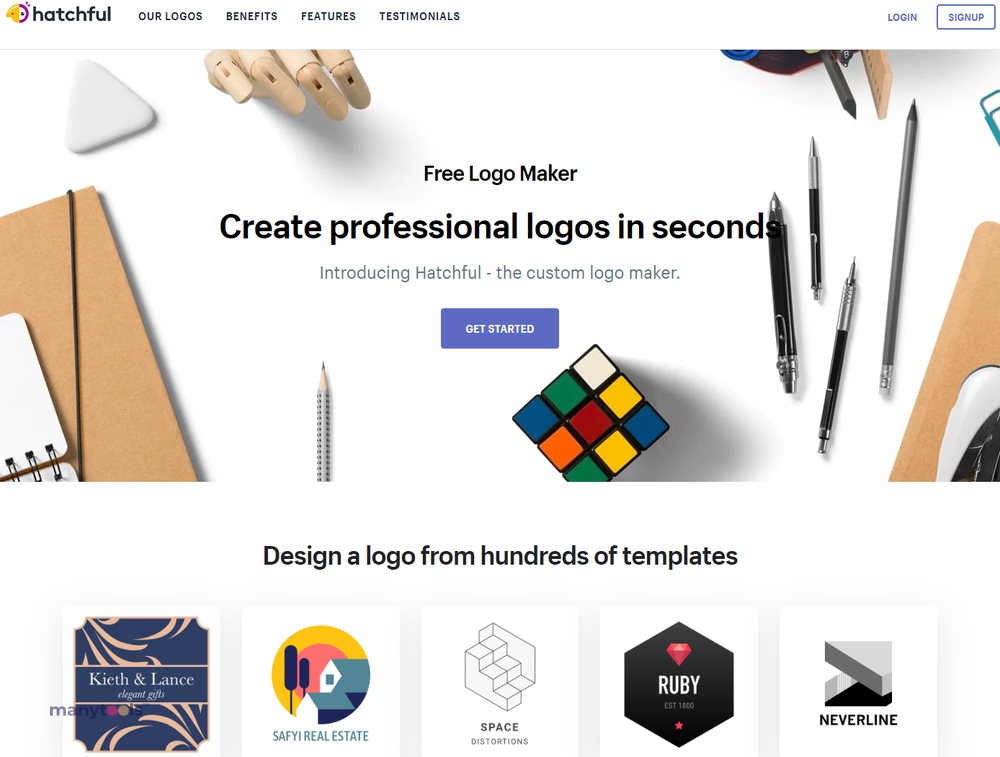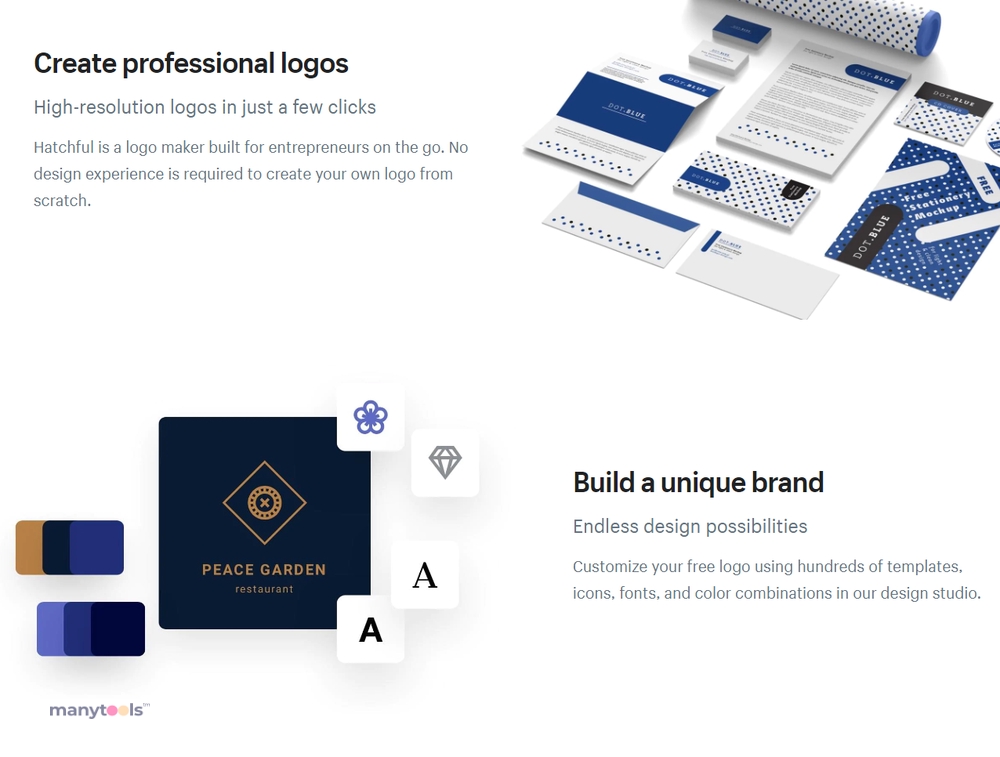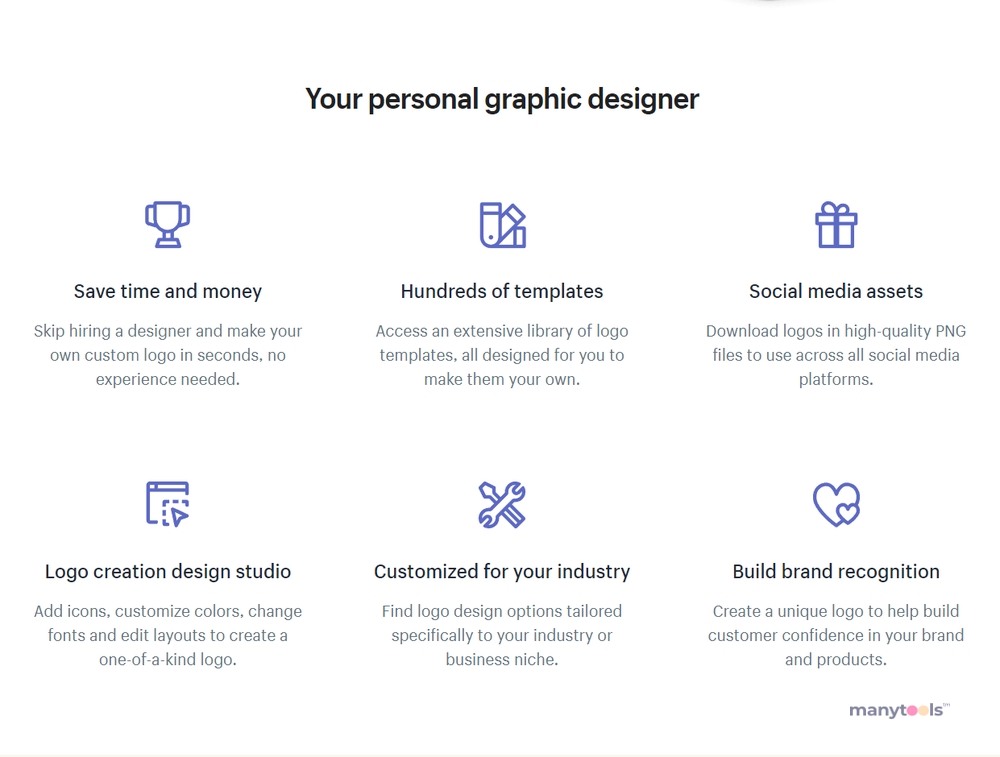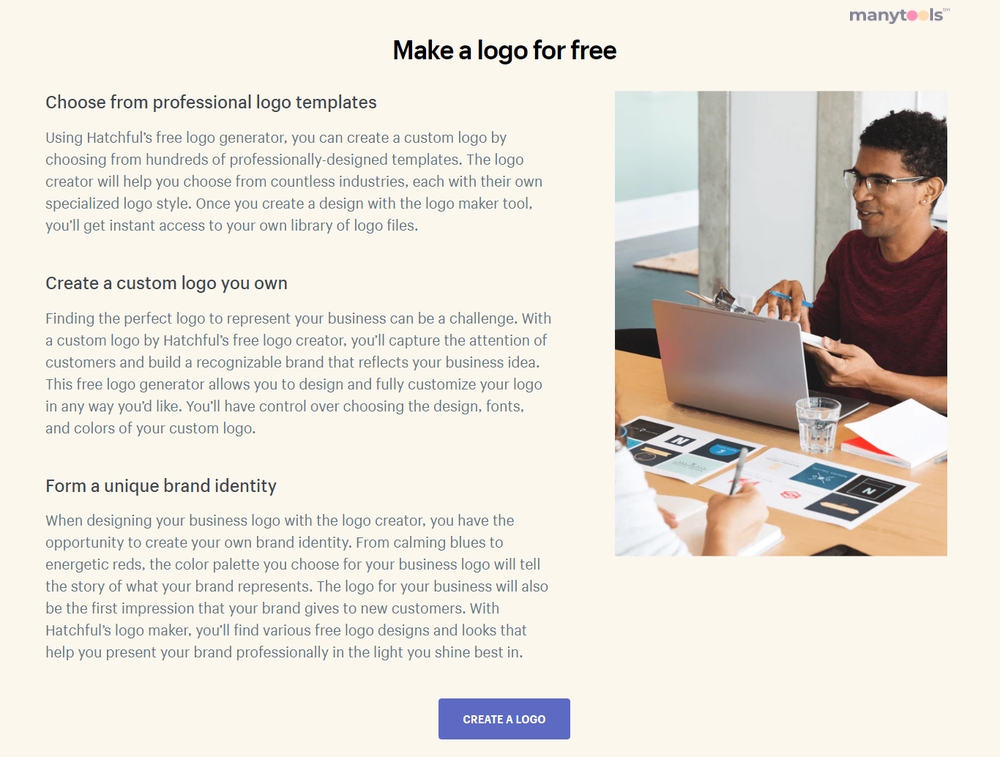 Hatchful Logo Maker: A Powerhouse Tool for Quick and Easy Logo Design
First off, let's talk about Hatchful Logo Maker, a stellar tool that fits perfectly in the digital toolkit of every entrepreneur, designer, or online marketer. This is a free online logo creator, developed by Shopify, offering an easy-to-navigate interface and a plethora of design options.
User-friendly Interface and Design Flexibility
Navigating through Hatchful Logo Maker is a breeze. With its intuitive interface, you can design your unique logo in a matter of seconds. Besides being user-friendly, this tool is also highly flexible. It offers a wide range of design possibilities, making it an ideal choice for businesses of all types and sizes.
Effortless Logo Creation Process
Creating a logo with Hatchful Logo Maker is as simple as it gets. You don't need any design skills or experience. The process is straightforward - you select a business category, choose a visual style, add your business name, and voila! You have a logo ready to use.
Variety of Styles and Templates
Hatchful Logo Maker truly shines when it comes to variety. It offers an extensive library of styles, colors, and icon choices. From minimalist designs to more intricate ones, you'll find a template that matches your brand's personality.
High-Quality Logos for All Platforms
One of the standout features of Hatchful Logo Maker is its ability to provide high-resolution logos suitable for all platforms. Whether you need a logo for your website, social media, or even print, Hatchful has you covered.
Professional Logo Design Made Accessible
Hatchful Logo Maker makes professional logo design accessible to everyone. You no longer need to hire a designer or spend hours learning complex design software. With this tool, creating a logo that represents your brand becomes a quick and hassle-free process.
Final Thoughts on Hatchful Logo Maker
In a digital world where branding is king, Hatchful Logo Maker stands as a powerful tool for creating unique and professional logos. It's proof that quality design doesn't have to be time-consuming, expensive, or complicated. Whether you're a budding entrepreneur, a seasoned marketer, or simply someone looking to create a personal brand, Hatchful Logo Maker is a tool worth exploring.
Hatchful Logo Maker review
05 Feb 2022
Hatchful's advertising rings true: it can create logos swiftly, but this sacrifices customization options. Although you can make a few tweaks, it doesn't compare to the flexibility of Adobe's Logo Creator. However, if you have basic requirements or lack the expertise for significant modifications, Hatchful may be the perfect solution. You receive multiple high-resolution images for diverse outputs like print, websites, or social media, all in exchange for providing your email address.
Other Tools Like
Hatchful Logo Maker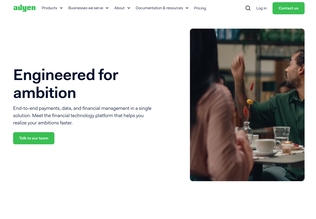 Adyen
adyen.com
Paid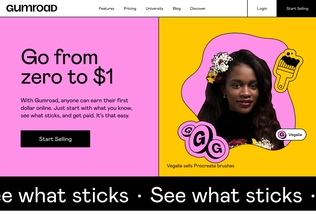 Gumroad
gumroad.com
Paid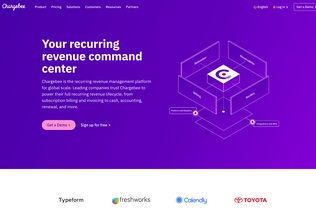 Chargebee
chargebee.com
Trial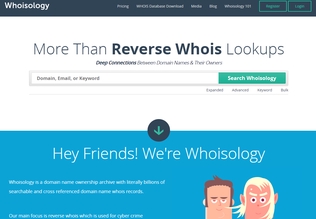 Whoisology
whoisology.com
Trial
Comments