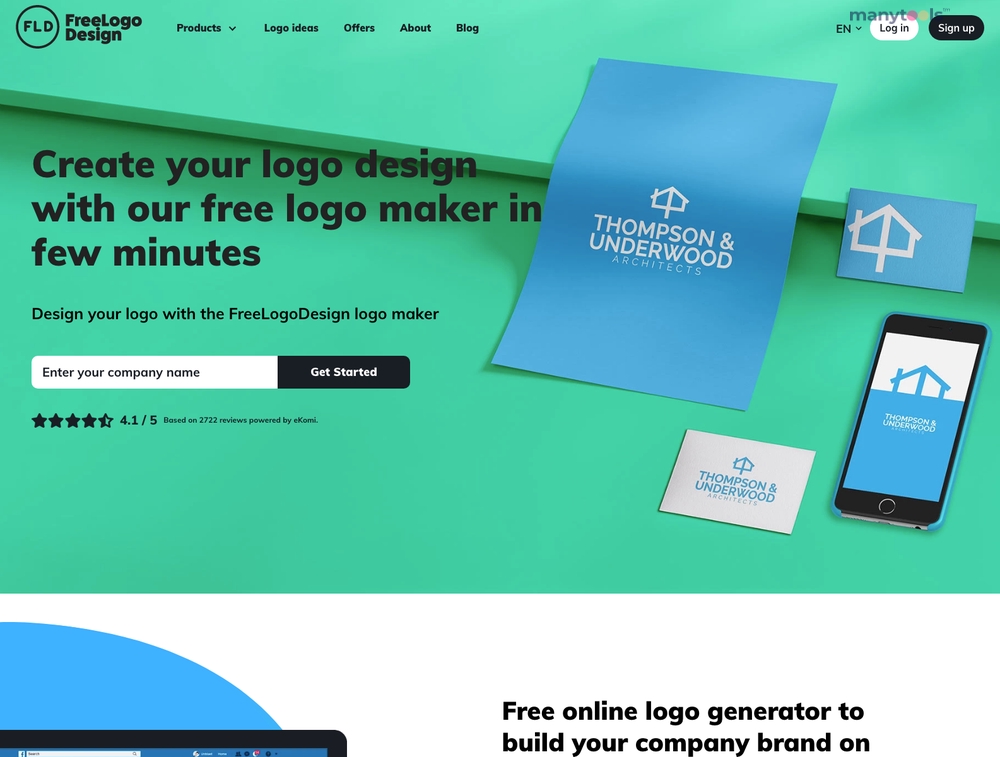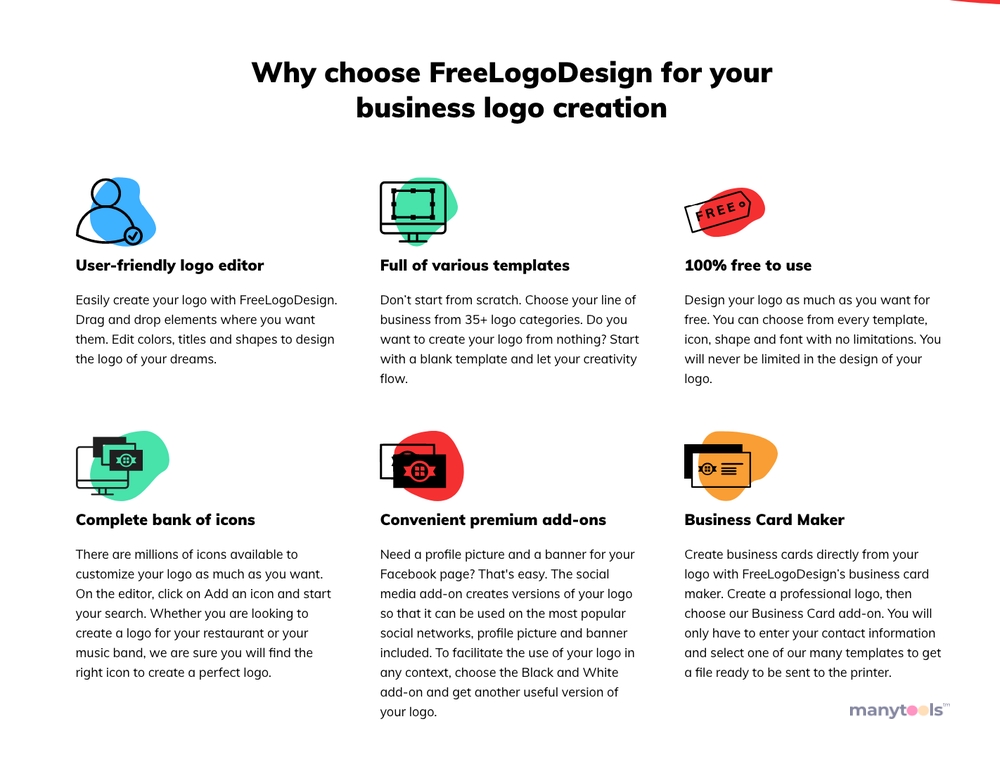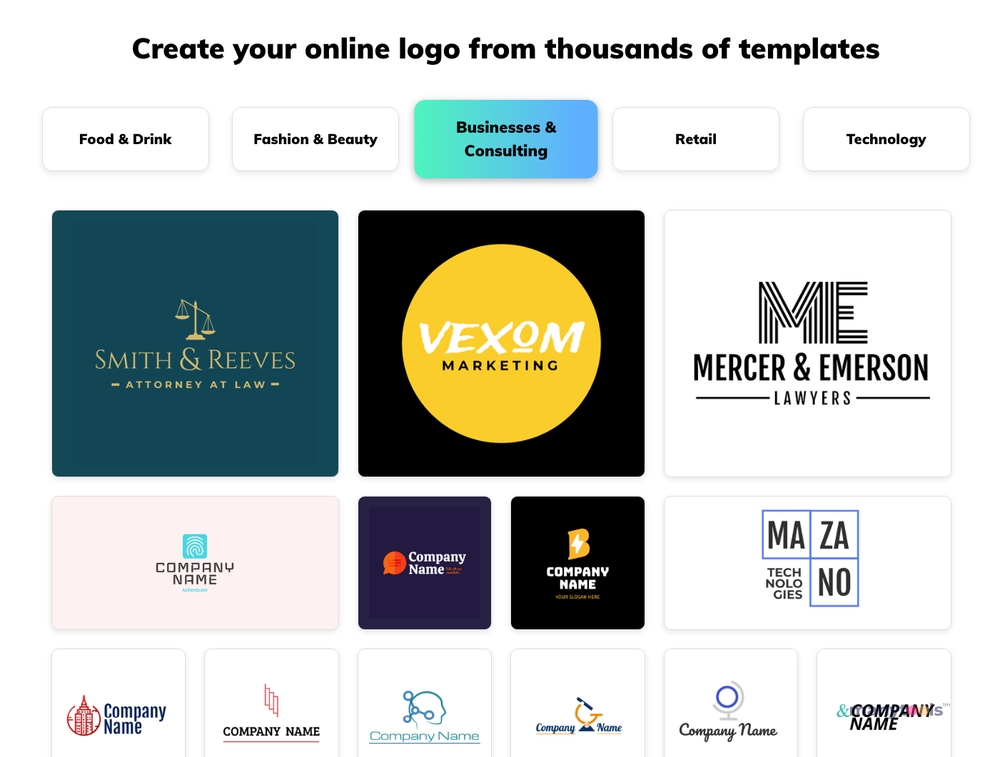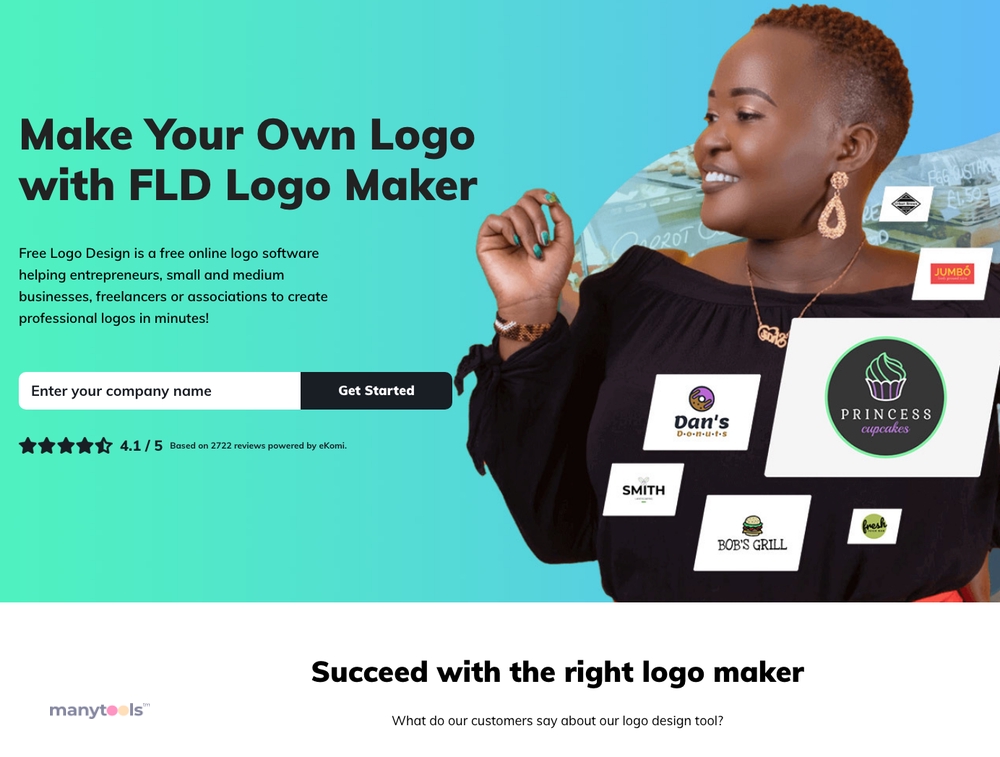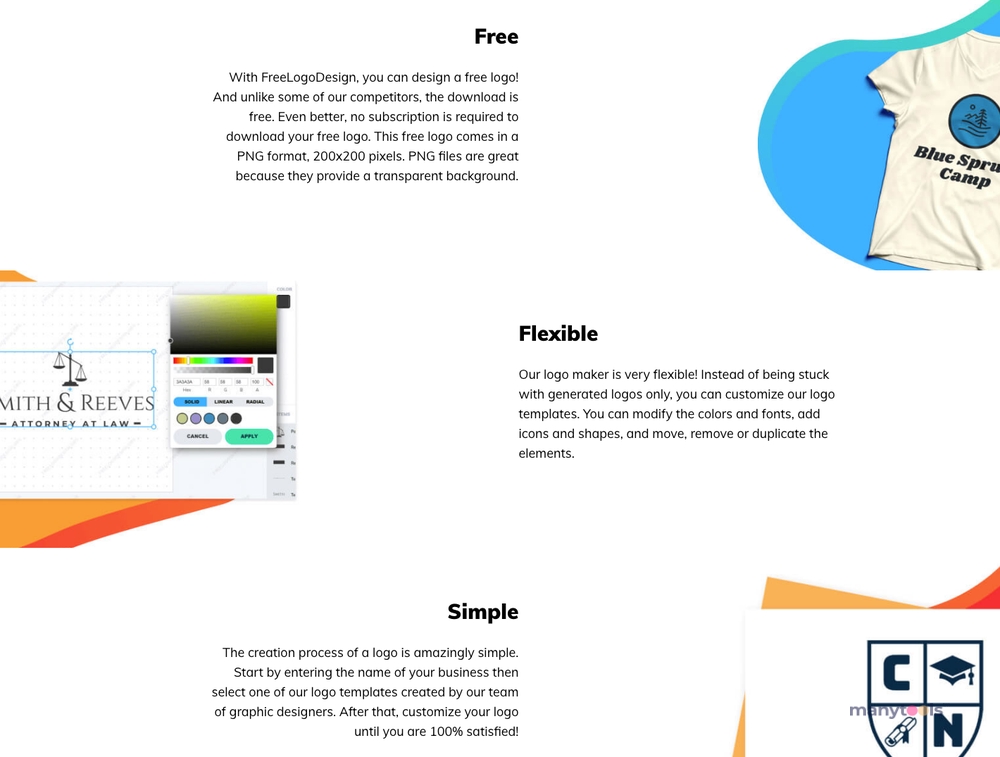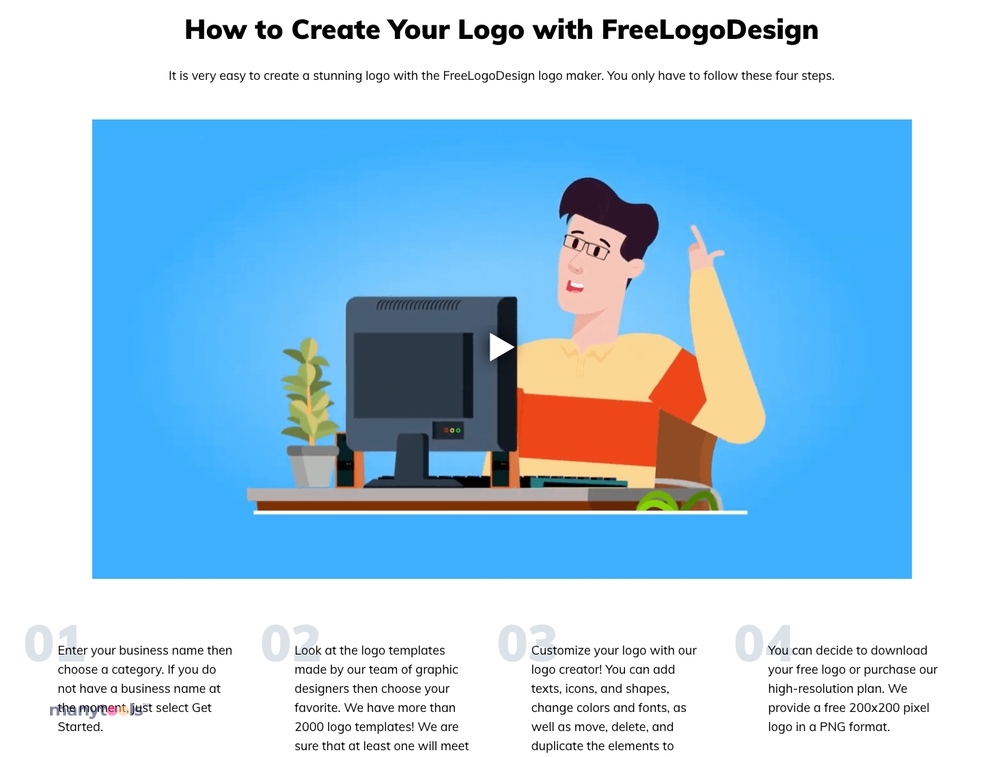 FreeLogoDesign: Your Gateway to Effortless Logo Creation
Discover the power of FreeLogoDesign, a tool that transforms logo creation into a simple, intuitive process. This platform's core service, the free logo maker, has earned the trust of over 30 million businesses globally. FreeLogoDesign empowers anyone, regardless of design skills, to craft a professional logo with ease.
Streamlined Logo Creation
Central to FreeLogoDesign is its innovative online logo generator. This efficient system streamlines logo creation. Just enter your brand's name and select from a range of templates that best reflect your business. From modern minimalism to classic elegance, the options are diverse.
A Treasure Trove of Templates
FreeLogoDesign boasts an extensive template library, catering to businesses of all sizes and industries. The variety in design options transforms logo selection into a delightful experience, aligning your brand with the perfect logo effortlessly.
Efficiency Unleashed
Crafting a logo with FreeLogoDesign takes mere minutes. This swift process doesn't compromise quality; it embodies the idea of 'working smart'—a fusion of efficiency and excellence.
Professional Results, No Design Skills Required
Expect high-quality, professional logos as the outcome with FreeLogoDesign. The platform is built to ensure that even the least design-savvy individuals produce logos on par with those designed by professionals.
Interactive and Engaging
The process isn't just efficient; it's also enjoyable. The interactive interface lets you witness your logo evolve as you adjust elements, creating an engaging experience.
Cost-Effective Creativity
An unbeatable aspect of FreeLogoDesign is that it's entirely free. Create numerous logos without spending a cent. This affordability makes it ideal for startups and small businesses on tight budgets.
Craft Your Identity with Ease
FreeLogoDesign is a tool that unites efficiency, versatility, quality, and enjoyment within a user-friendly platform. It empowers businesses to establish their distinctive identity without the need for design prowess or a substantial budget. It's more than a tool; it's the key to forging a memorable brand presence.
FREELOGODESIGN REVIEW
08 Apr 2023
FreeLogoDesign is an online logo creation tool available at no cost. With this app, crafting a logo for your brand can be accomplished within minutes. It offers ready-to-use templates suitable for website logos, social media icons, business cards, prints, and watermarks. This platform is highly favored by entrepreneurs, freelancers, and individuals seeking to enhance their digital presence. Photographers, artists, writers, and bloggers can also greatly benefit from utilizing FreeLogoDesign.
Other Tools Like
FreeLogoDesign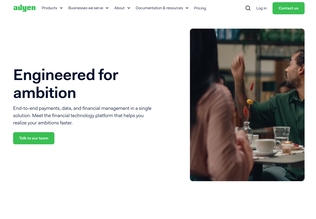 Adyen
adyen.com
Paid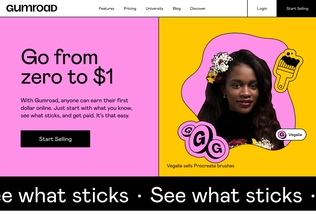 Gumroad
gumroad.com
Paid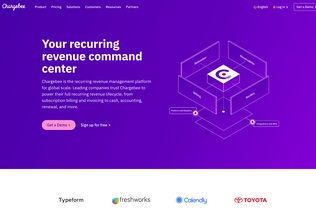 Chargebee
chargebee.com
Trial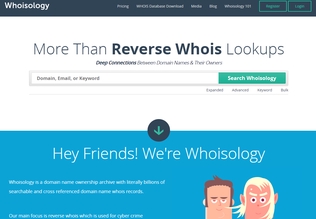 Whoisology
whoisology.com
Trial
Comments