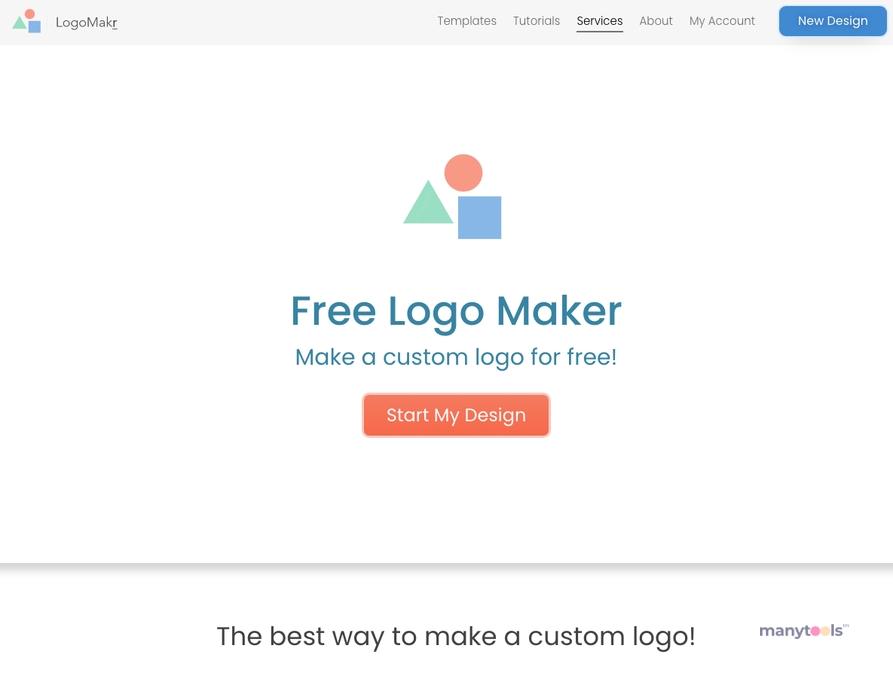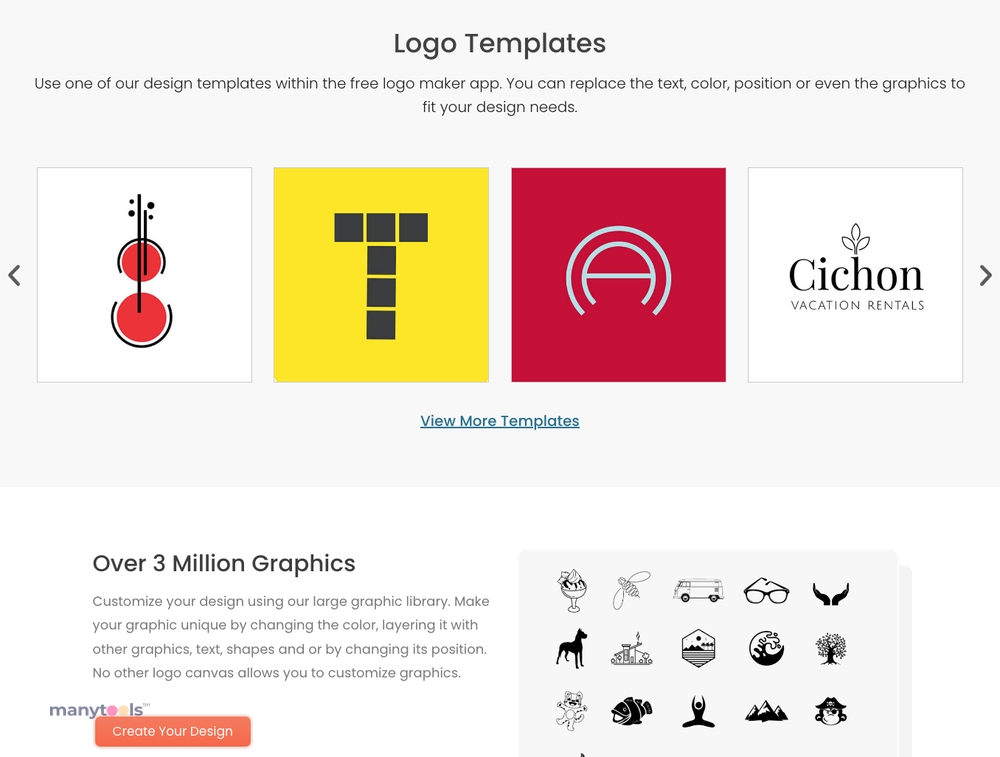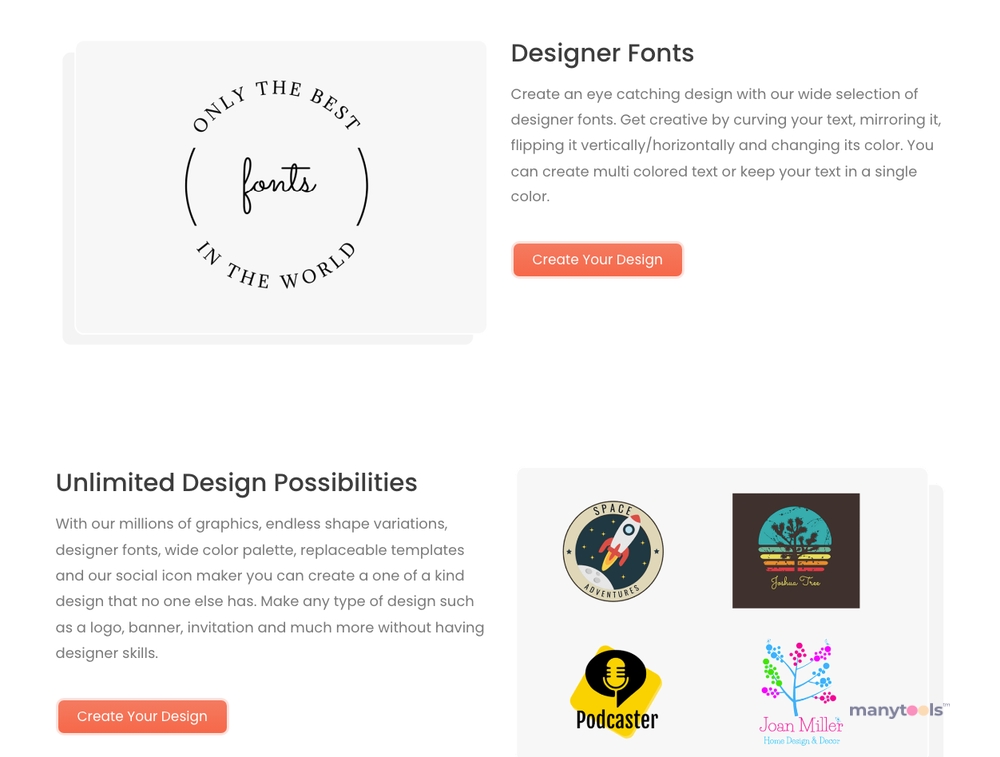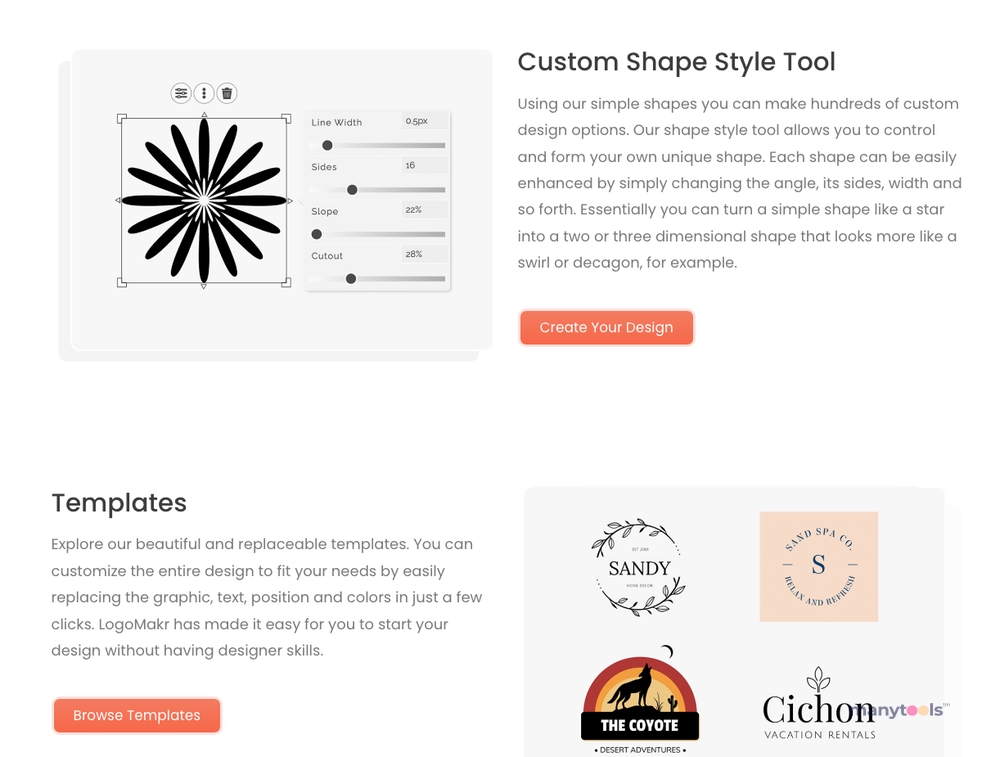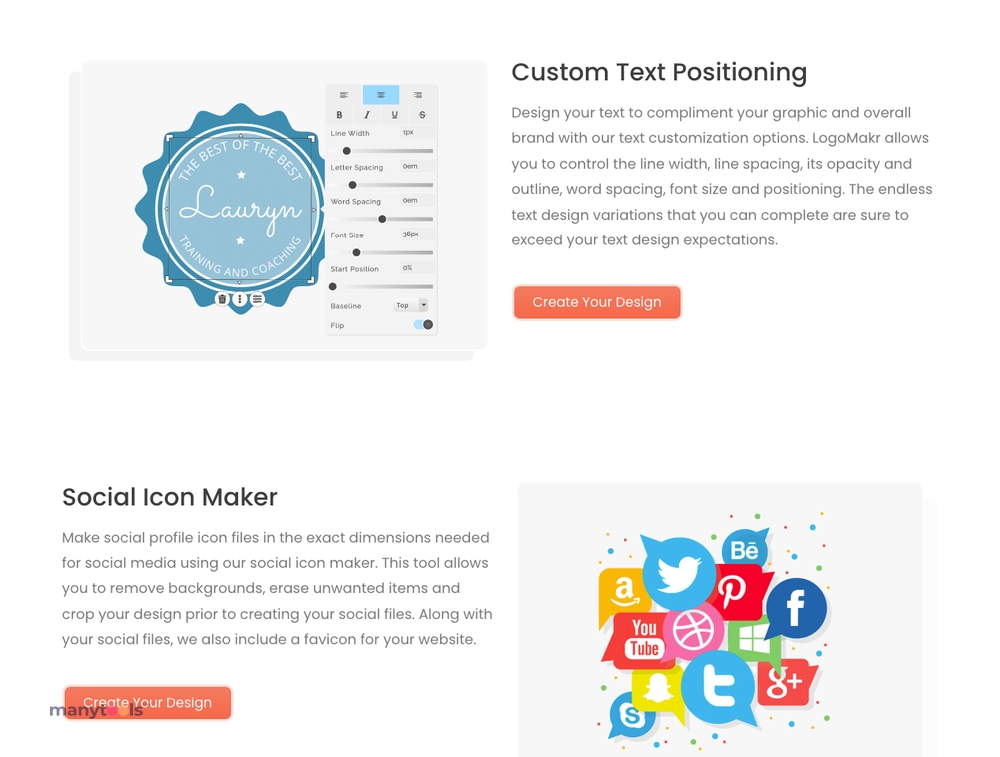 Discover LogoMakr, a tool that has completely revolutionized the world of logo creation. With its simple, user-friendly interface, it has made the process of designing a logo so much more accessible. Whether you're a seasoned graphic designer or an entrepreneur with no design experience, this tool is for you.
LogoMakr: A Game Changer in the Logo Design Industry
LogoMakr is not your typical logo design tool. It's a platform that has taken the hassle out of logo creation. With millions of graphics and icons at your disposal, it provides an incredible level of flexibility and customization. This tool has been trusted by over 10 million people, proving its reliability and effectiveness in the market.
Intuitive and User-friendly Design
The beauty of LogoMakr lies in its simplicity. It's designed to be intuitive and user-friendly, making it easy for anyone to navigate. You don't need to be a tech wizard or a design expert to create a stunning logo. The tool guides you through every step of the process, ensuring you have a seamless experience.
Unleashing Creativity, One Logo at a Time
LogoMakr is not just a tool, it's a creative platform. It encourages users to unleash their creativity and bring their vision to life. The vast selection of graphics and icons allows you to experiment with different designs, colors, and fonts until you find the perfect match for your brand.
The Power of Customization
With LogoMakr, you have complete control over your design. You can customize every aspect of your logo, from color and font to size and layout. This means you can create a logo that truly reflects your brand's identity and values.
A Tool for Everyone
LogoMakr is a tool for everyone. Whether you're a developer, a designer, an SEO guru, a webmaster, an affiliate marketer, a growth hacker, a data analyst, or a content creator, this tool can be a valuable addition to your toolkit. It saves you time, effort, and resources, allowing you to focus on what really matters - growing your brand.
LogoMakr: Your Partner in Branding
In today's digital age, branding is everything. It's what sets you apart from your competitors. And LogoMakr is here to help you make your mark. It's more than just a logo maker, it's your partner in branding. It gives you the tools you need to create a logo that captures your brand's essence and communicates it to the world.
Taking Logo Design to the Next Level
LogoMakr is taking logo design to the next level. It's making it faster, easier, and more accessible. If you're looking for a tool that can help you create a professional, high-quality logo in minutes, look no further. With LogoMakr, your dream logo is just a few clicks away.
Other Tools Like
LogoMakr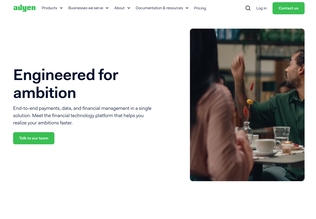 Adyen
adyen.com
Paid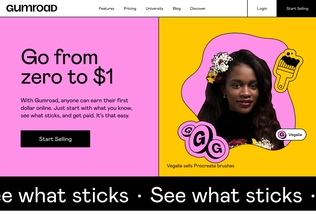 Gumroad
gumroad.com
Paid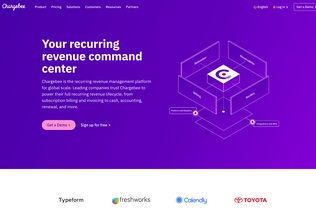 Chargebee
chargebee.com
Trial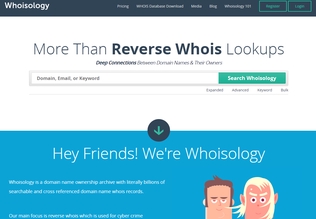 Whoisology
whoisology.com
Trial
Comments