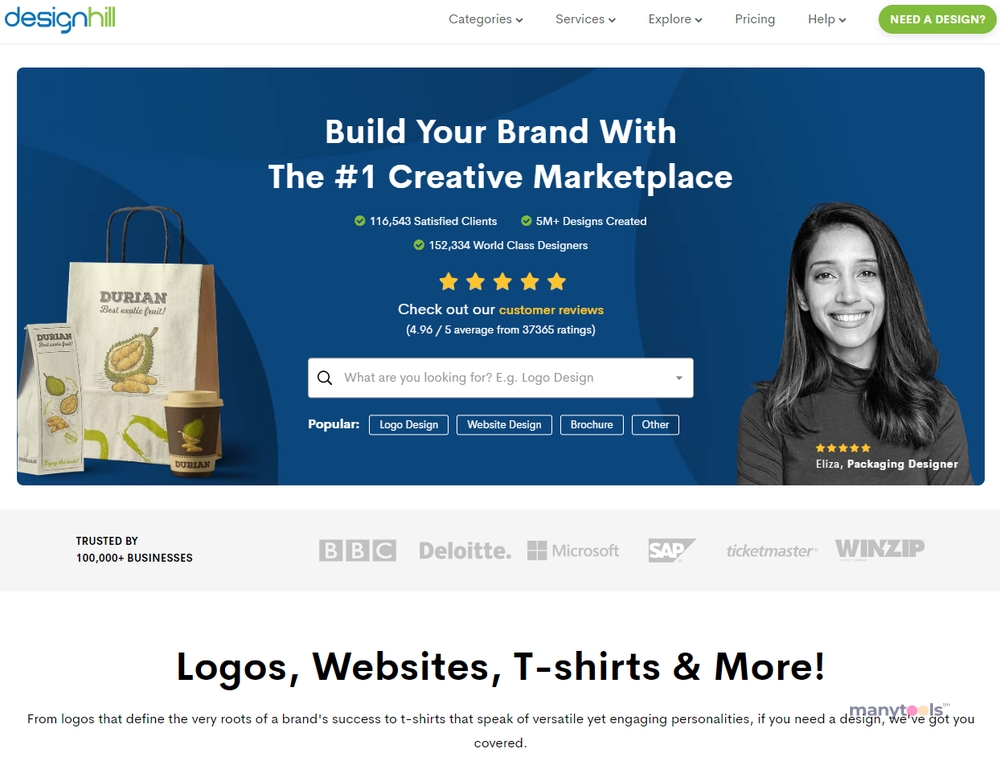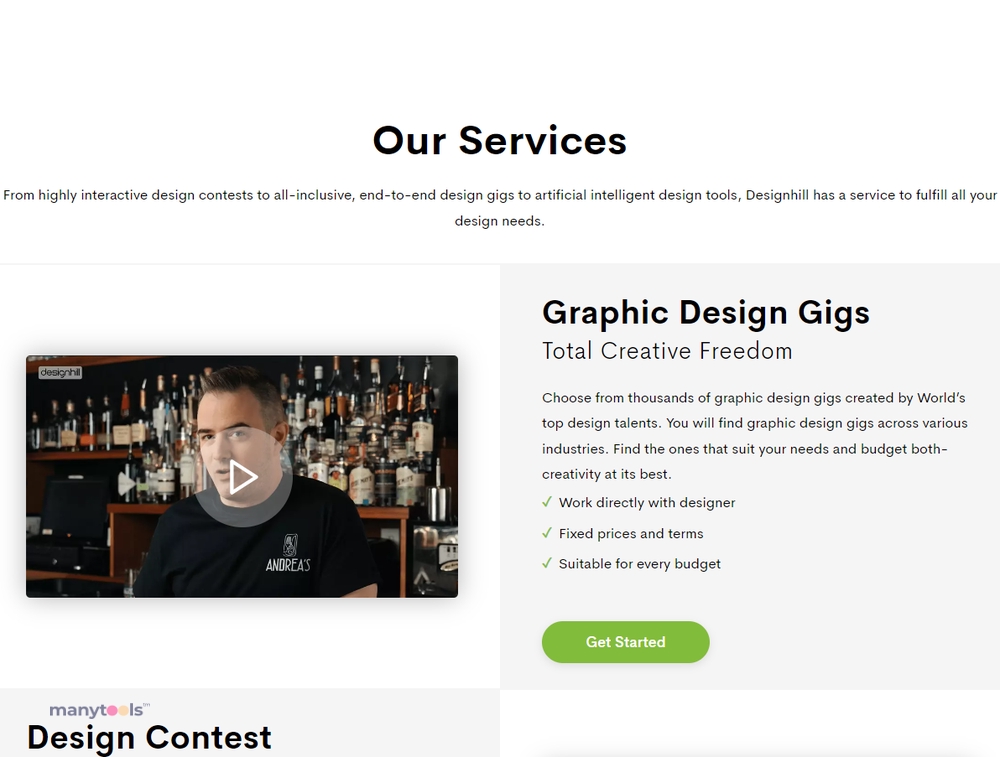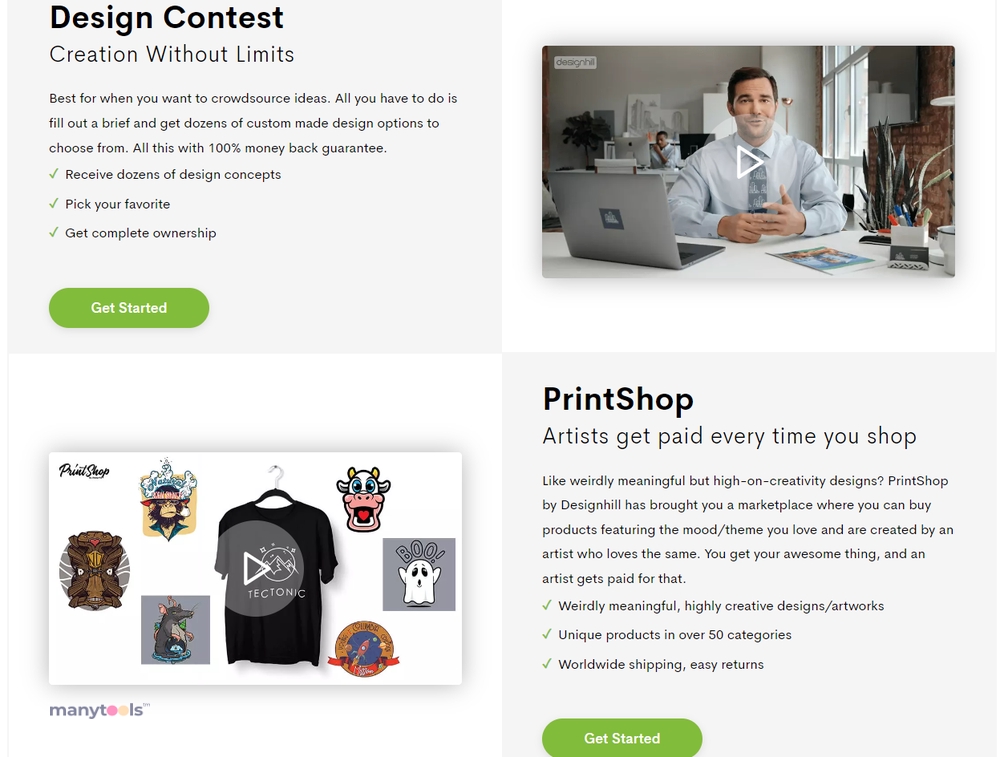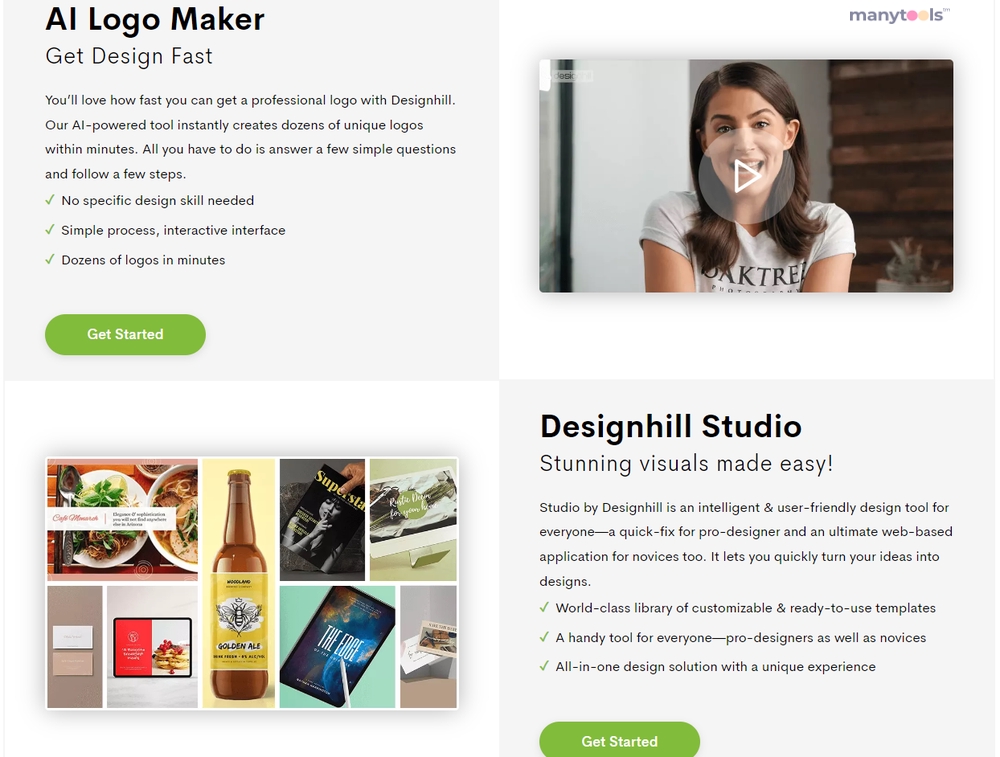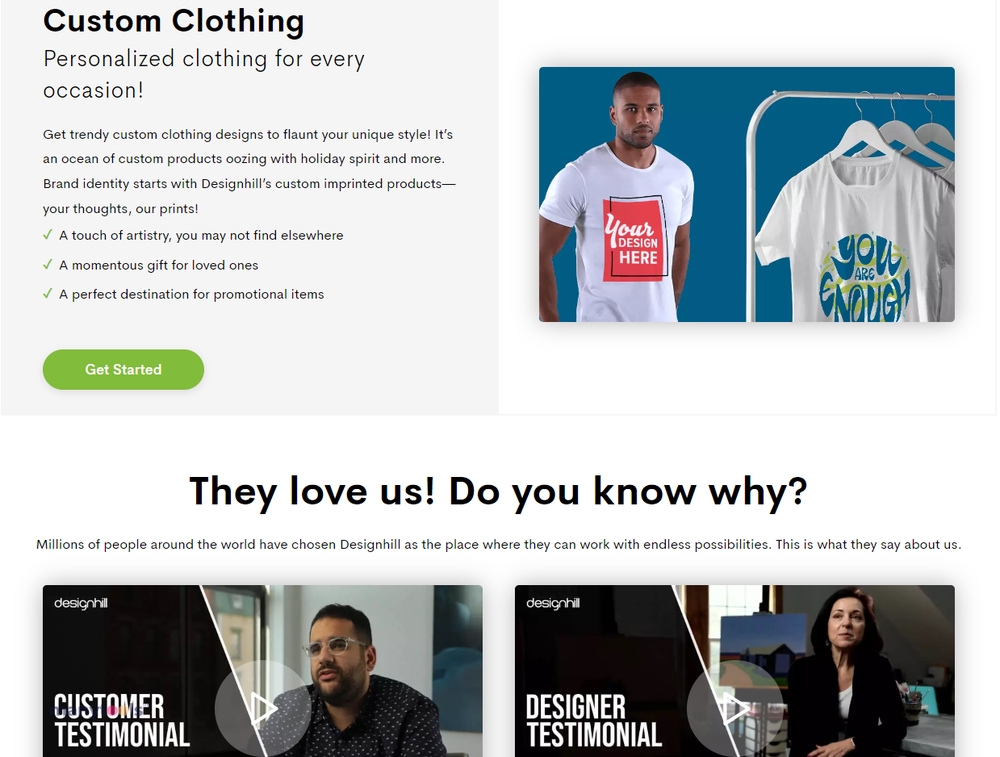 Designhill: A Creative Playground for Businesses and Designers
Bringing together a vast community of designers and businesses, Designhill is a creative marketplace that stands out for its versatility and rich offering. This platform is not just a meeting place but a vibrant ecosystem where creativity flourishes and high-quality designs are born.
A Look into Designhill's Offerings
With over 150,000 global designers ready to showcase their art, this platform is a treasure trove of unique designs. Businesses and individuals can source designs for all their needs, from logos to website layouts, to print-on-demand merch. The diversity of designers also guarantees a wide range of styles and approaches, catering to all tastes and brand identities.
The Power of Print-on-Demand Merch
Designhill's print-on-demand merch service is a game changer for businesses wanting to create a unique brand identity. It allows companies to create custom-branded merchandise with ease, offering a plethora of design possibilities. This DIY tool has made creating branded merch accessible to all, without the need for specialized design skills or a hefty budget.
The Ultimate DIY Design Tools
Designhill provides a range of DIY tools that empower businesses to take control of their design needs. From creating a logo to designing a website, these tools are user-friendly and easy to navigate. Users can harness their creativity and produce professional-looking designs in just a few clicks.
Designhill as a Brand Builder
Building a brand is about more than just a logo or a catchy slogan; it's about creating a complete and cohesive brand identity. That's where Designhill shines, offering an all-encompassing platform that caters to every design need a business might have. From logo design to brand identity design to website design, Designhill has it all covered.
The Benefit of a Global Design Community
Designhill's strength lies in its global community of designers. This diversity brings a fresh perspective to designs, ensuring that businesses and individuals can find a design that resonates with their brand identity. The platform encourages collaboration and interaction between designers and clients, fostering a creative environment that leads to innovative designs.
Designhill: Nurturing Creativity and Innovation
Designhill serves as a catalyst for creativity and innovation, bridging the gap between businesses and the global design community. Whether you're an established business looking for a fresh design perspective or an individual seeking high-quality designs, Designhill provides a platform that fosters creative collaboration and innovation.
Designhill is the creative marketplace for the digital age, bringing together businesses and designers from across the globe. Its range of services and DIY tools make it a one-stop shop for design needs, empowering businesses to build a unique brand identity and source high-quality designs. With Designhill, the power of design is truly at your fingertips.
Designhill Review
18 Dec 2022
Designhill serves as an excellent choice for companies seeking a quick and effortless method to develop a sophisticated and personalized logo. Their platform offers an AI-driven logo creator, design contests, and the option to engage a professional designer. Additionally, they provide tailored T-shirt designs and a printing facility. With competitive prices, a user-friendly logo creation tool, and a strong reputation among clients, Designhill is a solid selection for any business.
Designhill Review – Worth it or Not? (An Honest Look)
24 Jan 2023
Designhill may not be suitable for everyone. For experienced designers, it can be a viable choice as long as you have realistic expectations. Remember that Designhill does not guarantee earnings, making it not necessarily the most effective use of your time. However, the platform presents a valuable opportunity for selling your designs. By offering a marketplace for your existing designs, you have the potential to generate some income.
Other Tools Like
Designhill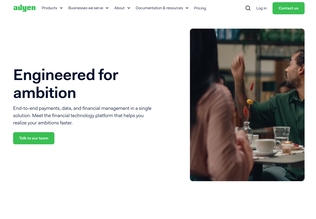 Adyen
adyen.com
Paid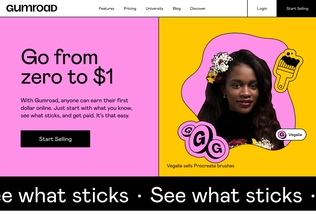 Gumroad
gumroad.com
Paid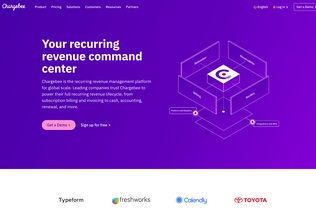 Chargebee
chargebee.com
Trial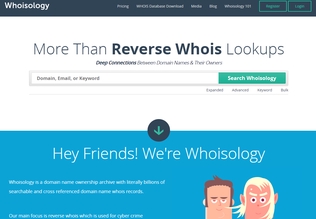 Whoisology
whoisology.com
Trial
Comments