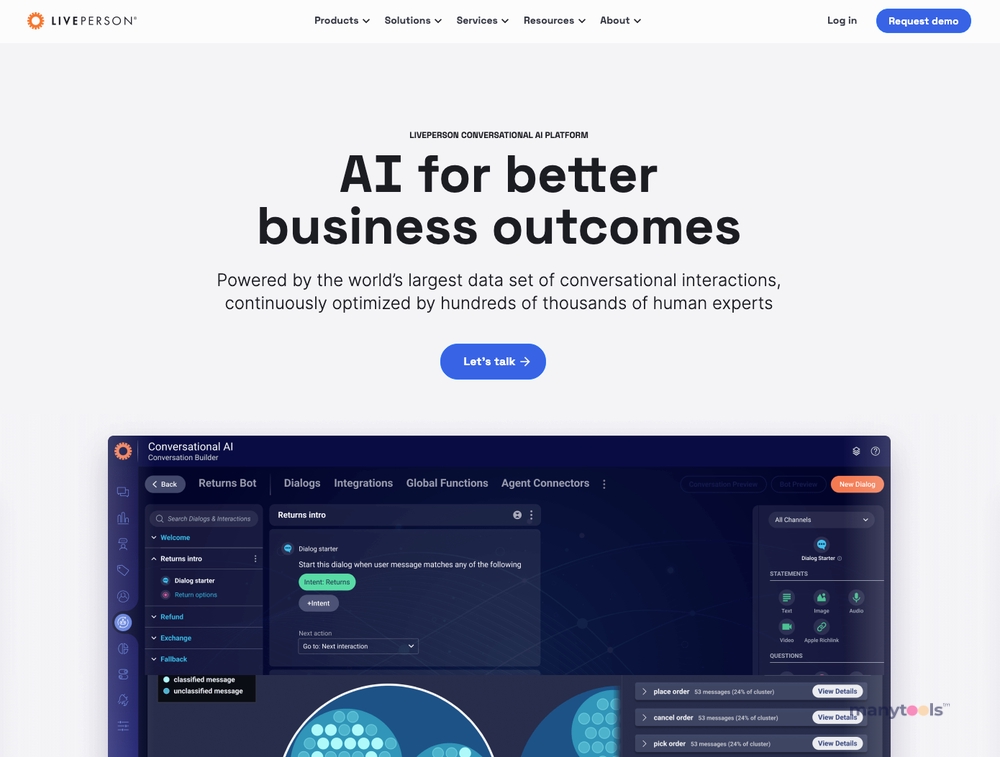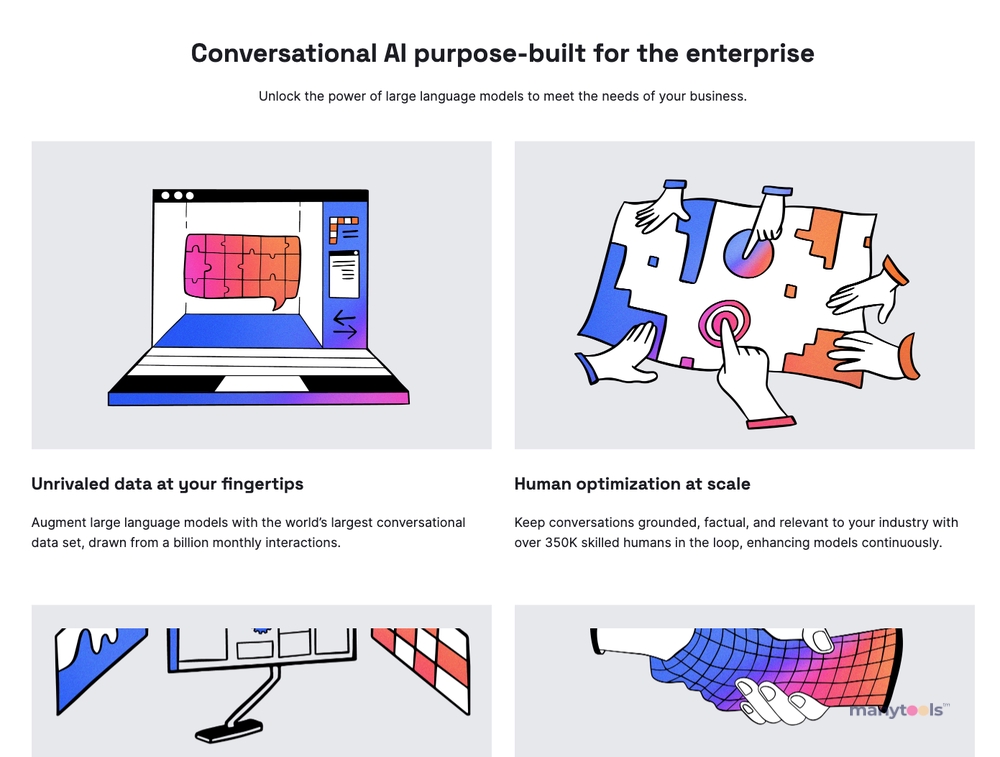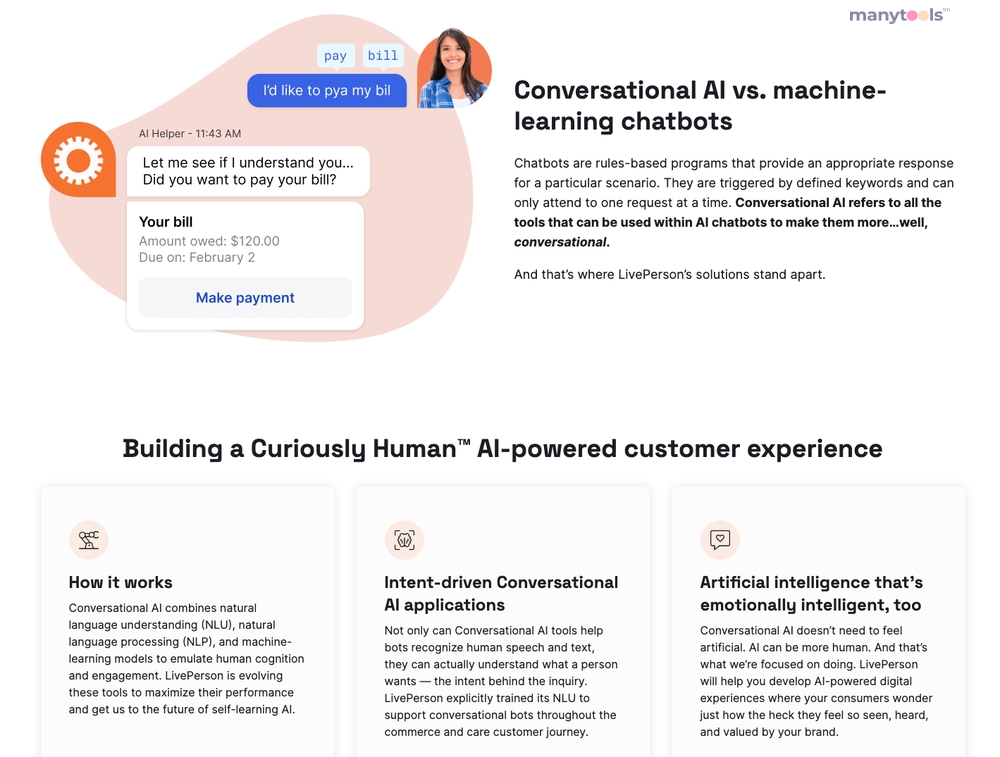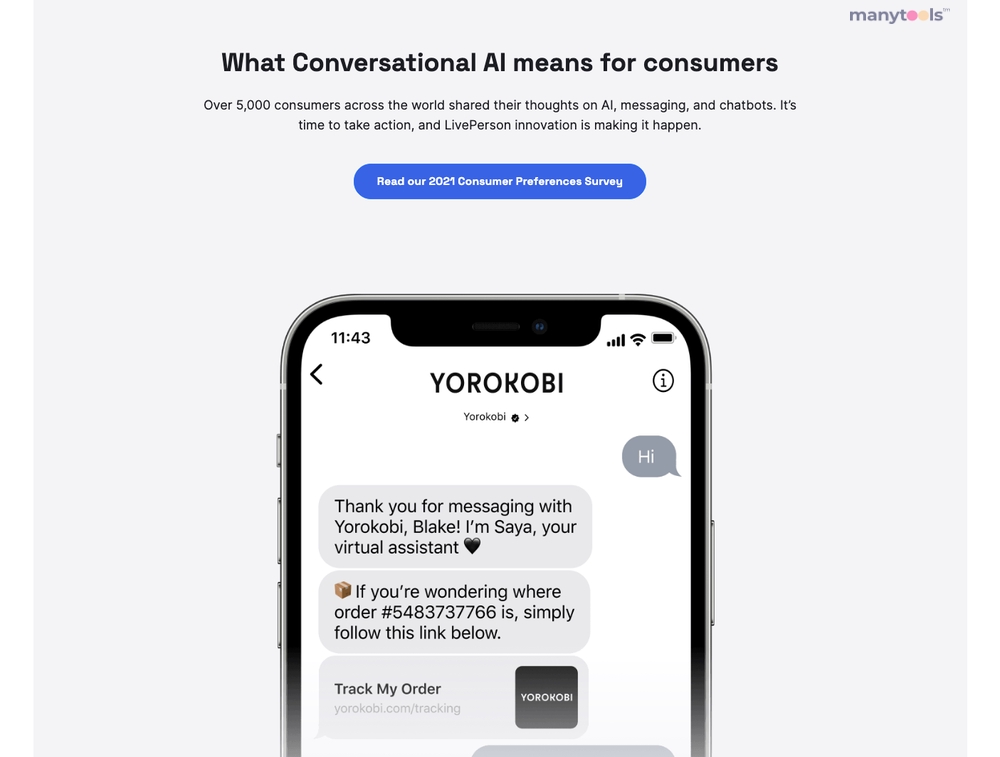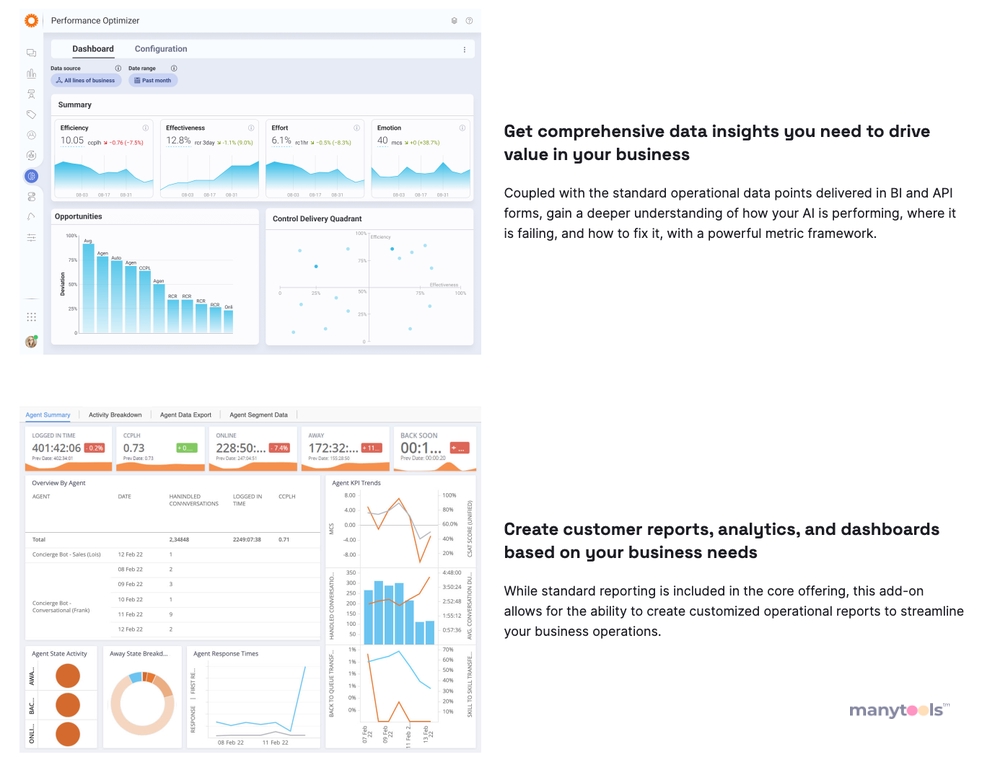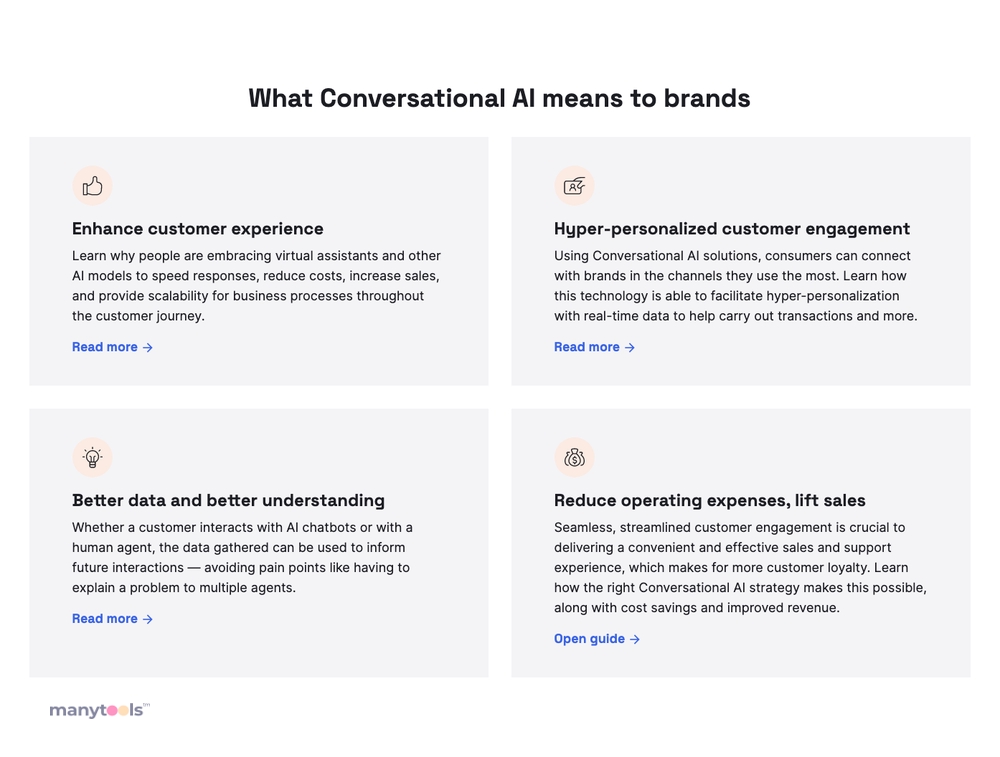 LivePerson - Transforming Customer Interaction
Ever wondered how compelling it would be to have conversations at the heart of your business operations? LivePerson has got you covered. This phenomenal tool is a Conversational AI platform designed to elevate the way businesses engage with their customers. It's not just another chatbot, but a smart platform that is redefining customer engagement.
Leveraging Automation for Better Customer Experiences
LivePerson helps businesses seamlessly integrate automation into their customer experiences, leading to superior engagement and results. The tool is designed to handle customer queries, requests, and service needs 24/7, allowing businesses to scale their operations without compromising on customer satisfaction.
The Power of Artificial Intelligence
What sets LivePerson apart is its smart use of Artificial Intelligence (AI). The platform uses its AI capabilities to understand customer queries better, providing responses that are not only accurate but also personalized. This ensures that each customer interaction is unique and tailored to the customer's needs, leading to higher satisfaction levels and better customer retention.
Helping Brands Go Big
LivePerson is not just for small businesses or startups. It's a robust platform that can handle the customer engagement needs of large brands and enterprises. With its ability to handle thousands of customer interactions daily, LivePerson is the go-to tool for businesses looking to scale their operations without losing the human touch in their customer interactions.
User-Friendly Interface
Even with its advanced AI capabilities, LivePerson's platform is surprisingly user-friendly. The interface is intuitive and easy to navigate, ensuring that businesses can start using the tool without any steep learning curve. This ease of use is a massive plus for businesses that want to focus on their customers, not on learning complicated software.
Affordable Solution
Considering the features and capabilities it offers, LivePerson is an affordable solution for businesses of all sizes. It's an investment that can yield significant returns by enhancing customer satisfaction and loyalty. Businesses can choose from different pricing tiers based on their needs and budget, making LivePerson a flexible and cost-effective solution.
Wrapping it Up
LivePerson is indeed a game-changer in the realm of customer engagement. Its AI-powered platform, user-friendly interface, and affordability make it a valuable tool for businesses looking to put conversations at the center of their operations. With LivePerson, businesses can achieve better scale, engagement, and results, which can ultimately lead to growth and success. So, why wait? It's time to embrace the future of customer engagement with LivePerson.
Other Tools Like
LivePerson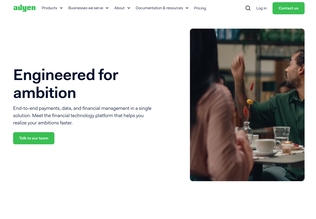 Adyen
adyen.com
Paid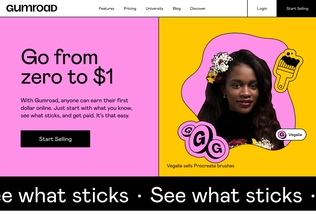 Gumroad
gumroad.com
Paid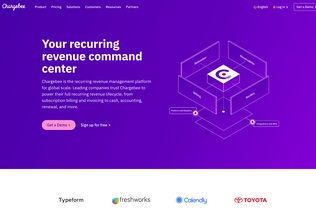 Chargebee
chargebee.com
Trial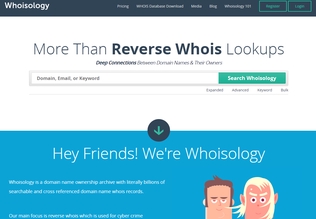 Whoisology
whoisology.com
Trial
Comments