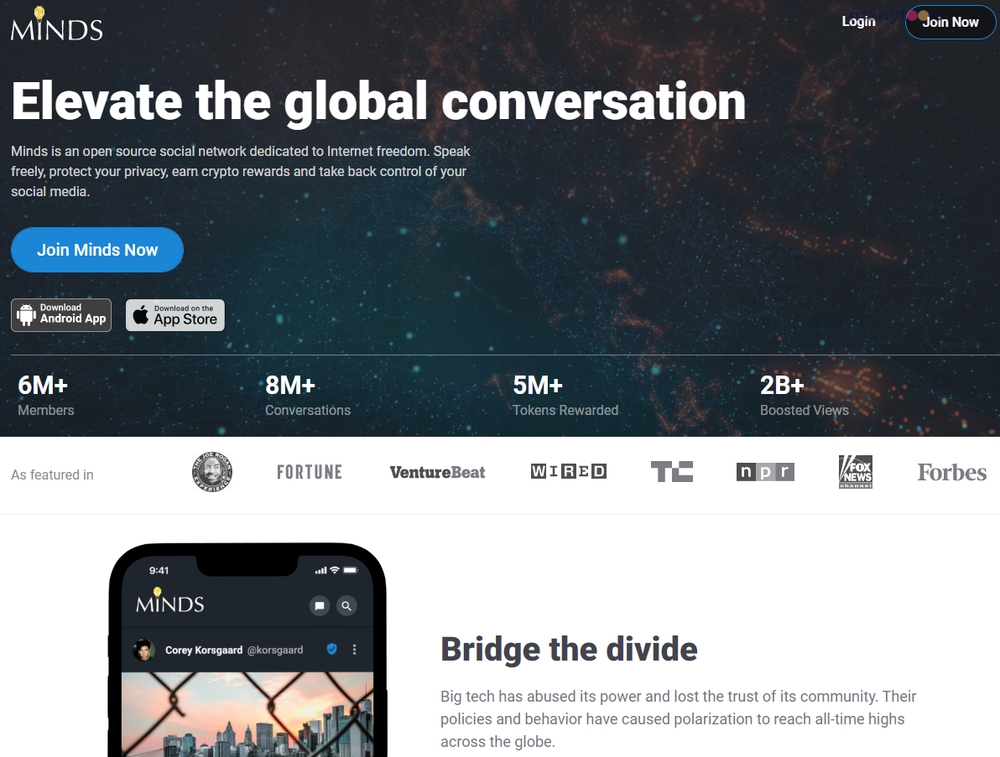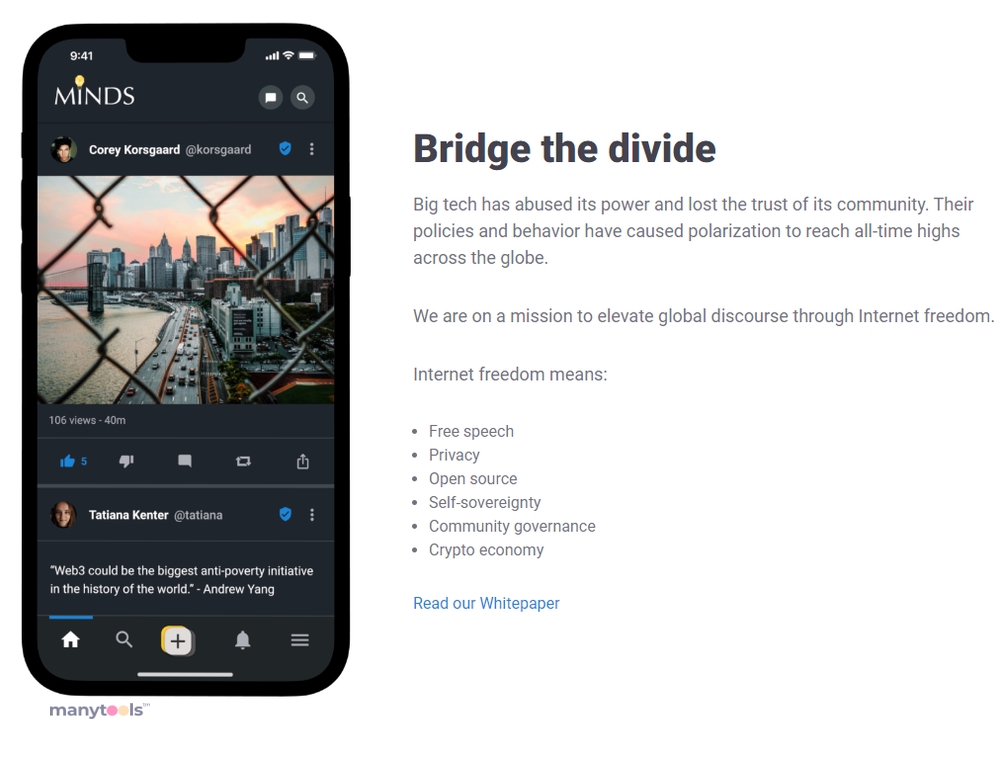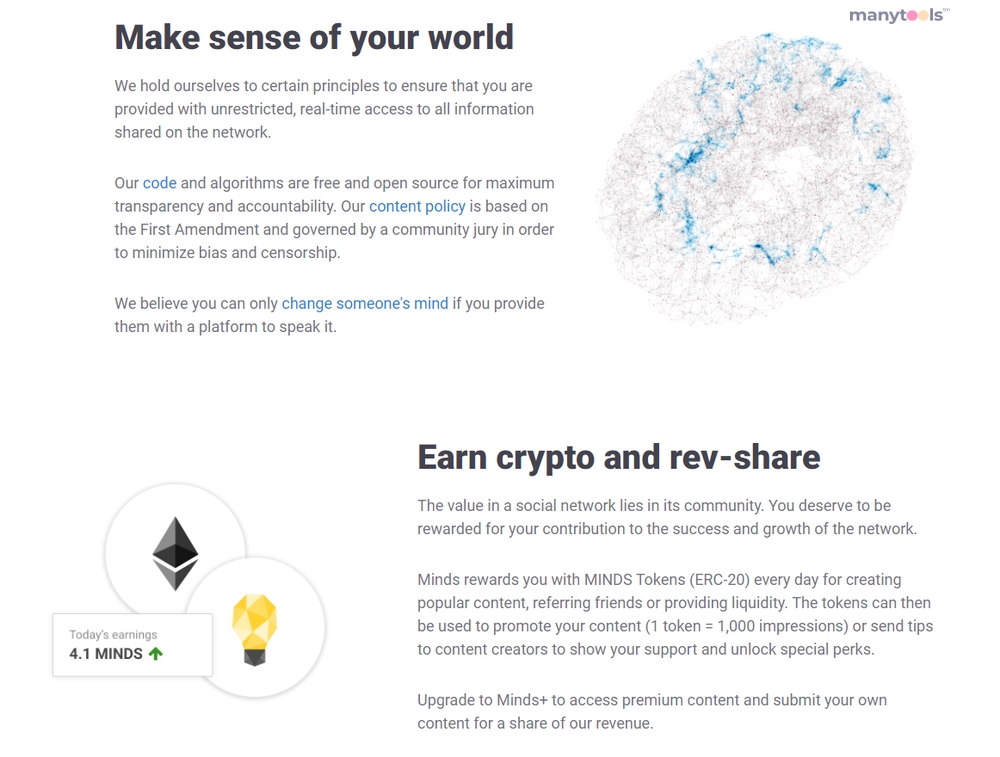 Minds: A Paradigm Shift in Social Networking
Welcome to the world of Minds, a unique social networking platform that puts control back into the hands of its users. With a distinct focus on Internet freedom, privacy, and even earning crypto, Minds presents a fresh take on the world of social media.
A Social Network with a Difference
Minds stands out in the crowded social media scene for its commitment to user privacy and freedom of speech. It's a community-owned platform that fosters open dialogue and diverse perspectives, unlike many other platforms that can suppress or censor content. Minds offers a digital space where every voice is heard.
The Power of Privacy
One of the key principles of Minds is its unwavering dedication to protecting user privacy. In this age of data leaks and privacy breaches, Minds offers a refreshing commitment to keeping your information secure. It's a platform where you can speak freely without worrying about your personal data being compromised.
Earn Crypto as You Engage
The innovative element of Minds doesn't end with privacy and freedom of speech. Minds takes it a step further by offering a reward system based on cryptocurrency. By engaging with content, sharing, and contributing to the platform, you can earn crypto tokens. It's an incentive that goes beyond likes and shares, offering tangible rewards for your time and engagement.
Taking Back Control
Minds is all about putting control back into the hands of its users. It empowers you to take control of your social media presence, without the constraints of algorithmic manipulation. It's a platform that values the user's input and rewards active participation.
A Global Conversation
Minds provides a space for a truly global conversation. It's a platform that encourages dialogue, understanding, and connection across boundaries. It's more than just a social network; it's a space for meaningful conversations and global connections.
Why Minds?
In a digital world where privacy is rare and freedom of speech is often compromised, Minds offers a breath of fresh air. It's a platform that values its users and their voices. With its focus on privacy, freedom, and rewards, Minds is redefining what a social network can be.
In a nutshell, Minds is not just another social media platform, but a movement towards a more open, secure, and rewarding digital social experience. This is what makes Minds, truly one of a kind. Don't just join a network, become part of a community that values and respects your voice. Minds is the new social, are you ready to be a part of it?
Other Tools Like
Minds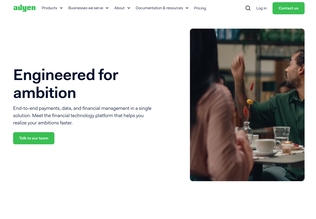 Adyen
adyen.com
Paid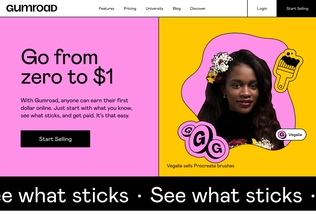 Gumroad
gumroad.com
Paid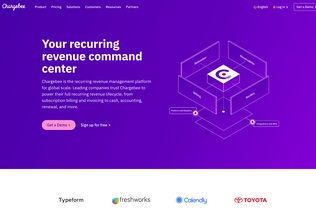 Chargebee
chargebee.com
Trial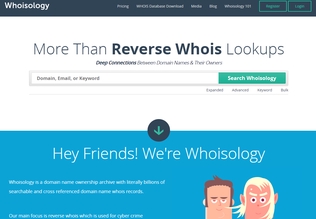 Whoisology
whoisology.com
Trial
Comments