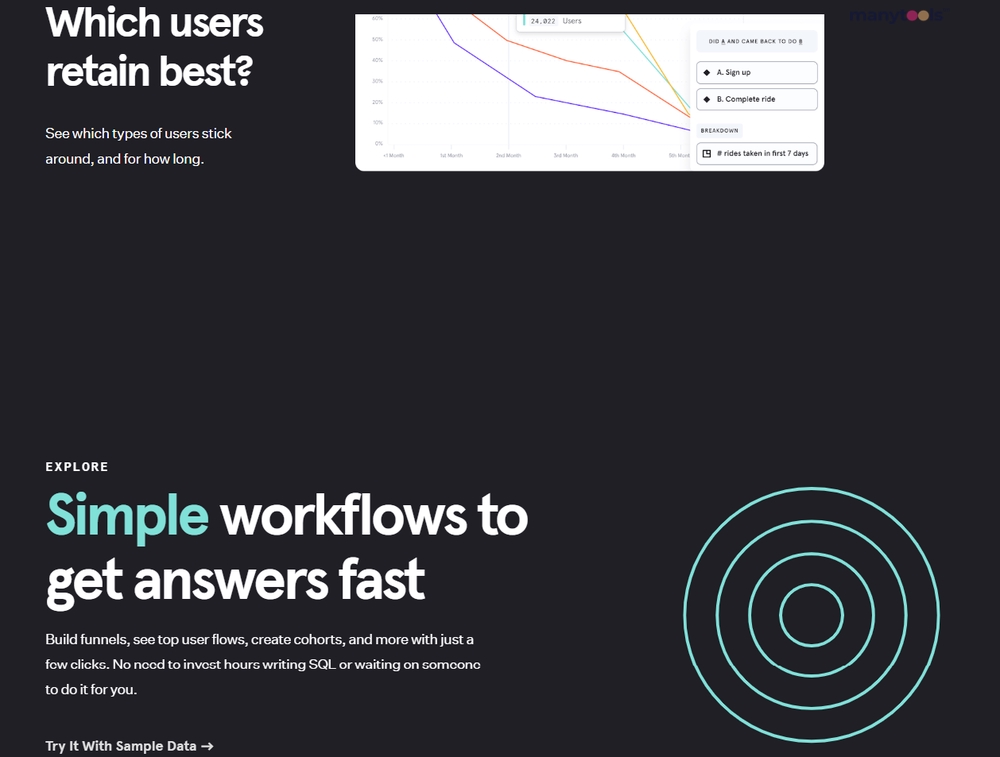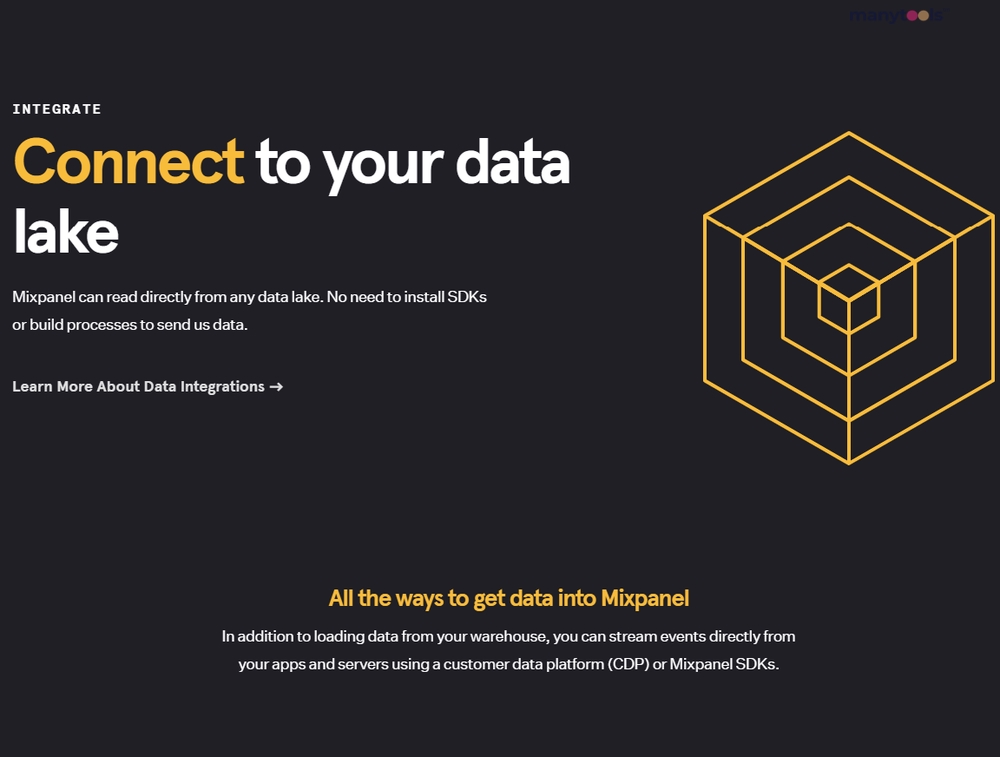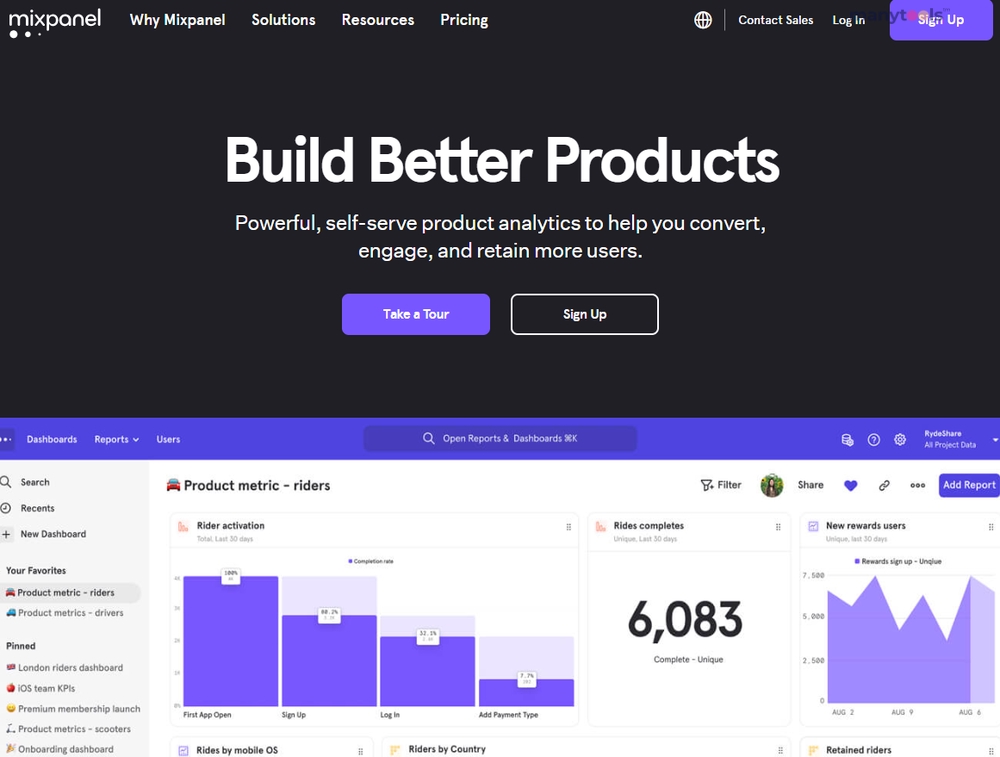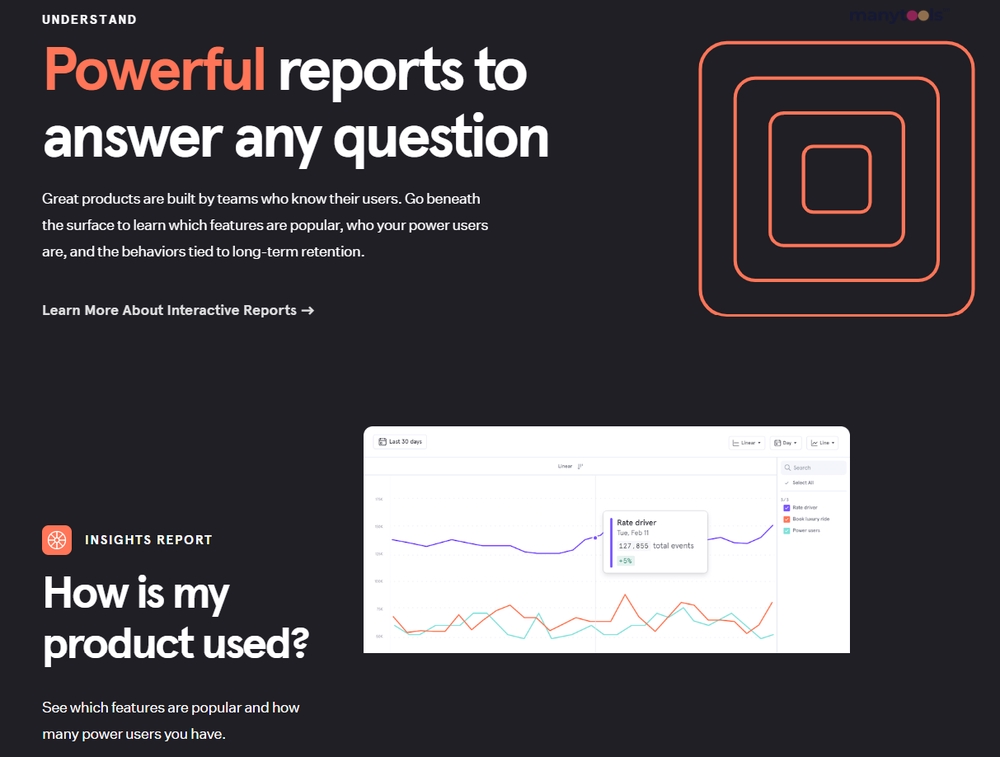 Mixpanel: The Bridge to Data-Driven Progress
Discover the power of Mixpanel, your go-to solution for event analytics across multiple platforms. This tool is designed to help anyone, regardless of their technical expertise, to understand and utilize data for better decision-making.
Demystifying Event Analytics
At its core, Mixpanel is a robust event analytics platform that caters to mobile and web applications. It empowers you to delve into the depths of your data, uncovering insights that can shape the future of your business. From product analytics to user behavior tracking, Mixpanel brings it all together in one intuitive interface.
Making Data Accessible For All
Mixpanel breaks down the barriers to data analysis. Its user-friendly dashboard and visualization features bring your data to life, making it easier to digest and understand. Regardless of your role or technical ability, you can now harness the power of data to drive your business forward.
A Tool for Multiple Verticals
Mixpanel isn't just for developers. Its versatility makes it a valuable asset for designers, SEO experts, webmasters, affiliate marketers, growth hackers, data analysts, and content creators alike. It provides a comprehensive view of user behavior, helping to shape strategies across different business functions.
A Catalyst for Informed Decision-Making
The beauty of Mixpanel lies in its ability to inform strategic decisions. Based on the insights provided, businesses can develop data-driven strategies that address user needs, improve engagement, and ultimately, drive growth. It's like having a crystal ball that reveals where your business should go next.
Flexible and Scalable
One of the standout features of Mixpanel is its scalability. Whether you're a small startup or a large enterprise, this tool can handle your data needs. Plus, it seamlessly integrates with other tools in your tech stack, creating a streamlined analytics ecosystem.
Invest in Your Business's Future
In a world where data is king, Mixpanel is your ticket to the throne. By investing in this powerful tool, you're investing in the future of your business. It's about making informed decisions today that will yield results tomorrow.
Mixpanel: Your Partner in Progress
So, if you're ready to embrace a culture of data-driven decision-making, Mixpanel is the tool for you. It's more than just an analytics platform; it's a partner in progress. With Mixpanel, the power of data is at your fingertips, and the possibilities are endless.
Mixpanel Analytics In-Depth Review: Is There a Better Alternative?
25 Feb 2023
Mixpanel is an influential real-time analytics platform enabling businesses to assess and enhance user involvement. This platform offers valuable insights into product utilization and user conduct, empowering companies to make informed, data-driven choices for better product development. Mixpanel functions as a product analytics instrument that assists organizations in evaluating and refining user engagement
Mixpanel Review: Everything You Should Know + The Best Alternative in 2023
11 Dec 2022
Mixpanel, a product analytics tool, aims to assist marketers in comprehending their users' behavior more effectively. It achieves this by offering features such as interactive reports, data integration, and group analytics. Although several Mixpanel evaluation articles are available online, this article will provide all the necessary information. To analyze your data, Mixpanel must first receive it, either directly from your users' devices or your data servers. Utilizing an event-based model, Mixpanel examines your data more precisely.
Mixpanel Review 2023: What Is The Best Way To Use Mixpanel?
07 Jan 2023
Mixpanel is an influential analytics instrument that assists in gathering, evaluating, and anticipating user behavior. This tool allows you to monitor user interactions with your website or application, facilitating well-informed decisions regarding your product and its expansion strategy. Mixpanel's comprehensive features enable you to acquire a valuable understanding of your product's usage, allowing you to refine and enhance it to boost user involvement, retention, and conversion.
Other Tools Like
MixPanel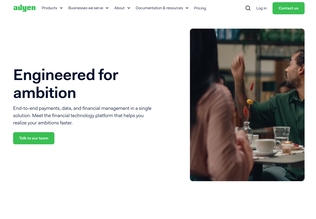 Adyen
adyen.com
Paid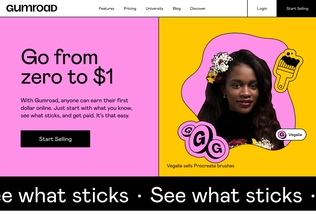 Gumroad
gumroad.com
Paid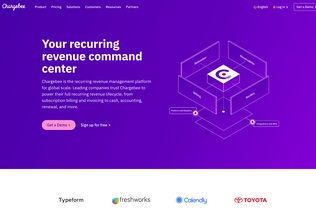 Chargebee
chargebee.com
Trial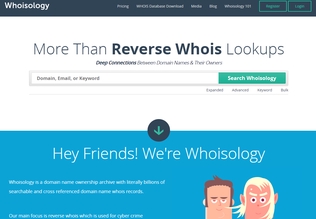 Whoisology
whoisology.com
Trial
Comments