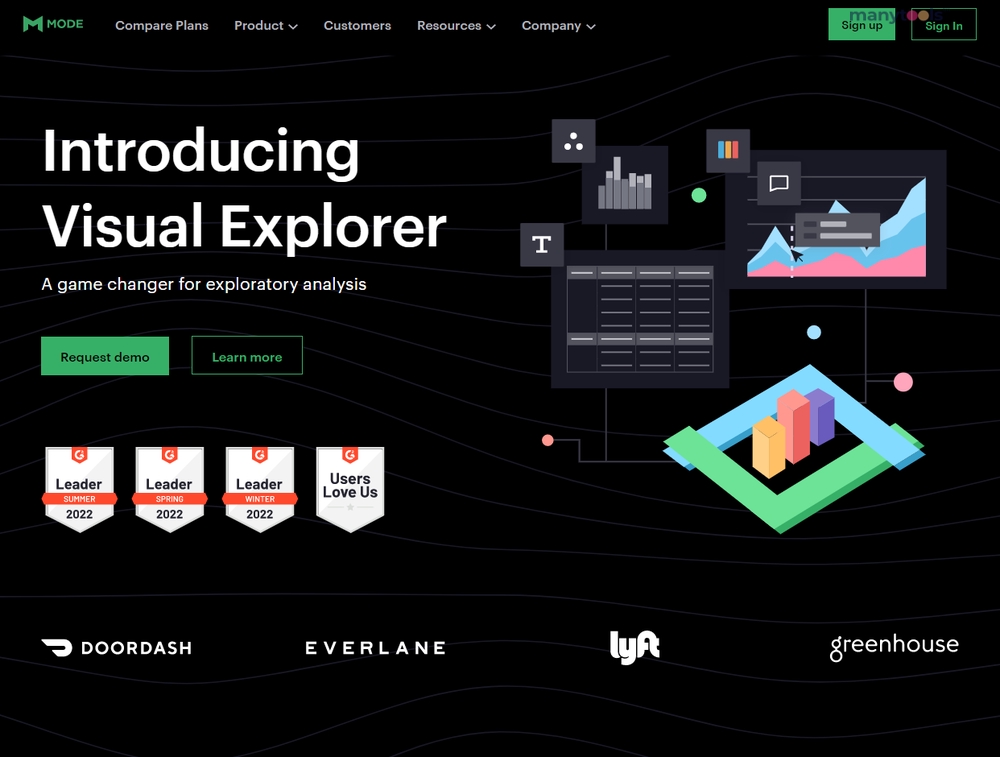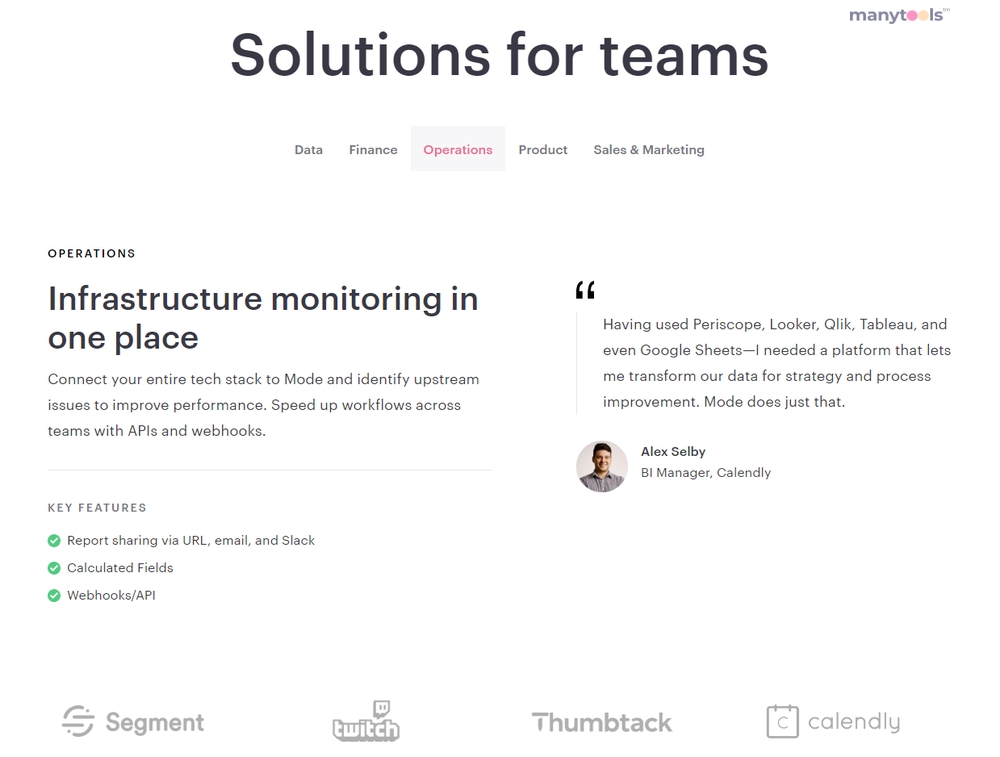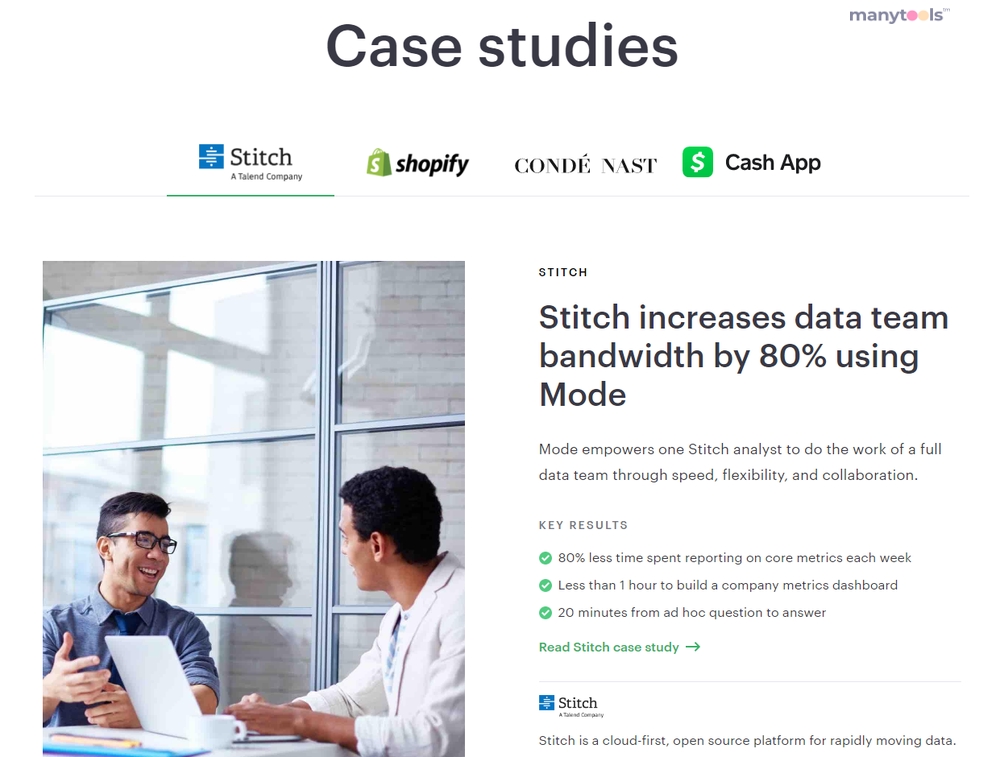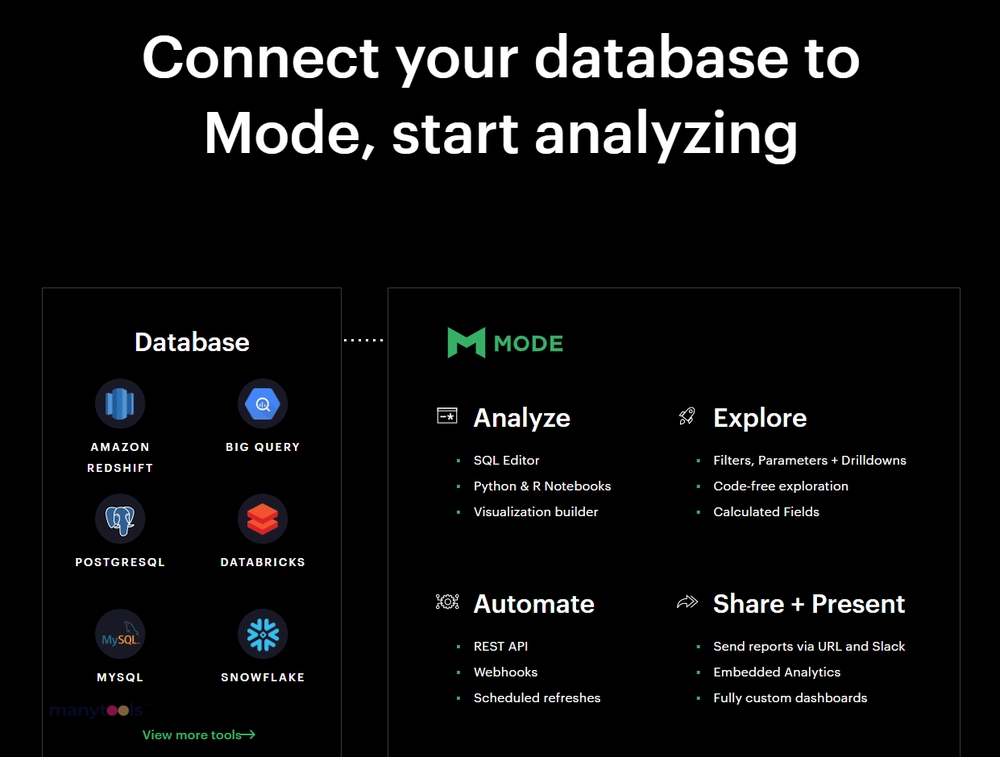 ModeAnalytics: A New Dimension to Data Analysis
For any business in the digital world, data is gold. But that gold needs to be polished and refined to make sense. That's where ModeAnalytics steps in. This tool serves as a collaborative data platform, integrating SQL, R, Python, and visual analytics all under one roof. It's like a Swiss army knife for data analysis, providing a robust platform for modern business intelligence.
Collaborative Data Platform
ModeAnalytics is designed on a collaborative platform, making it easy for teams to work together. It's about bringing everyone on the same page, ensuring seamless data analysis. This is the tool that allows you to connect, analyze and share data faster than ever before. It's all about speed and collaboration, two essential aspects of modern business intelligence.
Robust Multi-Language Support
The beauty of ModeAnalytics lies in its ability to support multiple languages. Whether you're comfortable with SQL, R, or Python, this tool has got you covered. It combines these languages in one place, making data analysis a breeze. The multi-language support also makes it a flexible tool, adaptable to various business needs and workflows.
Visual Analytics
The human brain processes images significantly faster than text. Understanding this, ModeAnalytics offers visual analytics, making data interpretation easier and faster. With its well-designed dashboards and charts, you can dive deep into your data, finding patterns and trends that might have otherwise been missed.
Faster Data Analysis
In the fast-paced digital world, time is of the essence. ModeAnalytics understands this. It's designed for speed, allowing you to connect, analyze, and share data faster. This means you can make those important business decisions quicker, staying one step ahead of the competition.
Sharing Made Easy
Once you've analyzed your data, the next step is sharing your findings. ModeAnalytics makes this process simple and fast. Whether it's with your team members, stakeholders, or clients, you can share your analysis easily, ensuring everyone is on the same page.
Conclusion
In this era of data-driven decisions, ModeAnalytics stands out as a tool designed for modern businesses. It's more than just a data analysis tool. It's a complete business intelligence platform, combining various aspects of data analysis in one place. With ModeAnalytics, better data means better decisions. It's the ultimate tool for anyone looking to make sense of their data and use it to drive their business forward.
Mode Analytics: The Pros and Cons (Straight Talk Review)
10 Mar 2022
Mode is a well-known cloud-based analytics platform that emphasizes collaboration, assisting entrepreneurs and businesses, especially in the technology industry, in managing and creating new data. While Mode offers several outstanding advantages, there are also numerous more cost-effective and reliable alternatives available for consideration. Nevertheless, the drawbacks are quite noticeable, particularly for startups with limited resources that may struggle to afford Mode's pricing.
Other Tools Like
ModeAnalytics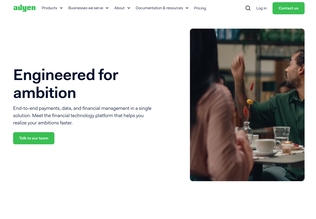 Adyen
adyen.com
Paid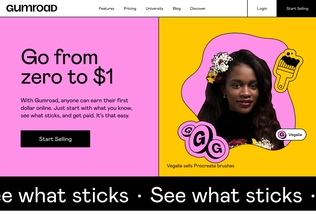 Gumroad
gumroad.com
Paid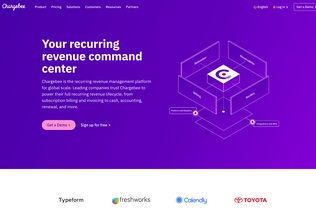 Chargebee
chargebee.com
Trial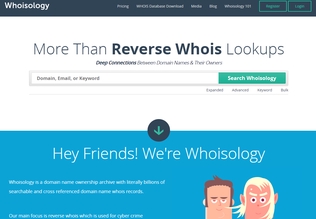 Whoisology
whoisology.com
Trial
Comments