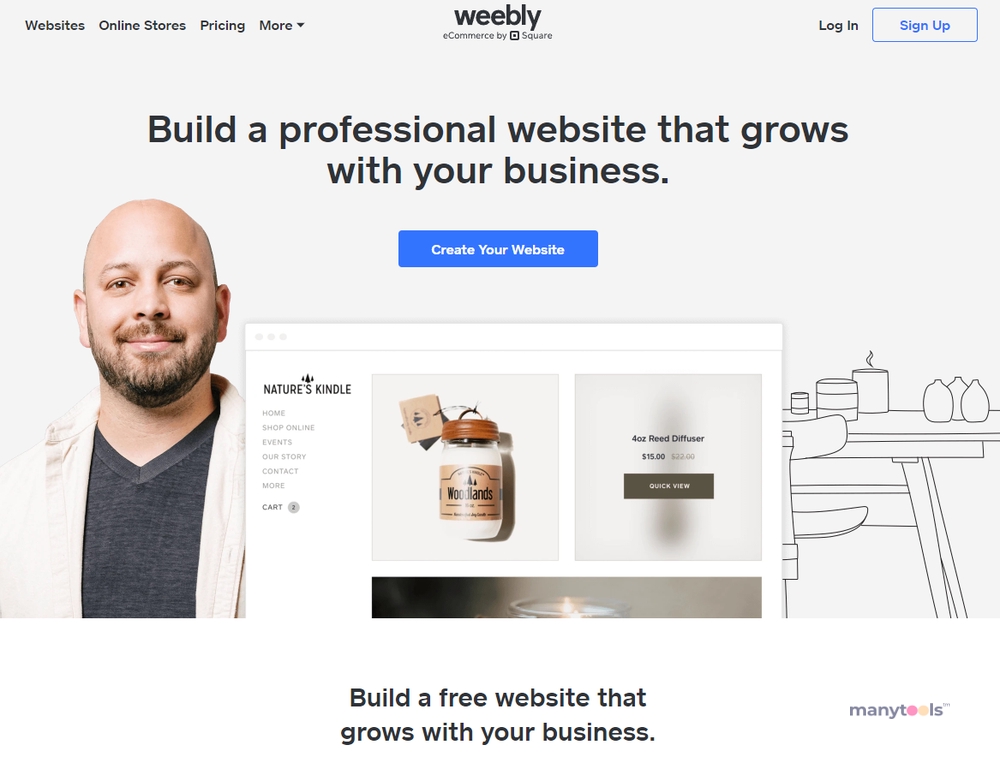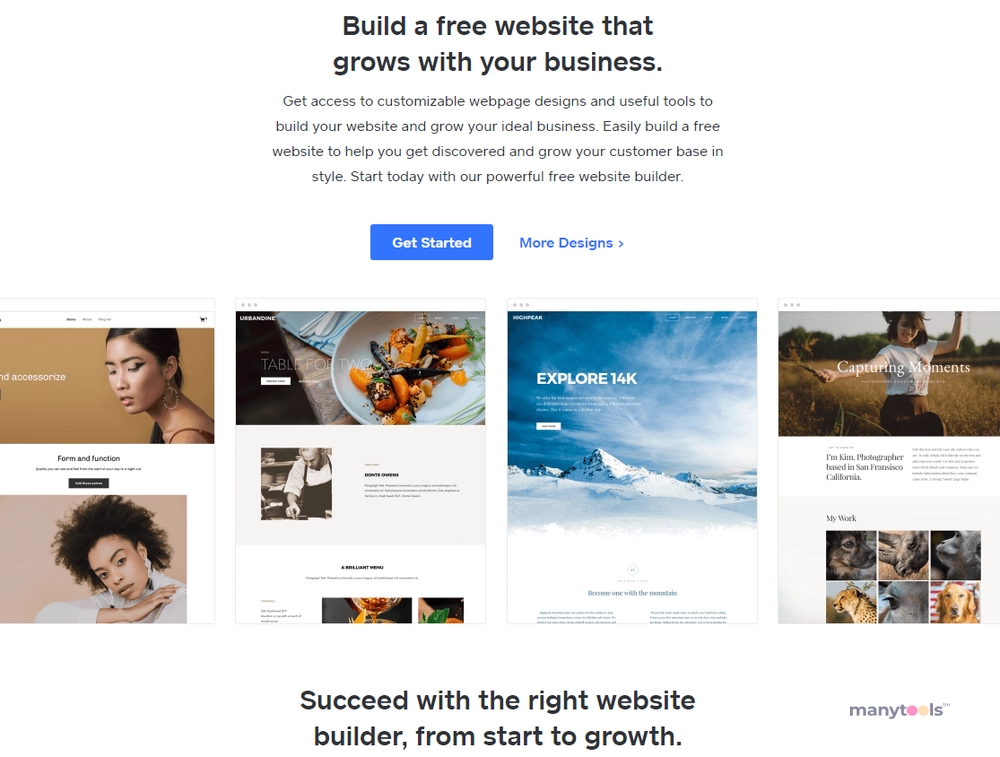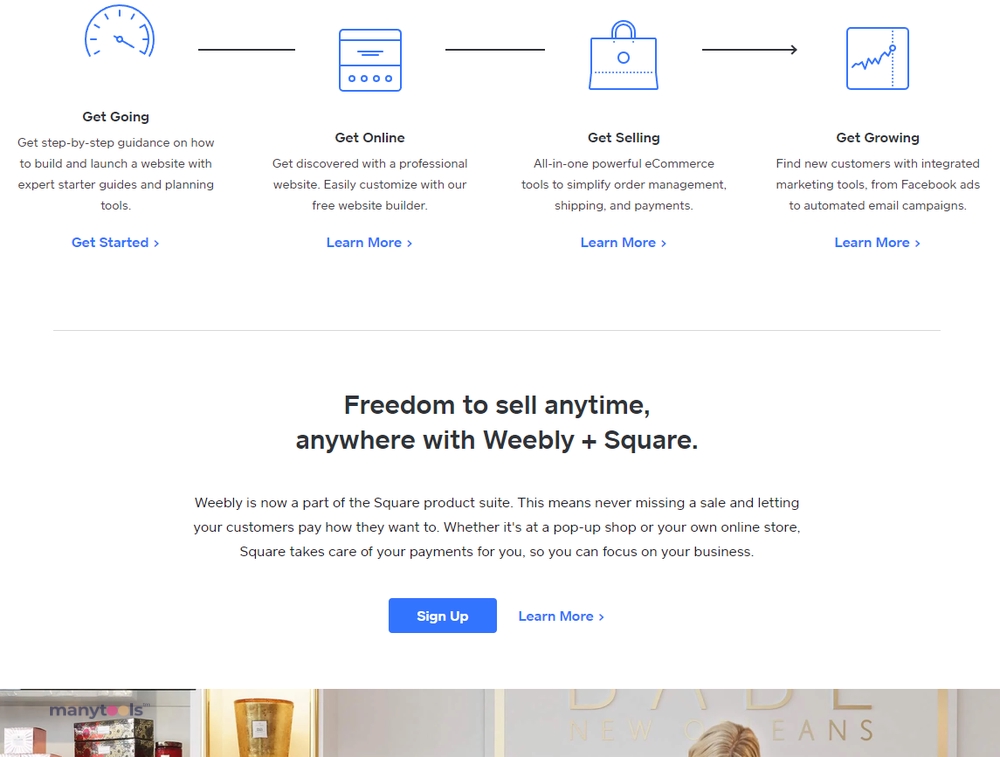 Discover the Power of Weebly
Weebly is an effective and user-friendly platform that empowers digital professionals to create stunning websites, engaging blogs, and robust online stores with ease. The platform stands out due to its blend of customizable templates, simple domain setup, and variety of easy-to-use tools catering to every type of business website.
Unlock Your Online Potential
With Weebly, the sky is the limit. Whether you're a developer, designer, SEO guru, or a growth hacker, Weebly's free website builder is a versatile tool that allows you to bring your unique vision to life. The platform encapsulates the essence of simplicity without compromising on its powerful features.
Simplicity Meets Versatility
Enjoy the best of both worlds with Weebly's free website builder. While it is simple and intuitive to use, it doesn't hold back on providing a wide array of features. The platform offers a variety of customizable templates and domains, making it a breeze to create a professional online presence that stands out.
Powerful Tools at Your Fingerprints
Weebly is designed with a focus on user experience. With its robust suite of tools, you can easily manage SEO, track performance, and integrate various apps to enhance functionality. Whether you're just starting out or an experienced professional, Weebly's tools are designed to help you succeed.
Create, Build, Grow
Weebly is more than just a website builder. It's a platform that supports the growth of your online presence. Whether you're creating a blog, building an online store, or developing a business website, Weebly is equipped with the tools and features to help you scale and expand.
A Tool for Every Digital Professional
Developers, designers, SEO experts, and digital marketers alike will find immense value in Weebly's platform. Its user-friendly interface and powerful tools make it an ideal choice for anyone looking to establish an impactful online presence.
Experience the Weebly Difference
From its powerful free website builder to its easy-to-use tools for any type of business website, Weebly sets a high standard in the digital space. Its commitment to providing a user-friendly, feature-rich platform makes it a go-to choice for digital professionals around the world. Experience the Weebly difference and unlock your full online potential today.
Weebly Website Builder Review
27 Jun 2022
Despite the absence of a universal undo feature and photo storage, Weebly remains among the most user-friendly website builders available. It provides numerous free options and is one of the rare services we've evaluated that allows users to export conventional site code. The responsive designs appear impressive, though they restrict design customizability. A significant benefit of Weebly, which sets it apart from almost all other web-based site builders, is the ability to transfer a Weebly-built site to another hosting platform.
Weebly Review 2023: Features, Pros & Cons
Weebly is an accessible website builder designed for novices, enabling users to develop a website without any coding expertise effortlessly. It is an excellent choice for individuals seeking to establish a professional website or online store promptly, and with a minimal learning curve, due to its user-friendly drag-and-drop editor. Moreover, Weebly is among the most cost-effective site builders available, featuring a complimentary option and premium plans that begin at a mere $6 per month with yearly billing.
Weebly Review
26 Apr 2022
Weebly provides one of the top free packages among website builders available today. If you're already utilizing Square products for your enterprise, integrating Weebly is a seamless process, as it easily connects with Square's point-of-sale (POS) system. Even without prior experience in web hosting, design, or development, Weebly remains an outstanding option for beginners and small business owners seeking a swift start. For those embarking on their first website creation or aiming to launch a new site without expert assistance swiftly, we wholeheartedly endorse Weebly.
Other Tools Like
Weebly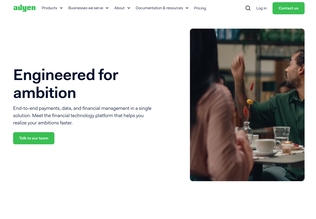 Adyen
adyen.com
Paid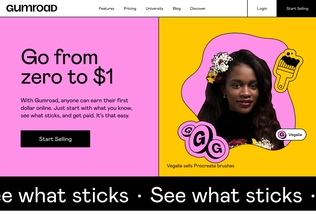 Gumroad
gumroad.com
Paid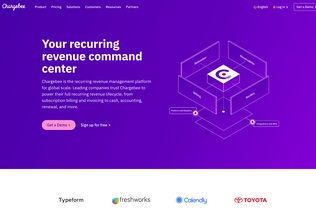 Chargebee
chargebee.com
Trial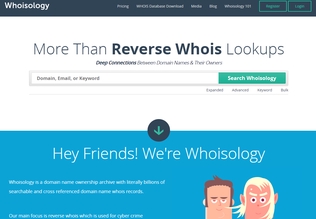 Whoisology
whoisology.com
Trial
Comments