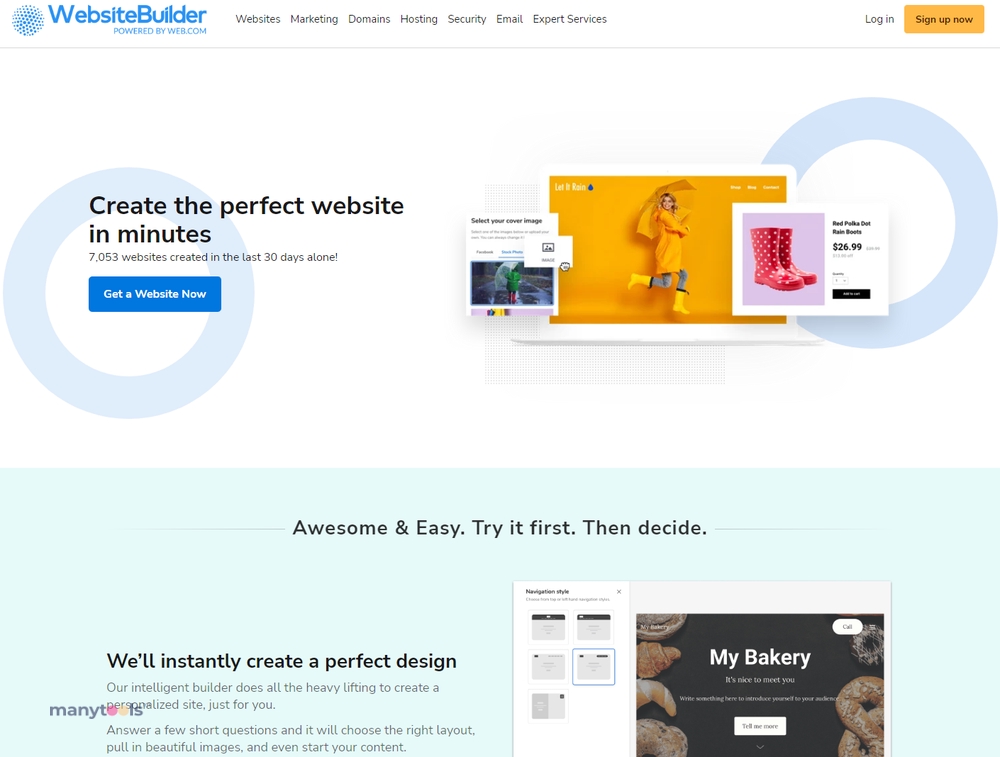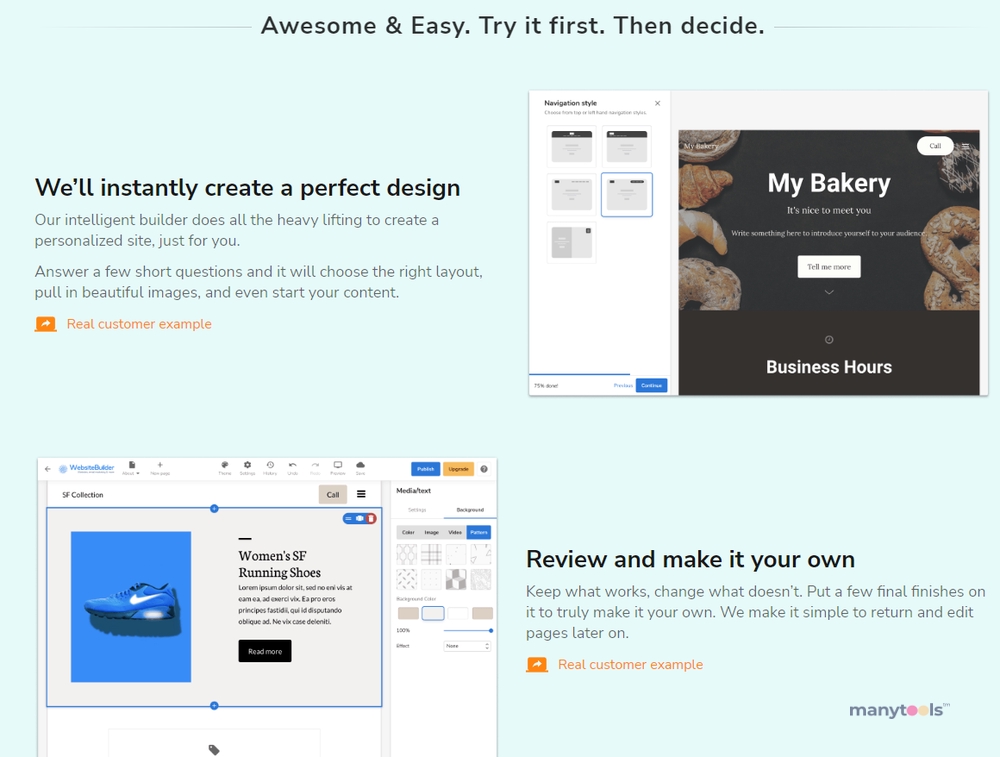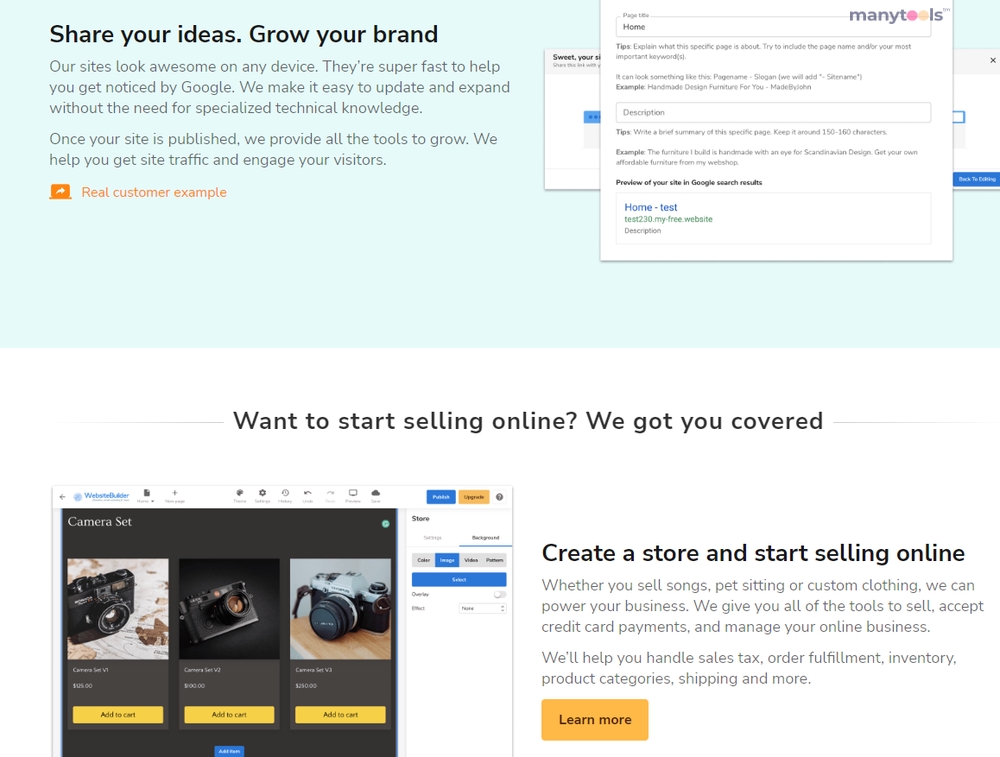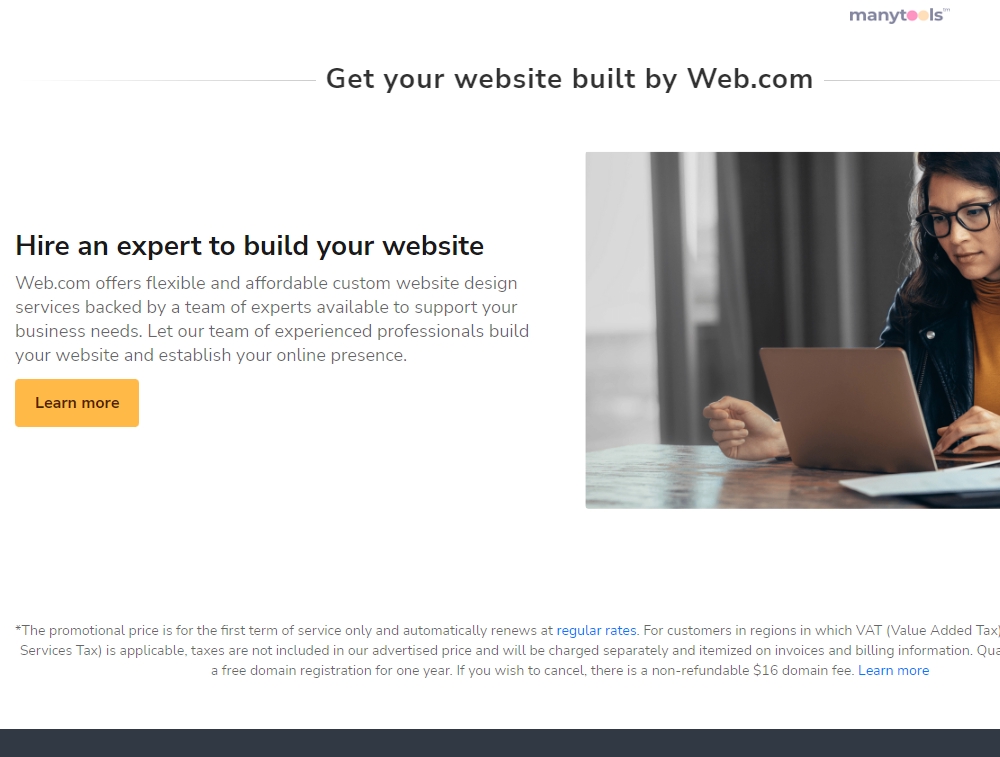 Websitebuilder.com: Your Trusted Tool for Building Digital Presence
If you're on the journey of creating a robust online presence, Websitebuilder.com is a tool that should be on your radar. This web development platform is designed to simplify the process of building a website, making it accessible to both beginners and seasoned professionals alike.
Ease of Use: A Primary Advantage
One of the standout features of Websitebuilder.com is its user-friendliness. You don't need to be a coding expert to navigate through its platform. With a drag-and-drop interface, you can design a website layout that meets your unique specifications. This ease of use makes it an excellent resource for those just starting in the digital space.
Customizable Templates: Unlocking Creative Freedom
Websitebuilder.com offers a wide array of customizable templates that cater to various industries and niches. Whether you're a blogger, an online store owner, or a service provider, these templates provide a solid foundation for your web design efforts. Also, being customizable, they allow you to inject a touch of personal style to make your website truly your own.
E-commerce Integration: Simplifying Online Business
For entrepreneurs and small businesses, Websitebuilder.com offers seamless e-commerce integration. This feature simplifies the process of setting up online shopping capabilities, making it easier to reach customers worldwide.
SEO Tools: Enhancing Your Website's Visibility
Websitebuilder.com is more than just a website builder. It also offers a suite of SEO tools designed to boost your website's visibility on search engine results. These features can be a game-changer, especially for businesses looking to build an organic online presence.
Customer Support: Reliable Assistance When You Need It
In case you encounter any challenges while using the platform, the customer support team at Websitebuilder.com is there to assist you. Whether you're dealing with technical issues or need guidance on web design best practices, their support is just a click away.
Websitebuilder.com, in essence, is a comprehensive solution for anyone looking to build a professional, functional, and visually appealing website. It's an excellent tool that combines ease of use with powerful features, making it ideal for anyone from web development novices to seasoned professionals.
WebsiteBuilder.com Review - Efficiency Over Style
WebsiteBuilder.com offers an extremely user-friendly website-building experience. However, this simplicity can occasionally become an issue. Although I thoroughly enjoyed the editing process and found everything incredibly easy to use, I would have appreciated a wider variety of options. The platform provides a limited selection of fonts and an assortment of pre-designed layout sections. As a result, websites created using this platform may appear quite similar to one another. This might not be sufficient for crafting a stunning, contemporary website.
Websitebuilder.com Review 2023 : Is it Really Good? Pros & Cons
11 Nov 2022
Websitebuilder.com offers an excellent solution for individuals without engineering or coding expertise to bring their creative visions to life without needing any knowledge of computer programming. I highly recommend giving it a try if you haven't already. Although some advanced features may come at a premium, investing in your website is necessary for scaling up your operations regardless of your chosen platform. Overall, Websitebuilder.com is a valuable tool for creating high-quality websites, particularly for personal portfolios.
Websitebuilder.com Review: An Easy Way to Build Your Own Website
12 Jun 2022
It's fair to claim that WebsiteBuilder.com is the ideal platform for those who lack experience in website creation but still want to build their own site. The standout feature of WebsiteBuilder.com is its customization options. With over 10,000 templates, you're sure to find the perfect design for your website. Furthermore, thousands of these premium templates are available at no cost. Simply select your favorite, and your website will be up and running in just a few minutes. Their top-tier templates cater to various needs, ensuring you find the right fit for your site.
Other Tools Like
Websitebuilder.com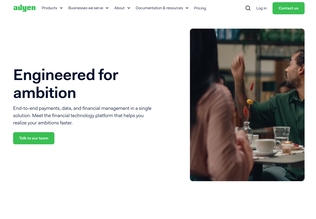 Adyen
adyen.com
Paid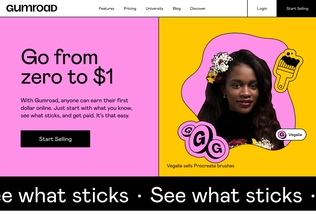 Gumroad
gumroad.com
Paid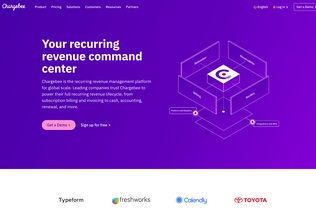 Chargebee
chargebee.com
Trial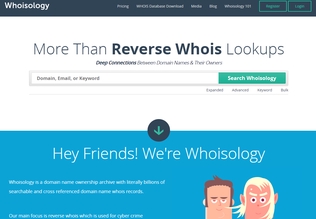 Whoisology
whoisology.com
Trial
Comments