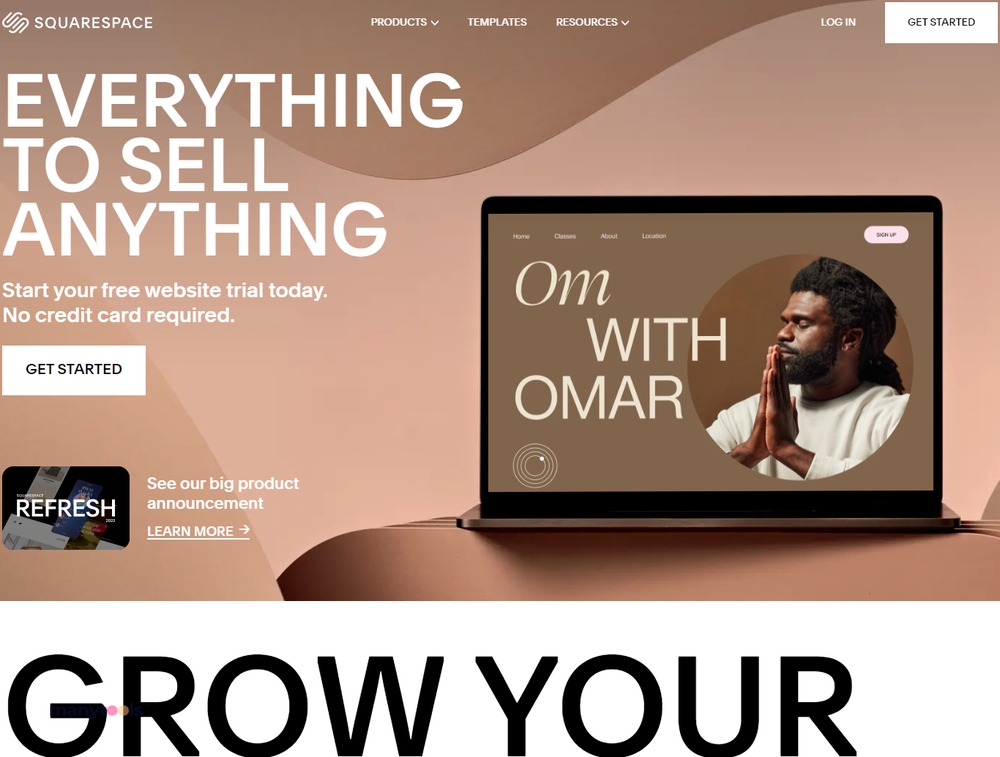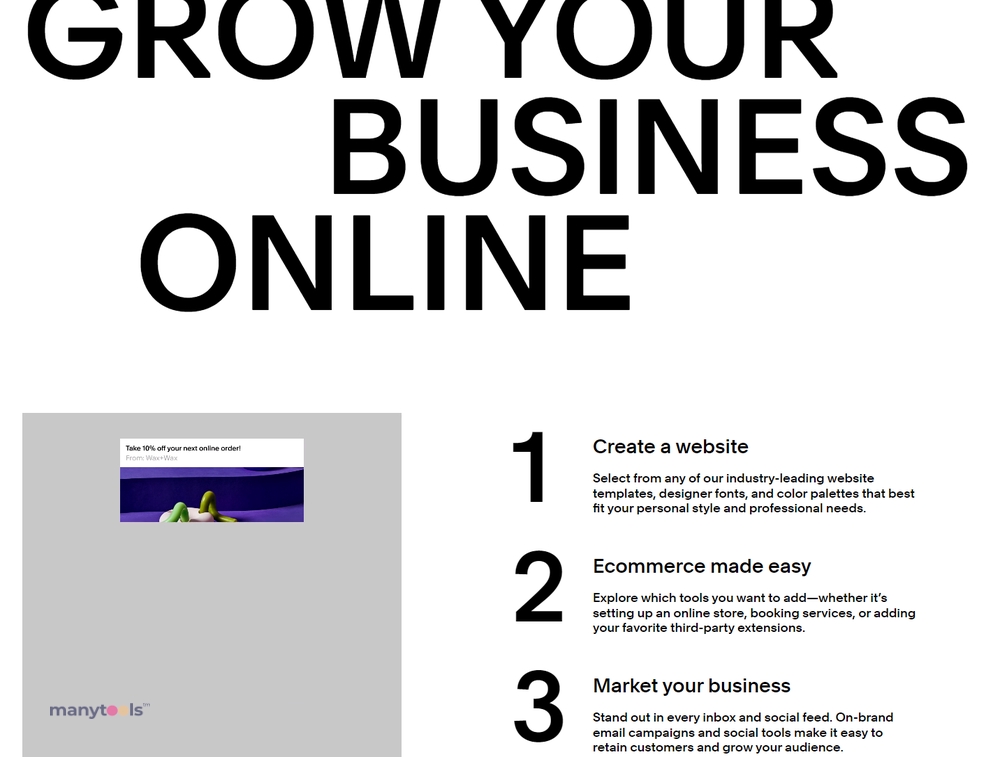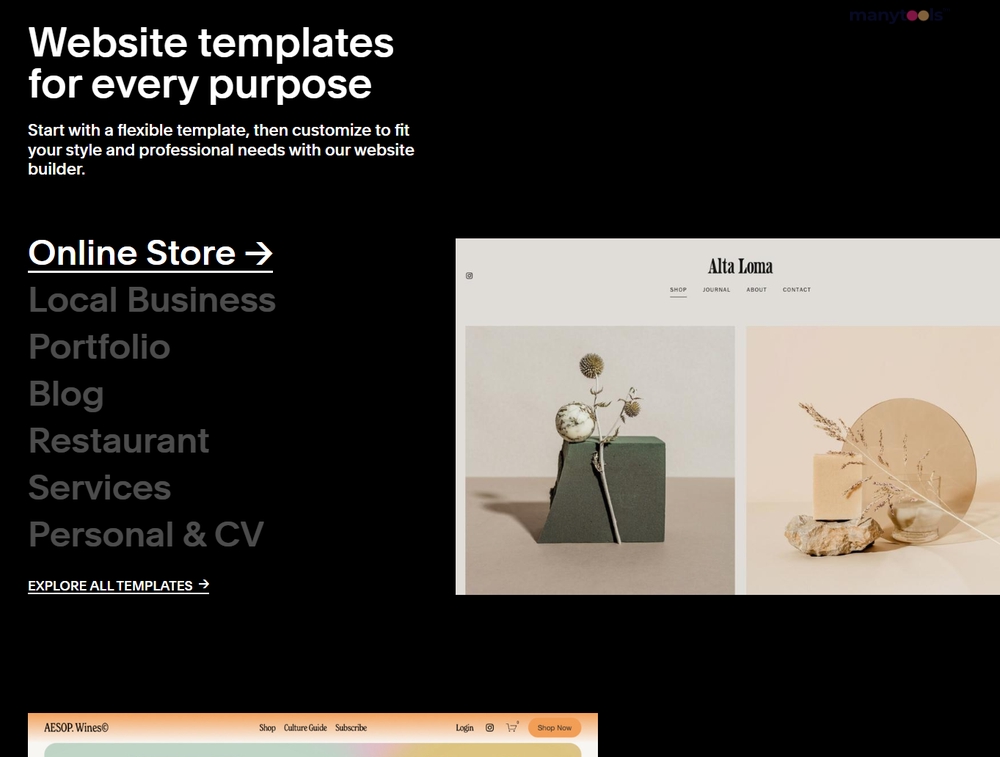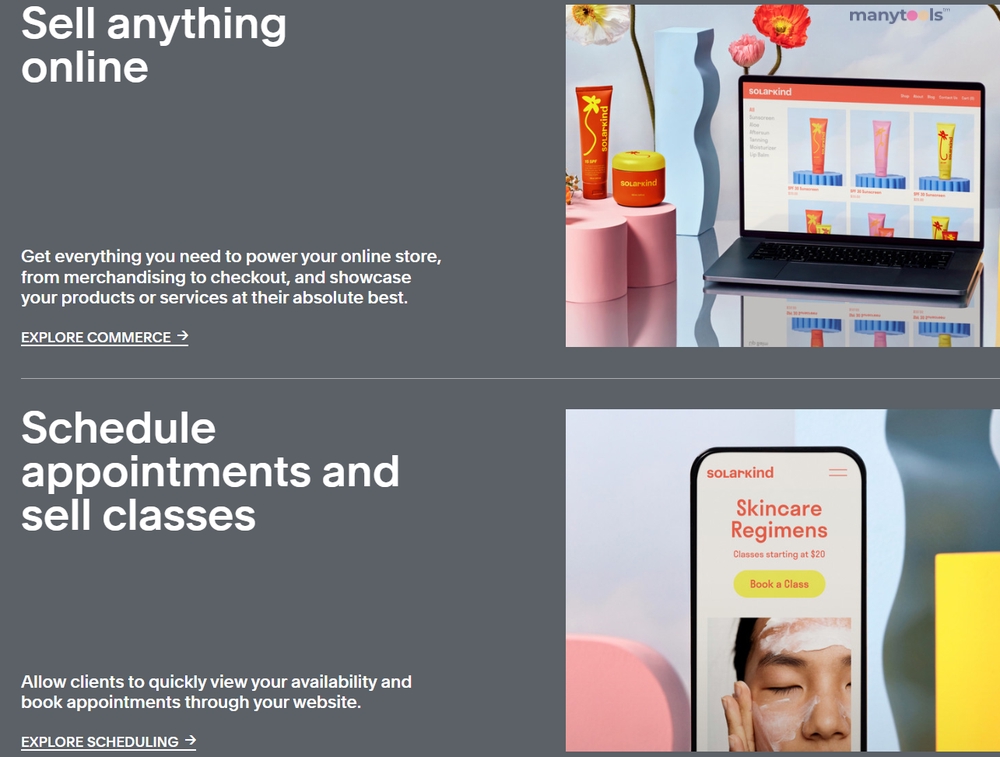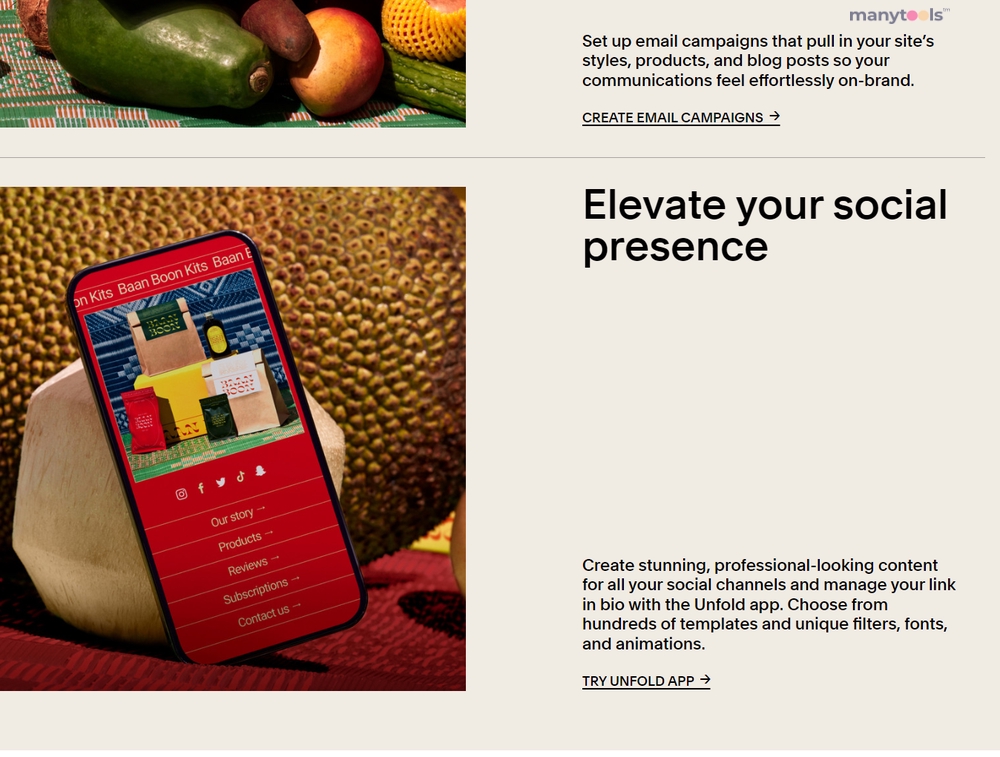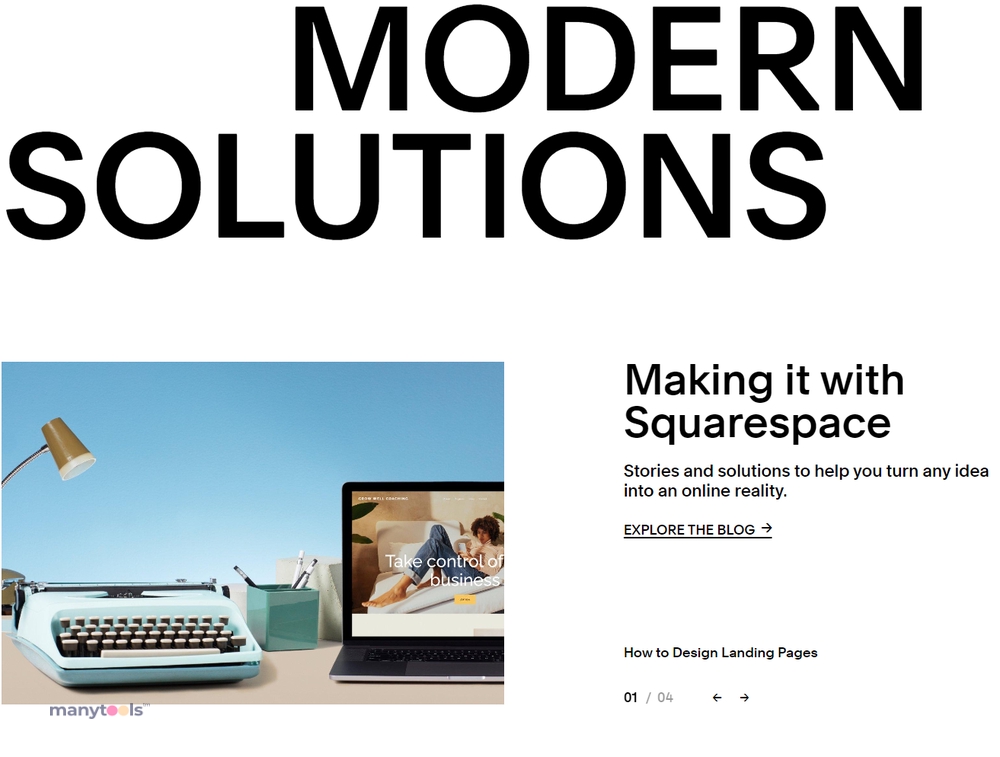 Discover the Power of Squarespace
Squarespace is a powerhouse in the realm of website building. This all-in-one solution provides you with the necessary tools to create a customized online presence. Whether you're looking to set up a simple blog or an e-commerce store, Squarespace has your needs covered.
User-Friendly Design
One of Squarespace's main selling points is its user-friendly interface. This platform makes it easy for anyone, from a novice to an experienced developer, to build a professional-looking website. With a wide variety of website templates to choose from, you can create a site that perfectly matches your brand's identity and vision.
All-in-One Solution
Squarespace is not just a website builder. It offers a suite of tools that can help you run your online business. From marketing tools to analytics, Squarespace provides everything you need to manage your online presence. Additionally, its e-commerce capabilities are robust, allowing you to sell anything with ease.
Highly Customizable
With Squarespace, you have complete control over your website's design. The platform allows you to tweak every aspect of your site, from layout and typography to colors and images. This high level of customization helps you create a website that truly stands out.
Effective SEO Tools
Squarespace also offers integrated SEO tools to help your site rank in search engine results. These tools provide you with insights on how to optimize your content for search engines, which can help drive more traffic to your site.
Reliable Customer Support
If you ever run into issues while using Squarespace, the platform's customer support team is there to assist you. They provide fast and reliable service, ensuring that you can get your site up and running as quickly as possible.
Impressive Performance
Last but not least, Squarespace is known for its impressive performance. Websites built with Squarespace load quickly and run smoothly, providing a great user experience. Plus, the platform's uptime is exceptional, ensuring that your site is always accessible to your audience.
In a nutshell, Squarespace is a versatile and reliable tool for anyone looking to establish a strong online presence. Its user-friendly interface, robust e-commerce capabilities, and extensive customization options make it a top choice for many digital professionals.
Squarespace Review: An Ideal All-Around Website Builder
The Squarespace website builder is a favored option for solopreneurs, including artists, writers, coaches, bloggers, and small businesses like eateries, beauty parlors, financial service providers, and gyms. However, it may not be ideal for extensive, complex e-commerce platforms or individuals with advanced technical expertise in website creation. Squarespace enables users to create a straightforward, mobile-responsive site in just a few hours.
Squarespace Website Builder Review
27 Jul 2022
Squarespace offers a versatile solution for individuals and small businesses to establish an online presence. It creates visually appealing, mobile-responsive websites and provides robust e-commerce capabilities. Additionally, Squarespace auto-generates a mobile version of the site designed for desktop browsing. The mobile optimization of Squarespace websites is exceptional, which is why its templates restrict the positioning and dimensions of elements.
Squarespace is a dependable website builder catering specifically to visually-driven businesses such as creatives, artists, and ecommerce stores. Though its site plans might lean towards the expensive side, the platform compensates by offering an all-in-one solution for building and hosting your website and an extensive range of customizable templates. In the realm of website builders, Squarespace has truly carved a niche by focusing on the needs of a visually-oriented audience.
Other Tools Like
SquareSpace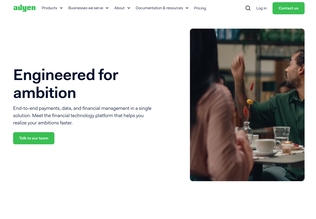 Adyen
adyen.com
Paid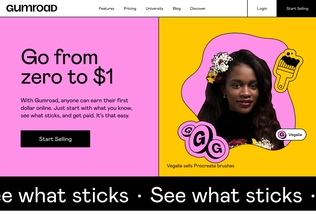 Gumroad
gumroad.com
Paid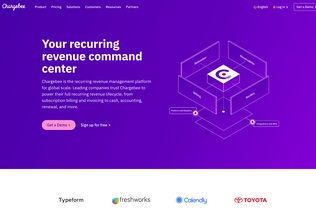 Chargebee
chargebee.com
Trial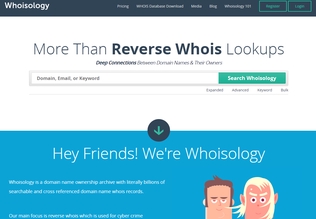 Whoisology
whoisology.com
Trial
Comments