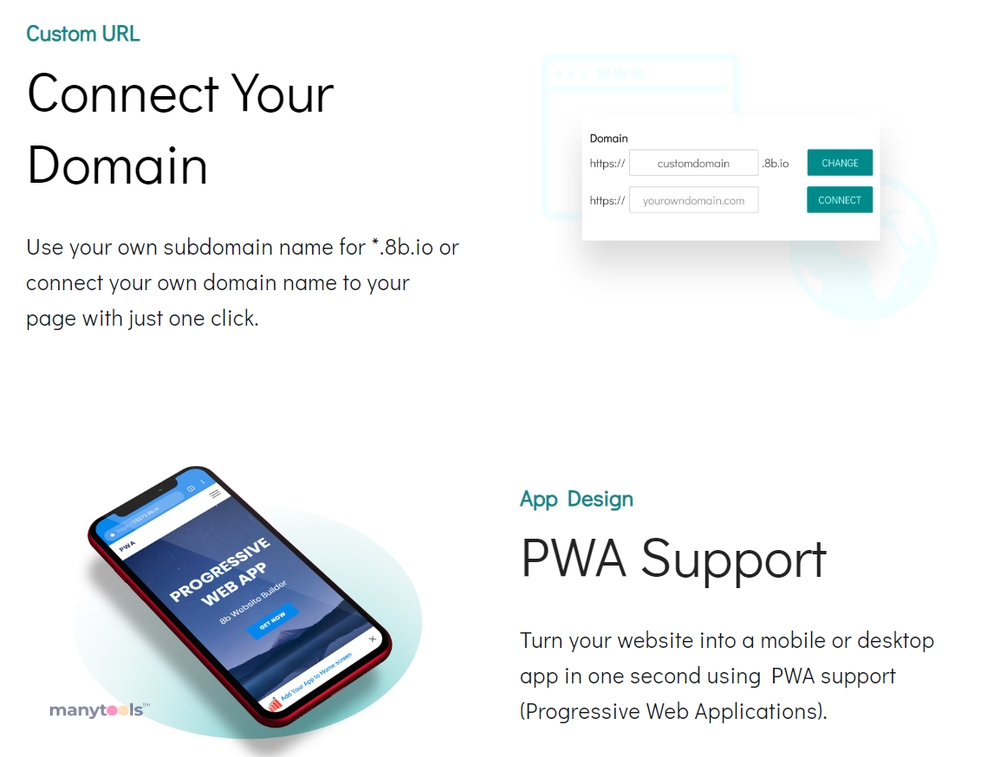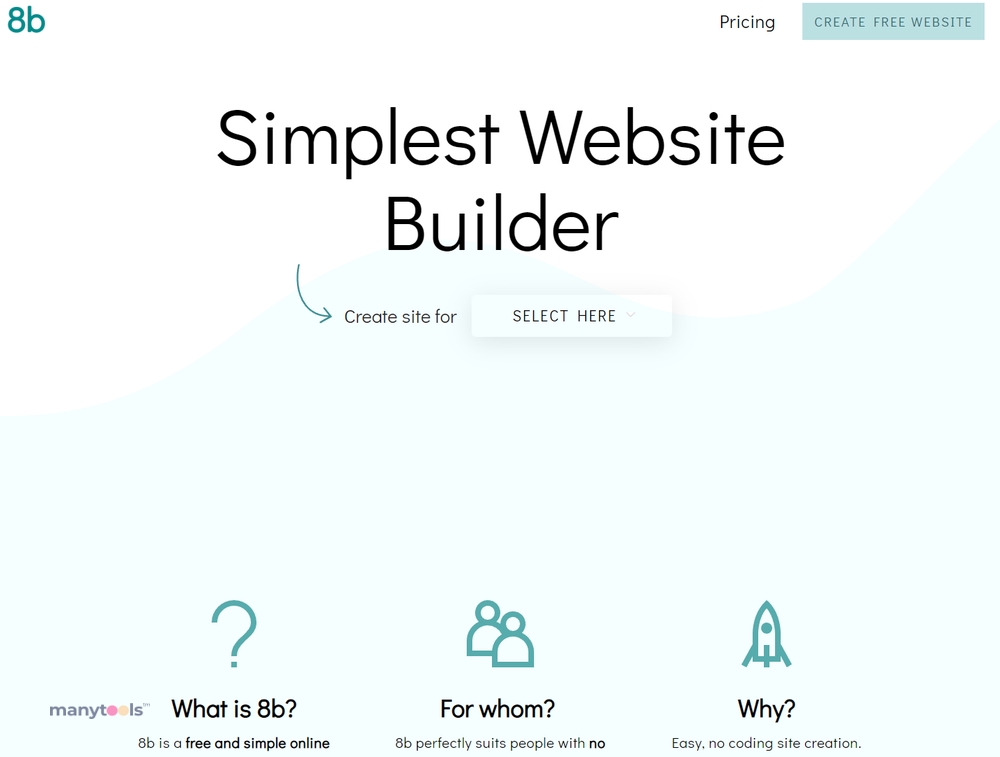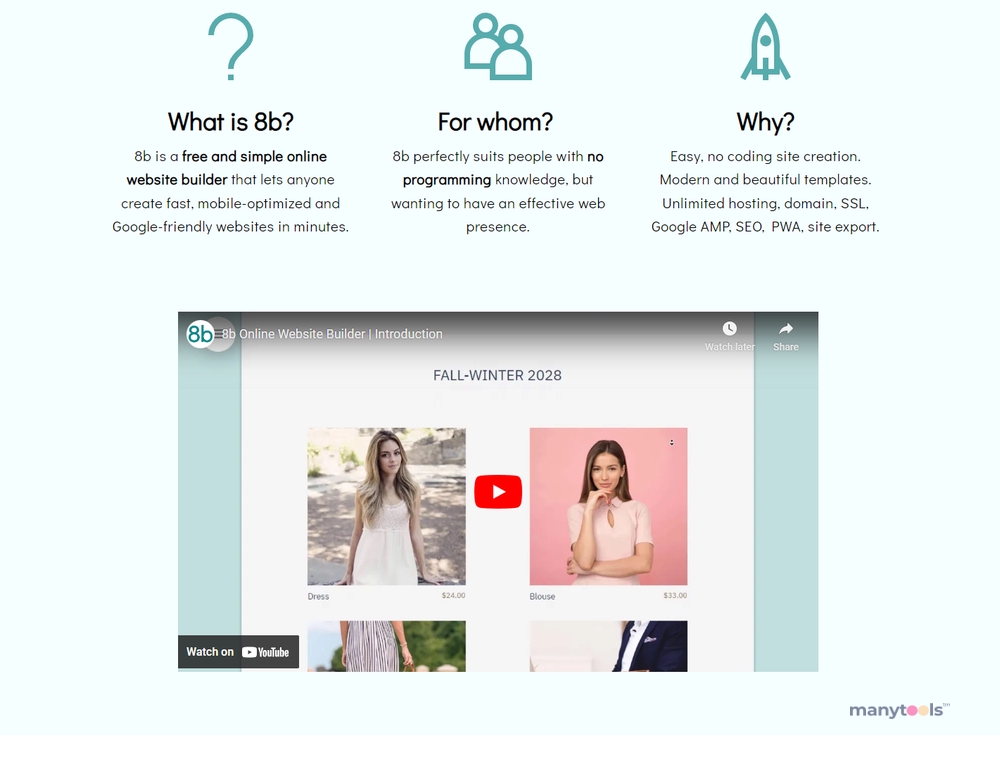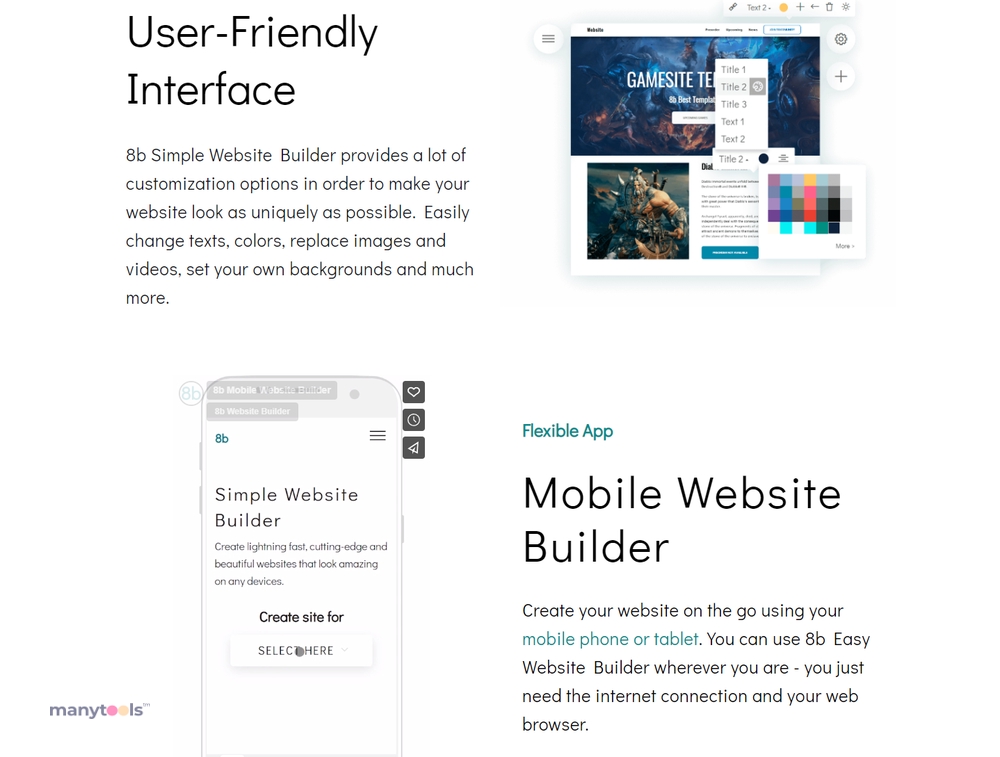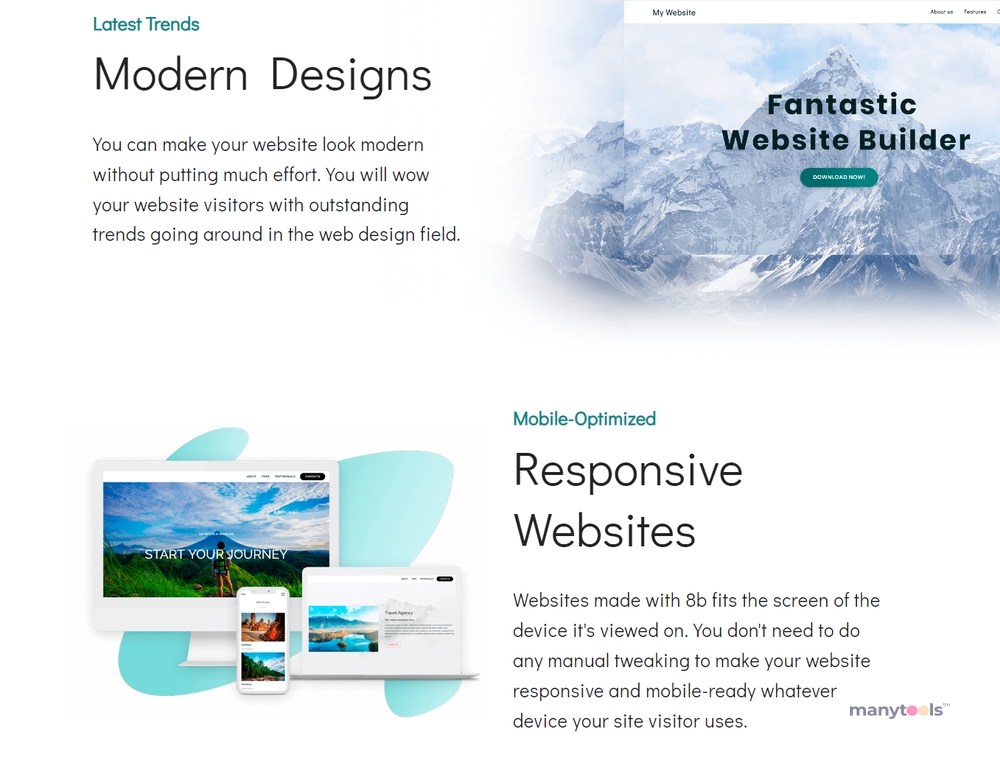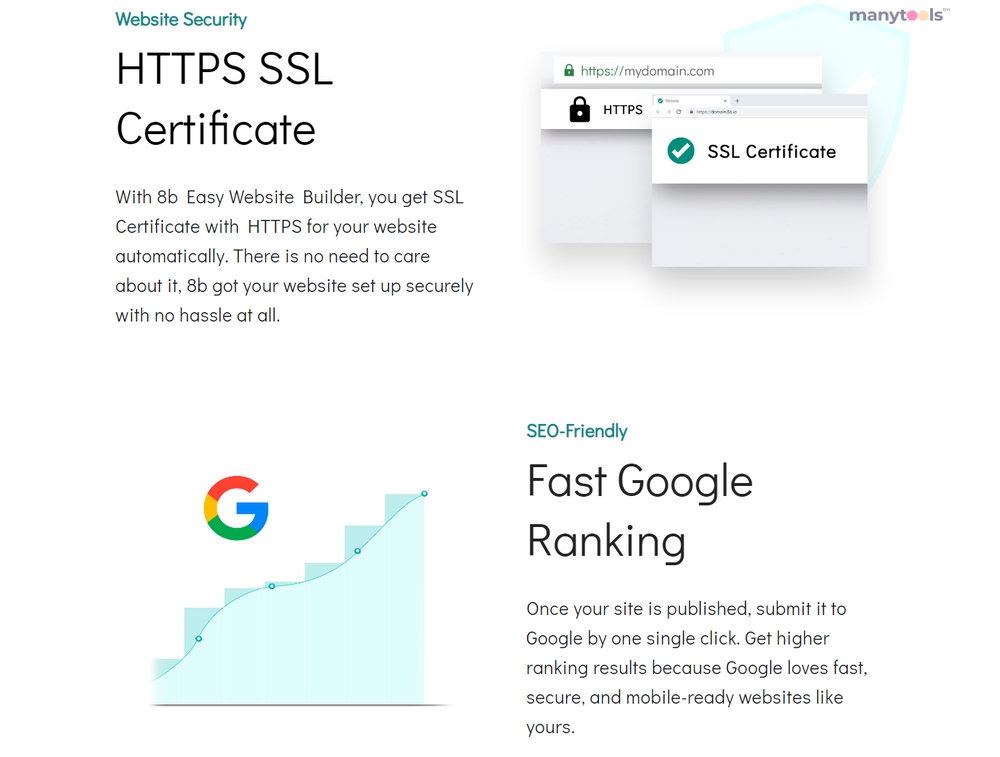 Welcome to the world of 8b, a free, easy, and simple website builder that stands out among its competitors for its user-friendly interface and incredible features. Catering to the needs of developers, designers, SEO experts, webmasters, affiliate marketers, and content creators, this tool offers an array of benefits that can take your online presence to new heights.
Ease of Use
One of the main highlights of 8b is its simplicity. The tool allows you to create stunning websites without any coding knowledge. With its drag-and-drop functionality, you can design your website just the way you want it, even if you're a novice in website building.
Templates Galore
With over 250 templates, 8b offers a wide variety to choose from. Whether you're a photographer, blogger, restaurateur or a business owner, you'll find a template that perfectly matches your industry and style. Each template is fully customizable, giving you the freedom to express your creativity.
Innovative Features
8b is not just a website builder; it's a feature-packed platform that caters to all your website needs. It offers free HTTPS SSL, domain, AMP, PWA, and site export. This means that not only can you build a professional-looking website, but you can also ensure that it's secure and mobile-friendly.
Efficient Performance
When it comes to performance, 8b doesn't disappoint. With its fast loading times and unlimited pages and bandwidth, your website will offer a seamless experience to your visitors. Plus, it's optimized for Google ranking, which means your site will be easily discoverable by potential customers.
Flexible Accessibility
8b's flexibility is another of its many strengths. You can access the builder from any device, anywhere, making it a convenient tool for those on the go. Whether you're at home, in the office, or traveling, you can easily make changes to your website.
Cost-Effective Solution
One of the greatest advantages of 8b is that it's totally free. Despite offering premium features, the tool doesn't charge a penny. This makes it a cost-effective solution for those who are just starting out or working on a tight budget.
Final Thoughts
In the world of website builders, 8b certainly stands out. It offers a blend of simplicity, functionality, and efficiency that's hard to beat. Whether you're a beginner or a seasoned professional, 8b has everything you need to create a stunning, fully functional website. Give it a try and watch your online presence soar.
8b Review – A User-Friendly New Website Builder
18 Mar 2023
8b stands out as an impressively well-crafted website builder. Such tools can often be cumbersome and challenging to navigate, yielding subpar outcomes. Fortunately, 8b breaks the mold. Its wide array of templates and diverse section library enables users to swiftly design a sleek, professional website. The platform's user-friendly interface ensures a seamless experience from start to finish, allowing you to complete your website in a single session.
Other Tools Like
8b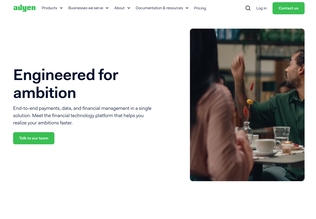 Adyen
adyen.com
Paid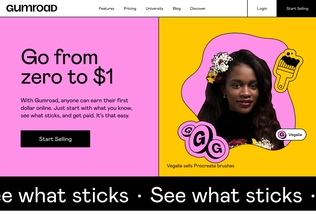 Gumroad
gumroad.com
Paid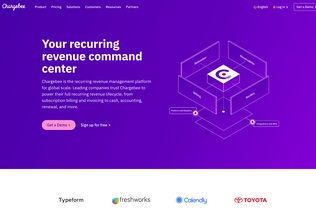 Chargebee
chargebee.com
Trial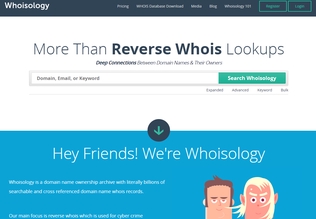 Whoisology
whoisology.com
Trial
Comments