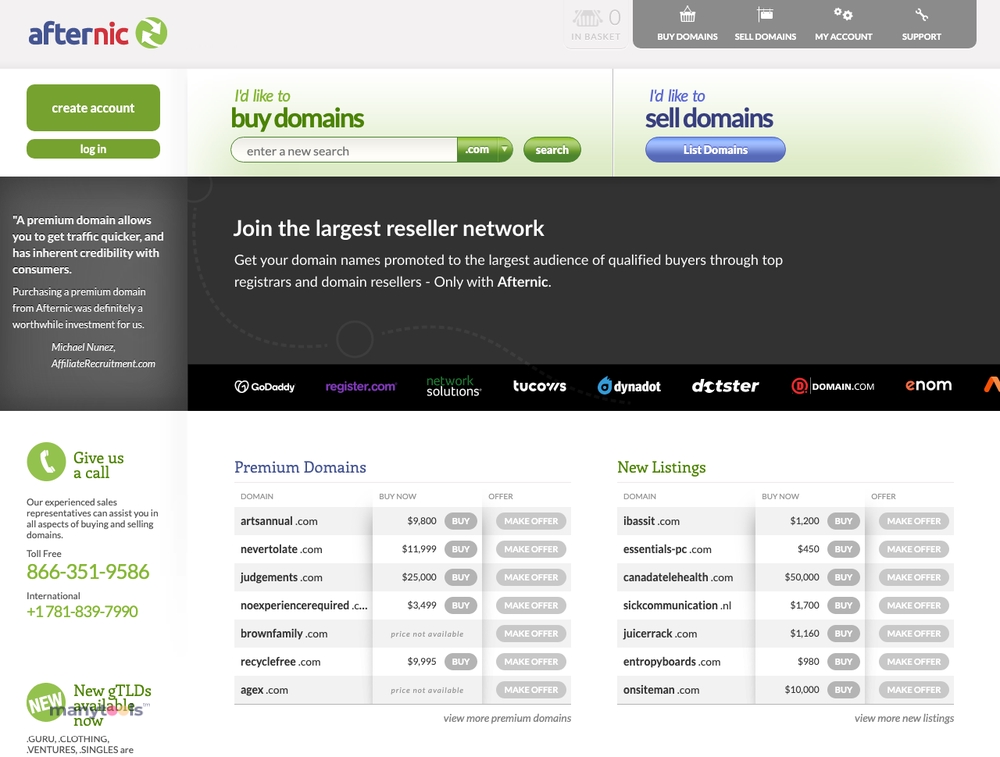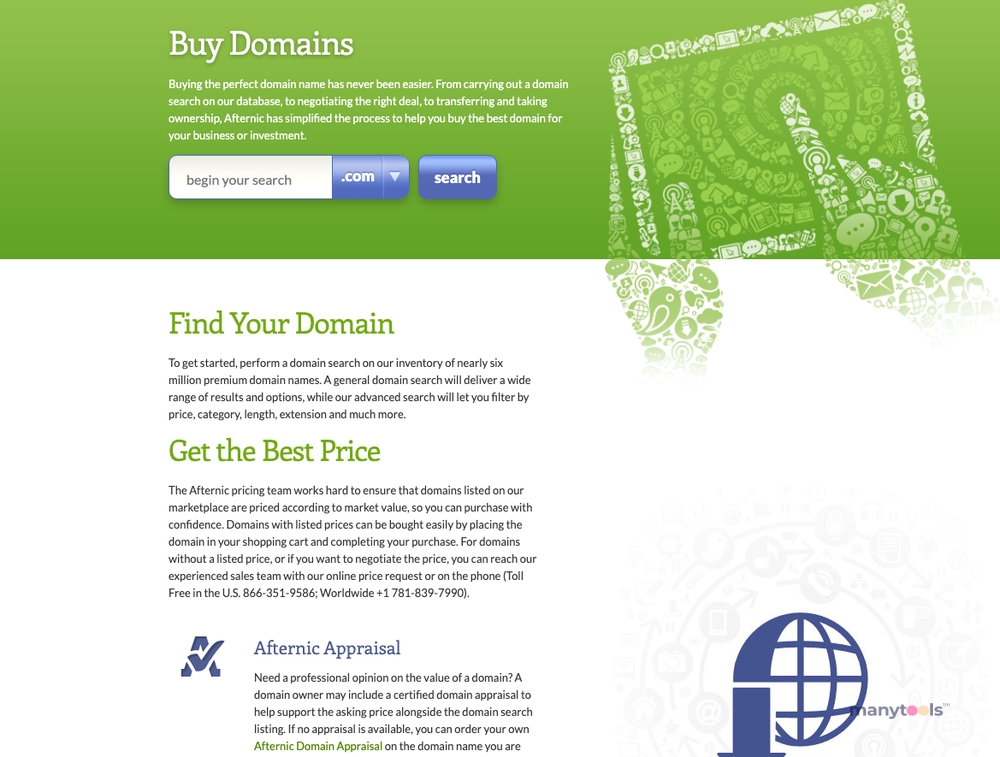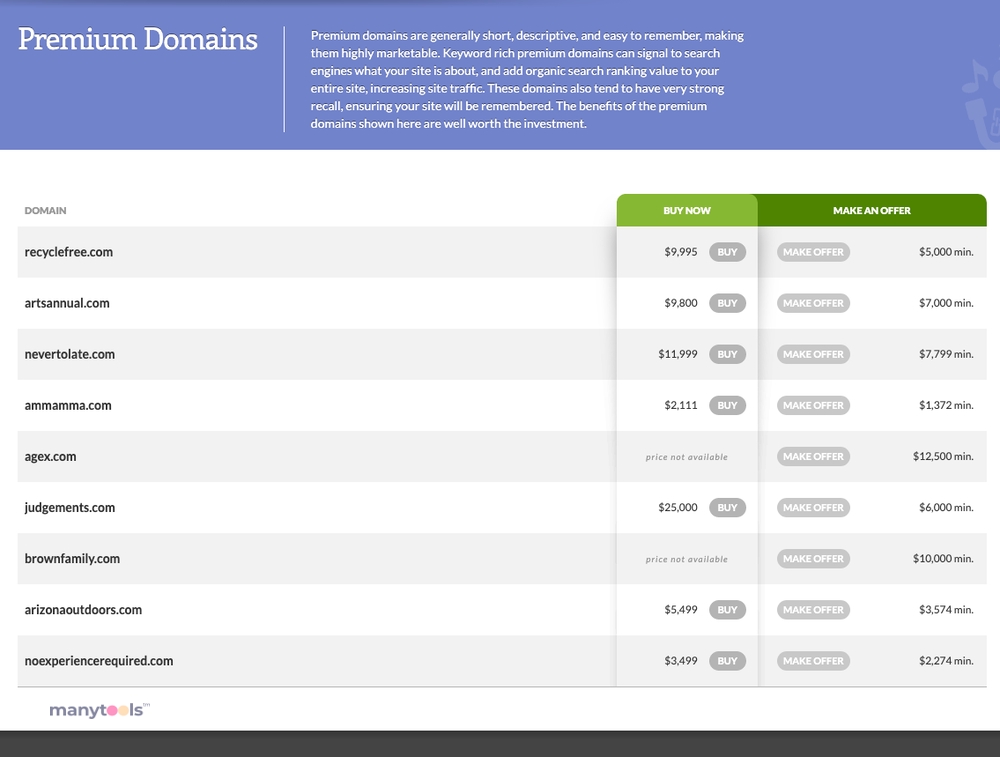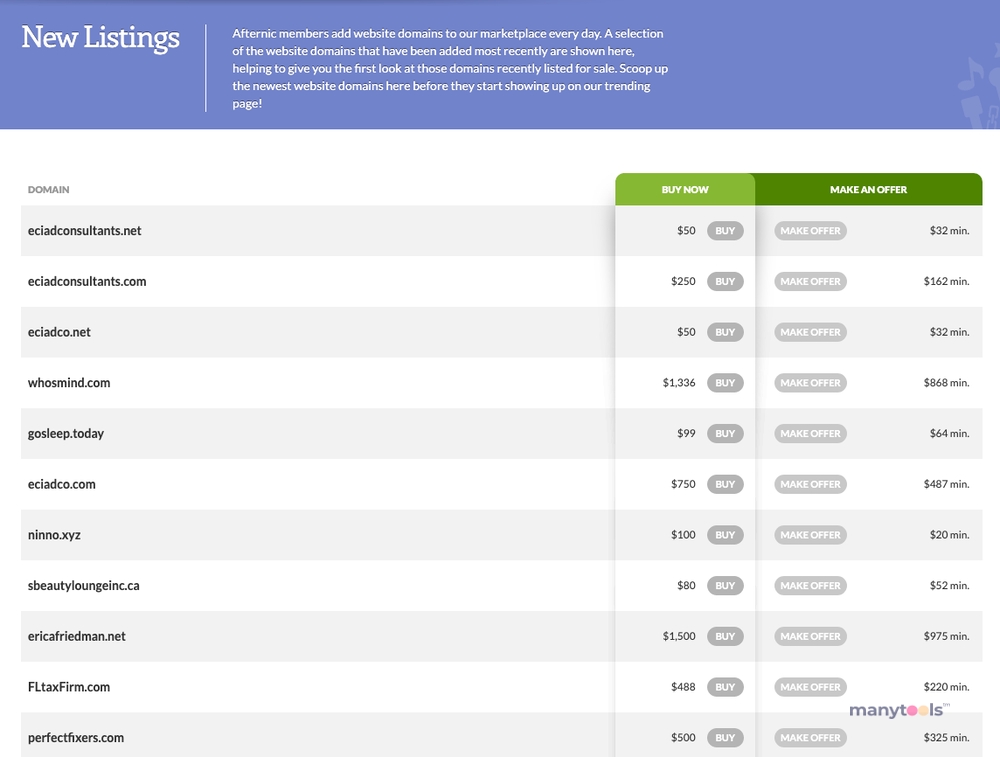 Let's dive into the world of domain trading with Afternic, a one-stop platform that has reshaped the landscape of buying, selling, and parking domains. With a unique blend of features and intuitive design, this tool is a game-changer for digital professionals across the globe.
The Powerhouse of Domain Trading
Afternic is not just a domain marketplace. It's a comprehensive platform where users can buy, sell and park domains with ease and security. Its robust features and user-friendly interface simplify the process, making it accessible even to beginners. Whether you're a seasoned domain investor or a newbie looking to make a foray into the world of domain trading, Afternic offers a seamless experience.
Buying Domains Made Easy
Finding the perfect domain name is a breeze with Afternic. Its impressive inventory of premium domains allows users to find the ideal match for their business or project. The platform's advanced search feature lets you filter domains based on a multitude of parameters, ensuring you find exactly what you're looking for.
Sell Domains with Confidence
For those looking to sell domains, Afternic provides a platform that delivers maximum exposure. Your domain will reach a global audience, increasing the chances of a quick and profitable sale. The platform's transparent pricing model and secure transaction process take the guesswork out of selling domains, making it a hassle-free experience.
Park Domains Profitably
Beyond buying and selling, Afternic offers a domain parking service that allows users to earn passive income. The platform's advanced algorithms ensure that your parked domains are optimized for maximum revenue, making it a win-win for domain owners.
The Afternic Advantage
What sets Afternic apart is its commitment to user experience. The platform's intuitive design, user-friendly interface, and robust customer support system ensure that every interaction is smooth and productive. The platform's partnerships with leading domain resellers amplify the reach of your domains, increasing the chance of a successful transaction.
A Tool for the Digital Age
Whether you're a developer, a designer, an SEO guru, or an affiliate marketer, Afternic is a tool that can add significant value to your digital journey. Its comprehensive features and easy-to-use design make it a must-have tool for anyone looking to buy, sell, or park domains.
In the dynamic world of digital professionalism, Afternic stands out as a reliable, efficient, and user-friendly platform. It's more than just a domain marketplace; it's a tool that empowers users to navigate the domain trading landscape with confidence and ease.
AFTERNIC REVIEW: EVERYTHING YOU NEED TO KNOW ABOUT THE DOMAIN NAME MARKETPLACE
30 Mar 2023
For those keen on domain flipping or growing their domain collection, Afternic presents a service packed with beneficial features aimed at simplifying sales and offering a system to earn from parked domains. By using Afternic, you collaborate with a reputable company that boasts years of experience and a skilled team ready to help. Nonetheless, it's crucial to be aware that Afternic imposes a 20% commission fee on domain sales, and users might encounter delays in obtaining their funds.
Other Tools Like
Afternic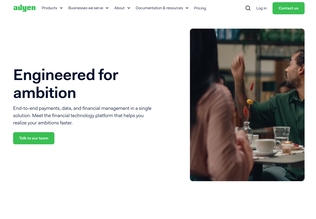 Adyen
adyen.com
Paid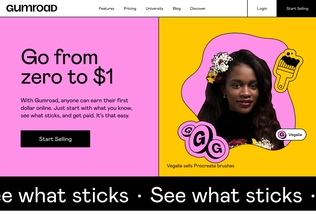 Gumroad
gumroad.com
Paid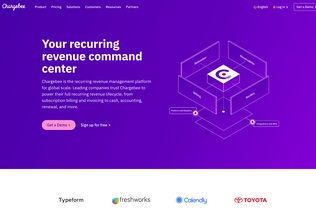 Chargebee
chargebee.com
Trial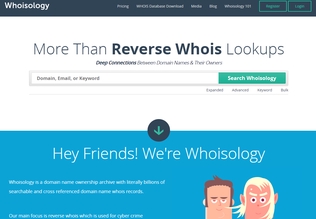 Whoisology
whoisology.com
Trial
Comments