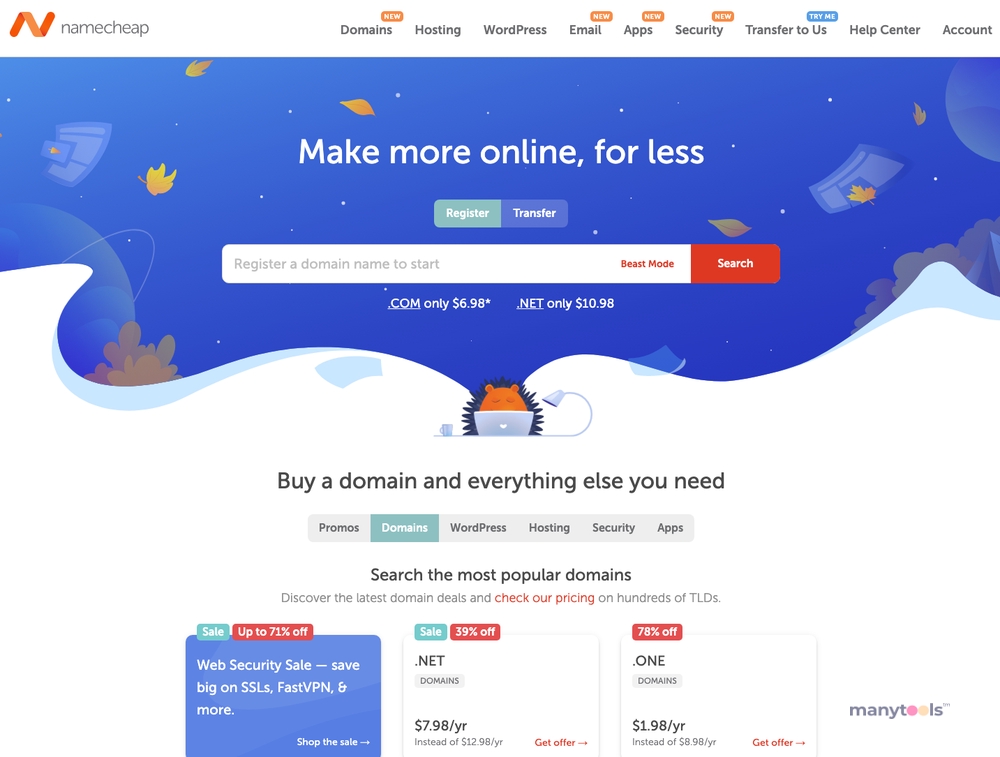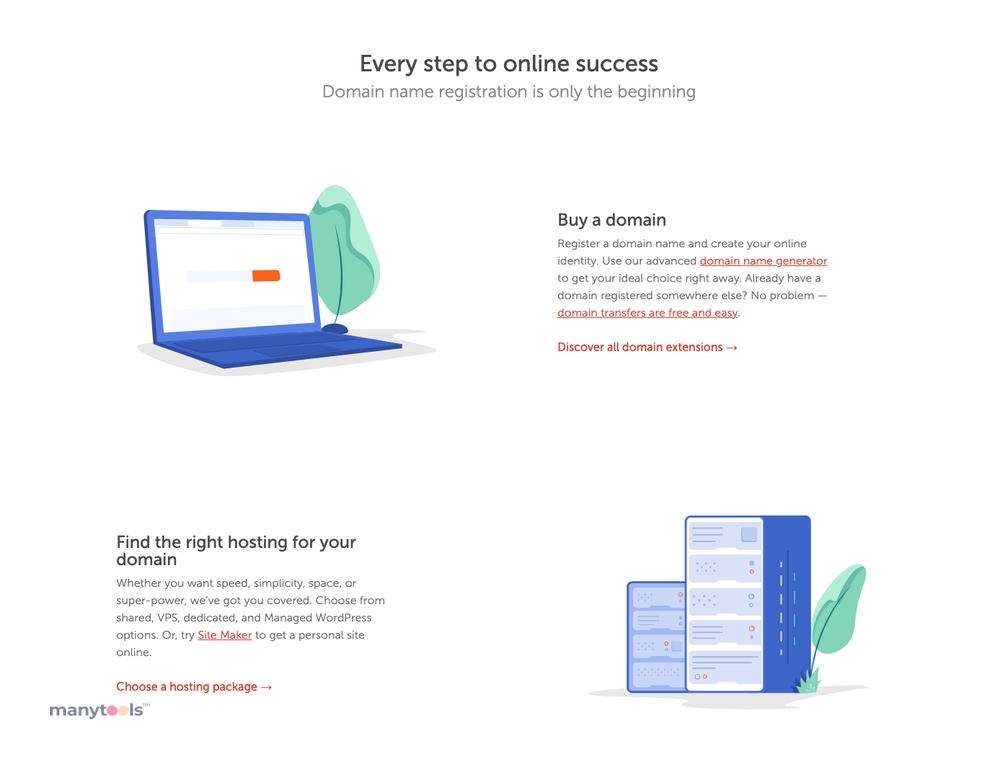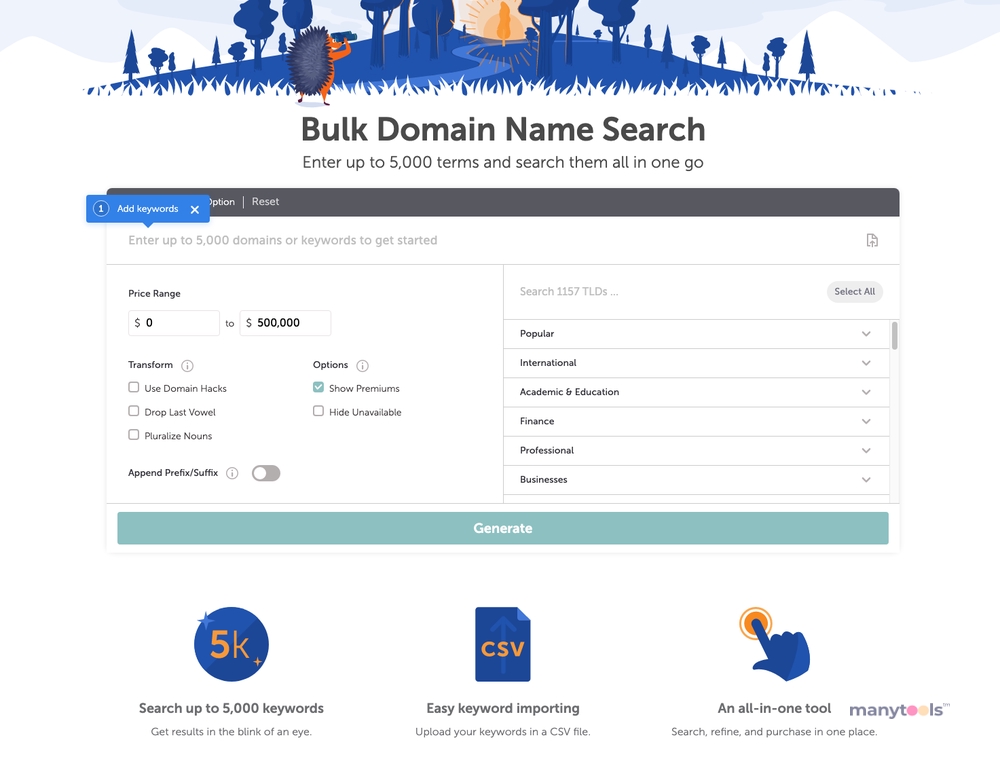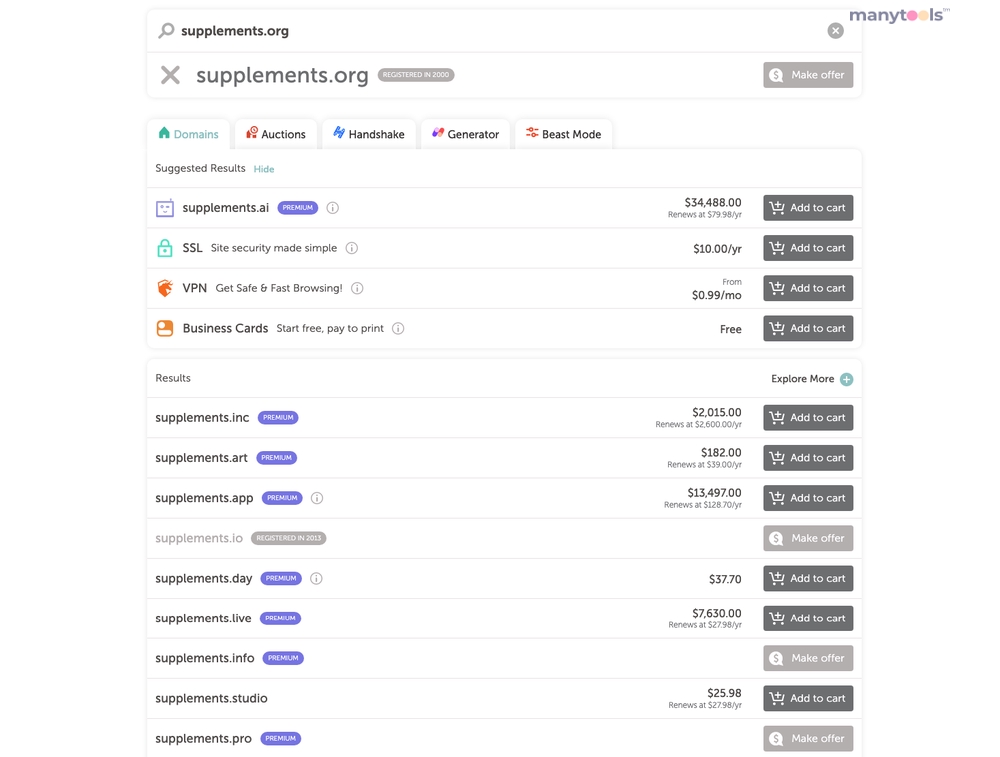 NameCheap: Your One-Stop Domain Shop
NameCheap is a reputable platform that offers an all-encompassing solution for your domain name needs. It's a one-stop shop for those looking to make their mark in the digital world. With millions of domains under its management, NameCheap is a trusted name in the digital space.
Simplifying Domain Registration
The simplicity and accessibility of NameCheap's domain registration process are some of its standout features. With a plethora of domain names available from as low as $0.99, it's a perfect choice for businesses and individuals alike. It offers a straightforward, hassle-free process that makes securing your unique slice of the internet a breeze.
Superior Customer Support
NameCheap is not only about selling domain names. It places a high value on customer support. With 24/7 customer service, NameCheap ensures you're never left in the dark. No matter what time of day, the help you need is only a click or a call away.
A Wealth of Options
NameCheap offers a wide range of domain extensions, giving you the freedom to choose the one that best suits your brand. Whether you're looking for a classic .com or something more niche, NameCheap has you covered.
Secure and Reliable
NameCheap understands the importance of security in today's digital world. With its robust security features, it provides a safe and secure environment for your domain transactions. You can rest easy knowing that your digital property is in good hands.
Affordability Meets Quality
While NameCheap offers domains at competitive prices, it doesn't compromise on quality. Even though the prices are low, the service quality is top-notch, making it a preferred choice among many digital professionals.
Why Choose NameCheap?
NameCheap is more than just a domain registrar. It's a reliable partner that supports your digital journey. With its user-friendly interface, extensive domain options, impeccable customer service, and robust security, NameCheap is the trusted companion you need in the dynamic world of domains.
A Trusted Name in the Digital Space
In summary, NameCheap offers a comprehensive solution for domain registration. With over 16 million domains under management, it stands as a symbol of trust and reliability. If you're looking to register a domain name without any fuss, NameCheap is the way to go. It's not just a platform, but a partner that makes your digital journey smooth and seamless.
Namecheap Review Can It Really Be Affordable & Good?
01 Mar 2023
Namecheap EasyWP hosting emerges as the most affordable web host reviewed on Tooltester. Despite its low cost, it has consistently delivered dependable uptime and quick loading times over the past three years. It's important to note, however, that EasyWP plans are quite elementary. All tiers are limited to just one website, exclusively support WordPress, and lack email or a complimentary domain name. Numerous other features are also restricted within the rather bare backend control panel. On a positive note, customer support is both speedy and well-informed. If your primary requirement is an inexpensive, swift, and trustworthy web hosting service for a single WordPress website, and you don't need many additional features, Namecheap EasyWP makes for a suitable choice.
Namecheap review 2023: is the "cheap" part of its name a telltale sign?
21 Mar 2023
Namecheap is widely recognized as a top-notch, cost-effective, and dependable domain name registrar, as well as one of the biggest players in the industry. Additionally, Namecheap provides a diverse range of web hosting services at incredibly competitive prices. Although their domain registration services receive high praise, opinions regarding Namecheap's hosting services tend to be more varied. A number of users appreciate the low hosting costs, knowledgeable customer support, and a satisfactory security package. However, Namecheap's performance leaves something to be desired, making it less appealing to many customers.
Namecheap Review 2023: Hosting Features, Pricing, Pros & Cons
23 Mar 2023
Apart from its reputation as a powerhouse domain name registrar, Namecheap also provides affordable web hosting services. Their plans include a free SSL certificate installation for the first year and a 30-day money-back guarantee. Small businesses might appreciate the wallet-friendly pricing, but it comes with the trade-offs of limited storage capacity in the basic tiers and restricted customer support. Nonetheless, for those who don't require intricate setups, Namecheap might prove to be a satisfactory option.
Other Tools Like
NameCheap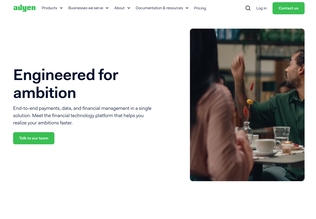 Adyen
adyen.com
Paid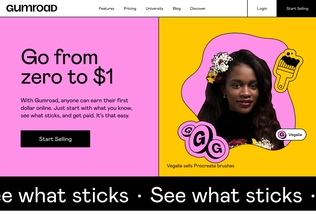 Gumroad
gumroad.com
Paid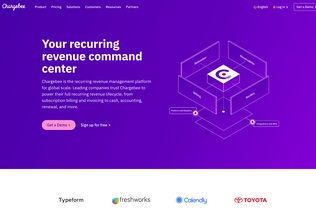 Chargebee
chargebee.com
Trial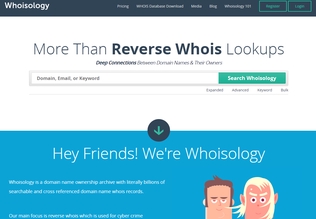 Whoisology
whoisology.com
Trial
Comments