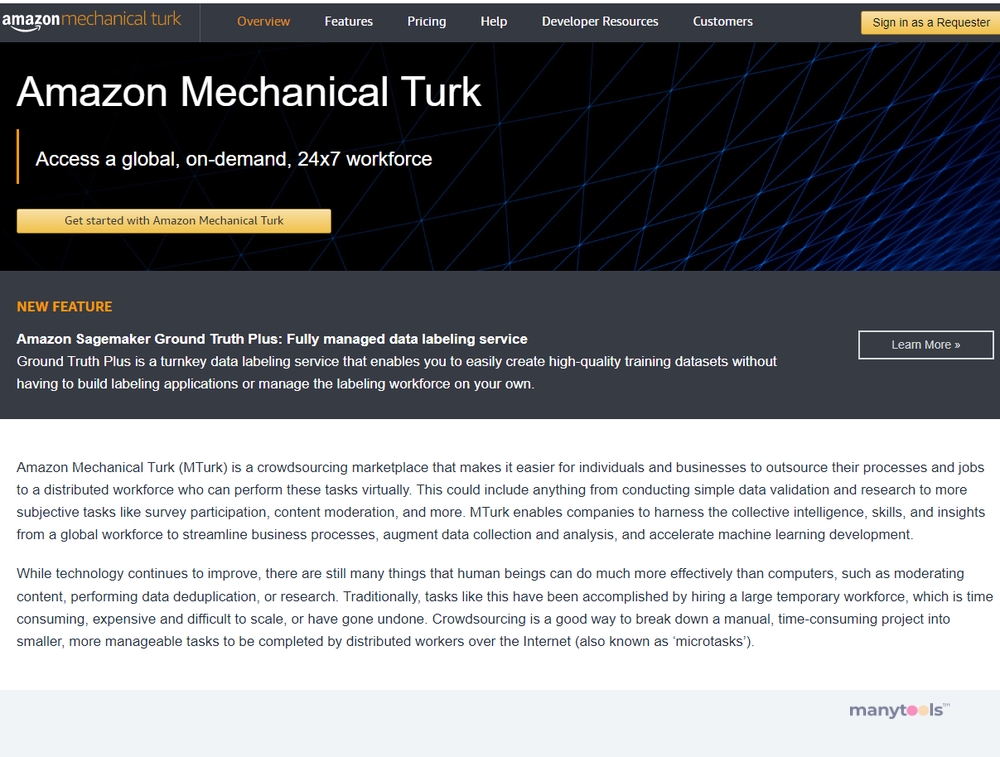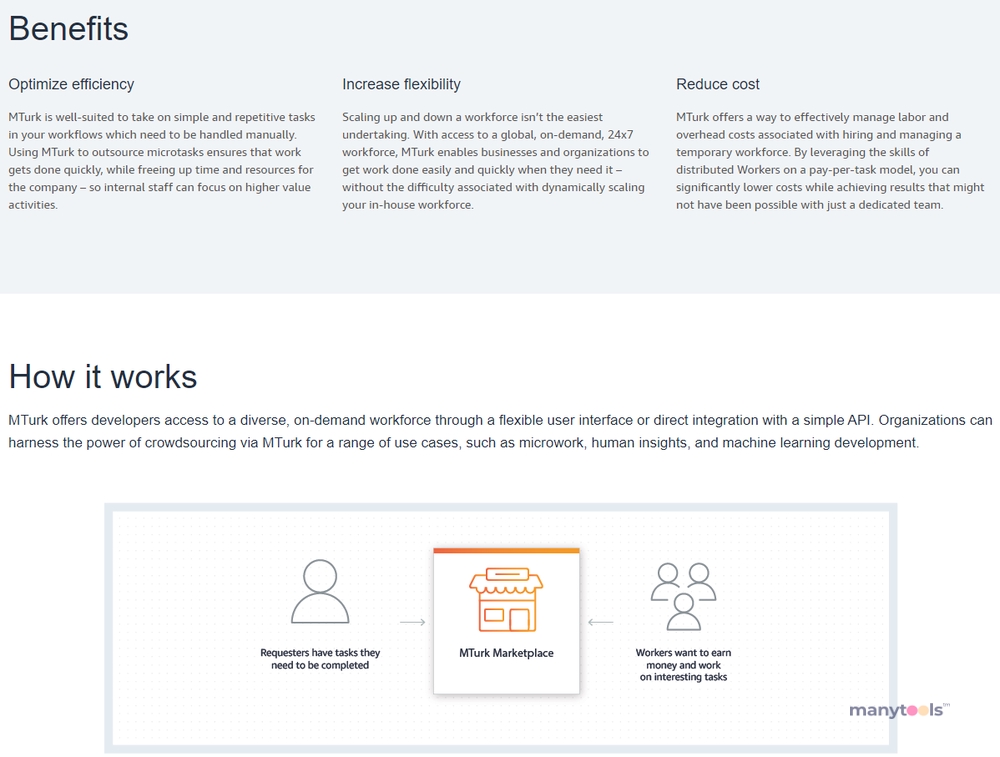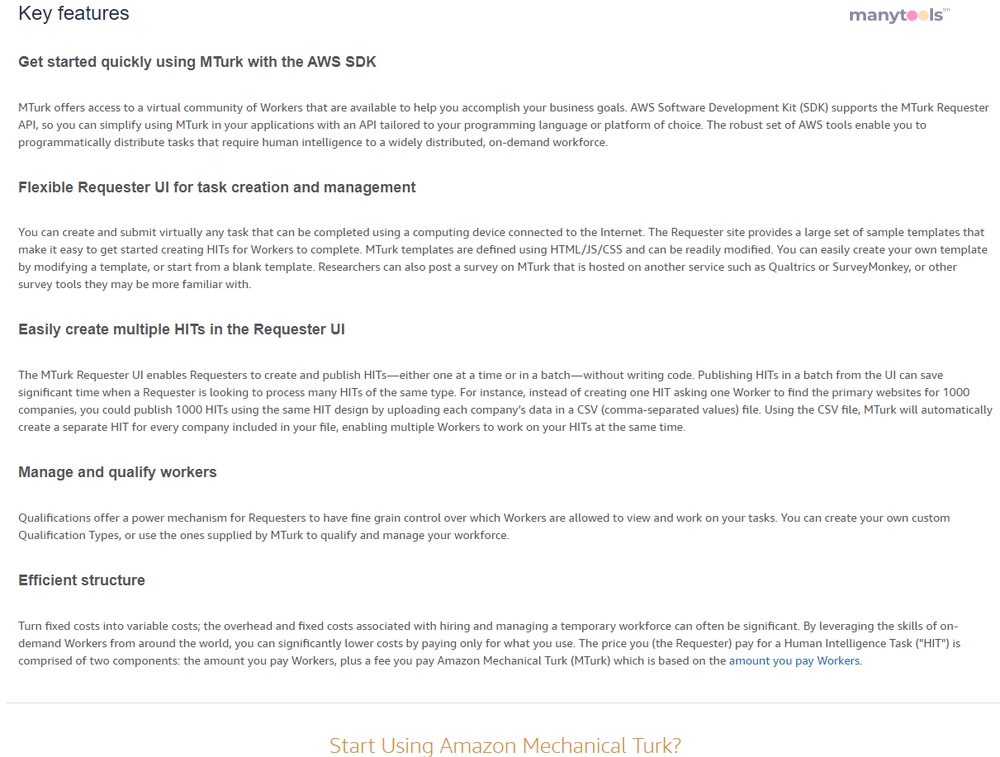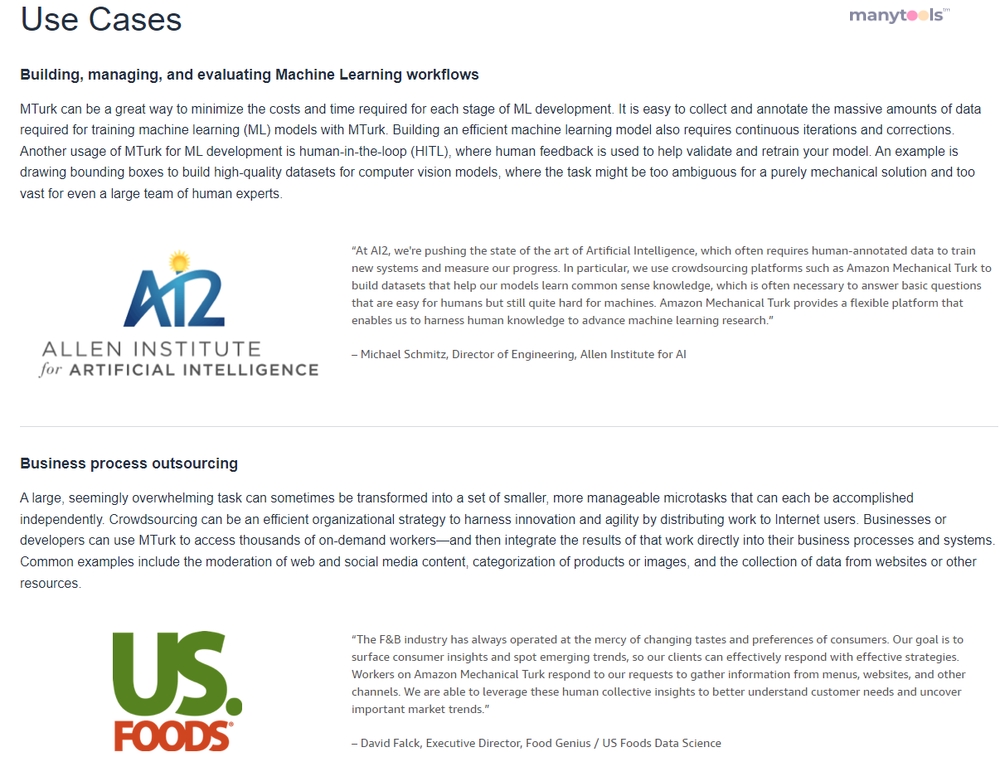 Unlocking Global Talent: Amazon Mechanical Turk Redefines Micro-Task Management
Getting straight to the point, Amazon Mechanical Turk stands out as an innovative tool that harnesses the power of global talent to handle micro-tasks with efficiency and at a budget-friendly cost. Dubbed as "MTurk", this powerful tool is not just a marketplace, but a space where businesses and individuals can access a diverse range of services that are otherwise time-consuming and complex.
Crowdsourcing for Dynamic Solutions
Threaded with the concept of crowdsourcing, MTurk is a dynamic platform that connects businesses and workers across the globe. It allows you to delegate tasks, both simple and intricate, to a vast pool of 'Turkers' – real humans who can perform the tasks better than any machine. From data validation and research to content moderation and survey participation, the scope of tasks that can be assigned is extensive.
Breaking Barriers with Task Breakdown
What sets MTurk apart is its ability to break down larger projects into smaller tasks. This is a game changer for businesses and individuals who are looking to achieve significant results without having to invest heavily in resources and time. With MTurk, the completion of tasks is not only swift but also reliable.
Precision and Quality through Direct Interaction
The design of MTurk is user-friendly, making it easy to navigate and assign tasks. The platform ensures transparency, allowing you to interact with the Turker directly. This enables you to get the tasks done exactly as per your requirements, ensuring precision and quality.
Cost-Effectiveness: Value for Every Dollar Spent
In terms of cost-effectiveness, MTurk certainly takes the cake. It allows you to set your own price for each task. The Turker gets paid only when you are satisfied with the work done. This ensures that you get the most value for every dollar spent.
Versatility for Every Digital Professional
The versatility of MTurk is truly commendable. Be it a developer, a designer, an SEO specialist, a webmaster, an affiliate marketer, a growth hacker, a data analyst, or a content creator, anyone can benefit from the varied services offered by the Turker community. This makes MTurk an indispensable tool for any digital professional.
Fusing Human Intelligence with Technology
In essence, Amazon Mechanical Turk is a powerful tool that combines the efficiency of technology with the accuracy of human intelligence. It's a practical, cost-effective, and reliable solution for handling micro-tasks, making it an excellent resource for digital professionals across various fields. MTurk truly stands as a testament to Amazon's innovative spirit, revolutionizing the way tasks are outsourced and completed.
Amazon Mechanical Turk Review: How I Made $50,000 in My Spare Time
Mechanical Turk, an Amazon-owned platform, offers low-skill "human intelligence tasks" like image identification, data entry, brief surveys, and more. This platform allows companies to efficiently and cost-effectively outsource and crowdsource specific tasks while allowing individuals to earn extra money by performing these tasks. If you're considering Mechanical Turk as a potential side gig, you can make money by completing microtasks on the platform. A Side Hustle Nation reader even claimed to have earned over $50,000 on the site.
Amazon Mechanical Turk Review 2023 – How Much Can You Make?
31 Mar 2023
Amazon Mechanical Turk is a reliable website providing multiple opportunities for earning money online. The platform allows users to earn anywhere from $2 to $7 per hour, with most tasks requiring 20 to 30 minutes to finish. Furthermore, the platform has a low withdrawal threshold of $1, allowing users to receive their earnings through PayPal or redeem gift cards. However, it is worth noting that funds may take 3 to 4 business days to appear in your account.
Amazon Mechanical Turk Review: When Outsourcing Doesn't Even Earn Pennies On The Dollar
19 Jan 2023
MTurk may not be a viable option for replacing your full-time job income. However, it could be worth considering if you have extra time and want to make additional money each month. Keep in mind that to earn a reasonable amount, you would need to become an "experienced" worker and dedicate around 4 hours per day to it. As a beginner, your earnings on MTurk may be limited, and you will likely spend significant time learning how to complete basic tasks.
Other Tools Like
AmazonMechanicalTurk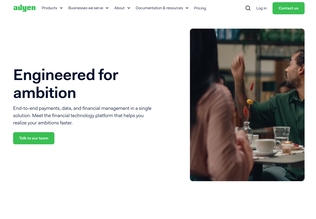 Adyen
adyen.com
Paid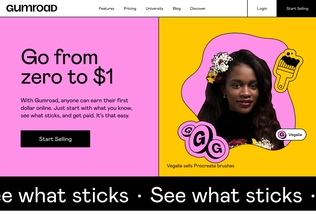 Gumroad
gumroad.com
Paid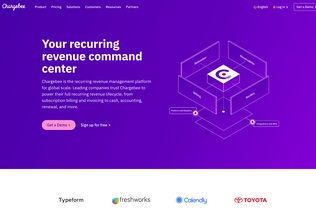 Chargebee
chargebee.com
Trial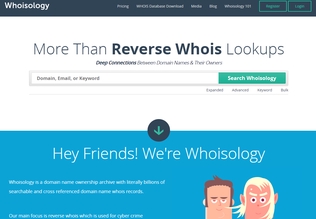 Whoisology
whoisology.com
Trial
Comments