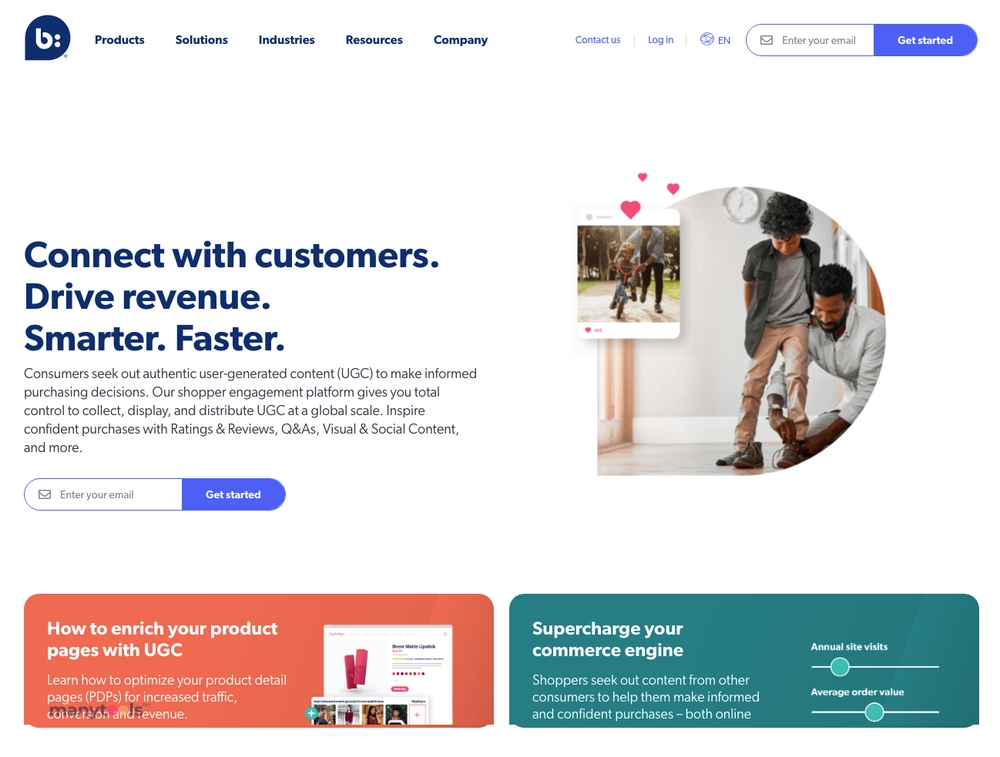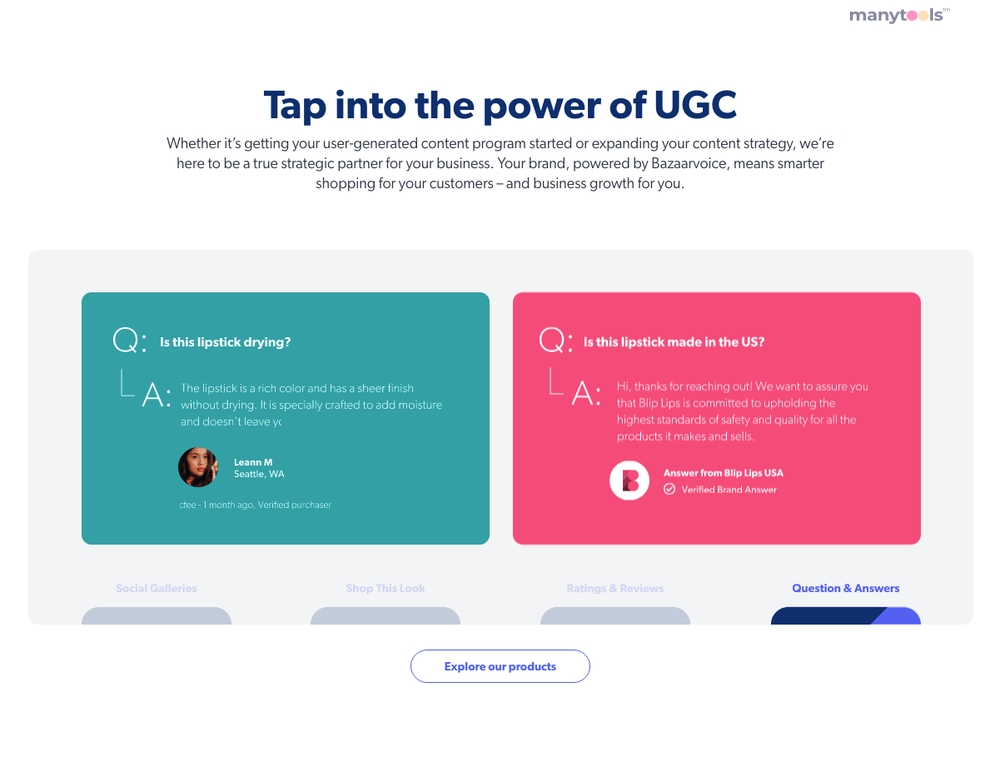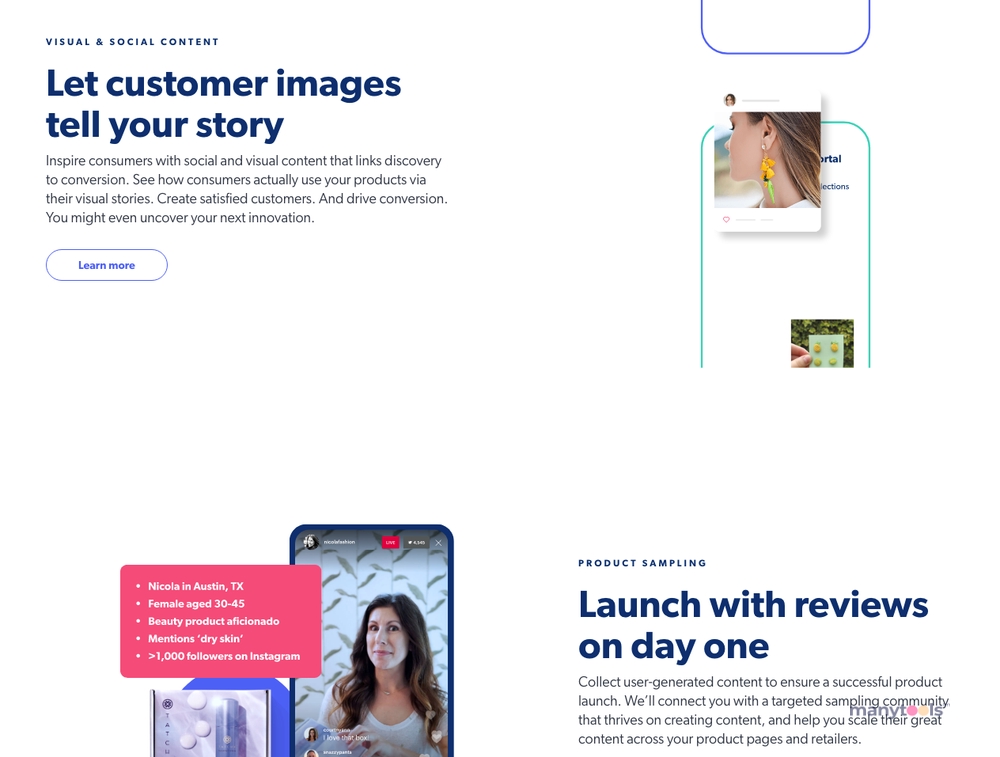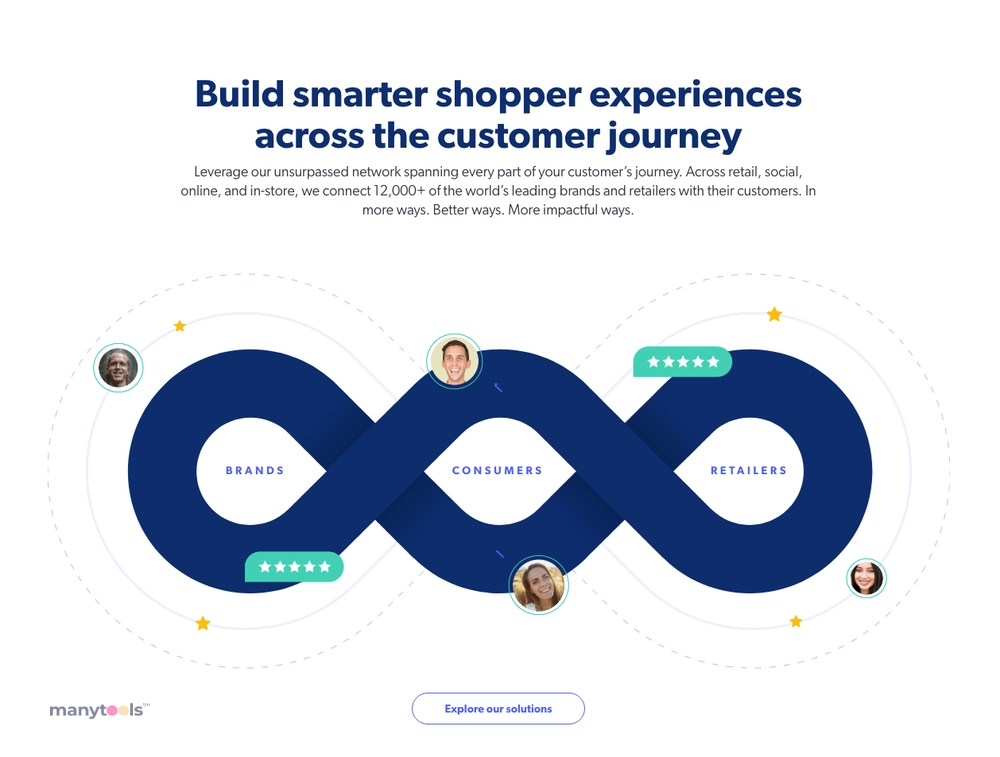 The Ultimate UGC Platform
Bazaarvoice is a revolutionary platform, designed to bridge the gap between brands and their customers. This unique tool enables brands and retailers to utilize the voice of their customers, manage user-generated content on a massive scale, and engage shoppers from the discovery phase right up to the point of purchase.
Revolutionizing Customer Engagement
Bazaarvoice stands out for its ability to connect businesses with their customers in a meaningful way. Their platform is about more than just sales - it's about building long-lasting relationships with customers through authentic engagement. This tool is committed to helping businesses drive revenue, and it achieves this in a smarter, faster way.
Leveraging User-Generated Content
One of the standout features of Bazaarvoice is its ability to manage user-generated content at scale. User-generated content is an under-utilized gold mine for businesses. It's raw, real, and resonates with potential customers. Bazaarvoice understands this and provides a platform that makes it easy for businesses to collect, manage, and use this content to their advantage.
Turning Shoppers into Buyers
Bazaarvoice is not just about connecting with shoppers; it's about turning those shoppers into buyers. The tool enables businesses to engage shoppers at every stage of the buying process, from the moment they discover your brand to the moment they make a purchase.
Designed for Authentic Experiences
At the heart of Bazaarvoice is a commitment to authenticity. This platform understands that today's consumers crave genuine, authentic shopping experiences, and it delivers on this promise by giving brands the tools they need to create these experiences.
Driving Revenue Smarter, Faster
In an increasingly competitive digital world, businesses need to be smart and fast. Bazaarvoice is designed for this environment, providing tools that help businesses drive revenue in a smarter, faster way.
The Bottom Line
Bazaarvoice is more than just a UGC platform; it's a complete solution for brands and retailers looking to connect with their customers, manage user-generated content, and turn shoppers into buyers. If you're looking to drive revenue, engage shoppers, and create authentic experiences, Bazaarvoice is the tool you need.
Other Tools Like
BazaarVoice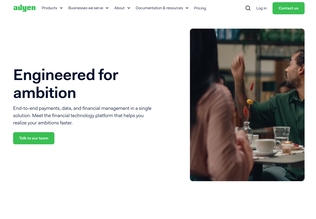 Adyen
adyen.com
Paid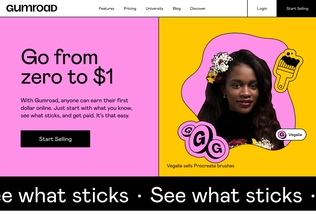 Gumroad
gumroad.com
Paid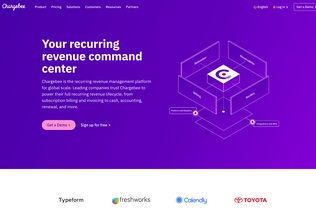 Chargebee
chargebee.com
Trial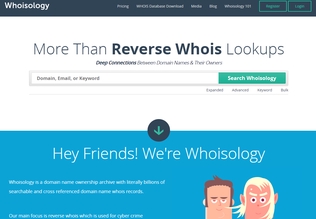 Whoisology
whoisology.com
Trial
Comments