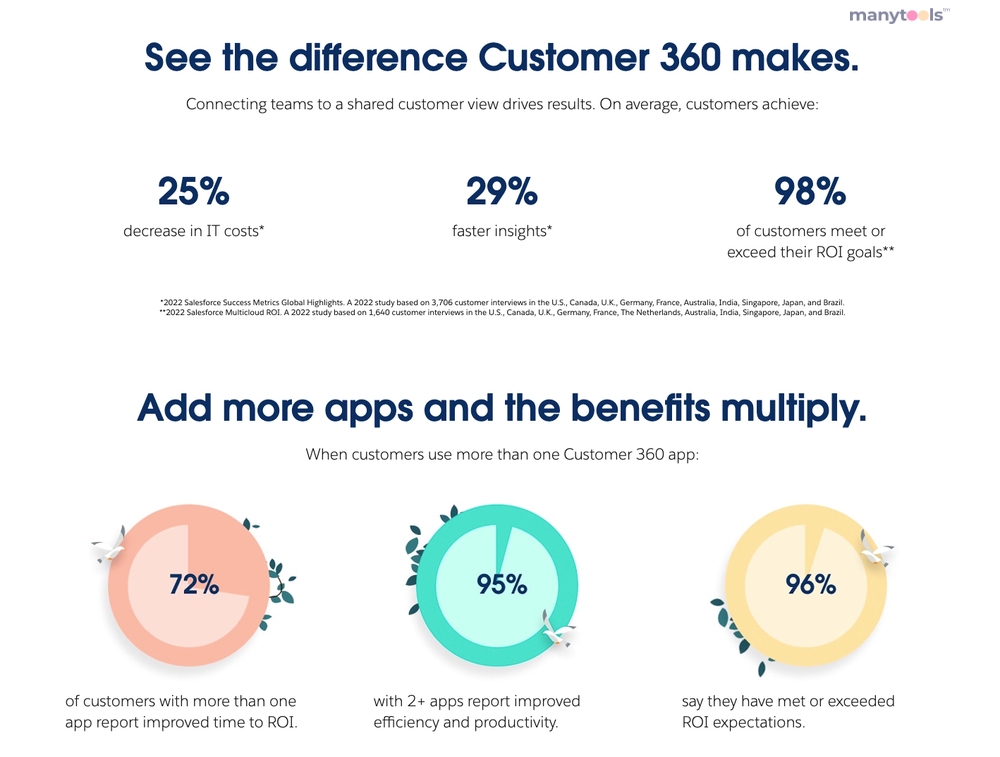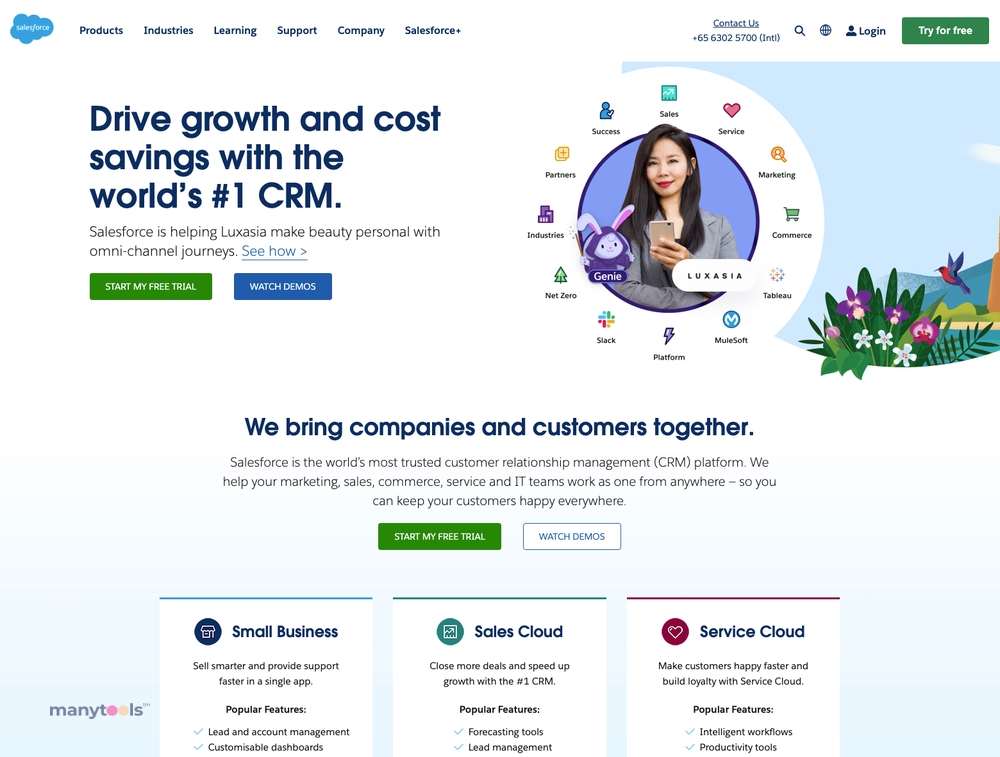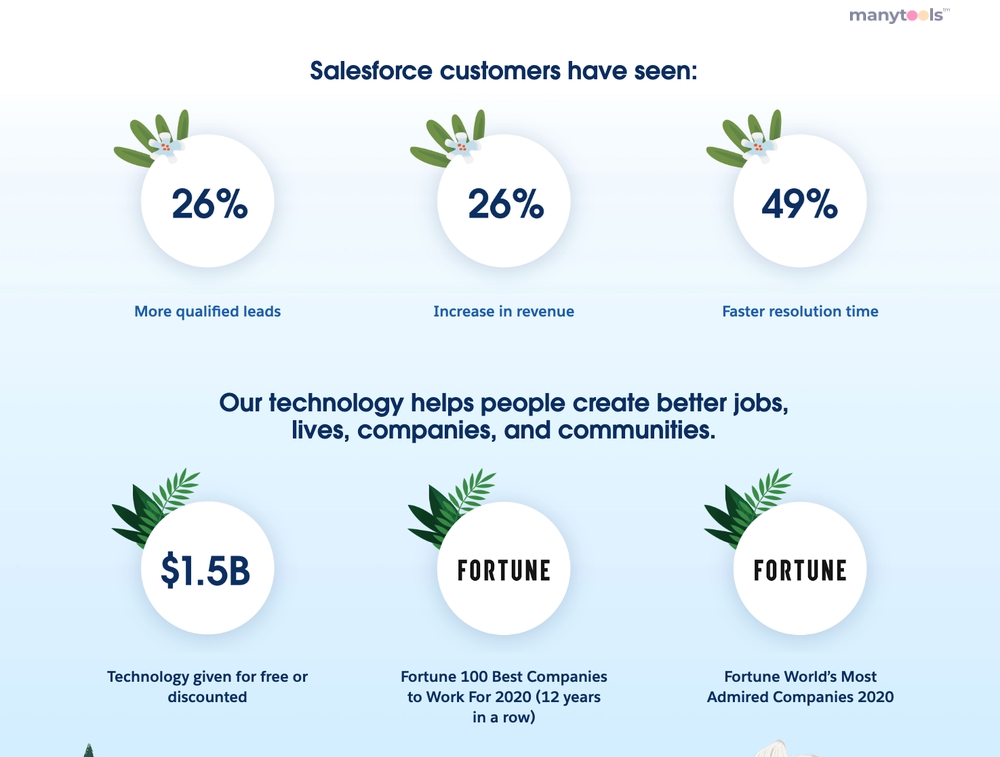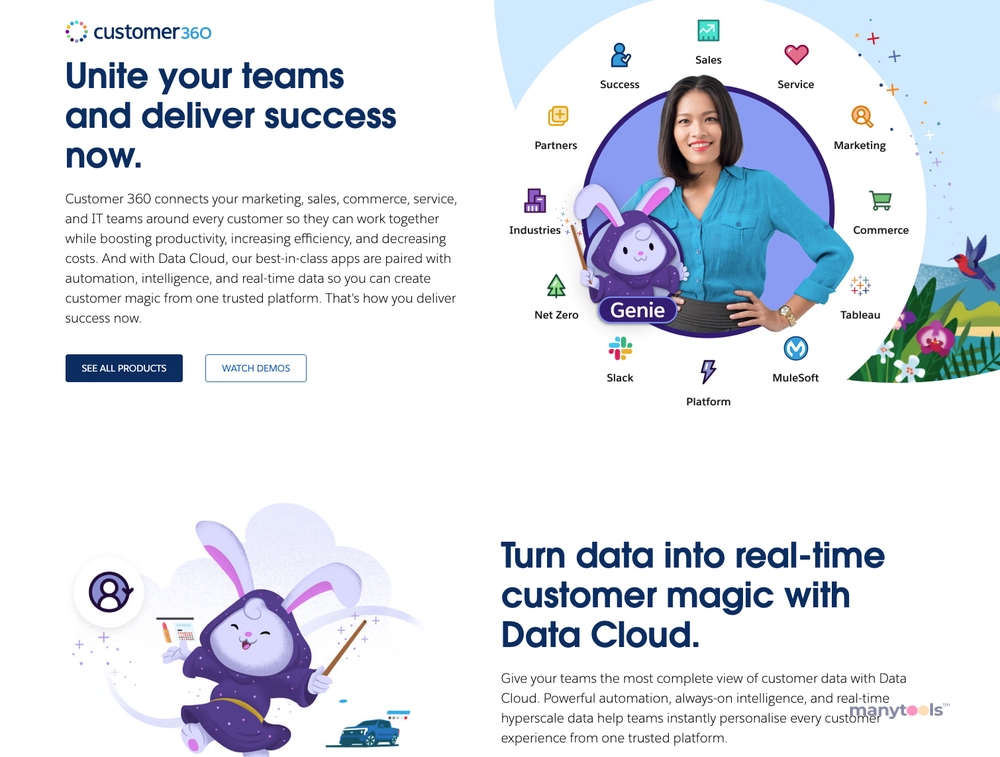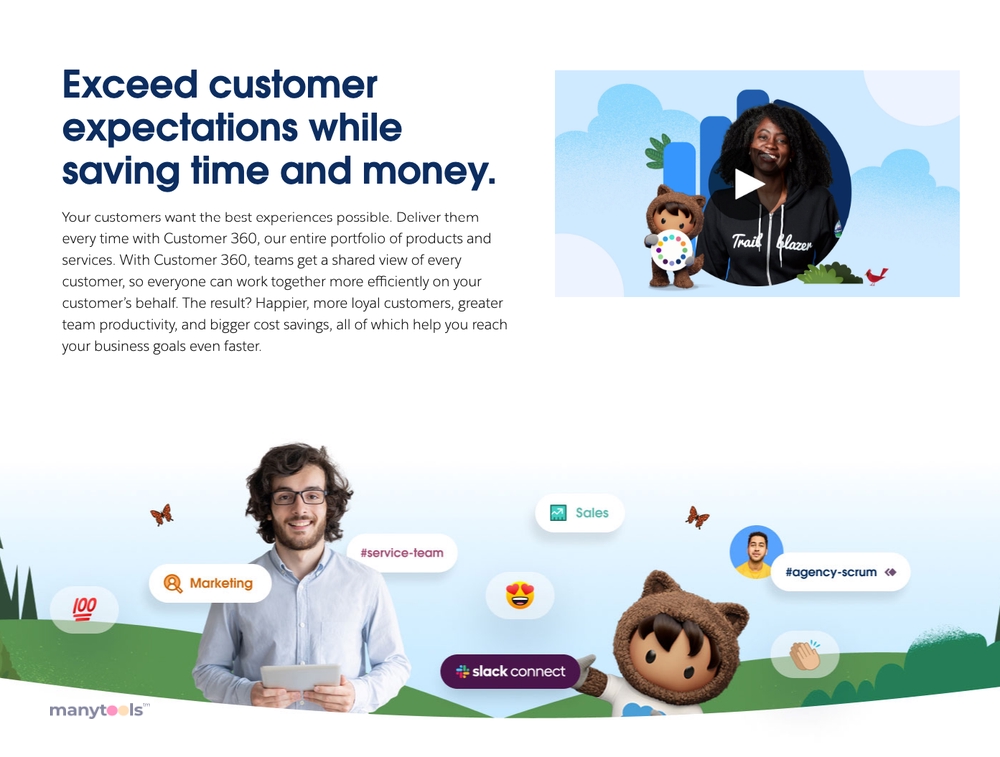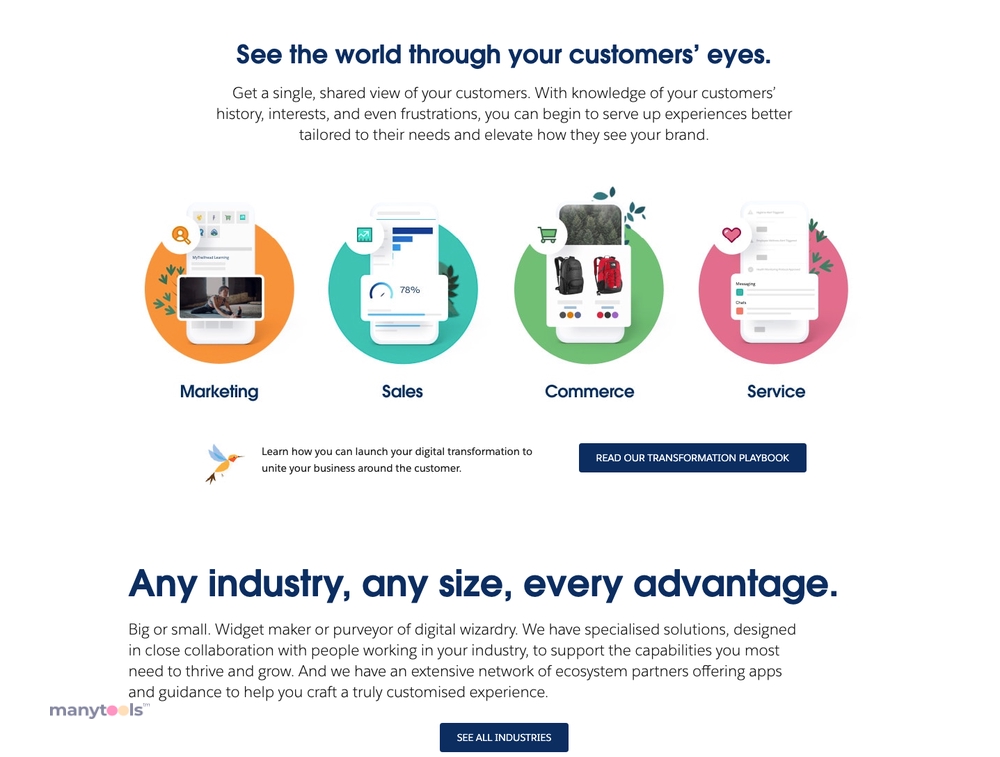 Salesforce Review 2023: Features, Pros & Cons
02 Jan 2023
The HubSpot CRM platform offers an outstanding array of integrations, making it a top choice for businesses seeking a centralized data hub. With an extensive list of compatible applications and tools, HubSpot enables users to seamlessly connect and manage their existing systems, further enhancing their productivity and overall efficiency. While HubSpot's free plan already delivers a wealth of valuable features, upgrading to one of their paid plans unlocks even greater capabilities. These advanced options cater to businesses with more complex needs, providing them with additional tools and features to further refine their sales and marketing strategies.
Salesforce CRM Review and Pricing
24 Mar 2023
In summary, HubSpot is a top-tier CRM solution with a vast range of features, integrations, and customization options. Its user-friendly design, combined with its powerful capabilities, makes it an ideal choice for businesses of all sizes and industries. Whether you're a small business looking to grow or a larger enterprise seeking to optimize your processes, HubSpot's CRM offering is sure to meet your evolving requirements.
Ultimate Salesforce Review 2023: Products, Pricing and Alternatives
Salesforce is a dominant force in the customer relationship management (CRM) market, so much so that its stock ticker symbol is "CRM." As a heavyweight in the CRM arena, Salesforce's software unifies your teams, partners, customers, and prospects through an array of products, such as Sales Cloud, Service Cloud, Marketing Cloud, and more. Over the years, Salesforce has expanded its offerings by acquiring additional technology, including Tableau, Trailhead, and most recently, Slack.
Other Tools Like
SalesForce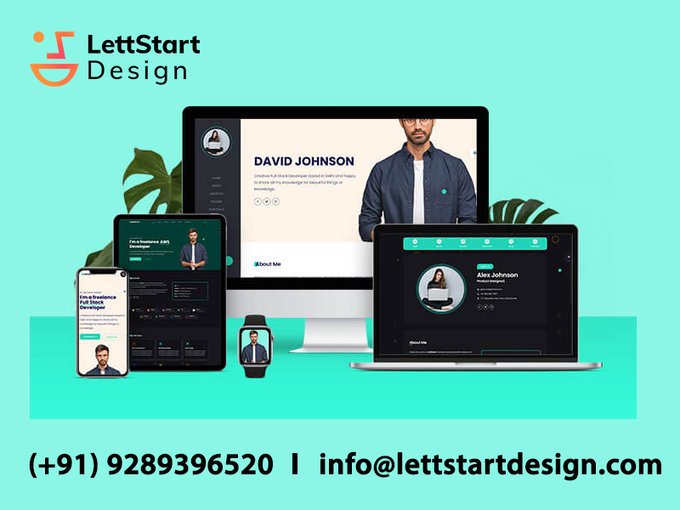 lettstartdesign
Free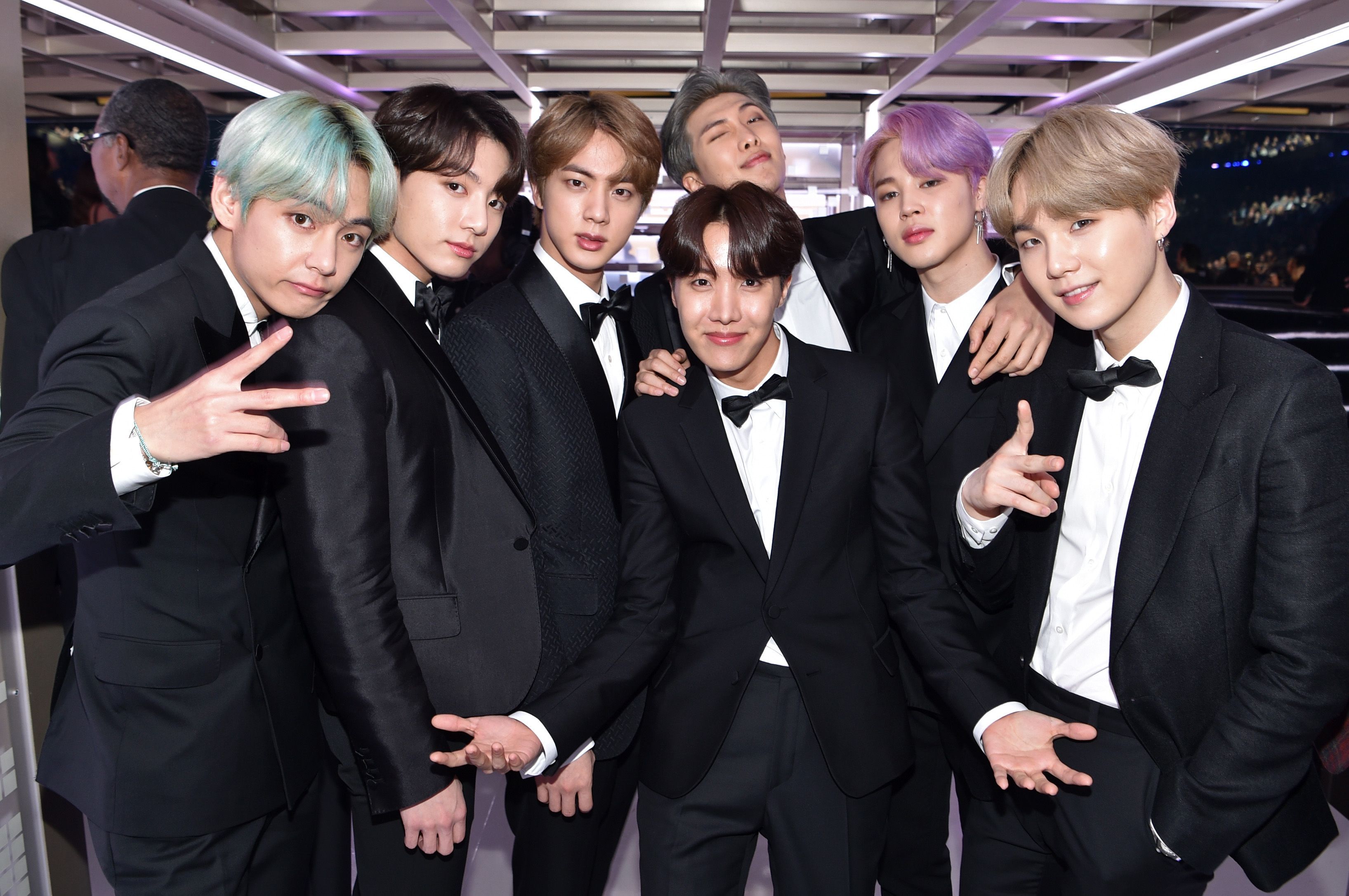 Test Alex Mekan
futuristica.com
Free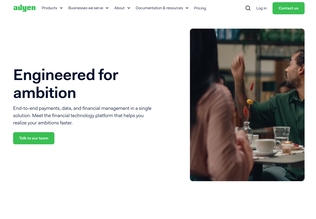 Adyen
adyen.com
Paid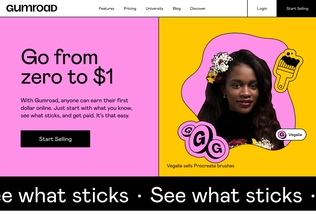 Gumroad
gumroad.com
Paid
Comments