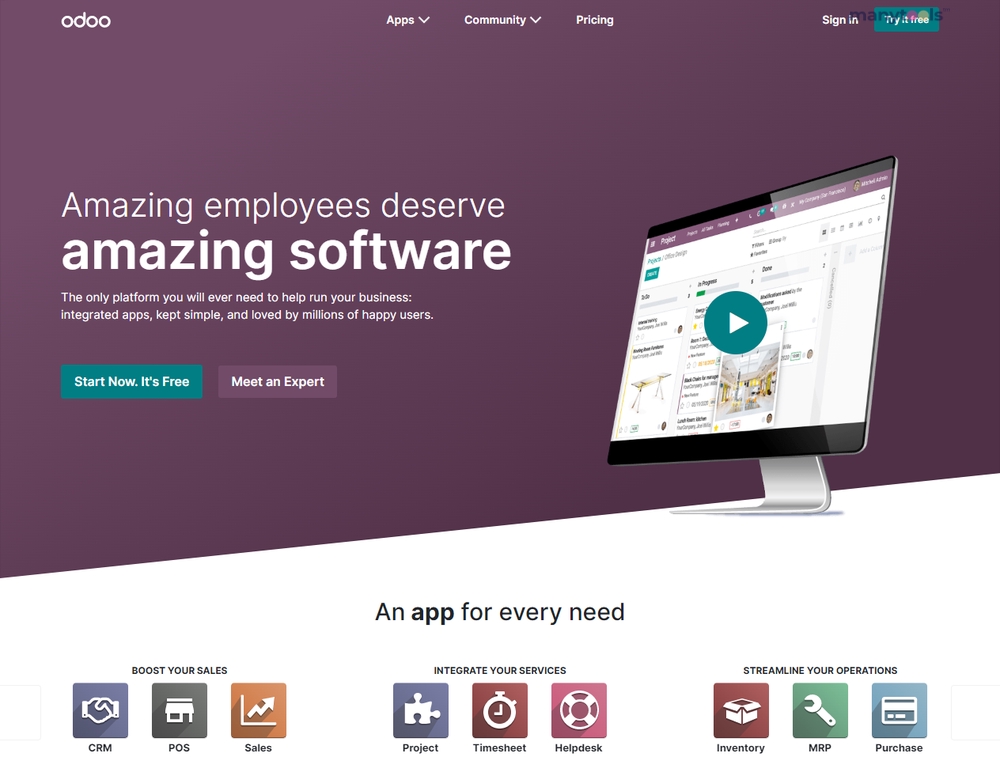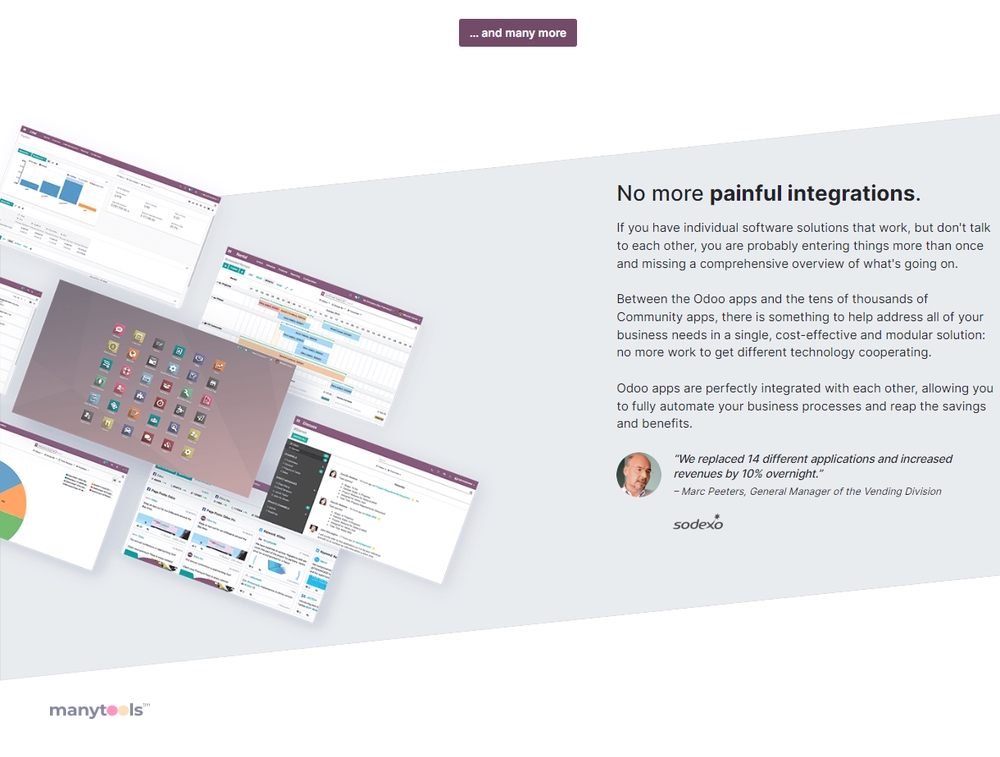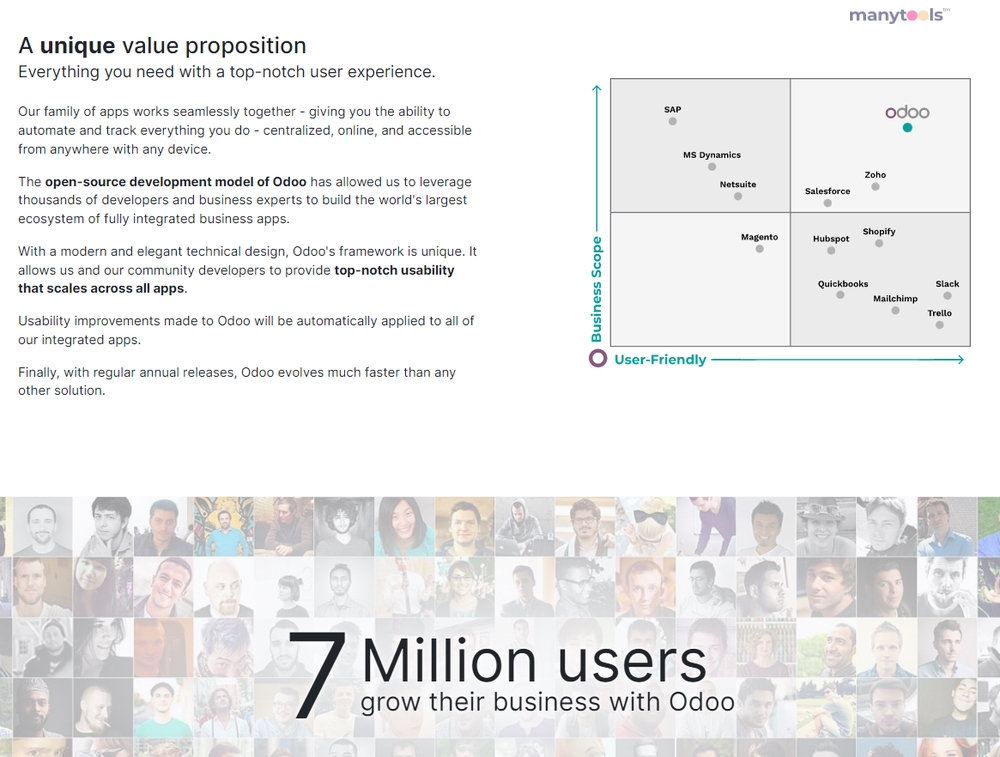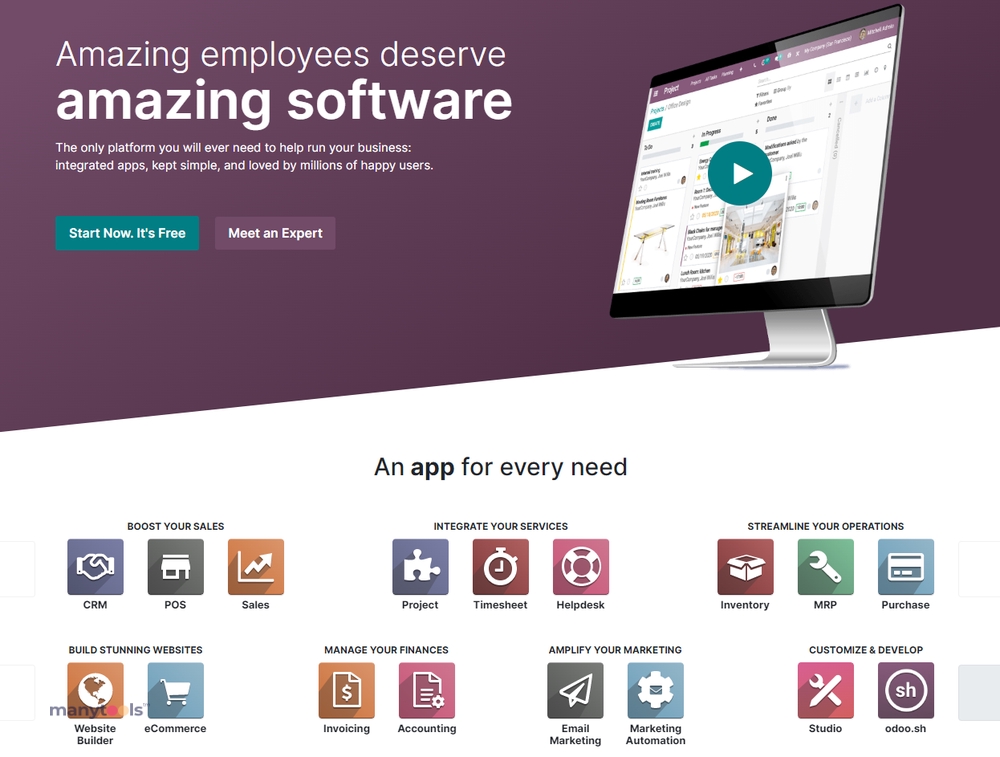 Revolutionize Your Business with Odoo
Odoo is a robust open-source platform that is designed to help your business flourish. With an array of tools ranging from ERP to CRM, eCommerce, and CMS, Odoo is a one-stop shop for all your business software needs. And the best part? You can either download it or use it in the cloud, making it an incredibly flexible solution for businesses of all sizes.
Understanding Odoo's Capabilities
Odoo's suite of tools is designed to streamline your business operations. Its ERP and CRM modules help manage your business's core processes, providing a centralized system for your sales, customer service, and supply chain operations. The eCommerce and CMS tools, on the other hand, ensure your online presence is seamless and engaging. What's more, Odoo's cloud-based option ensures you can manage your business from anywhere, at any time.
Why Choose Odoo?
Odoo stands out as a versatile and comprehensive business solution. Its open-source nature means it's constantly evolving and improving, with a community of developers working to enhance its functionality. Whether you're a small business looking to grow or a large corporation needing to streamline your operations, Odoo has a solution for you.
Benefits of Open Source Software
One of the main attractions of Odoo is its open-source nature. This allows for greater flexibility and customization, ensuring the software can adapt to your business's specific needs. Plus, being part of an open-source community means you benefit from the collective knowledge and innovation of developers worldwide.
Cloud or Download: You Choose
With Odoo, you have the freedom to choose between a cloud-based solution or a downloadable software. Both options offer the same suite of tools, so it's all about what works best for your business. If you need access from multiple locations, the cloud-based solution is perfect. On the other hand, if you prefer to have control over your servers, the downloadable version is your best bet.
Empowering Your Employees
At the heart of Odoo's philosophy is the belief that amazing employees deserve amazing software. By equipping your team with the right tools, you can increase productivity, improve efficiency, and foster a better working environment.
Growing Your Business with Odoo
With Odoo's comprehensive set of tools, growing your business becomes a more streamlined and manageable process. From managing customer relations to optimizing your online presence, Odoo has got you covered. So why wait? Start using Odoo today and take your business to the next level.
In conclusion, Odoo is a comprehensive, flexible, and powerful business software solution. With its suite of tools, it offers businesses of all sizes the chance to streamline operations, improve efficiency, and drive growth. So, whether you're a start-up or an established enterprise, Odoo could be the catalyst that propels your business to new heights.
Other Tools Like
Odoo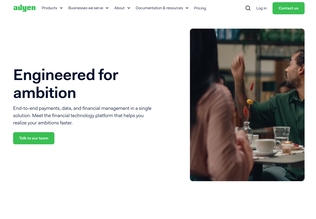 Adyen
adyen.com
Paid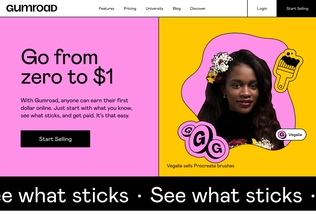 Gumroad
gumroad.com
Paid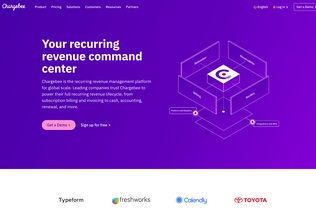 Chargebee
chargebee.com
Trial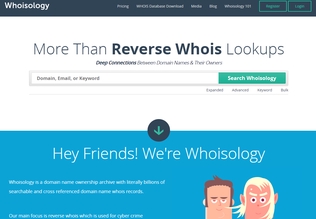 Whoisology
whoisology.com
Trial
Comments