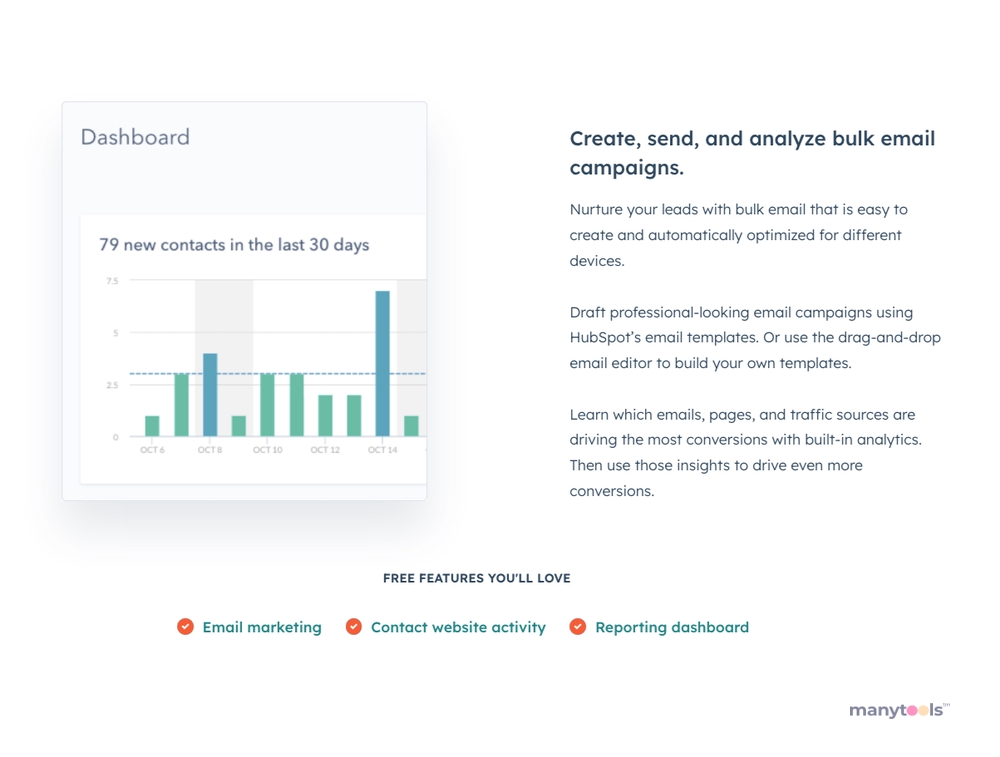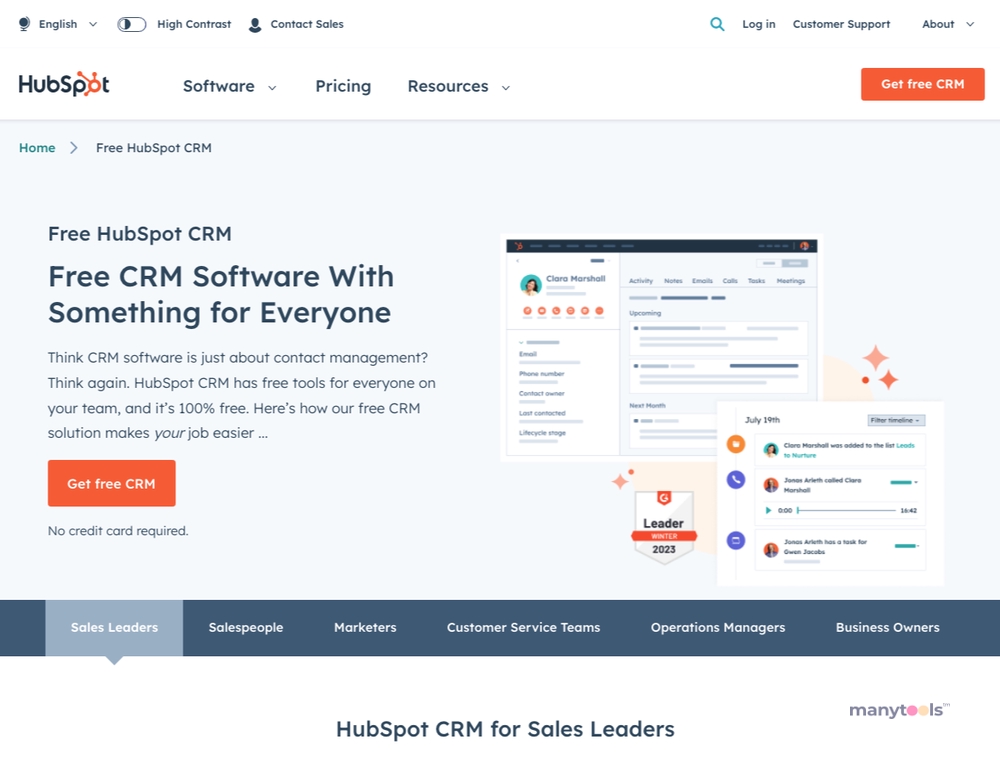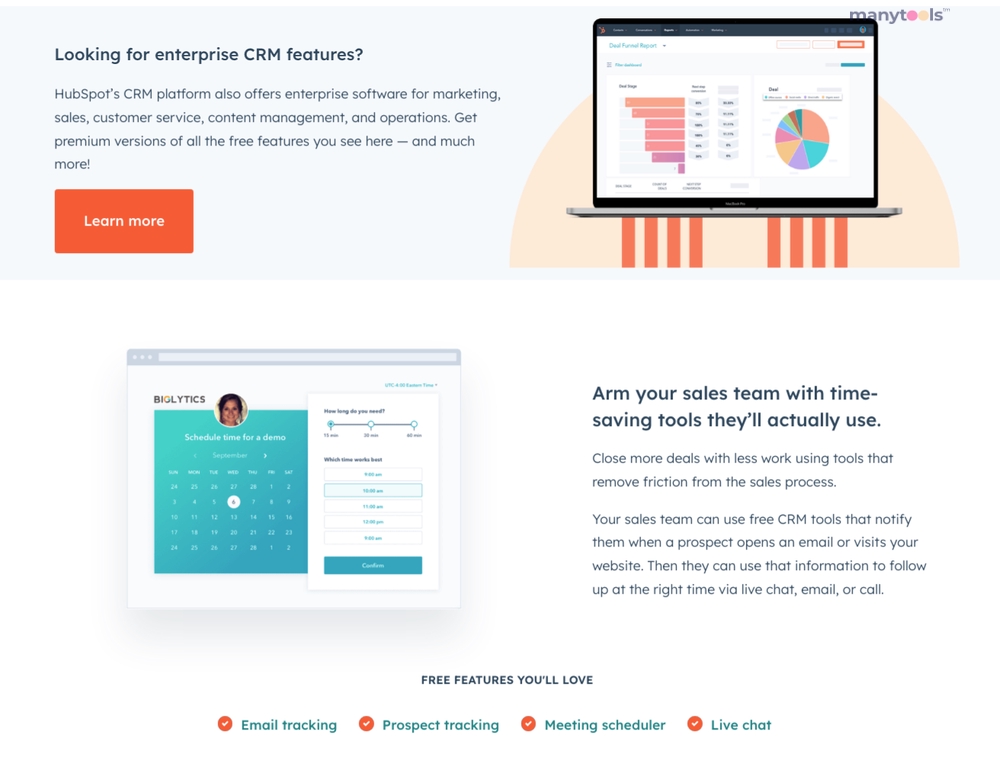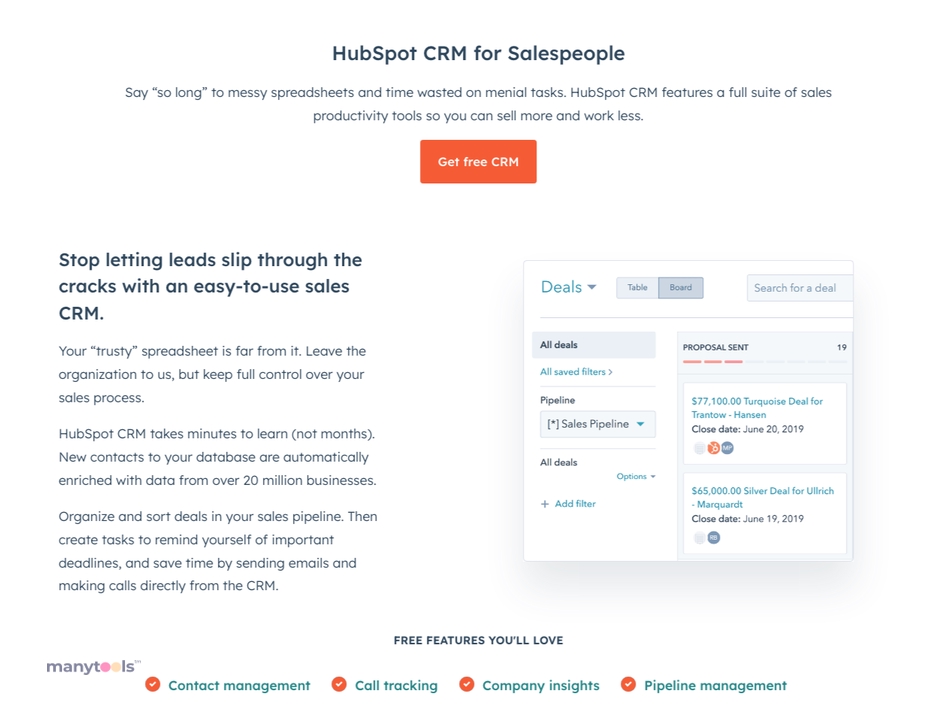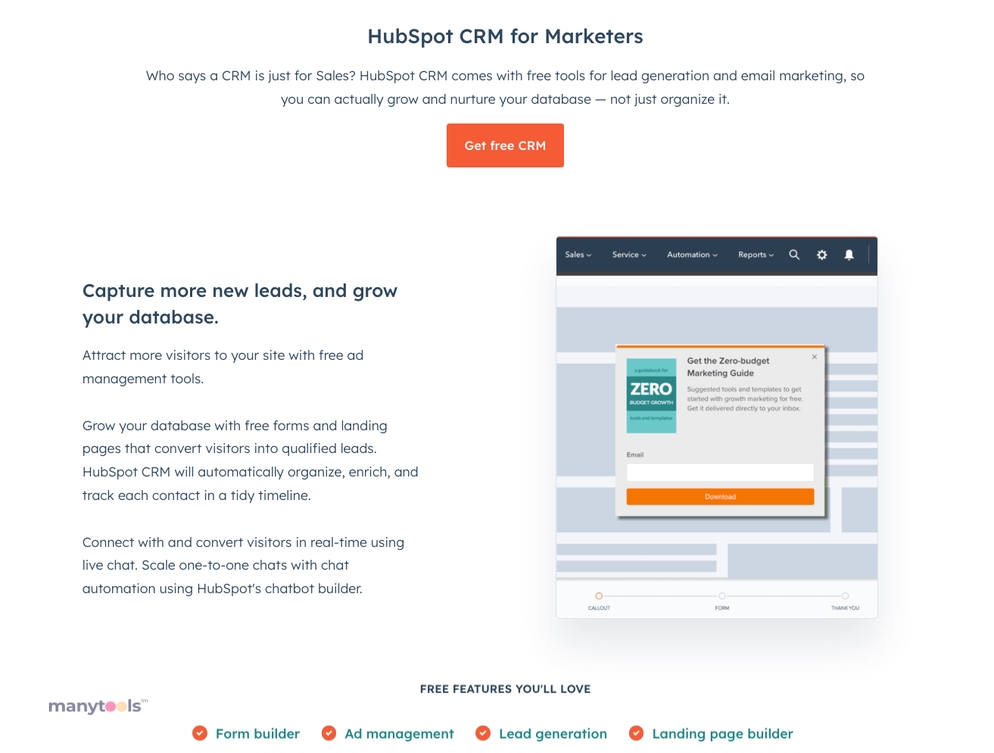 A New Age of Streamlined Business Operations
In today's digital era, managing a business necessitates utilizing a variety of tools to maintain efficiency and growth. One such tool that stands out is HubSpot's free CRM, a game-changer in the sphere of customer relationship management.
Empowering Your Business
This CRM tool isn't just about managing customer relationships; it's about empowering businesses. It combines customer support, sales, and marketing into a single, easy-to-use platform. With features such as live chat, meeting scheduling, and email tracking, it's easier than ever to keep your business running smoothly.
The Power of Live Chat
Live chat is more than just a way to connect with customers; it's a way to provide instant, personalized service. With HubSpot's CRM, you can engage with customers in real-time, quickly address their concerns, and boost your overall customer satisfaction.
Simplifying Meeting Schedules
Scheduling meetings can be a hassle, but not with this tool. HubSpot's CRM allows you to easily schedule meetings, ensuring you never miss an opportunity to connect with your clients. This feature not only saves time but also enhances your team's productivity.
Keep Track of Your Emails
Email tracking is a feature that provides invaluable insights into your marketing efforts. By knowing when and how often your emails are opened, you can better understand your customers' behavior and tailor your strategies accordingly.
A CRM for Everyone
HubSpot's CRM is designed with a 'something for everyone' approach. Whether you're a small business owner, a marketer, a sales rep, or a customer support agent, you'll find features that cater to your specific needs.
The Verdict
The digital world is evolving, and the way we manage our businesses needs to evolve too. HubSpot's free CRM is more than just a tool; it's a comprehensive solution that empowers businesses to streamline their operations, improve customer satisfaction, and drive growth.
In conclusion, HubSpot's CRM is a robust platform that combines customer support, sales, and marketing into one. With its easy-to-use features and comprehensive approach, it's a tool that every business should consider.
HubSpot CRM Review
22 Mar 2023
HubSpot stands as a formidable CRM force, offering a complimentary edition that surpasses numerous premium alternatives available. Regardless of whether you opt for the free or paid version, HubSpot CRM seamlessly synchronizes marketing, sales, and customer service departments. It presents itself as an excellent choice for virtually any organization aiming to enhance their customer relationship management. In this review, we have consolidated our extensive research and firsthand experience with the software—both positive and negative—to aid in determining whether it is the right fit for your needs.
HubSpot has consistently been on our radar for CRM solutions, and we've witnessed its platform evolve and improve over time. Many CRMs are moving towards incorporating digital marketing tools or help desk tools into their offerings. In this iteration, HubSpot has successfully integrated both, making it an attractive option for mid-size companies seeking a one-stop solution for all customer interactions. While this review does not cover HubSpot's marketing and service features, the availability of pricing bundles for these features alongside the CRM is worth noting. Additionally, HubSpot's ease of configuration adds to its appeal.
HubSpot CRM Review 2023: Features, Pros & Cons
16 Dec 2022
HubSpot is a versatile CRM platform based in the cloud, designed to assist businesses of various sizes and sectors in managing and fostering leads while evaluating essential business data. Applicable to both B2B and B2C companies, HubSpot is ideal for a wide range of industries, including retail, real estate, marketing, sales, construction, and accounting. Key features include the ability to oversee outbound and inbound leads, automate sales pipeline management, manage leads and contacts, as well as conduct and monitor email campaigns.
Other Tools Like
Hubspot CRM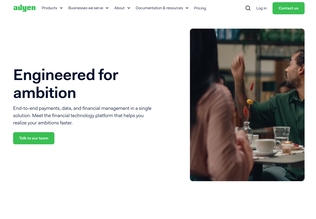 Adyen
adyen.com
Paid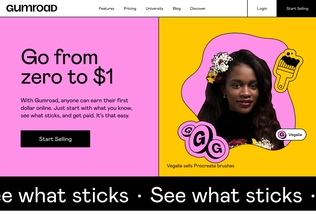 Gumroad
gumroad.com
Paid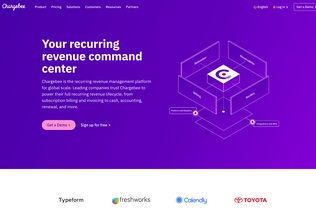 Chargebee
chargebee.com
Trial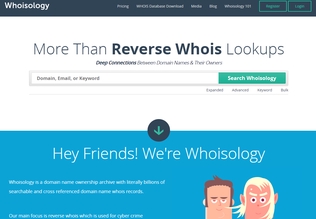 Whoisology
whoisology.com
Trial
Comments