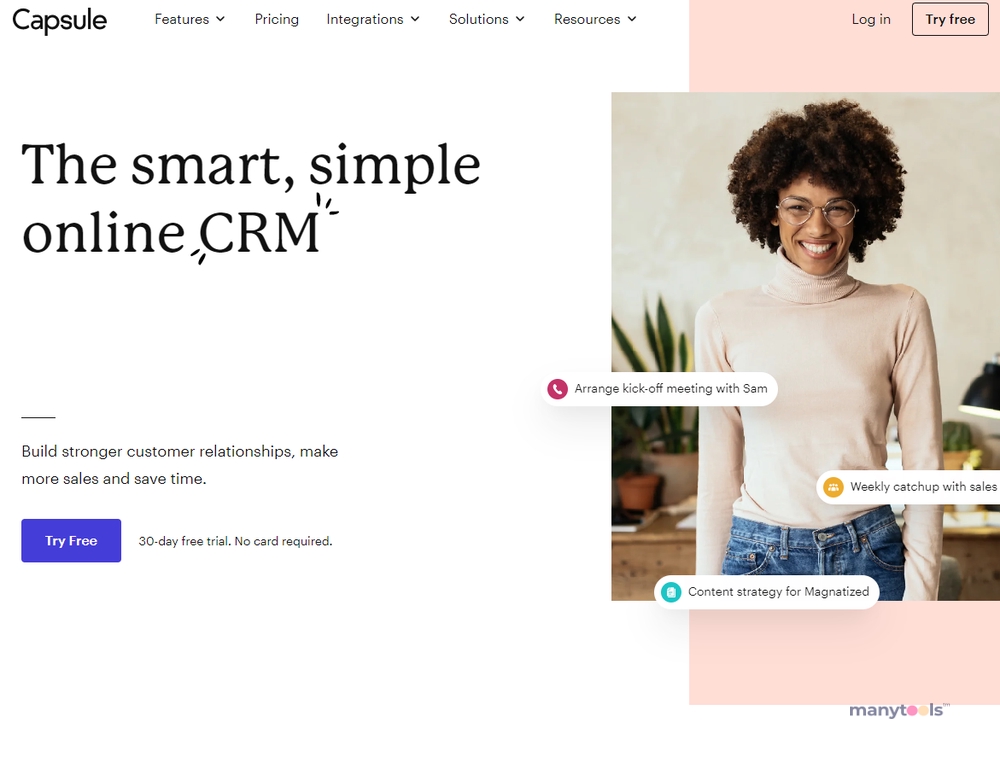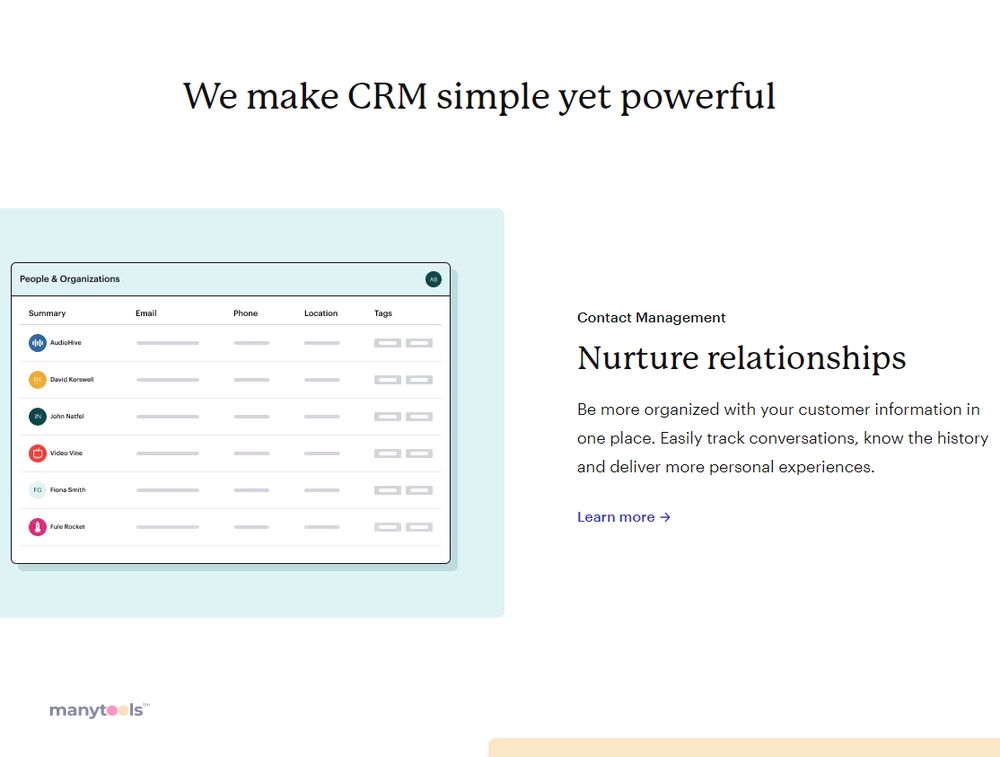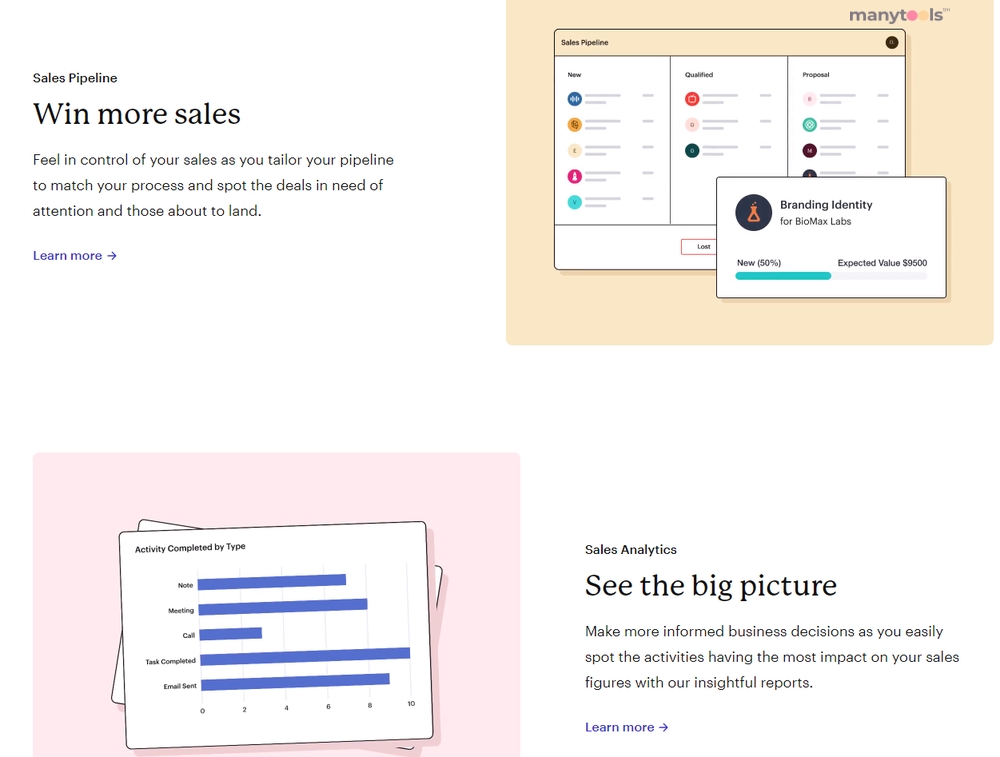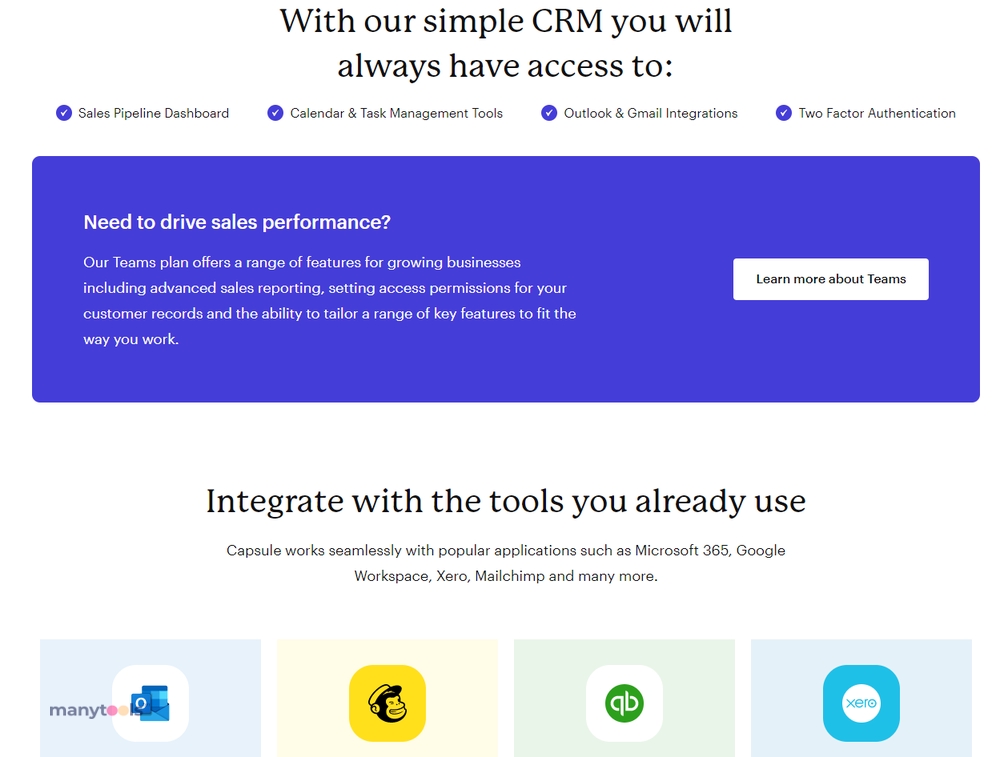 Discover a New Breed of CRM
The world of customer relationship management has been revolutionized with the arrival of Capsule. This is not just another CRM, but a smart, seamless solution that has been designed with simplicity at its core. It's the perfect tool for businesses of all sizes, eager to streamline their contact management, sales processes, and relationship building strategies.
Embracing Simplicity in CRM
Capsule stands out in a crowded CRM marketplace with its refreshing emphasis on simplicity. It's a tool that anyone can use, regardless of their tech-savviness or lack thereof. The platform is easy to navigate, with an intuitive interface that makes day-to-day tasks a breeze. But don't let the simplicity fool you. Behind the user-friendly design lies a powerful engine, capable of driving business growth and improving customer relationships.
Powering Businesses Worldwide
Capsule is trusted by over 10,000 businesses around the globe, and it's easy to see why. It provides a single, centralized platform where you can manage all your contacts, keep track of sales, and nurture lasting relationships. This is a CRM that grows with your business, adapting to your evolving needs and scaling as you do.
A CRM That Understands Your Needs
A standout feature of Capsule is its understanding of the unique needs of businesses. It's not a one-size-fits-all solution but a flexible platform that can be customized to fit your specific requirements. This understanding extends to its pricing as well, making it a cost-effective solution for businesses on a budget.
Boosting Your Sales Performance
Capsule's impact on sales performance cannot be overstated. With this tool at your disposal, you'll have all the information you need at your fingertips. You'll be able to track sales opportunities, manage your pipeline effectively, and make data-driven decisions that boost your bottom line.
Building Lasting Relationships
At its heart, Capsule is about building and nurturing relationships. It gives you a complete view of your contacts, enabling you to understand their needs better, serve them effectively, and build lasting relationships. It's a CRM that puts the 'R' back in CRM!
A Smart Choice for the Modern Business
In conclusion, Capsule is a smart, simple online CRM that is redefining what a CRM can do. It's the ultimate tool for managing contacts, boosting sales, and building lasting relationships. If you're looking for a CRM that's easy to use yet incredibly powerful, Capsule could just be the solution for you. Give it a try and see the difference it can make to your business.
Capsule CRM Review (2023) — Is it Right for Your Business?
10 Jan 2023
CRM, which stands for "customer relationship management," represents a vital aspect of any successful business strategy. A CRM tool like Capsule offers a valuable software solution for managing and maintaining the crucial connections between your organization and its prospects and clients. By utilizing Capsule, you can effectively track and nurture these important relationships, ensuring ongoing growth and success for your company.
Capsule CRM Review
23 Mar 2023
In search of an affordable and user-friendly CRM for your business? Look no further than Capsule CRM. This platform delivers essential functionality and organization, making it an ideal choice for small sales teams. While it may not possess the advanced features and reporting capabilities of some alternatives, Capsule CRM remains an excellent option for those prioritizing cost and ease of use.
Capsule CRM Review 2023: Pricing, Pros & Cons (Is It Worth It?)
31 May 2021
Capsule is designed to assist startups, small businesses, and medium-sized enterprises in managing customer relationships, increasing lead conversion, and streamlining sales processes. As a top-notch CRM for startups, Capsule allows users to begin with a free plan and later upgrade to a paid plan that grants access to a broader range of beneficial features as their business expands.
Other Tools Like
CapsuleCRM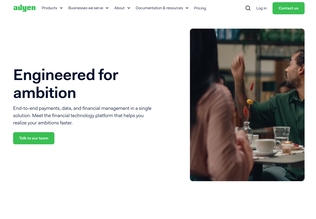 Adyen
adyen.com
Paid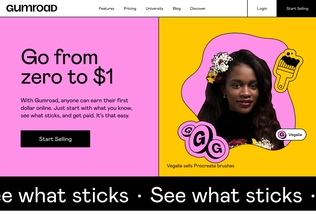 Gumroad
gumroad.com
Paid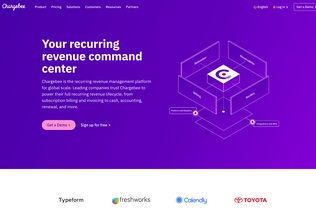 Chargebee
chargebee.com
Trial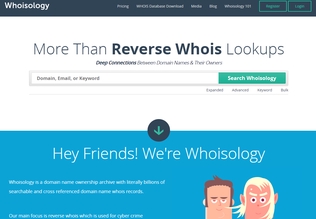 Whoisology
whoisology.com
Trial
Comments