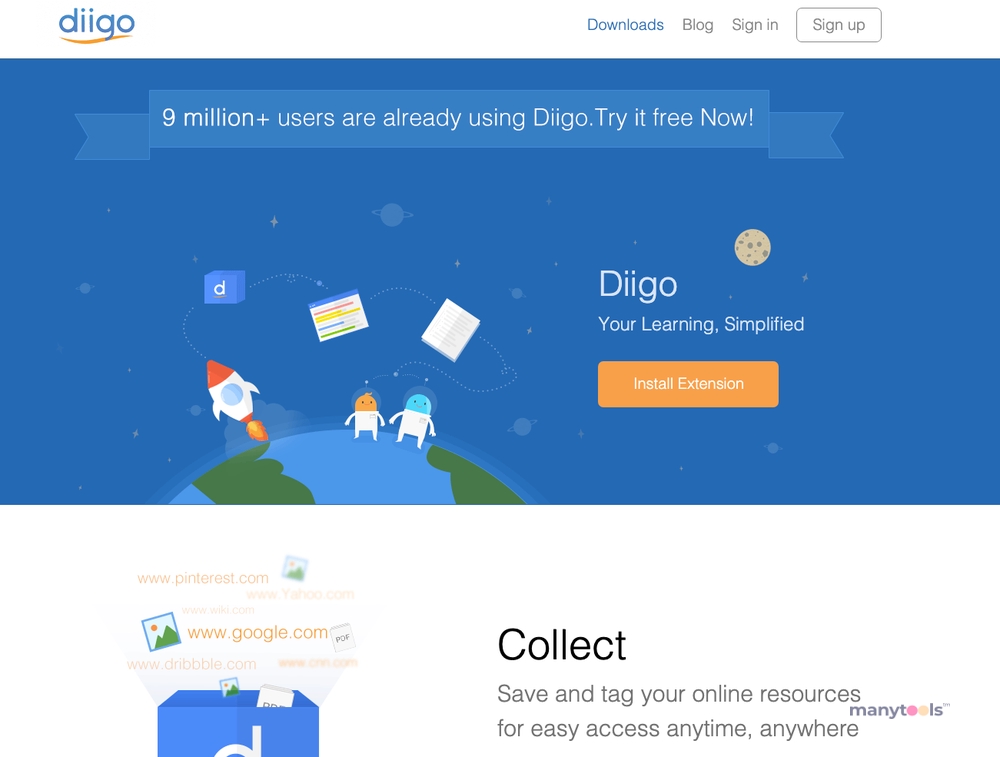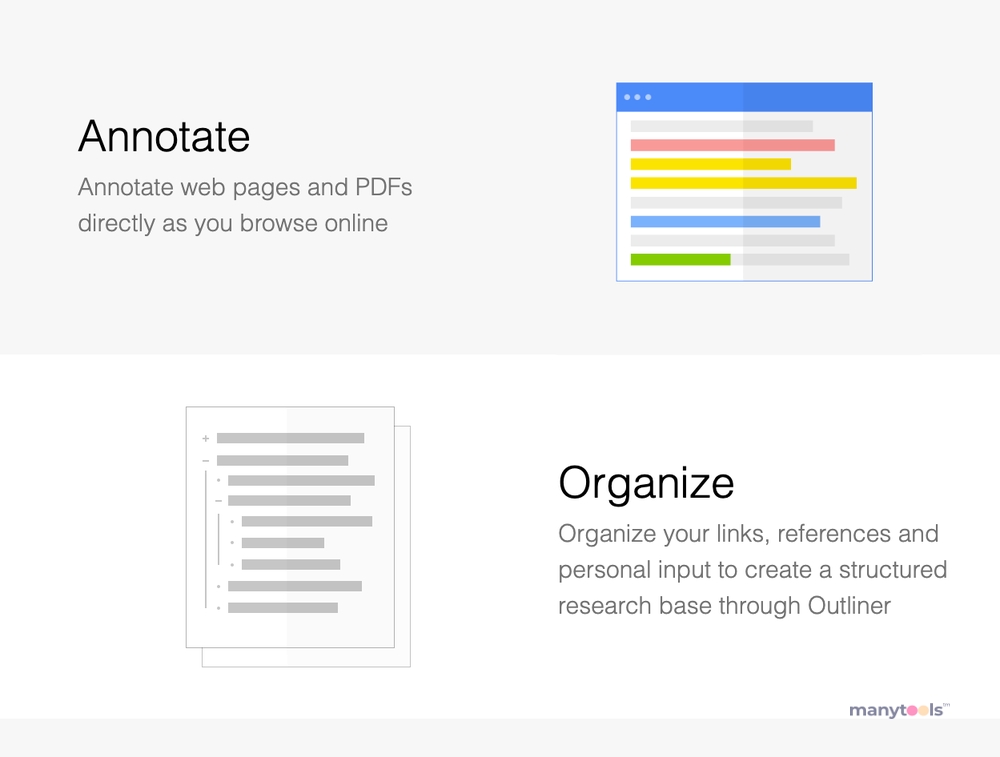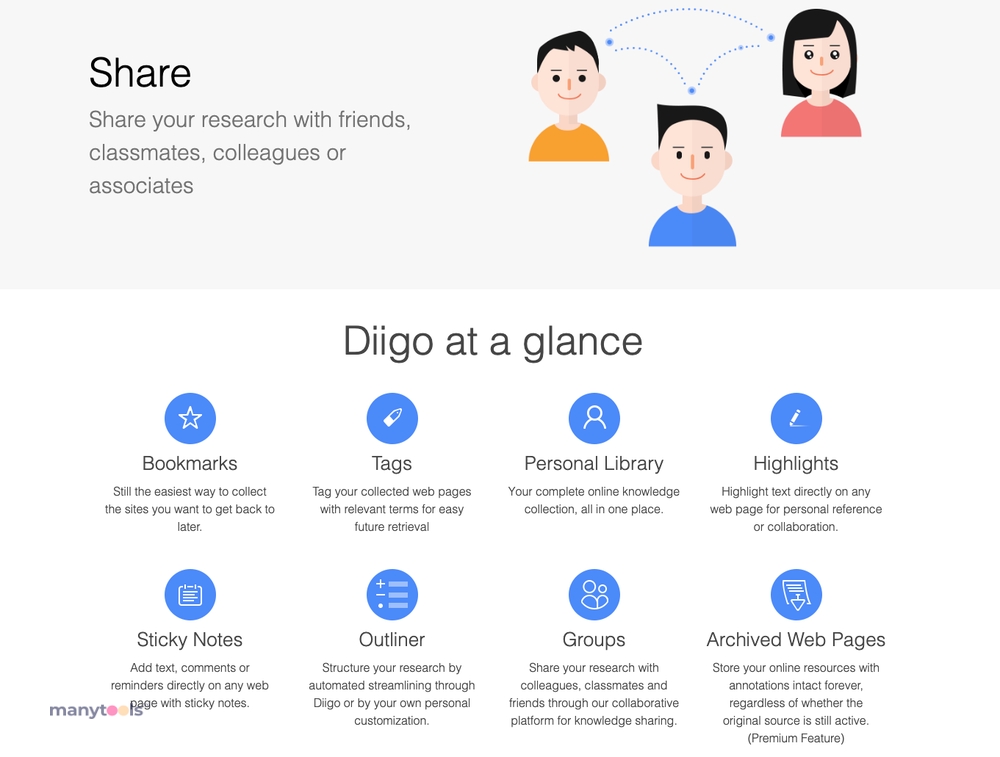 Diigo - A Powerful Tool for Digital Professionals
Experience the power of knowledge-sharing and enhanced research with Diigo, the ultimate tool for reading, bookmarking, and archiving. Diigo is not just another bookmarking site. It's a comprehensive infrastructure designed for knowledge management, and it's brimming with features that enhance your reading and research experience.
The Highlight of Digital Research
One of the standout features of Diigo is its annotation and highlighter tool. With this, you can easily highlight important points, annotate your ideas, and even attach sticky notes for future reference. No more sifting through pages of content to find that one piece of information. With Diigo, everything you need is at your fingertips.
Bookmarking and More
Another feature that sets Diigo apart is its advanced bookmarking capabilities. Not only can you save your favorite web pages, but you can also categorize them, tag them, and even share them with others. This is perfect for collaborative projects or simply for organizing your research efficiently.
Building a Knowledge-Sharing Community
Diigo isn't just a tool, it's a community. It's a platform that allows you to share your knowledge and insights with others, and learn from them in return. Whether you're a developer, a designer, a content creator, or an SEO guru, Diigo offers a platform for you to connect with like-minded individuals and grow together.
Archiving for Easy Access
One of the most powerful features of Diigo is its archiving function. This allows you to save web pages and access them offline. It's a lifesaver when you're working on a project and suddenly lose internet connectivity. With Diigo, your work doesn't have to stop.
Conclusion
In conclusion, Diigo is a powerful research tool that goes beyond mere bookmarking. Its features are thoughtfully designed to enhance your reading and research experience, making it an essential tool for any digital professional. With Diigo, you not only improve your efficiency but also become part of a thriving knowledge-sharing community. Experience the power of Diigo today, and take your digital work to the next level.
Other Tools Like
Diigo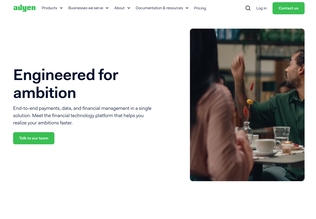 Adyen
adyen.com
Paid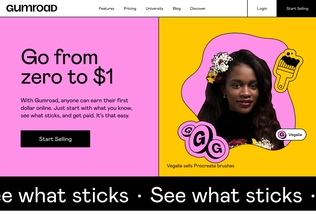 Gumroad
gumroad.com
Paid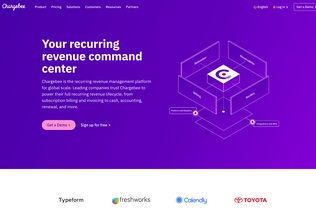 Chargebee
chargebee.com
Trial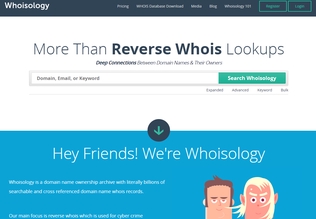 Whoisology
whoisology.com
Trial
Comments