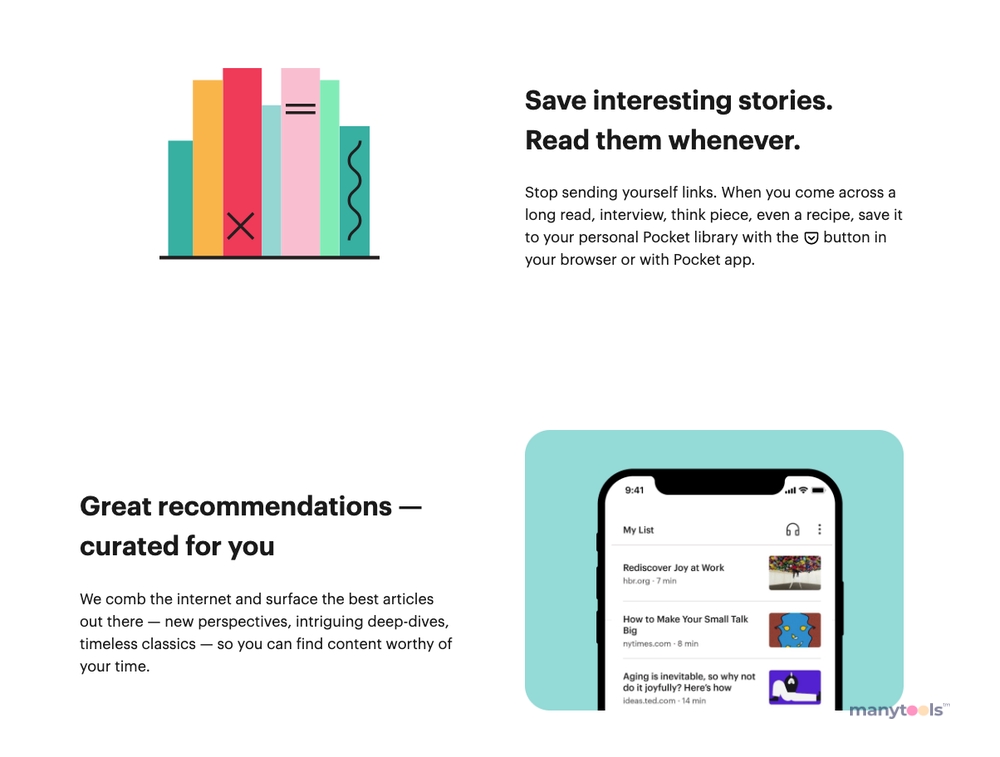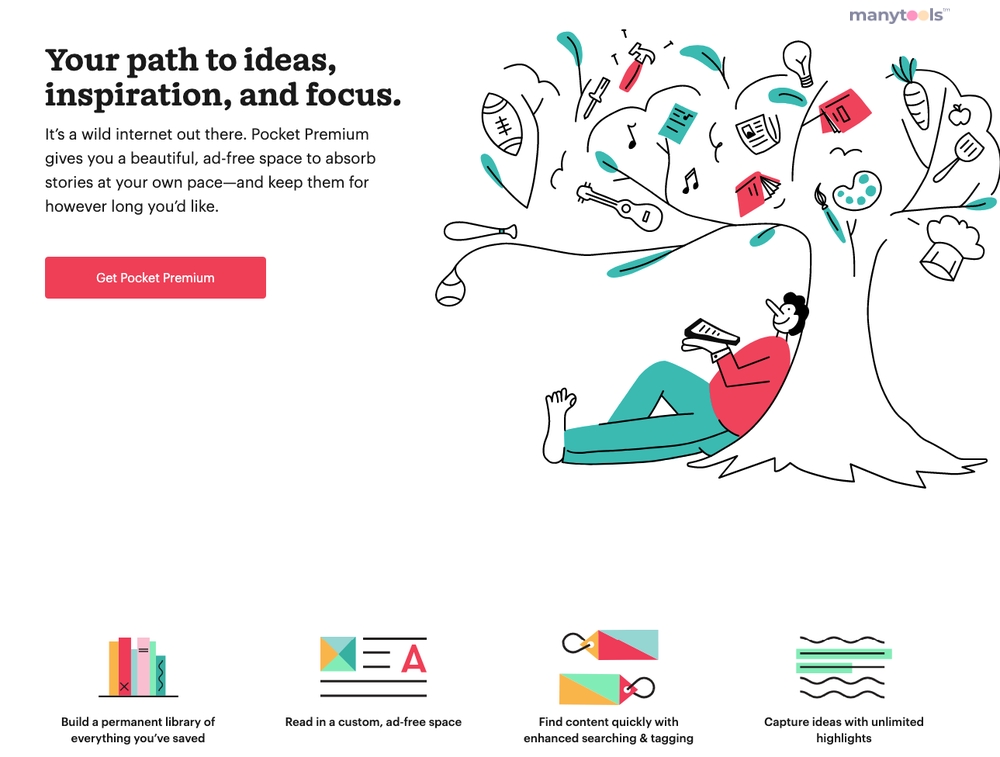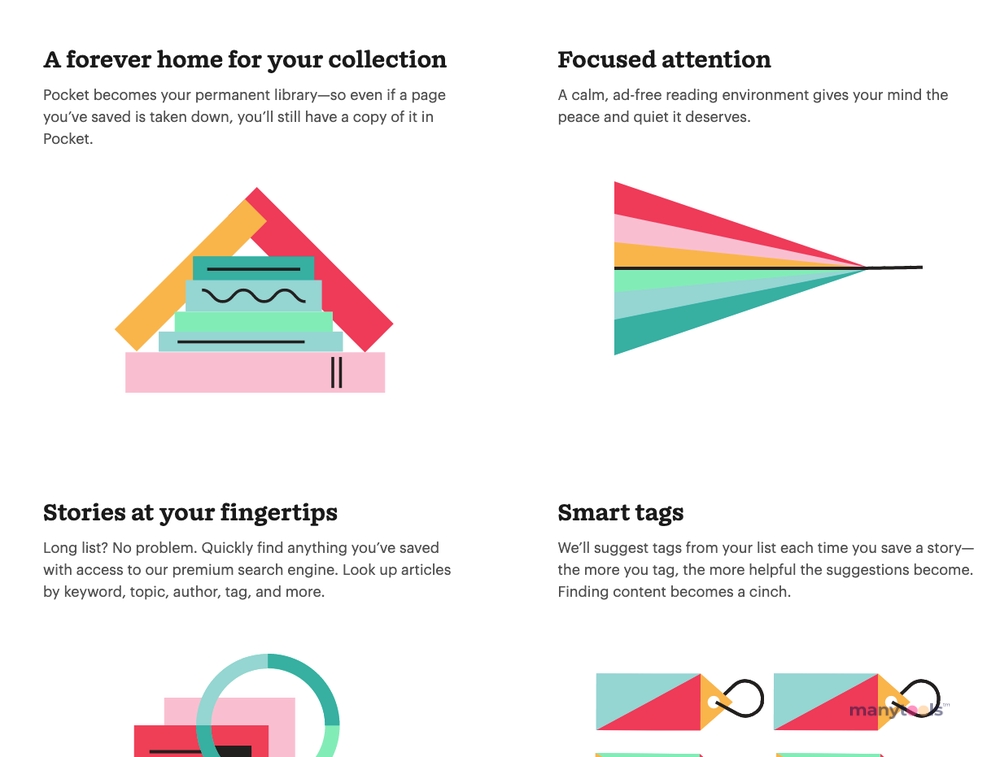 Unleashing the Power of Pocket: Your Ultimate Digital Companion
Discovering Pocket's Potential
Pocket is a revolutionary tool that allows you to save and view content later, at your own convenience. Imagine being flooded with interesting articles, videos, and web pages during a busy day. With Pocket, you can simply store them away and browse through them later when you have more time.
Navigating the Digital Sea
The internet is an expansive sea of information and Pocket acts as your personal navigator. It's a bookmarking service that not only saves your preferred content but also organizes it in a user-friendly manner. It's like having your own personal library of digital content.
Ease of Use
Pocket is user-friendly and intuitive. With a single click, you can save web pages, articles, videos, and more from any device or browser. The design is clean and minimalistic, making content consumption a pleasant experience.
The Value of Time
Time is a valuable resource in a fast-paced digital world. Pocket understands this and helps you maximize your time effectively. No more wasting time searching for an article you liked or a video you found interesting but didn't have time to watch. With Pocket, you have all your saved content at your fingertips, ready to be viewed when you are.
A Treasure Trove of Features
Beyond its primary function, Pocket offers a range of additional features. The text-view option removes all distractions, leaving you with just the text and images. The listening feature reads your articles aloud, transforming them into a mini-podcast.
The Benefit of Offline Access
One of Pocket's key advantages is its offline access. This feature ensures that your saved content is accessible even without an internet connection. Whether you're commuting, on a flight, or simply in a place with poor internet connectivity, Pocket lets you stay connected with your saved content.
The Final Verdict
In summary, Pocket is more than just a tool; it's a solution to the information overload of the digital era. It's user-friendly, feature-rich, and a time saver. It's your personal library, a learning tool, and a companion that helps you keep up with the digital world at your own pace.
Remember, the internet is vast, but with Pocket, you can keep the good stuff close!
Other Tools Like
Pocket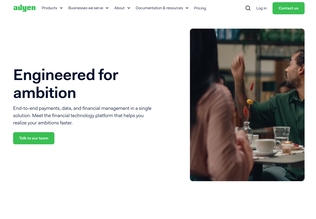 Adyen
adyen.com
Paid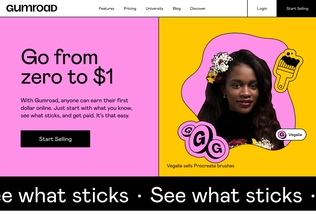 Gumroad
gumroad.com
Paid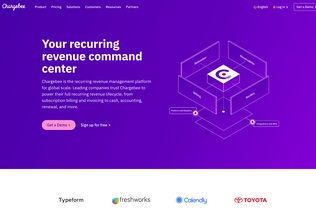 Chargebee
chargebee.com
Trial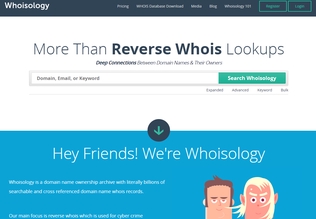 Whoisology
whoisology.com
Trial
Comments