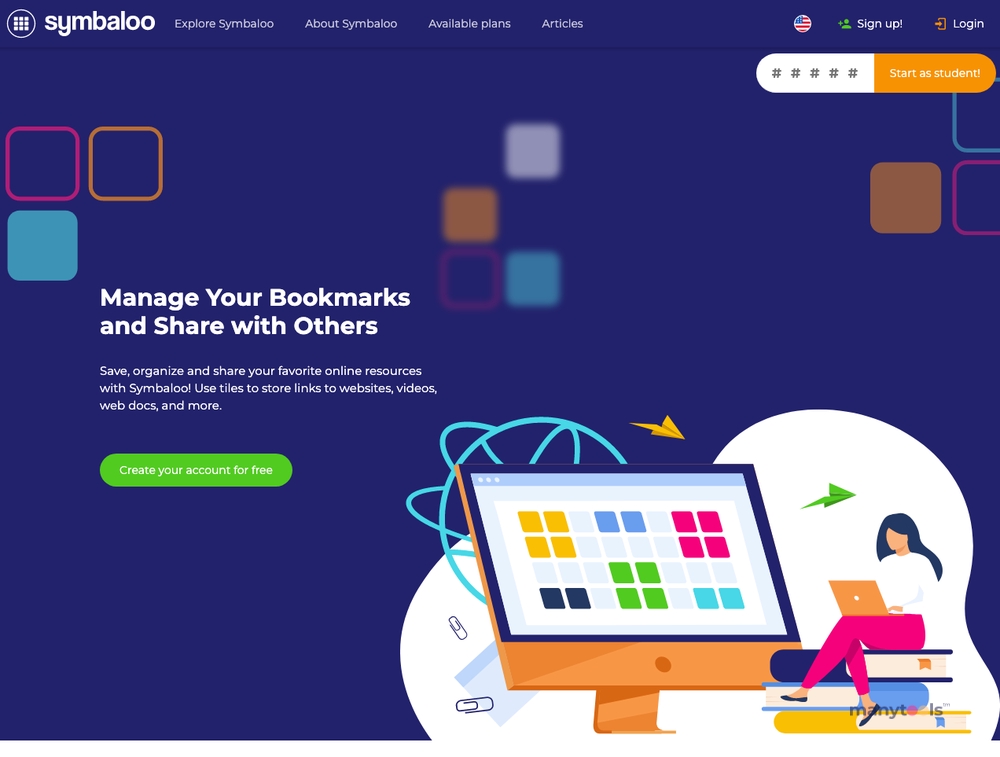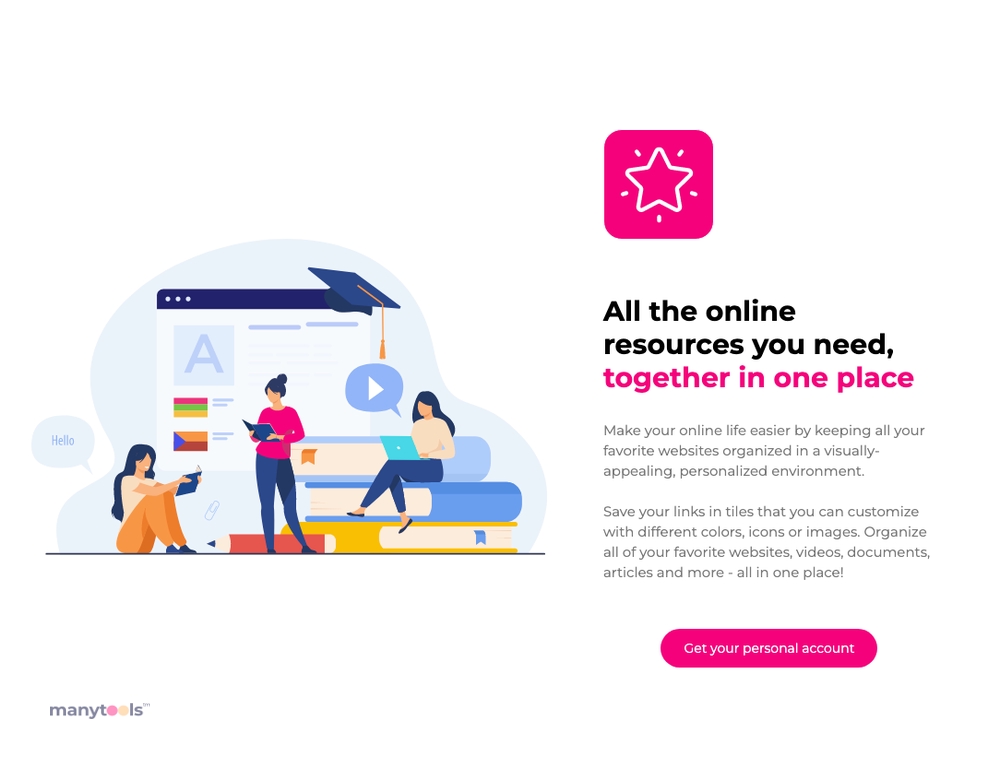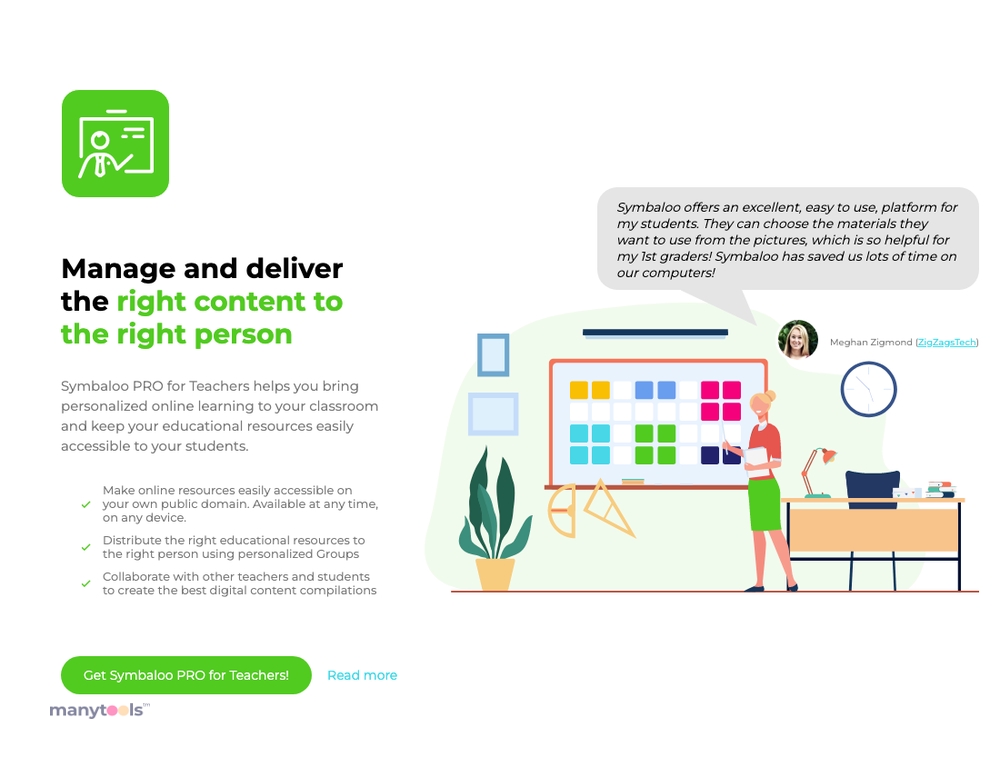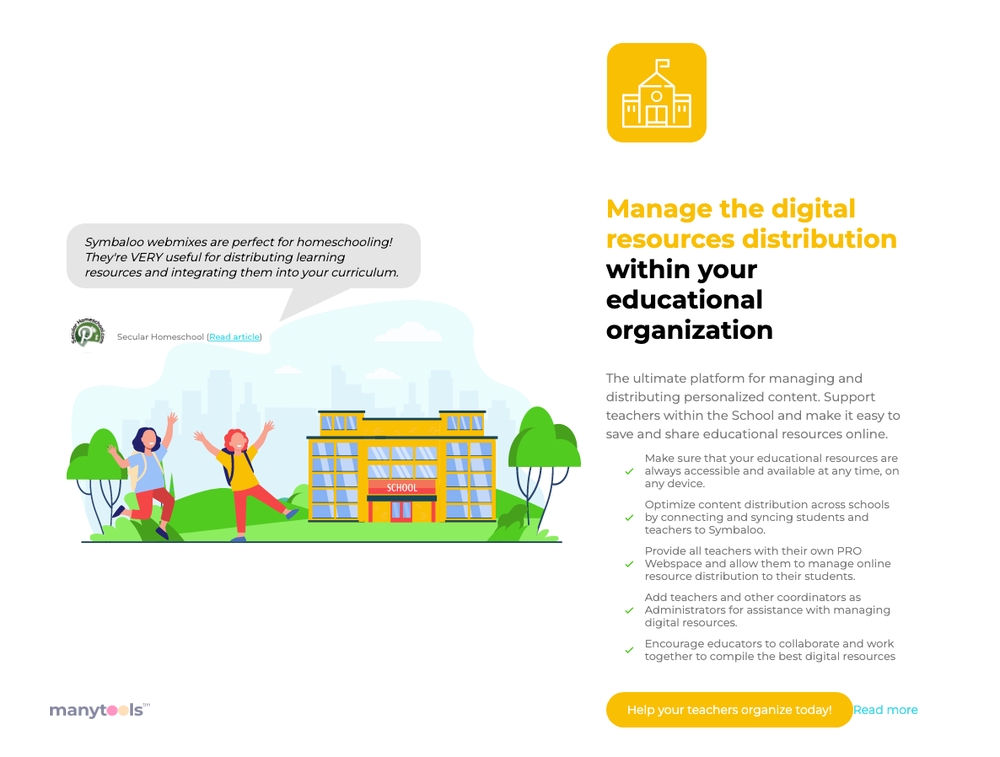 Symbaloo: A Revolution in Bookmark Management
As an avid internet user, you know how important it is to keep your favorite websites within easy reach. Symbaloo, the number one homepage in the Netherlands, is an innovative tool that helps you do just that. This platform is more than just a bookmark manager; it's an all-in-one solution that makes organizing and accessing your favorite sites a breeze.
The Power of Symbaloo
What sets Symbaloo apart from other bookmark managers is its simplicity and efficiency. With over 7 million users worldwide, it's clear that this tool is doing something right. Symbaloo helps you keep track of all your favorite websites in one place, without the clutter of traditional bookmark bars. And the best part? It's free and works on any device connected to the internet.
Why Choose Symbaloo?
One of the main reasons to choose Symbaloo is its user-friendly interface. The platform is designed to be intuitive and easy to navigate, making it a great choice for both tech-savvy users and those who are less confident with technology. With Symbaloo, you can say goodbye to confusing menus and hello to a simple, streamlined browsing experience.
Revolutionize Your Online Experience
The beauty of Symbaloo lies in its ability to revolutionize your online experience. The platform allows you to create a personalized homepage containing all your favorite sites, making it easy to access everything you need at a glance. With Symbaloo, your online world is at your fingertips.
The Benefits are Endless
Apart from its ease of use, Symbaloo offers a wealth of benefits to its users. For one, it saves you time by eliminating the need to manually search for your favorite websites. Additionally, it can help boost your productivity by keeping all your important resources in one place.
A Tool for Everyone
Symbaloo isn't just for individual users. It's also a valuable tool for businesses, educators, and students. From organizing educational resources to managing company bookmarks, Symbaloo offers a variety of applications that can benefit a wide range of users.
In conclusion, Symbaloo is a powerful bookmark manager that can enhance your online experience. Its user-friendly interface, flexibility, and wide range of applications make it a top choice for individuals and organizations alike. So why wait? Start organizing your online world with Symbaloo today.
Other Tools Like
Symbaloo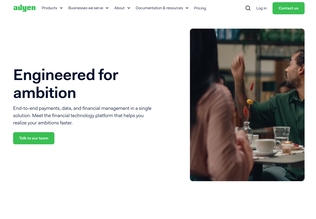 Adyen
adyen.com
Paid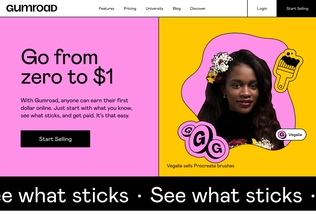 Gumroad
gumroad.com
Paid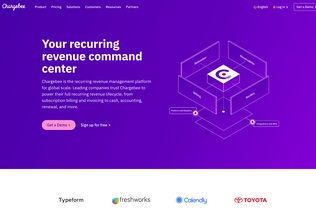 Chargebee
chargebee.com
Trial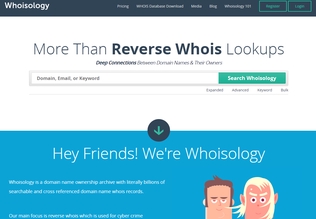 Whoisology
whoisology.com
Trial
Comments