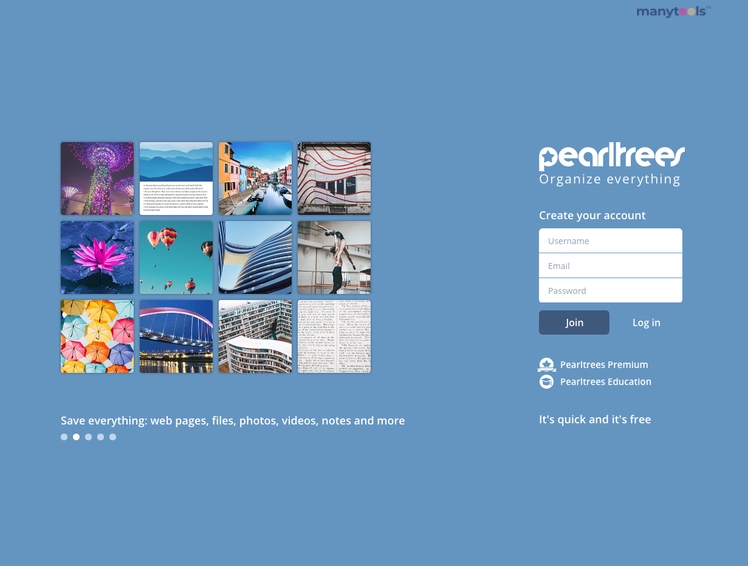 Discovering Pearltrees
Unleash your curiosity and dive into the vast world of Pearltrees, a platform that lets you organize, explore and share everything you like. Imagine having a personal library where each book is a topic you're interested in. It's like having your own universe of interests at your fingertips.
Organizing and Exploring Made Easy
Pearltrees is the digital equivalent of having a beautifully organized library or office space. It allows users to create 'pearls' that are essentially bookmarks to their favorite internet content. These 'pearls' can then be organized into 'trees', creating a unique and personalized browsing experience.
The Power of Sharing
What makes Pearltrees stand out is its emphasis on sharing. Users are encouraged to share their trees with others, creating a community of like-minded individuals. It's a fantastic way to discover new content and ideas, all curated by people who share similar interests.
User-Friendly Interface
The platform boasts a user-friendly interface that is intuitive and easy to navigate. Whether you're a seasoned digital professional or just starting out, Pearltrees makes organizing and browsing content a breeze. The clean, minimalistic design ensures that users can focus on the content without any distractions.
Explore Endless Possibilities
With Pearltrees, the possibilities are endless. Whether you're a developer looking for the latest coding resources, an SEO guru seeking new strategies, or a content creator in search of inspiration, Pearltrees has something for everyone.
A Tool for Digital Professionals
It's not just a platform for personal use. Digital professionals from all fields can benefit from Pearltrees. It's a great tool for researchers, educators, and students who want to organize and share educational resources. Marketers can use it to curate content for their audience or keep track of industry trends.
Conclusion
In the ever-expanding digital world, staying organized and continuously learning are crucial. Pearltrees offers a solution for both. It's not just a bookmarking tool, but a community of knowledge sharers and seekers. Join Pearltrees today and start exploring, organizing, and sharing the things you love.
Other Tools Like
PearlTrees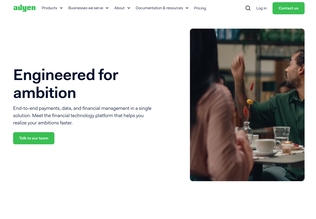 Adyen
adyen.com
Paid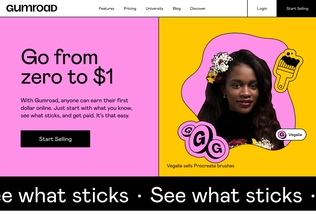 Gumroad
gumroad.com
Paid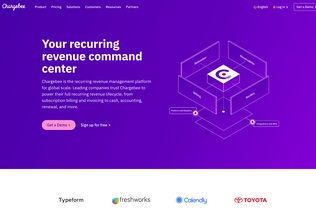 Chargebee
chargebee.com
Trial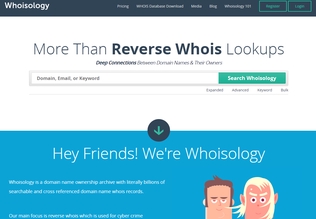 Whoisology
whoisology.com
Trial
Comments