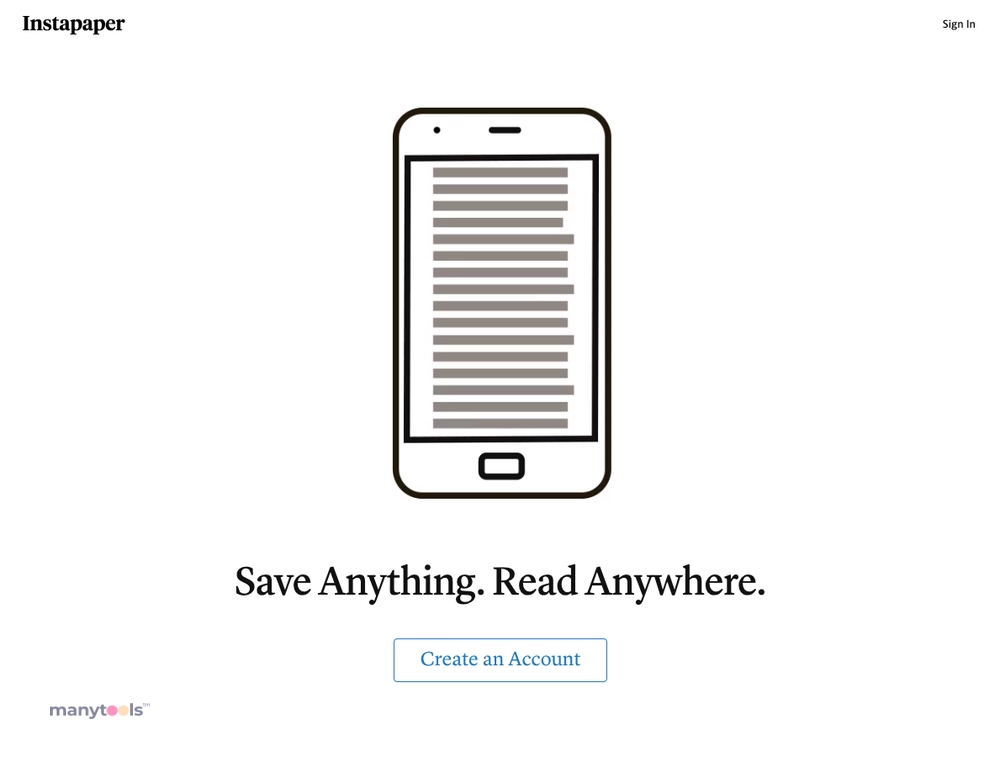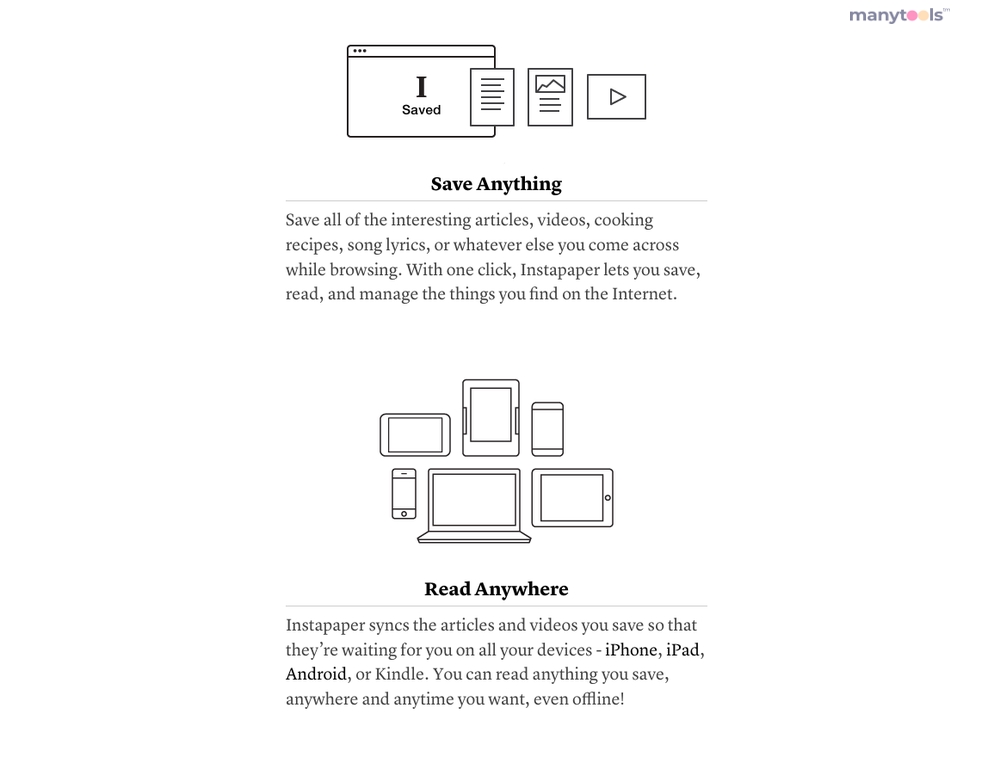 A Simple Solution for Seamless Reading - Instapaper
Discover the beauty of uninterrupted reading with Instapaper. This software tool is designed to make your reading experience smoother and more enjoyable, regardless of the device you're using. As a versatile tool, it allows you to save web pages so you can read them later on your iPhone, iPad, Android, computer, or Kindle.
Content-Driven Tool for Everyone
Have you ever come across content that you'd love to read but simply don't have the time? That's where Instapaper steps in. It's not just a tool for developers, designers, or SEO gurus, but a content-driven tool designed for everyone. If you're an avid reader, a busy professional, or someone who just likes to keep their reading organized, Instapaper is the tool for you.
Save and Read Anywhere
With Instapaper, you can save any content from the web and read it at your leisure. Whether you're on the go, relaxing at home, or have some downtime during your workday, Instapaper ensures that you have your saved content accessible at your fingertips, ready to be read anywhere and anytime.
Ease of Use
Instapaper's user-friendly interface makes it a breeze to save content from the web. With just a few clicks, you can quickly store articles, blog posts, and other web content for later reading. Its intuitive design means you won't need a manual to get started.
Device Compatibility
One of the standout features of Instapaper is its broad device compatibility. Whether you're an iPhone user, prefer Android, or spend most of your time on a computer, Instapaper has you covered. It even works seamlessly with Kindle, making it an excellent tool for those who prefer e-reading.
Streamlined Reading Experience
Instapaper's streamlined reading experience helps you focus on the content that matters. It allows you to get rid of distractions and focus solely on your reading, enhancing your understanding and enjoyment. It's like having your personalized reading list, curated and organized, just a click away.
In Summation
Instapaper is a quintessential tool for anyone who values content and wants to make their reading experience as smooth and enjoyable as possible. Its ability to save content for offline reading, coupled with its easy-to-use interface and wide device compatibility, makes it a must-have tool for reading enthusiasts. With Instapaper, you can truly save anything and read anywhere.
Other Tools Like
Instapaper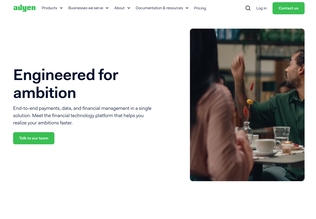 Adyen
adyen.com
Paid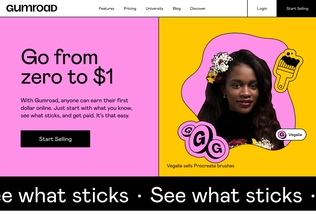 Gumroad
gumroad.com
Paid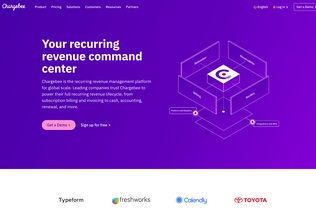 Chargebee
chargebee.com
Trial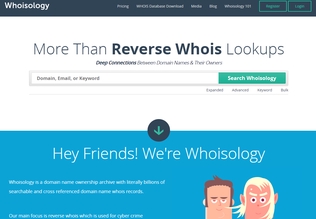 Whoisology
whoisology.com
Trial
Comments