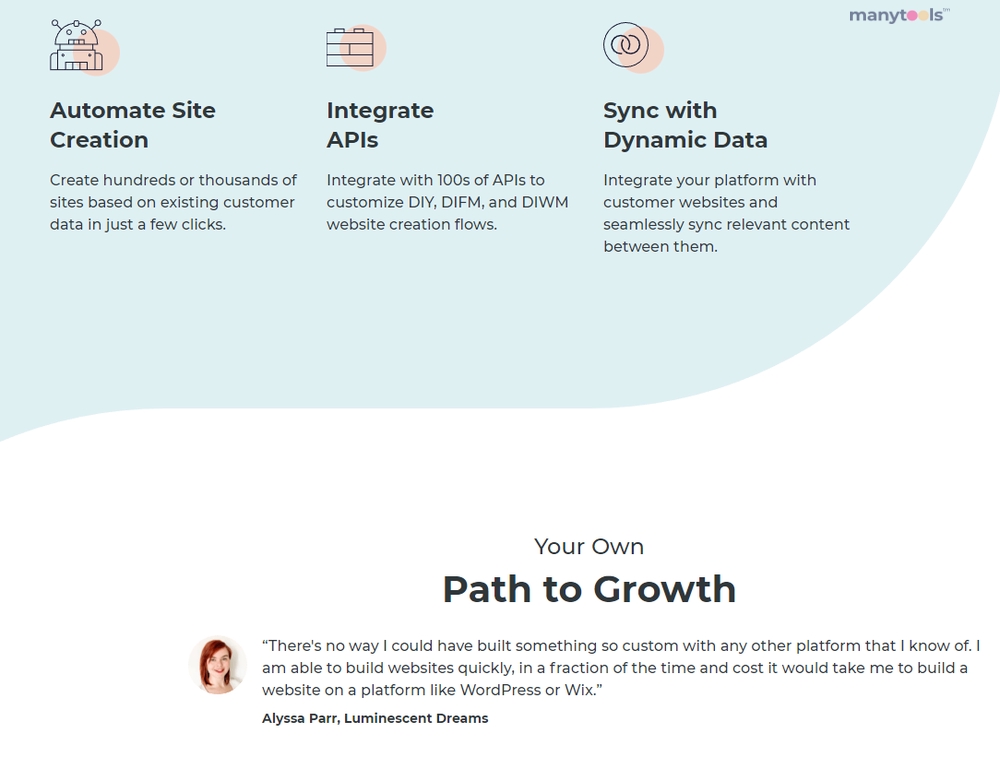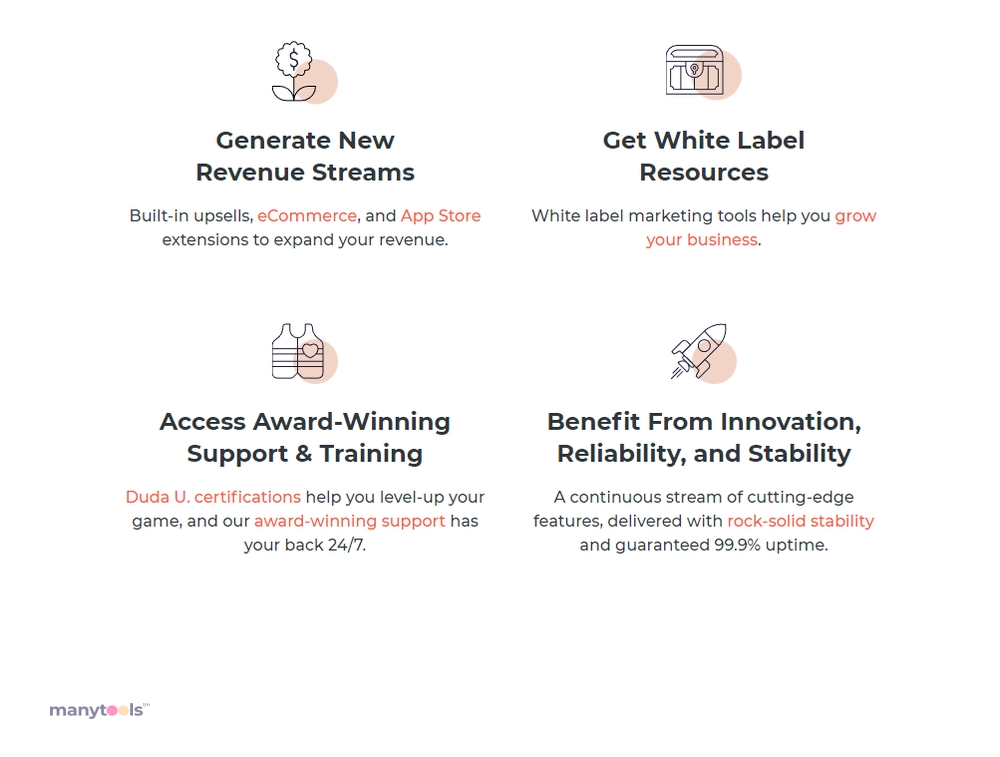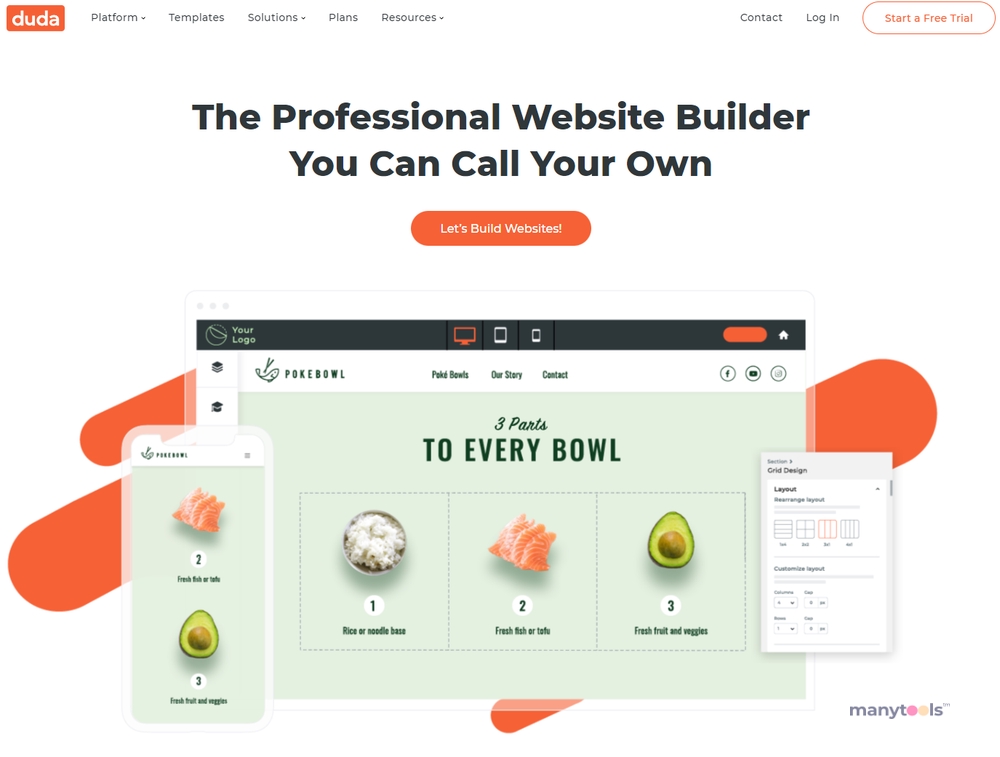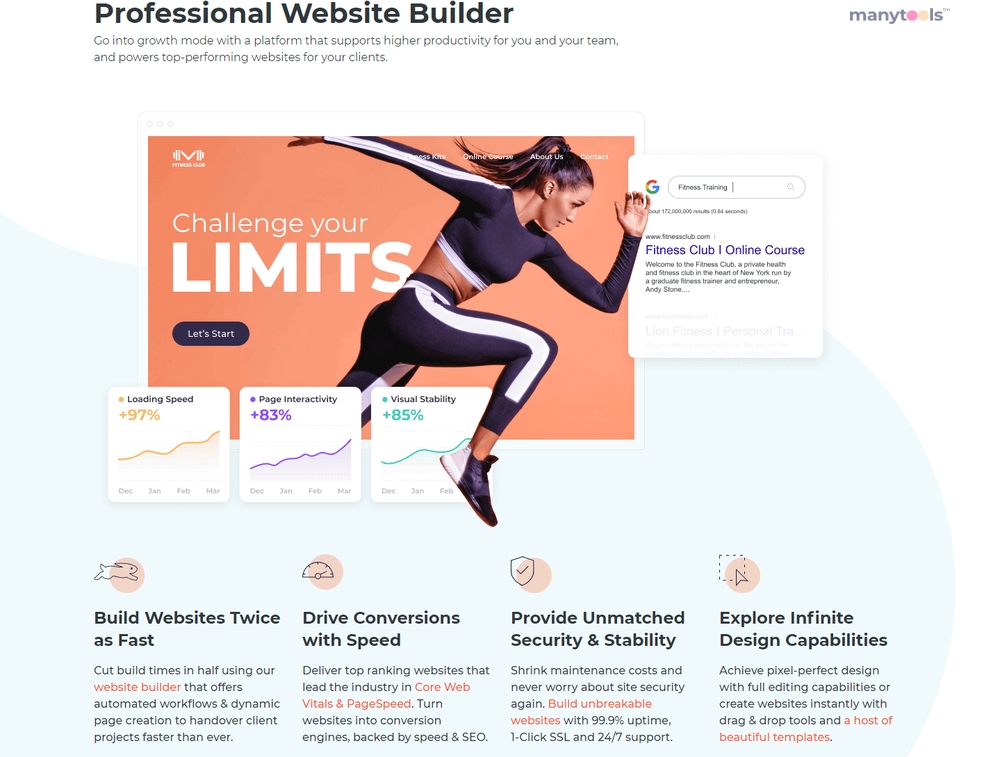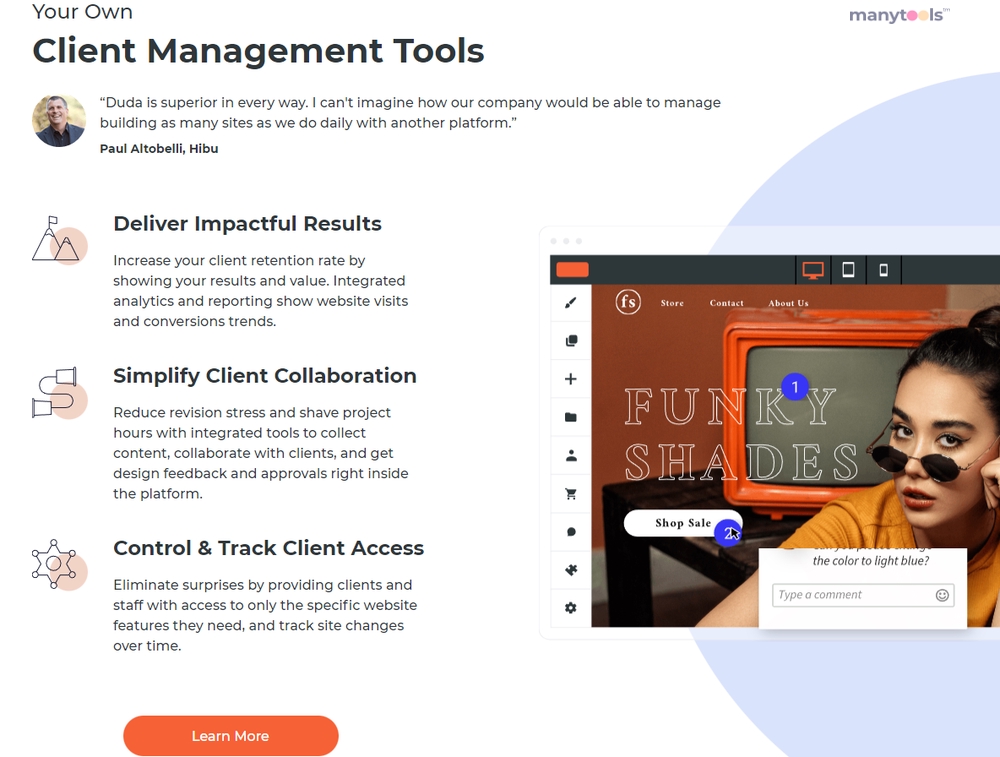 Introducing Duda - Your Personal Website Builder
Are you a digital professional looking for a reliable, easy-to-use website builder? Look no further than Duda. This high-powered platform is designed to help you create stunning, high-converting websites with ease and efficiency.
Building Websites Made Easy
Duda sets itself apart with its intuitive interface that makes building a website as easy as pie. Its drag-and-drop functionality means you don't have to be a coding genius to create a professional-looking website. With Duda, you can focus on what you do best - creating captivating content and engaging designs.
High-Converting Websites at Your Fingertips
With Duda, you're not just building websites; you're building high-converting websites. This means your site will be optimized for conversions, helping to turn your visitors into customers. Duda's powerful tools and features ensure that every page you create is designed to engage and convert.
A Website Builder You Can Call Your Own
One of the standout features of Duda is its customization capabilities. You have all the tools at your disposal to make your website truly yours. From its vast library of templates to its flexible design options, Duda empowers you to build a website that reflects your brand and vision.
Start Your Free Trial Today
Want to see what Duda is all about? The platform offers a free trial so you can test out its features and see how it suits your needs. This risk-free trial allows you to explore the potential of Duda and make an informed decision about whether it's the right tool for you.
Scale Up With Duda
Duda is not just for small projects. This robust platform is designed to help you scale, whether you're a solo entrepreneur or a growing business. With Duda, you can build and sell websites at scale, making it an invaluable tool for your digital toolbox.
To Wrap It Up
Duda is more than just a website builder. It's a comprehensive platform that provides you with all the tools you need to build, optimize, and sell high-converting websites. With its user-friendly interface, customization options, and powerful features, Duda is a website builder that you can truly call your own. Hop on to the Duda train and experience a seamless website-building journey.
Duda Website Builder Review
14 Jul 2022
Duda continues to be an exceptionally proficient and easy-to-use website creation platform for individual users, boasting numerous remarkable features. Prioritizing a website's appearance and functionality on mobile devices makes Duda an ideal choice. The platform's site traffic analytics deliver more in-depth information compared to other site-building services, and its editor ranks among the best we've evaluated. As a result, Duda has earned a PCMag Editors' Choice award for website builders.
Duda Website Builder Review
22 Mar 2023
The Duda website builder allows you to effortlessly create and launch a website quickly. Its extensive range of templates is virtually unparalleled among its competitors. The platform's intuitive drag-and-drop interface makes Duda highly user-friendly, making it an ideal choice for agencies and freelancers seeking to build several websites rapidly. Additionally, Duda offers lightning-fast loading speeds that improve the user experience and elevate your overall SEO performance.
Duda Review 2023
16 Mar 2023
According to professionals, the Duda platform is a robust and easy-to-use solution for individuals aiming to rapidly develop numerous websites. It provides extensive webpage templates, applications, and widgets, enabling users to create visually appealing pages without extensive design expertise. Nonetheless, those seeking ultimate creative liberty could find it limiting. On a positive note, Duda handles website hosting on your behalf, reducing additional expenses and administrative tasks.
Other Tools Like
Duda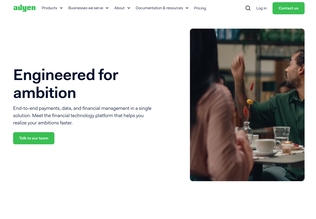 Adyen
adyen.com
Paid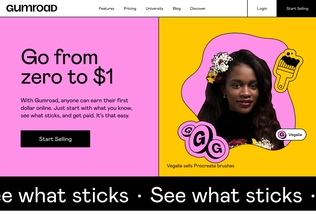 Gumroad
gumroad.com
Paid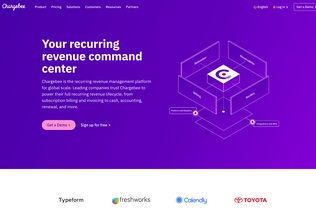 Chargebee
chargebee.com
Trial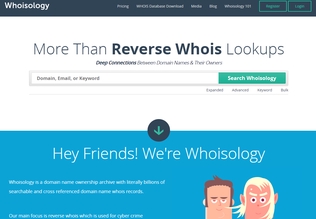 Whoisology
whoisology.com
Trial
Comments