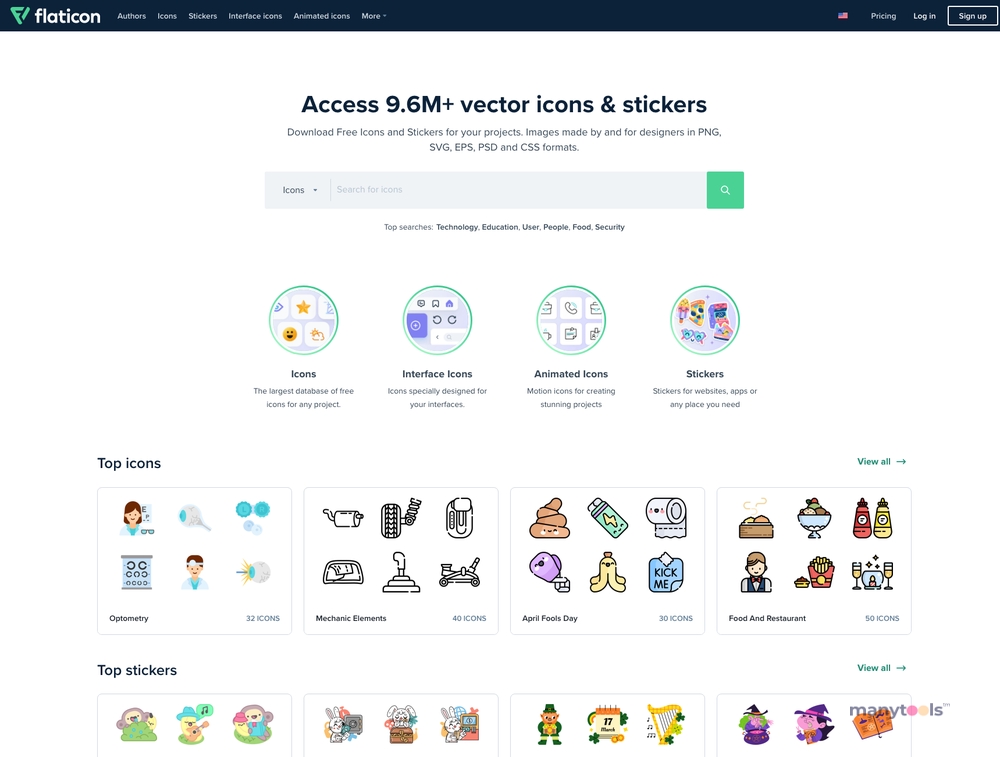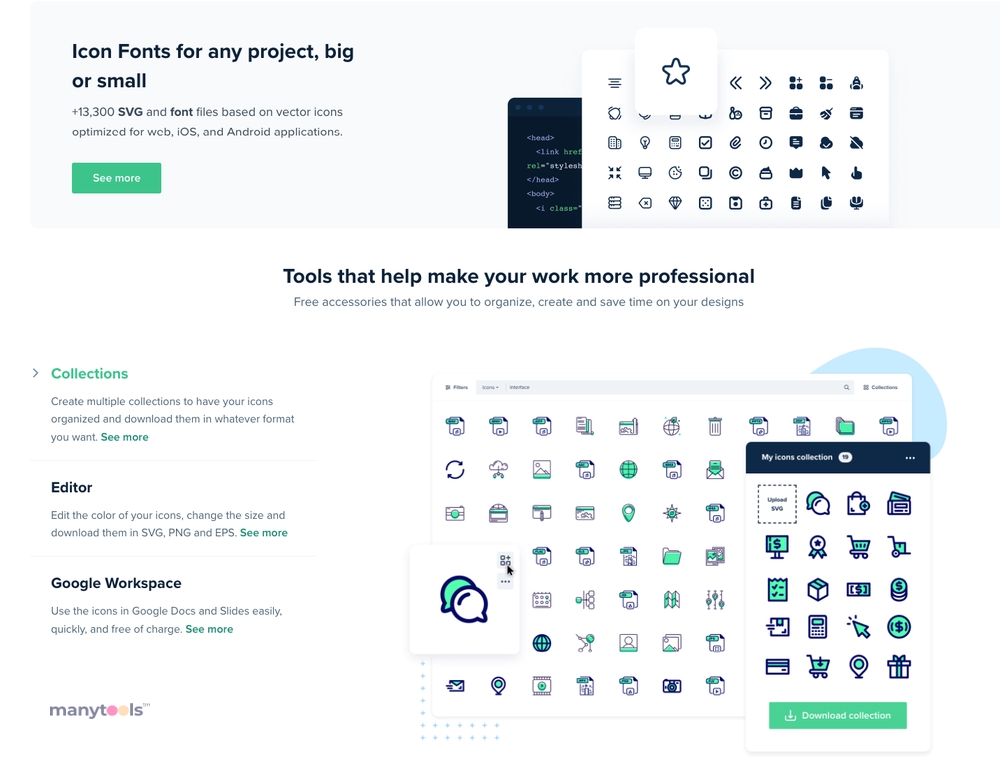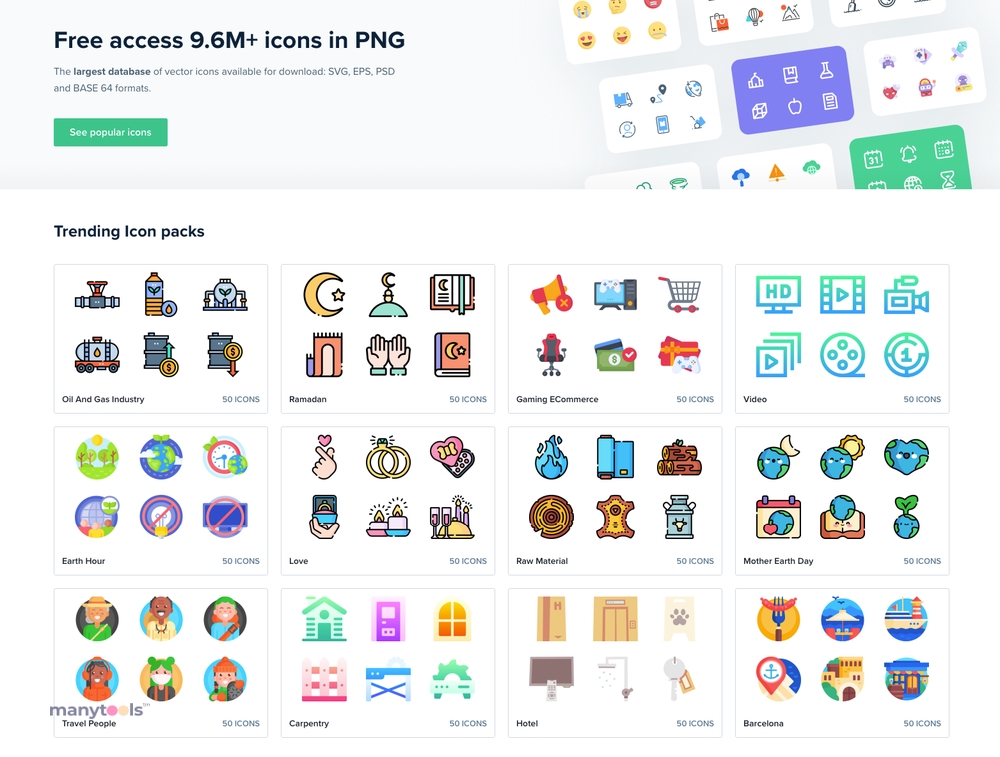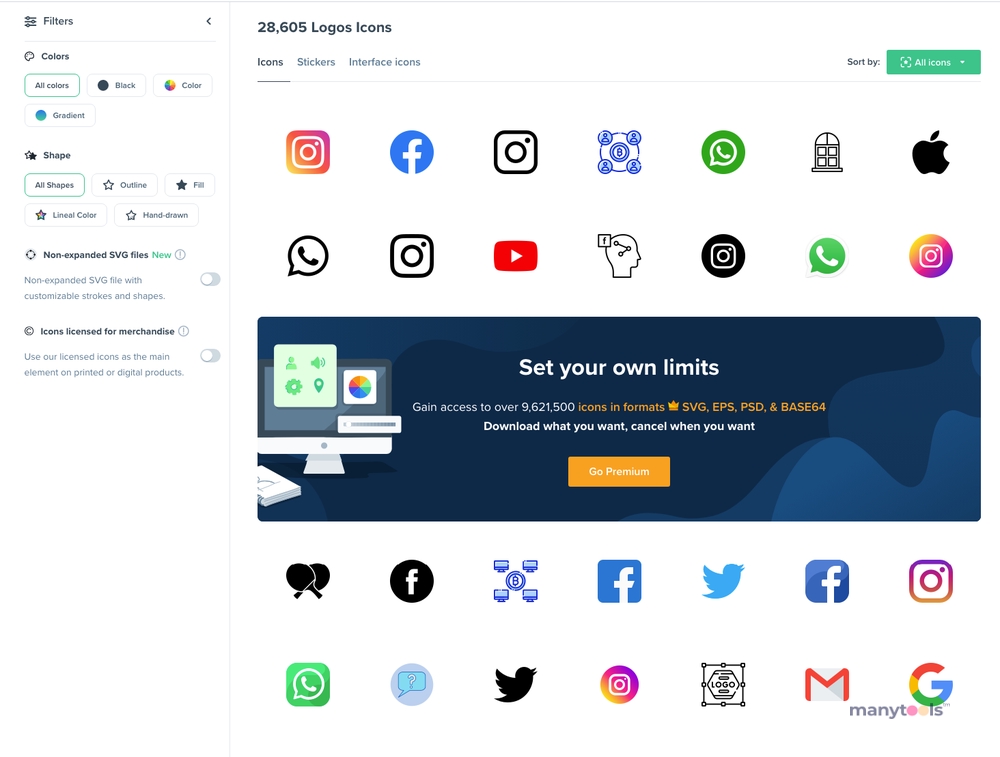 FlatIcon: A Designer's Dream Come True
Welcome to the world of vector icons and stickers where creativity meets convenience. FlatIcon is your ultimate stop for downloading free icons and stickers for your projects. The website is a treasure trove for designers, offering images in PNG, SVG, EPS, PSD, and CSS formats.
With over 11.2 million vector icons and stickers to choose from, the possibilities are endless. Imagine being able to access this vast collection at the click of a button. Every project you undertake can be infused with a fresh, unique touch thanks to the extensive variety offered here.
A Key Feature: Versatility
What makes FlatIcon stand out is its versatility. Whether you're a web designer looking for the perfect icon or a content creator in need of unique stickers, this tool has got you covered. The array of formats available ensures you find exactly what you need, in a format that is compatible with your project.
Ease of Use: Simplifying Design
Navigating through millions of icons could sound daunting. But fear not. FlatIcon's user-friendly interface makes it a breeze. The icons are categorized neatly, allowing you to find what you're looking for in no time. The website's intuitive design is such that even a beginner can start downloading and using the icons with ease.
Quality: Top Notch
Quality is never compromised with FlatIcon. Every icon and sticker available is of high quality, ensuring your designs stand out. The meticulous creation process of these icons by designers for designers guarantees the best results for your projects.
Cost Efficiency: Free, with an Option
The best part about FlatIcon? It's free. Yes, you heard that right. You have access to millions of icons and stickers without spending a penny. However, for those wanting a bit more, there is a premium subscription available that offers more features and an ad-free experience.
FlatIcon: Creativity Unleashed
FlatIcon is more than just a tool. It's a resource, a creative playground for designers and content creators. It's a platform that takes your designs to the next level. With FlatIcon, every project is a chance to unleash your creativity. Every icon and every sticker is a step towards creating something extraordinary.
In the world of design, FlatIcon is a game-changer. It's a tool that brings ease, quality, and creativity together. It's not just about making design easier, but also about making it better. With FlatIcon, the perfect icon or sticker for your project is just a click away. So, why wait? Dive into the colorful world of FlatIcon and let your creativity run wild.
Flaticon Review: A Resourceful Icon Library For Brands
22 Nov 2022
High-quality design tools like Flaticon offer immense value for marketers and entrepreneurs looking to enhance their designs and tailor their social media content. With the Premium plan, icons can be downloaded in various formats, allowing you to alter existing source files or incorporate them into a swiftly created presentation. Your web design team will also appreciate the UIcons available in the Flaticon library. Overall, the Premium plan is a cost-effective and fruitful investment for most businesses.
Flaticon Review
02 Feb 2022
Flaticon is a digital marketplace that provides an extensive selection of icons. Through a free subscription, users can download countless flat icons while giving credit to the creator. Flaticon is ideal for those seeking polished, eye-catching designs that make a statement. For individuals needing occasional icons, Flaticon is a fantastic source for complimentary images. Graphic designers, marketing professionals, and game designers working in small or medium-sized companies may benefit from a premium subscription to fully experience all Flaticon offers.
Other Tools Like
FlatIcon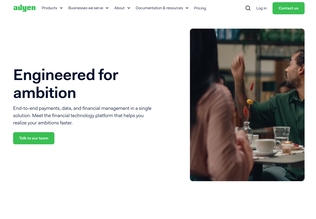 Adyen
adyen.com
Paid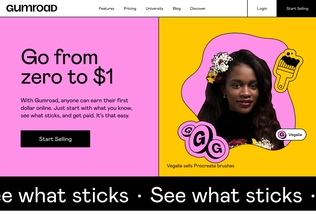 Gumroad
gumroad.com
Paid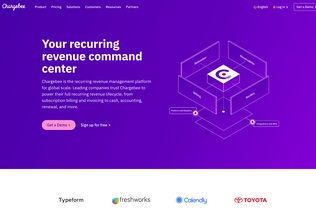 Chargebee
chargebee.com
Trial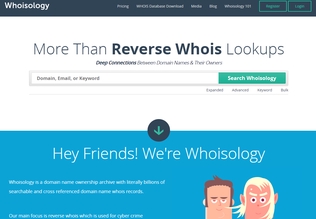 Whoisology
whoisology.com
Trial
Comments