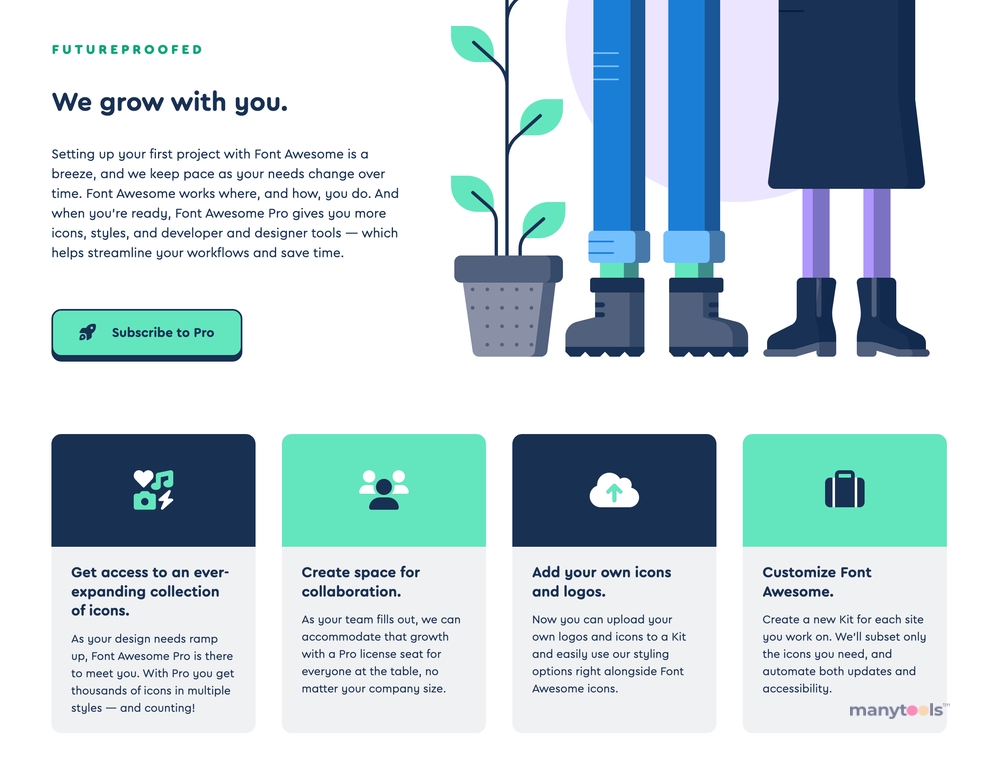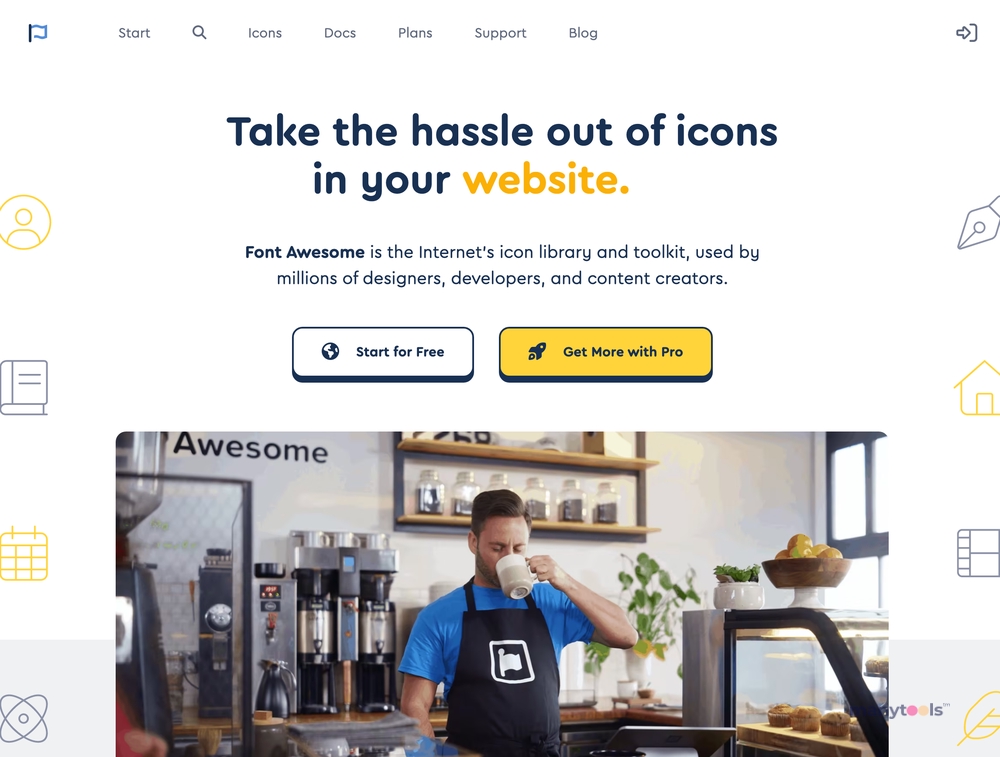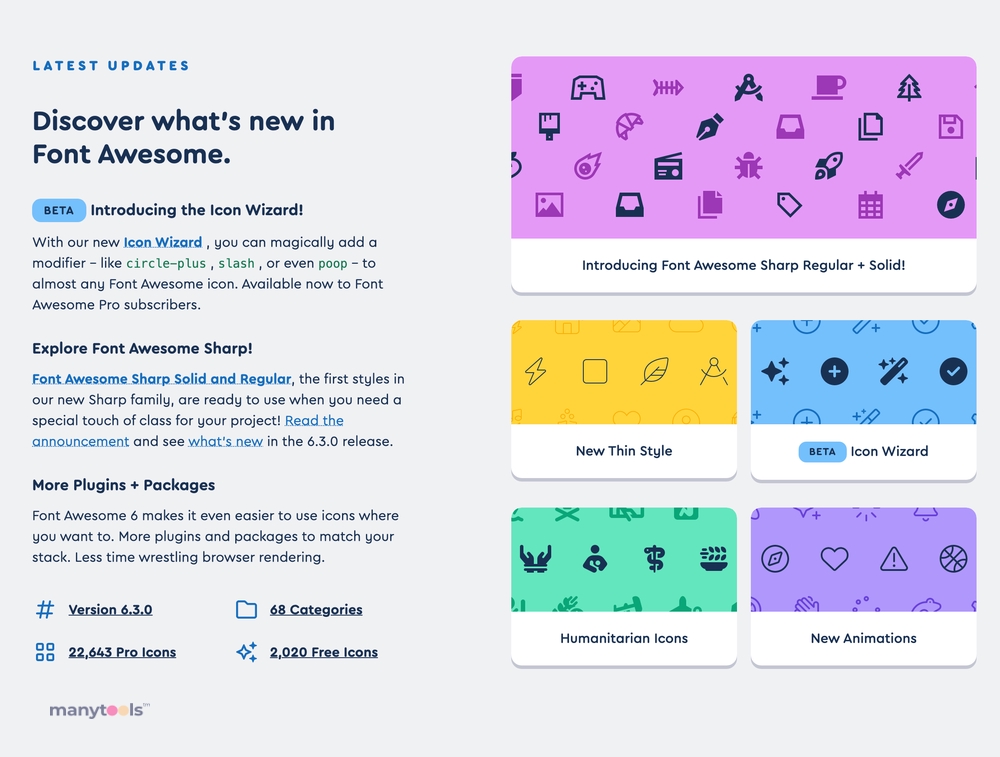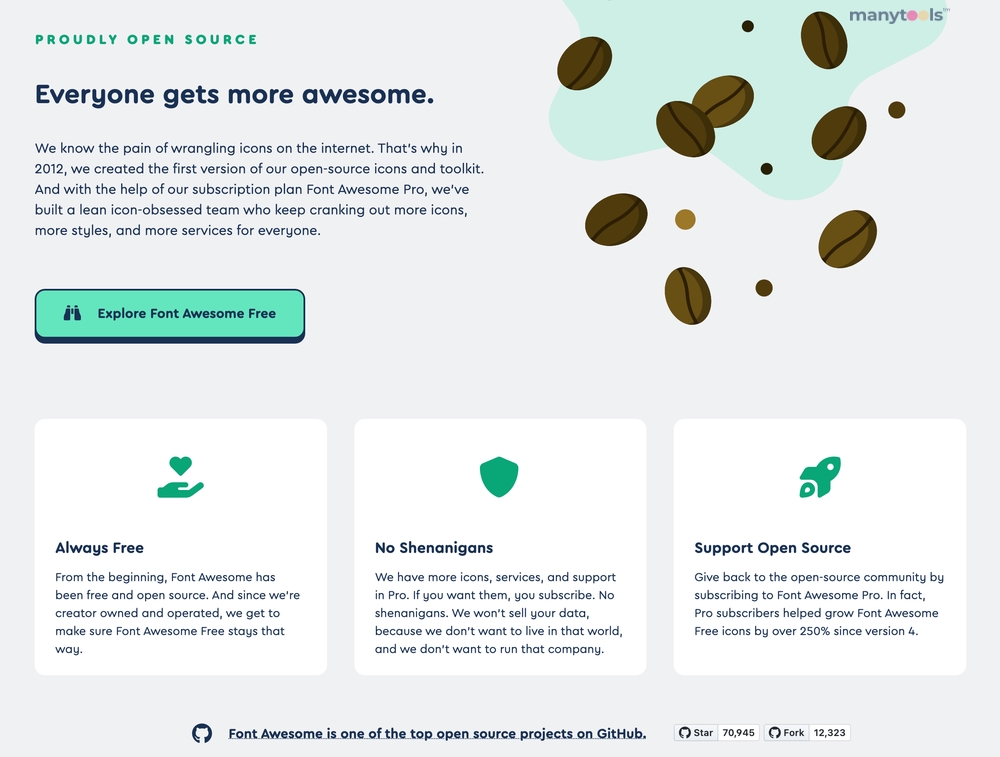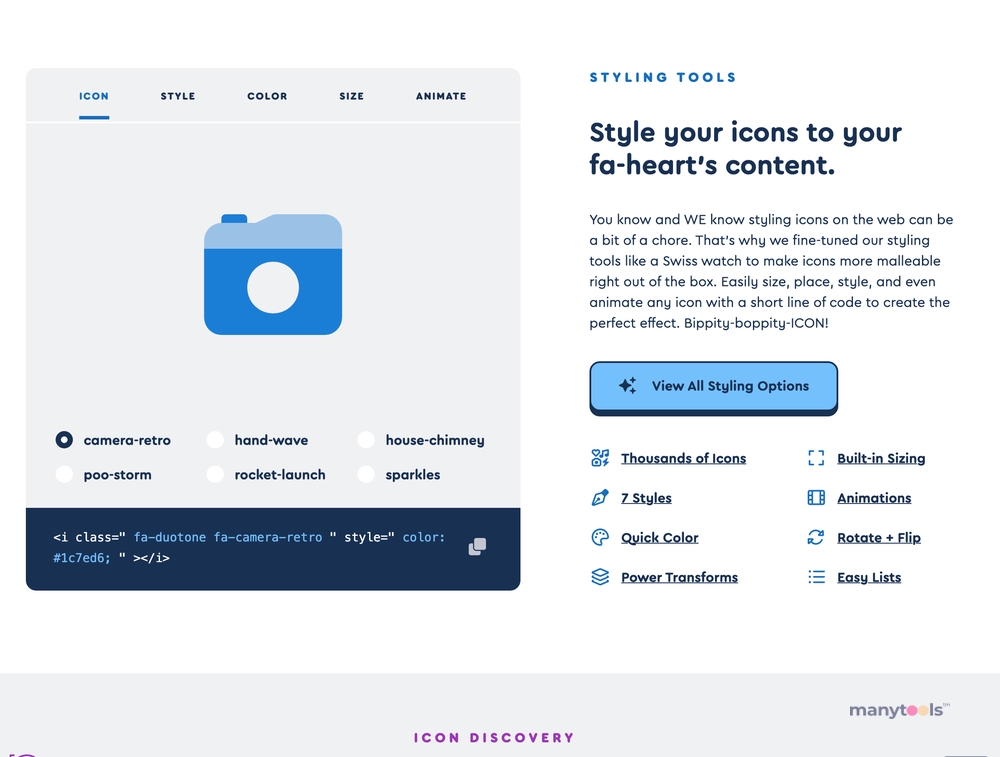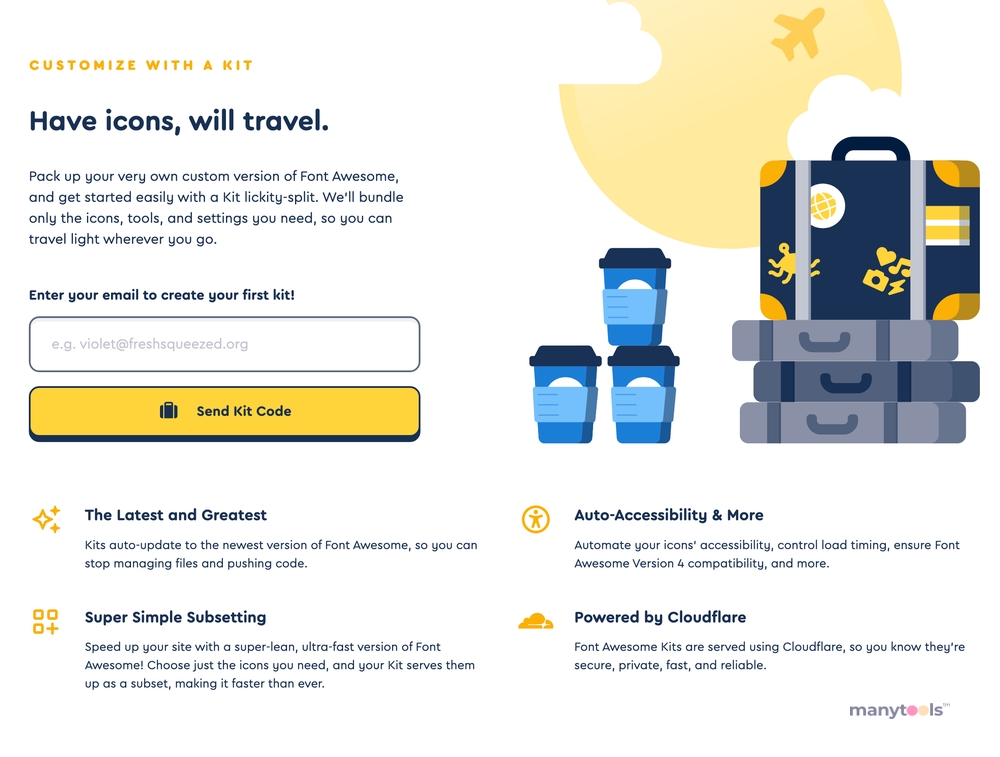 Why you Should Start Using Font Awesome
27 Feb 2023
Font Awesome offers a comprehensive collection of scalable vector icons that are incredibly available at no cost (which is quite a bargain, considering icon sets can be pricey). The icon set includes many essential categories such as social media, UI/web-related, and more. Icons play a critical role in web projects as they provide a visual representation to enhance the meaning of elements. Integrating Font Awesome into your WordPress theme is a breeze, allowing you to save precious time by eliminating the need to create and store these graphics on your own.
Why FontAwesome is still awesome
08 Jun 2022
FontAwesome offers versatile implementation options, including Kits, self-hosting SVG files, and my preferred method: incorporating FontAwesome npm packages into your project and utilizing the Library for selective icon importing. When properly integrated, FontAwesome supplies efficient, accessible, and scalable icons for your projects. The original post mistakenly attributed problems associated with bloated and "quick" implementations to the entire service, which may mislead people about its numerous benefits when used correctly.
Other Tools Like
Font Awesome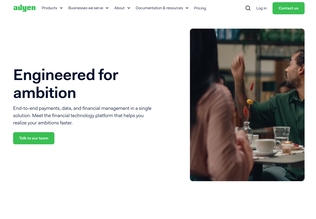 Adyen
adyen.com
Paid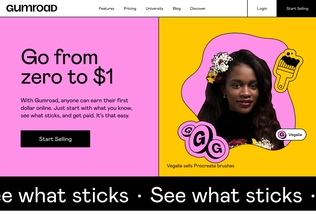 Gumroad
gumroad.com
Paid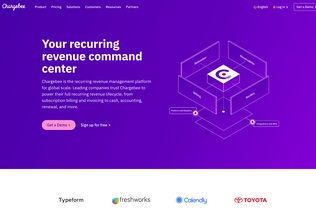 Chargebee
chargebee.com
Trial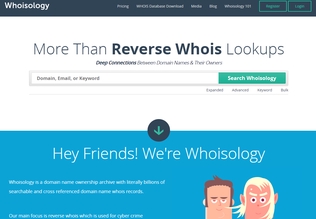 Whoisology
whoisology.com
Trial
Comments