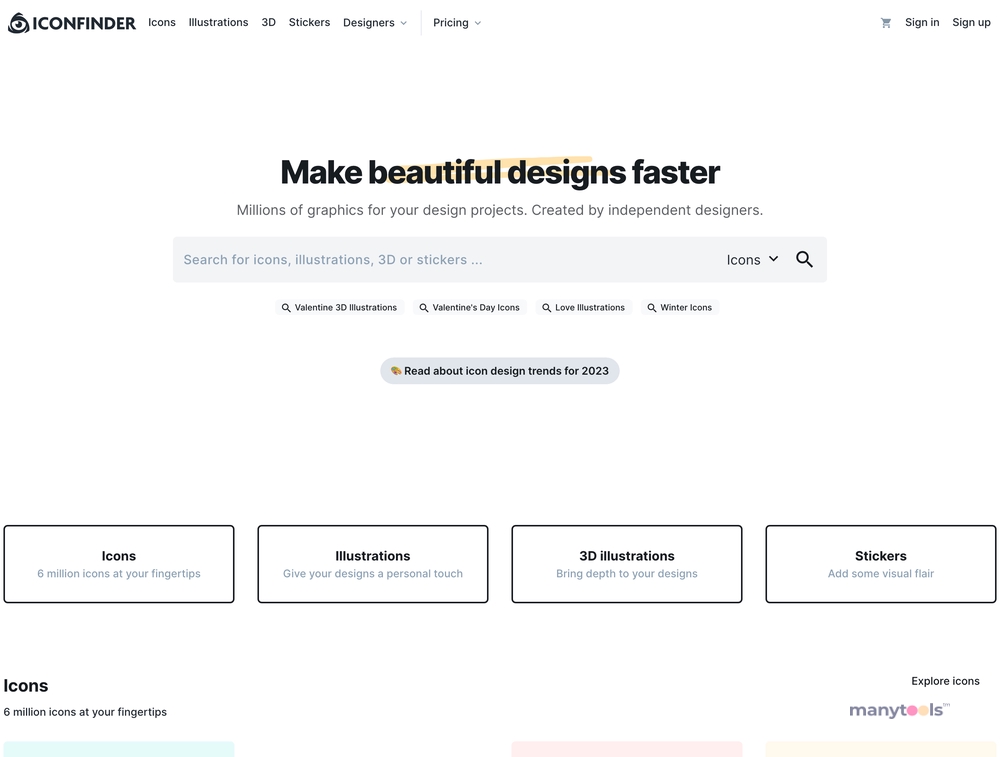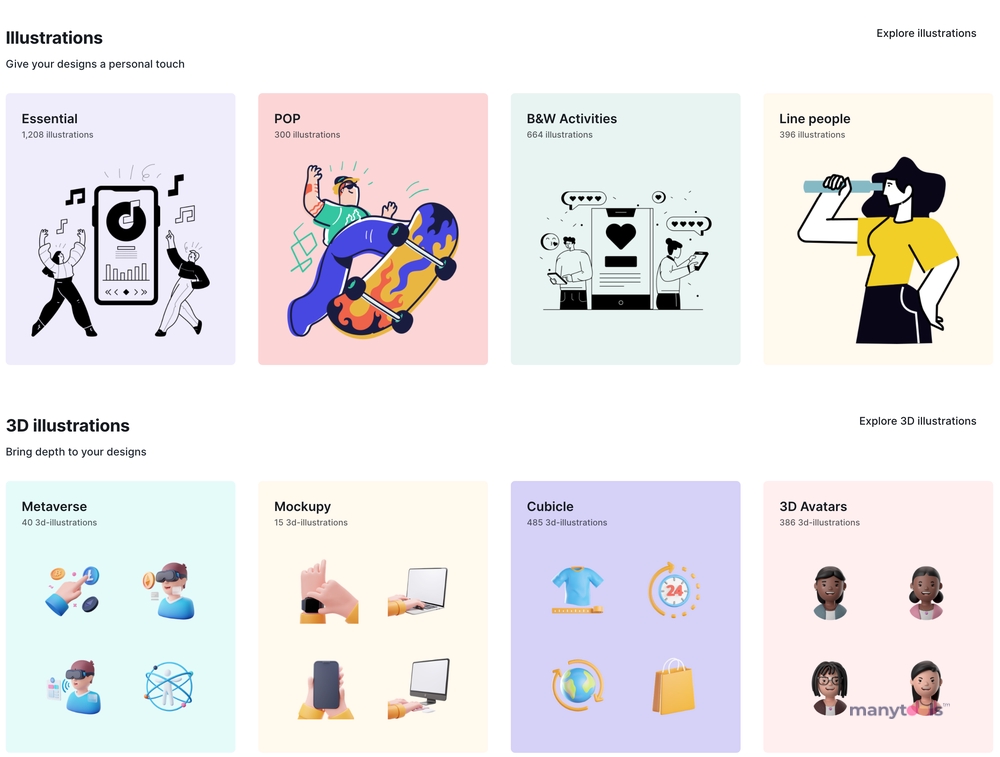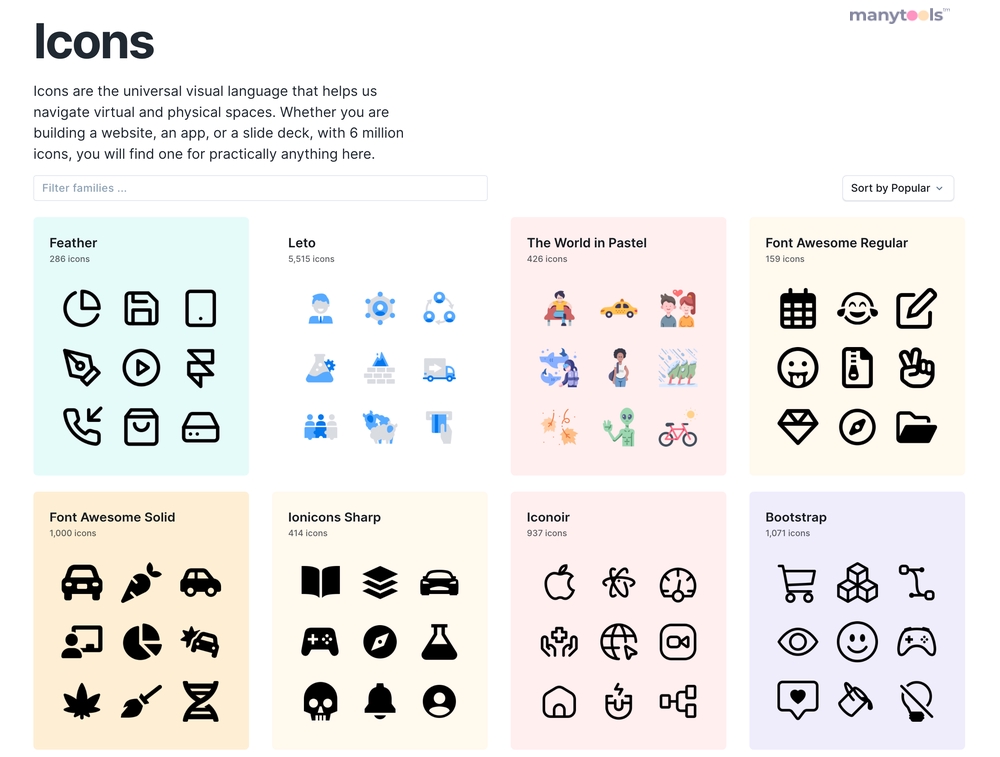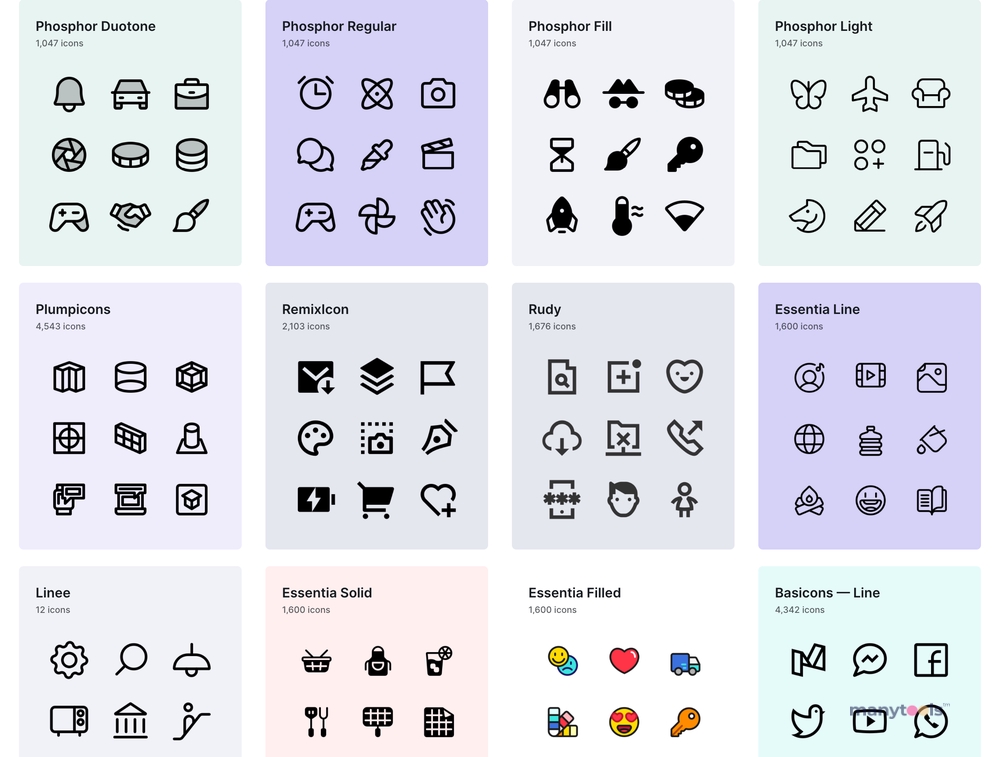 IconFinder: Elevate Your Design with a Vast Creative Universe
Welcome to IconFinder, a digital design treasure trove that goes beyond ordinary toolboxes. It's a sprawling marketplace, boasting over 7 million free and premium vector icons, illustrations, and 3D artworks.
Endless Creative Resources
Imagine having a world of creative assets at your fingertips. IconFinder transforms this imagination into reality. This platform redefines the digital toolbox, making it an indispensable resource for digital design enthusiasts of all kinds.
A World of Possibilities
As you delve into the IconFinder realm, you're greeted with an array of creative gems. This hub offers icons and illustrations in SVG, AI, and PNG formats. Whether you're a web designer, developer, or content creator, the extensive array of resources is bound to supercharge your design process and enhance your projects.
Quality at its Core
IconFinder goes beyond quantity; it prioritizes quality. Every icon, illustration, and 3D artwork is meticulously curated, ensuring excellence across the board. This commitment to detail sets IconFinder apart from other design platforms.
Effortless Exploration
IconFinder's user-friendliness is a standout feature. Its intuitive interface and robust search capabilities make finding the perfect design element a breeze. Whether you're seeking a specific style, theme, or color scheme, IconFinder simplifies the hunt for your project's ideal resources.
Versatility Redefined
The platform's versatility is truly remarkable. It caters to graphic designers, illustrators, marketers, developers, growth hackers, and educators alike. Regardless of your role, IconFinder equips you to craft captivating visuals for your projects, campaigns, or educational materials.
Empowering the Digital Design Realm
In a digital design-dominated world, IconFinder reigns supreme. It's a platform that caters to a diverse array of digital professionals. With its extensive and high-quality resources, paired with a user-friendly interface, IconFinder stands as an essential component of any digital design toolkit.
A Design Haven at Your Fingertips
In essence, IconFinder is your one-stop destination for design resources. It seamlessly marries quantity and quality, offering a wide range of top-tier design elements. This tool has the potential to elevate your designs, enhance visual communication, and save you valuable time and effort. Give IconFinder a spin, and you might just find it becoming an indispensable part of your digital arsenal.
Other Tools Like
IconFinder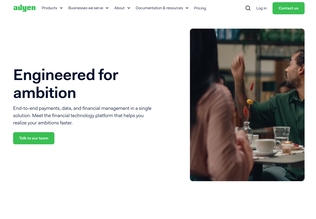 Adyen
adyen.com
Paid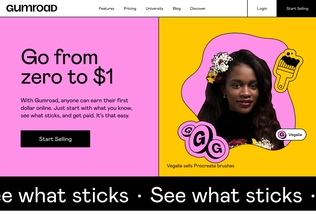 Gumroad
gumroad.com
Paid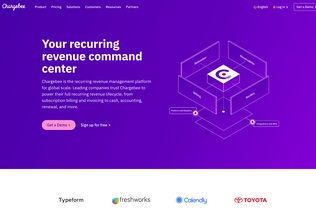 Chargebee
chargebee.com
Trial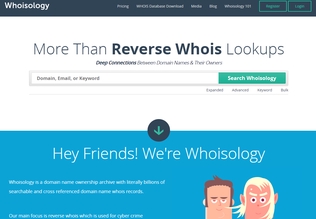 Whoisology
whoisology.com
Trial
Comments