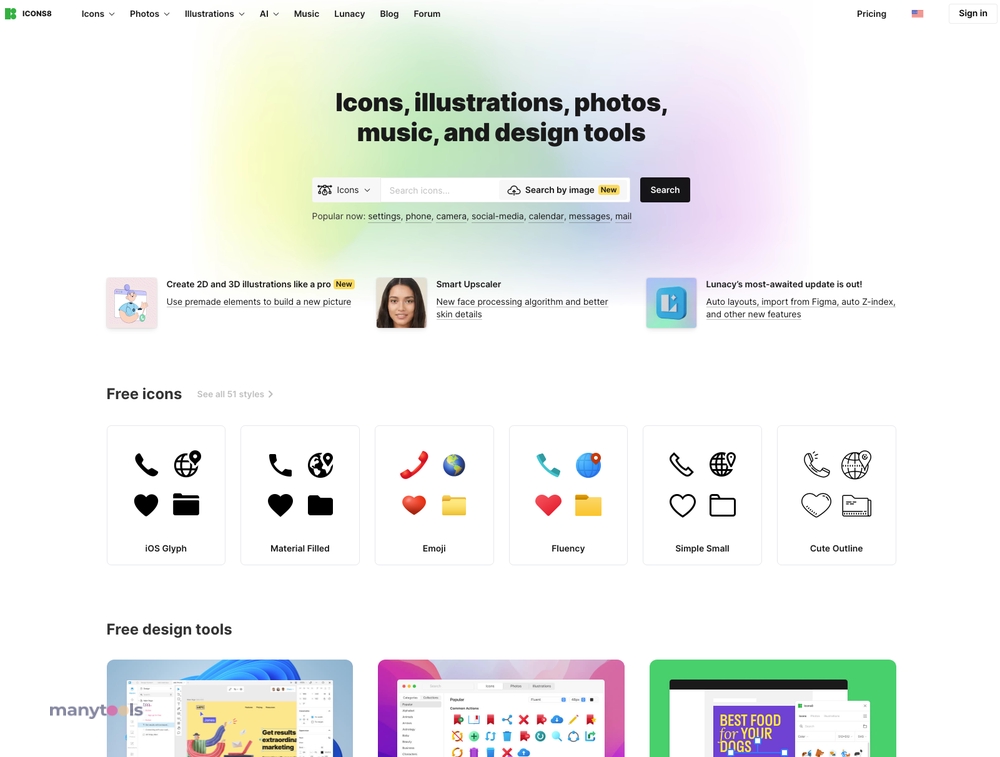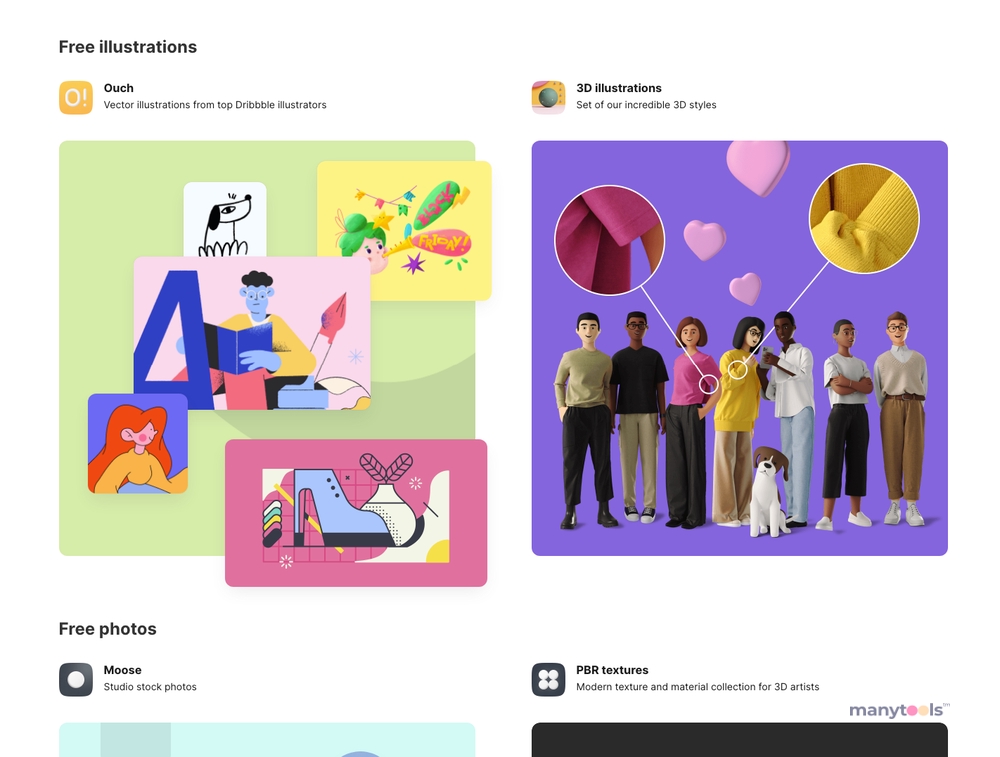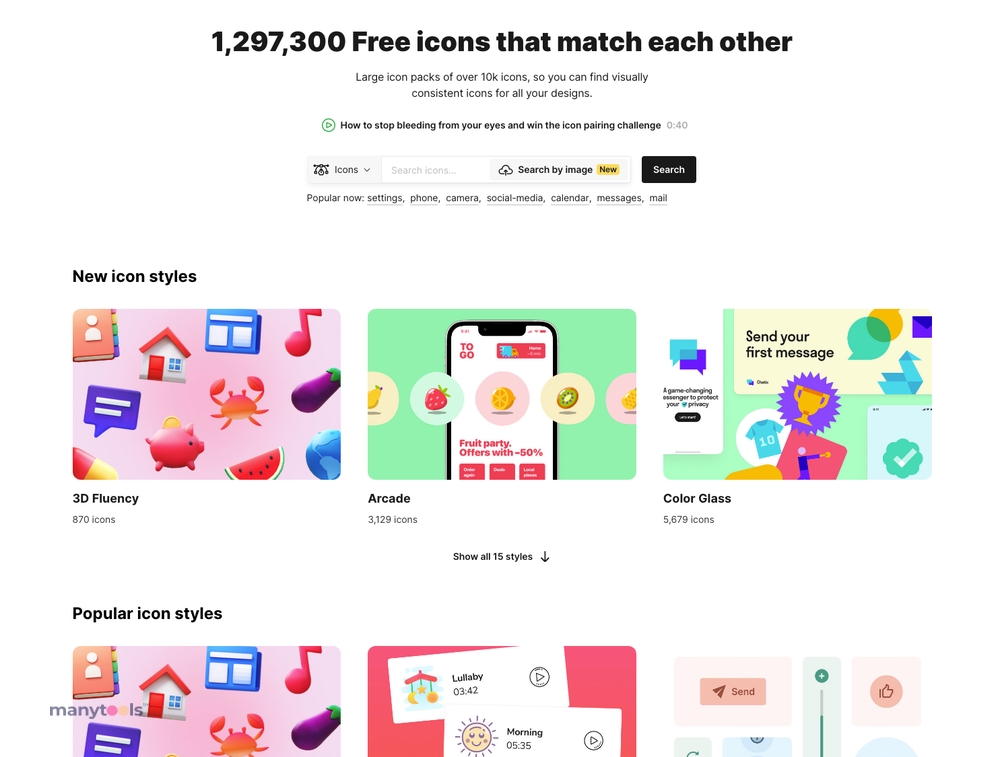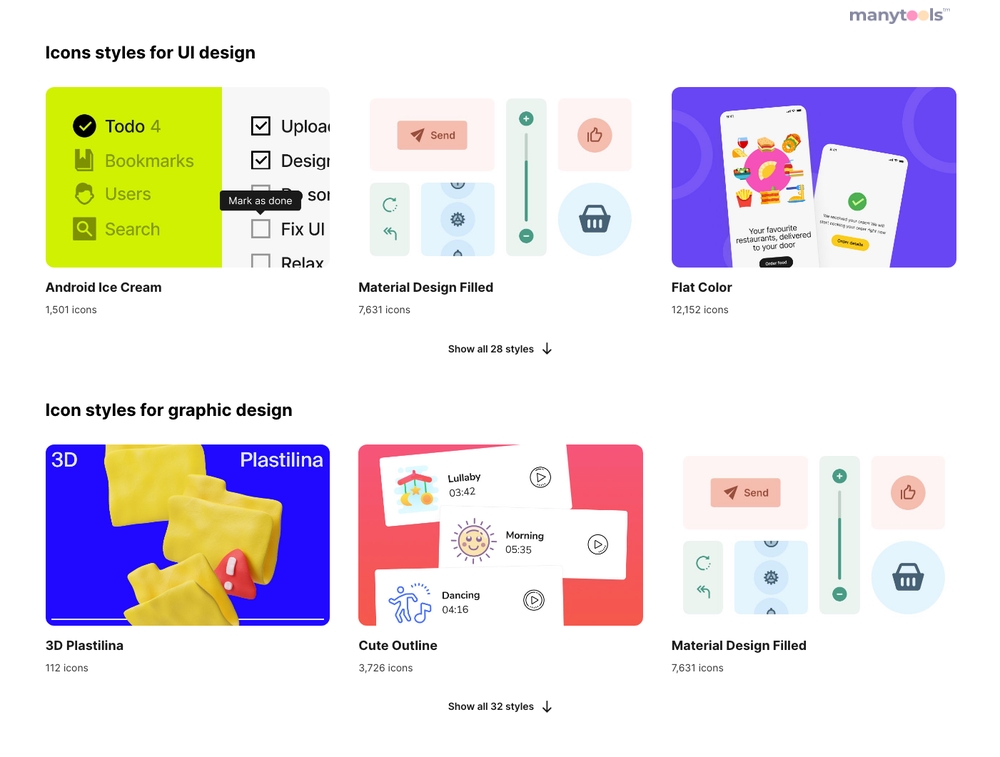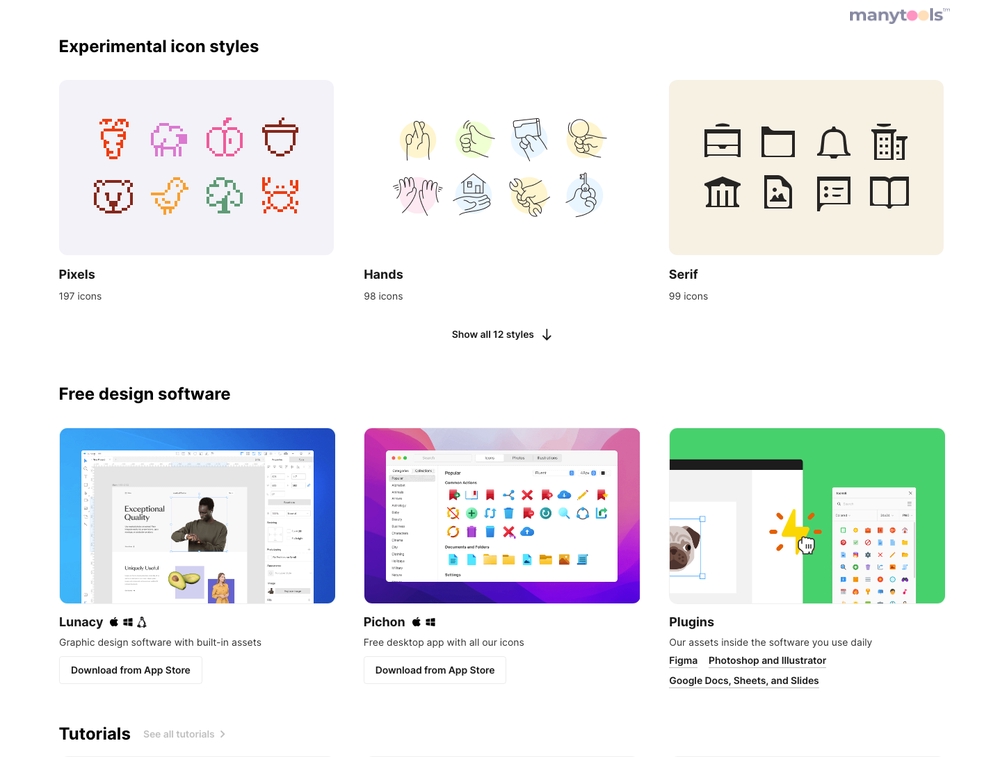 Icons8: A Designer's Dream
Journey into the world of Icons8, a treasure trove of design elements that adds a spark of creativity to your digital projects. This tool is a digital professional's dream, offering a vast collection of icons, photos, vector illustrations, and even music for your videos. Set sail into the wide ocean of design possibilities with Icons8.
Unleashing Creativity with Icons
Icons8 is a magic wand for developers, designers, and content creators. Its extensive library of free-to-download icons offers a consistent quality that enhances your creative expression. From flat to 3D, material to lineal, Icons8 hosts a wide variety of icon styles that cater to every design aesthetic.
Photos and Vector Illustrations
Visual content is king, and Icons8 reigns supreme in this kingdom. It serves up a delightful menu of photos and vector illustrations, all crafted by talented designers. The quality remains consistent, ensuring your projects never lack the visual charm and professionalism they deserve.
Music for Your Videos
Icons8's crown jewel is its music library which can add a melodious touch to your videos. From upbeat tunes to soothing melodies, the tool offers a wide array of musical tracks. This characteristic distinguishes Icons8, positioning it as a complete resource to fulfill all your design requirements.
Design Tools at Your Fingertips
Beyond the vast resources, Icons8 also offers a suite of design tools. These tools are instrumental in crafting unique and customized design elements for your projects. You get access to tools for editing icons, creating simple animations, and generating fonts, among others.
A Boon for Digital Professionals
Icons8 is not just for designers. SEO gurus, webmasters, affiliate marketers, growth hackers, and data analysts can also benefit from this tool. Its resources can enhance the visual appeal of your digital platforms, making them more engaging and user-friendly.
Final Thoughts
Icons8 is more than just a design tool. It's a creative partner that accompanies you on your digital journey, providing the right resources at the right time. With a vast library of icons, photos, illustrations, music, and a suite of design tools, Icons8 is a boon for any digital professional. It's a tool that grows with you, supports you, and fuels your creativity at every step.
COMPLETE ICONS8 APPS REVIEW 2023
Icons8 applications are equally appropriate for professionals, as they offer robust customization tools that enable users to access content more quickly. In addition to a library of stock resources, web applications for developing illustrations, assembling scenes, and enhancing images, users can also download complimentary desktop applications to work offline.
Icons8 Review (Must Read Before you Try)
Icons8 offers a comprehensive suite of apps designed to cater to all your print, web, and graphic design project needs. Boasting a skilled creative team of over 40 artists, illustrators, designers, and various digital design specialists, the platform streamlines the creative process for designers, developers, and content creators. Users can easily access a well-organized library of stock resources, web apps for crafting illustrations, tools for constructing scenes, and AI-powered apps for enhancing images. In summary, Icons8 serves as a versatile tool ideal for both professionals and novices seeking fresh creative ideas, regardless of their drawing or image editing capabilities.
Other Tools Like
Icons8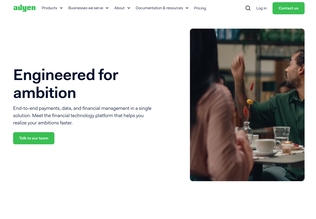 Adyen
adyen.com
Paid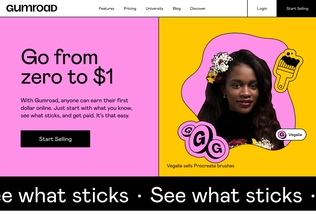 Gumroad
gumroad.com
Paid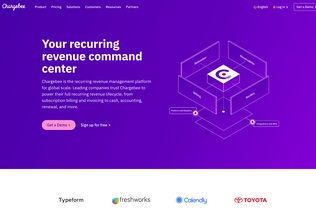 Chargebee
chargebee.com
Trial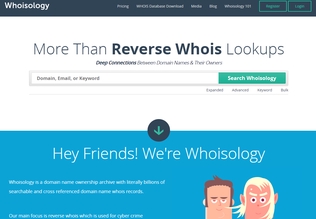 Whoisology
whoisology.com
Trial
Comments