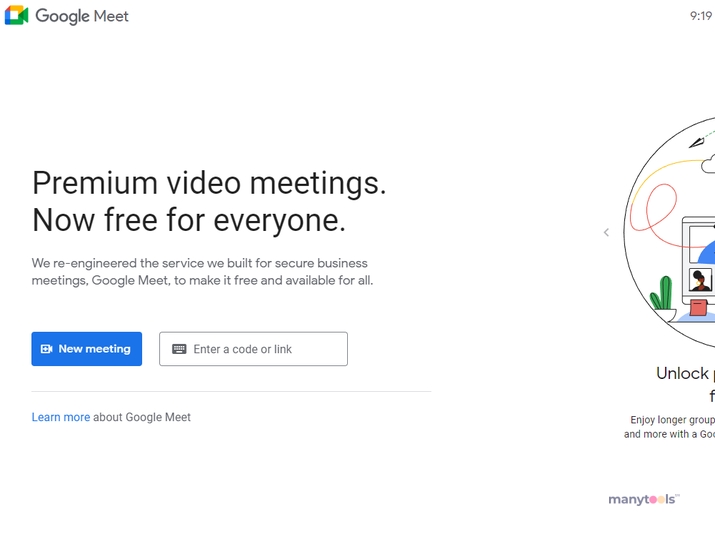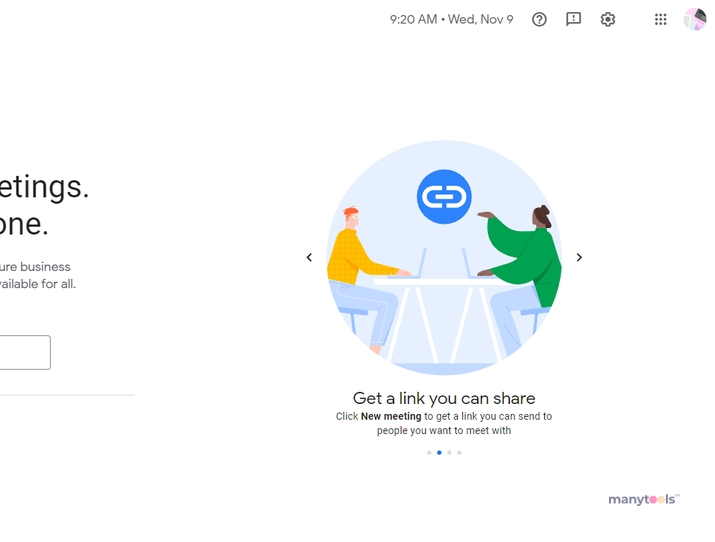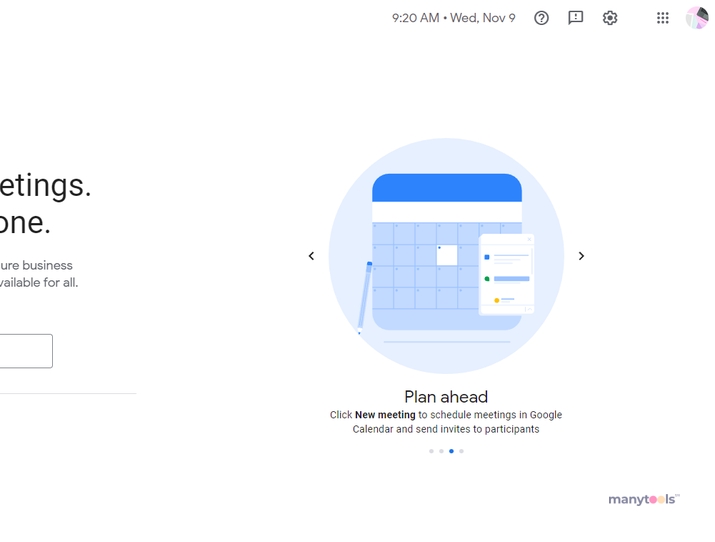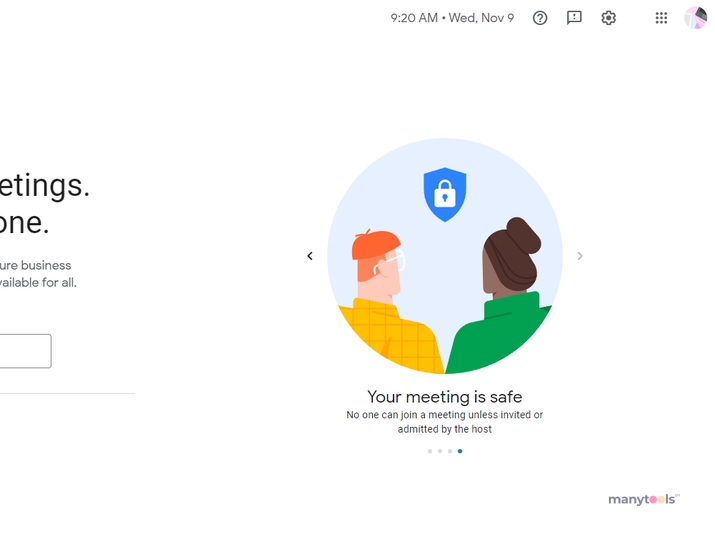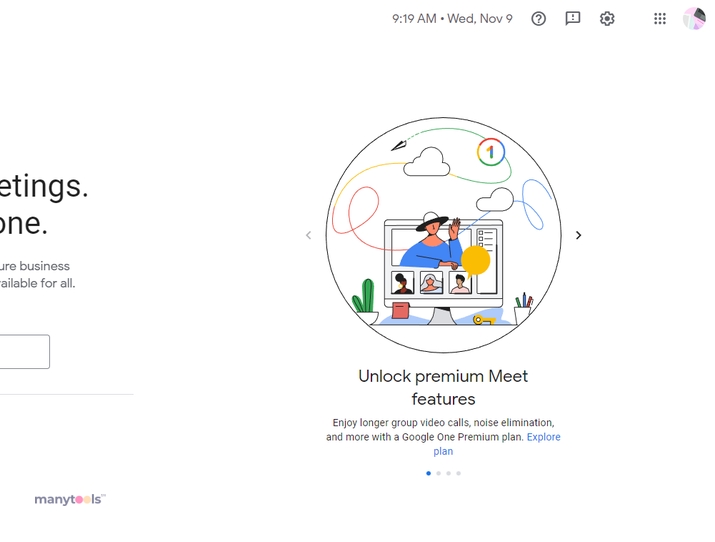 Digital Connection Revolutionized
Google Meet is a game-changer in the sphere of online communication. Making waves as a critical component of the Google Workspace, it's an innovative tool that brings video meetings and calls to your fingertips. With the world steadily advancing towards remote work culture, Google Meet emerges as a reliable companion for professionals globally.
The Power of Video Communication
A standout feature of Google Meet is its ability to facilitate high-quality video meetings. It doesn't matter where you are or what device you're using - Google Meet ensures seamless communication. It's a platform that connects you with your team, your clients, or even your family; it's more than just a tool, it's a digital bridge bringing people together.
Striking Simplicity
Don't be intimidated by the thought of yet another digital tool. Google Meet is built with simplicity at its core. The user interface is intuitive and straightforward, making it easy for first-time users to navigate through the platform. Its simplicity is one of its greatest strengths; it's a tool that anyone can use, regardless of their technological prowess.
Perfect for Professionals
Google Meet is a boon for professionals across various industries. Developers, designers, SEO experts, webmasters, affiliate marketers, growth hackers, data analysts, content creators - Google Meet is a tool that understands your work dynamics. It helps you connect, collaborate, and create in a digital environment that's secure and reliable.
Secure and Reliable
Privacy and security are paramount in the digital age, and Google Meet excels in this domain. All video meetings are encrypted, keeping your conversations and data secure. You can conduct your meetings with the assurance that your information is protected.
A Feature-Rich Experience
Google Meet isn't just a platform for video meetings. It's packed with features that enhance your digital communication experience. Screen sharing, live captions, and adjustable layouts are just some of the features that make Google Meet a tool that's truly in tune with your needs.
Your Digital Meeting Place
In a nutshell, Google Meet is a tool that revolutionizes online communication. Its simplicity, security, and feature-rich experience make it a must-have tool in your digital arsenal. It's more than just a platform for video meetings - it's your digital meeting place, connecting you with the world.
Google Meet is a video conferencing application that is part of Google Workspace (previously known as G Suite).
With a strong free tier, effective collaboration tools, and automatic meeting recording capabilities, Google Meet stands out as an exceptional video conferencing app, particularly when integrated with Google Workspace.
Other Tools Like
Google Meet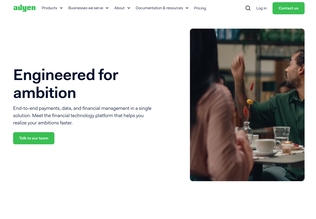 Adyen
adyen.com
Paid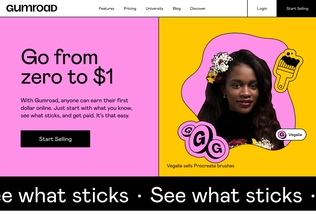 Gumroad
gumroad.com
Paid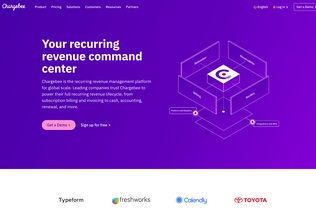 Chargebee
chargebee.com
Trial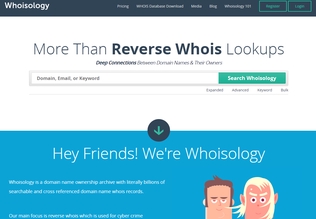 Whoisology
whoisology.com
Trial
Comments