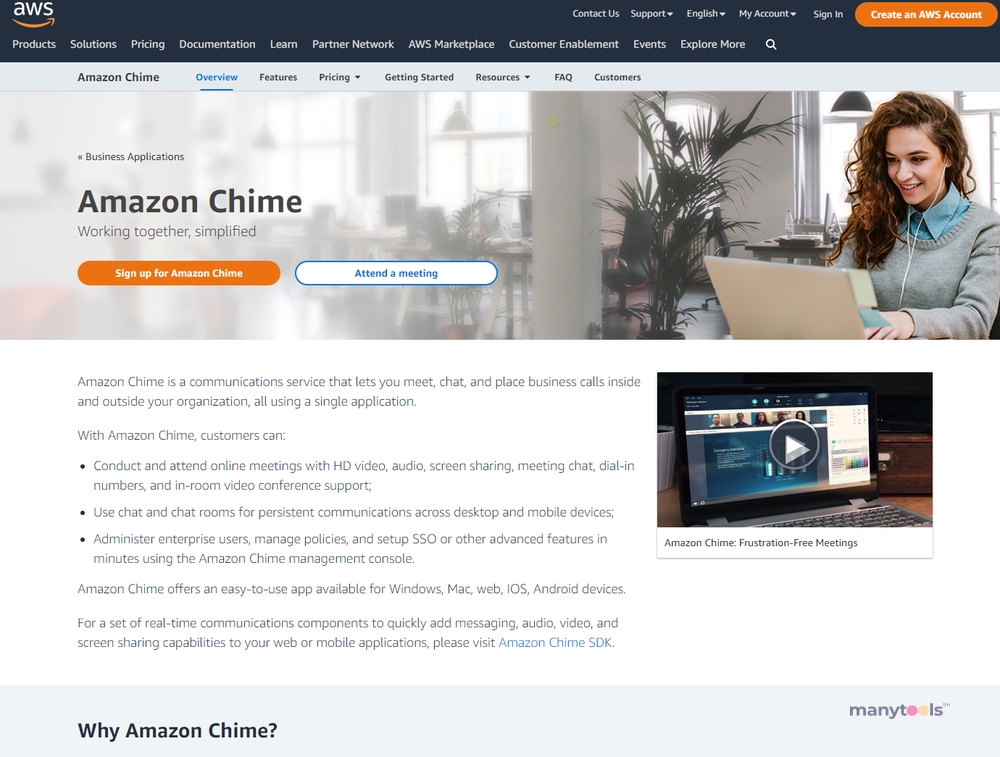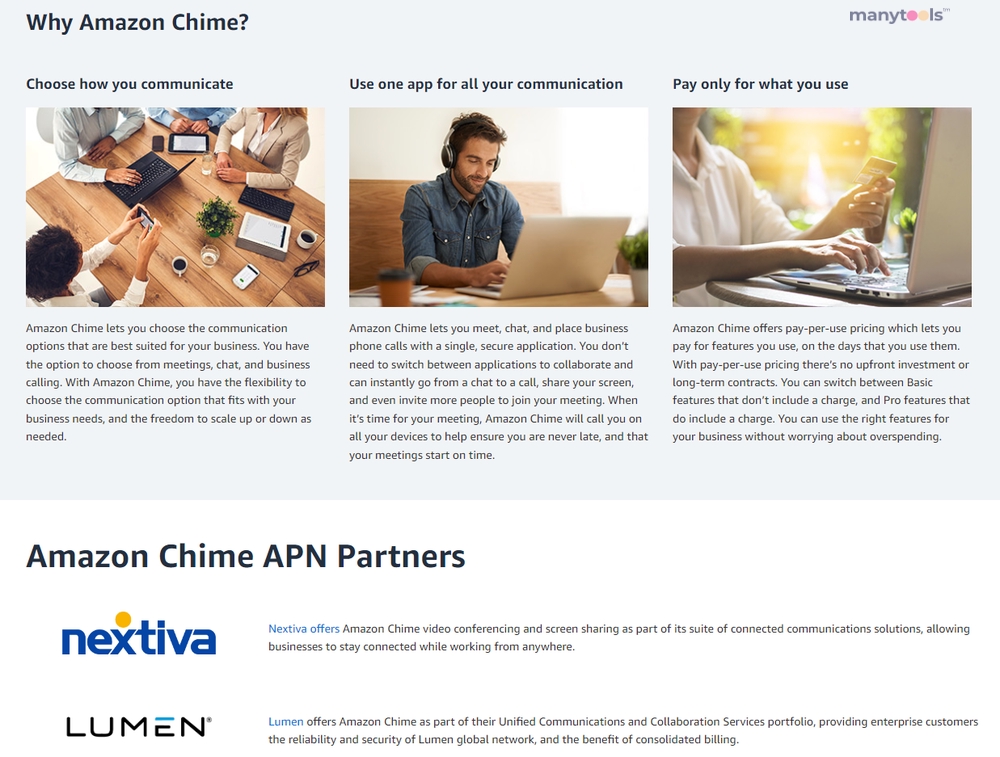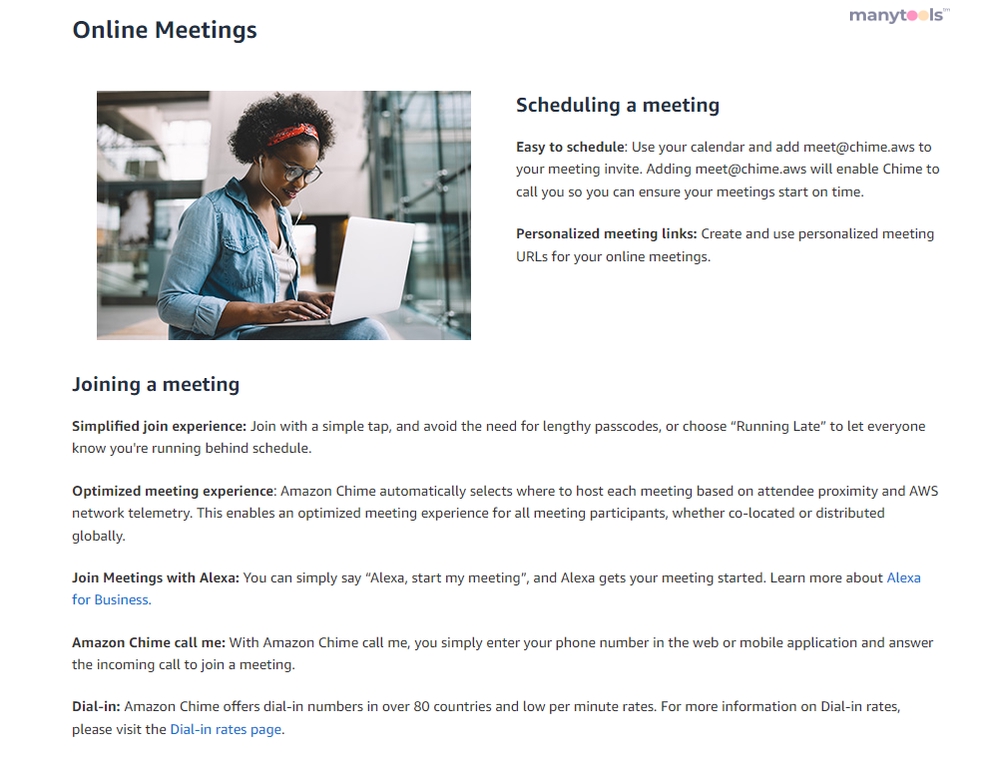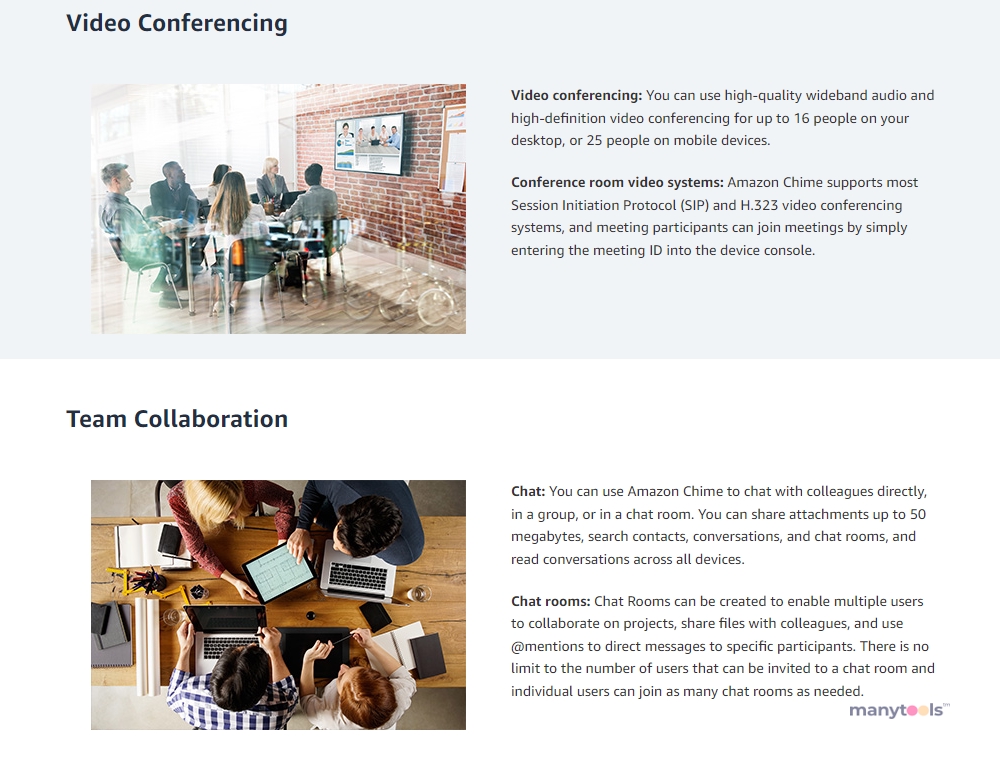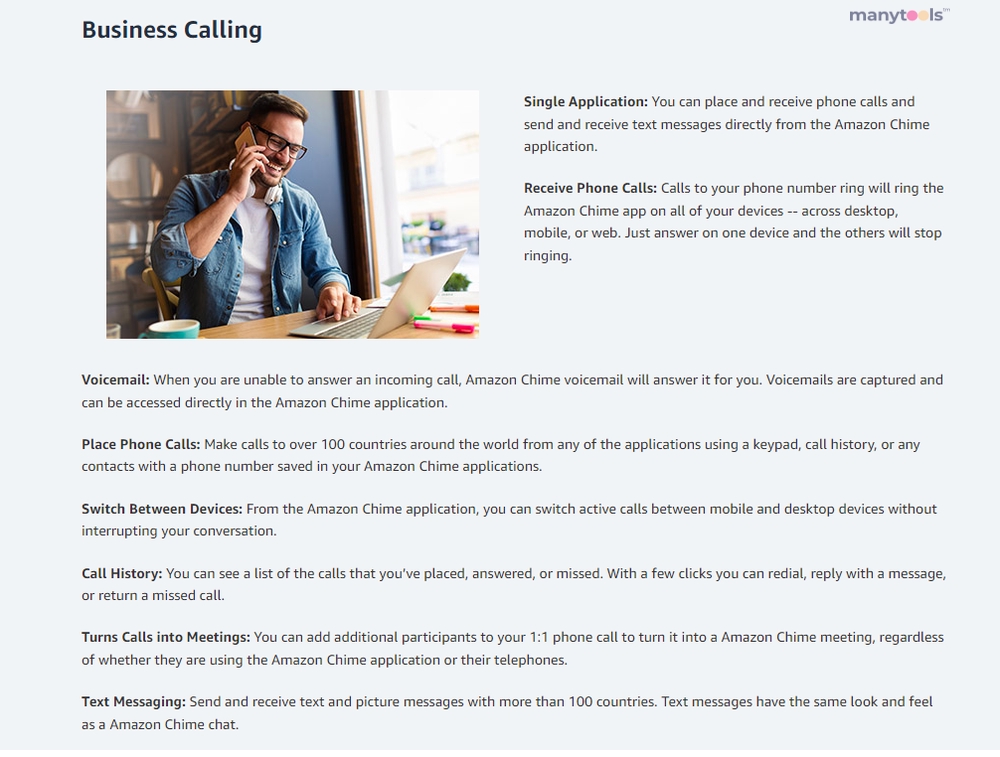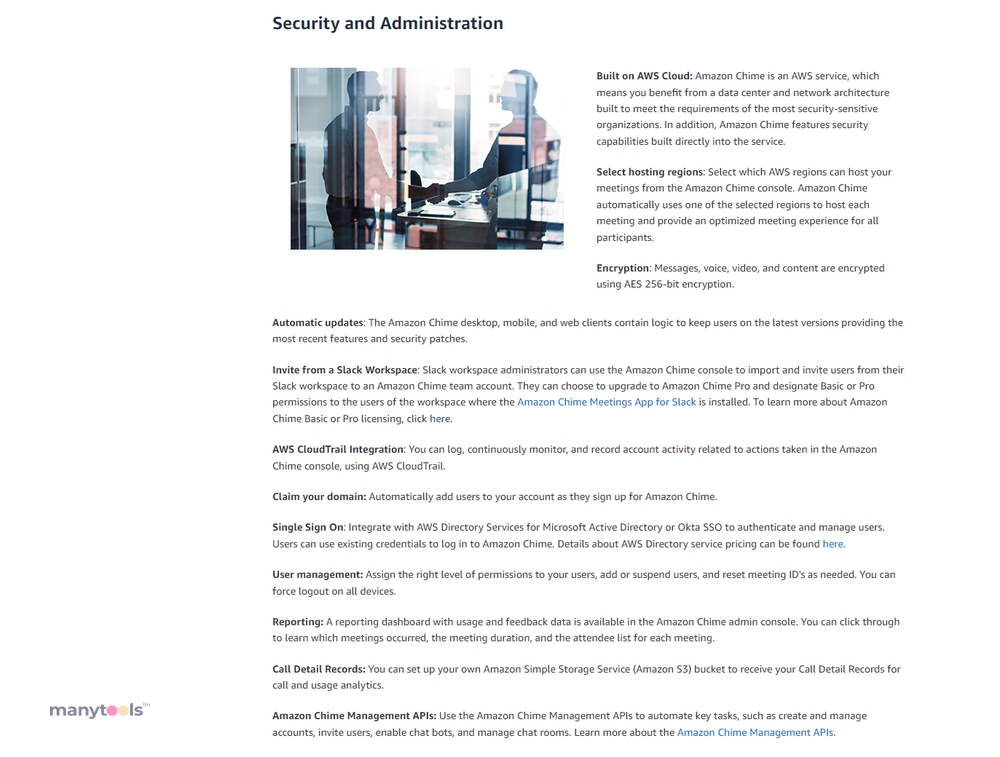 Welcome to the world of seamless video conferencing and online meetings with Amazon Chime. This remarkable tool is designed to provide an immersive, interactive platform for all your digital communication needs. It is an ideal choice for developers, designers, SEO experts, webmasters, affiliate marketers, growth hackers, data analysts, and content creators who need to stay connected, collaborate, and share ideas in real time.
Experience Uninterrupted Communication
Amazon Chime lets you meet and chat online, making it a go-to for professionals across the globe. With its easy-to-use interface and high-quality audio and video, every meeting feels like an in-person interaction. It breaks the barriers of geography and allows you to connect with anyone, anywhere, anytime.
Amazon Chime SDK – Power to the Developers
The Amazon Chime SDK adds another dimension to this fantastic communication tool. It enables developers to integrate audio and video collaboration into their applications. This feature streamlines communication in any software or application, enhancing its functionality and user experience.
A Tool for Every Professional
Whether you are a webmaster managing multiple websites, an affiliate marketer strategizing your next move, or a content creator brainstorming with your team, Amazon Chime is the communication tool for you. It's not just about meetings; it's about fostering collaboration and sparking innovation.
Keeping Communication Secure
One of the striking features of Amazon Chime is its focus on security. All your meetings and chats are encrypted, ensuring that your sensitive information is always protected. It's a safe space where you can share your ideas without worrying about data leaks or breaches.
Easy to Use, Easy to Love
Amazon Chime's intuitive design and straightforward functionalities make it a breeze to use. From starting a meeting to sharing your screen, every action is just a few clicks away. It's about keeping things simple and efficient, letting you focus on what's truly important – your work.
Stay Connected, Stay Productive
With Amazon Chime, you can say goodbye to missed meetings and communication delays. Its synchronization across devices ensures you're always connected, always in the loop. It's not just a tool, but a partner that helps you stay productive, no matter what the day brings.
Amazon Chime – Your Communication Solution
In a world where effective communication is the key to success, Amazon Chime stands out as a reliable, comprehensive solution. It's more than just a video conferencing tool; it's a platform that transforms the way you connect, collaborate, and create. Experience the change with Amazon Chime.
Other Tools Like
Amazon Chime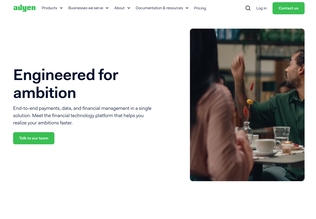 Adyen
adyen.com
Paid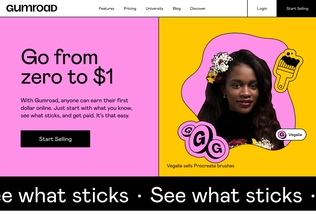 Gumroad
gumroad.com
Paid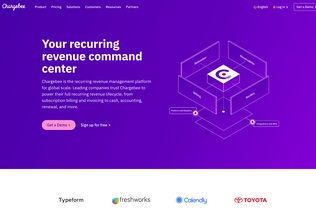 Chargebee
chargebee.com
Trial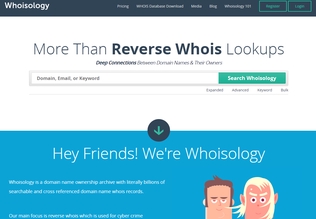 Whoisology
whoisology.com
Trial
Comments