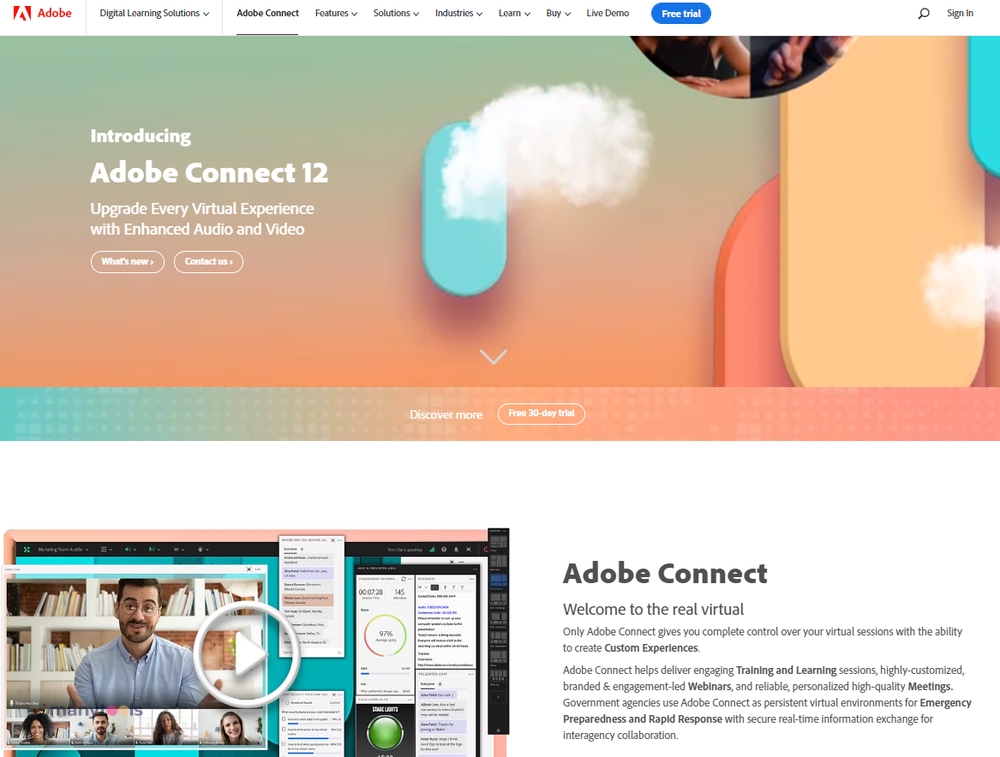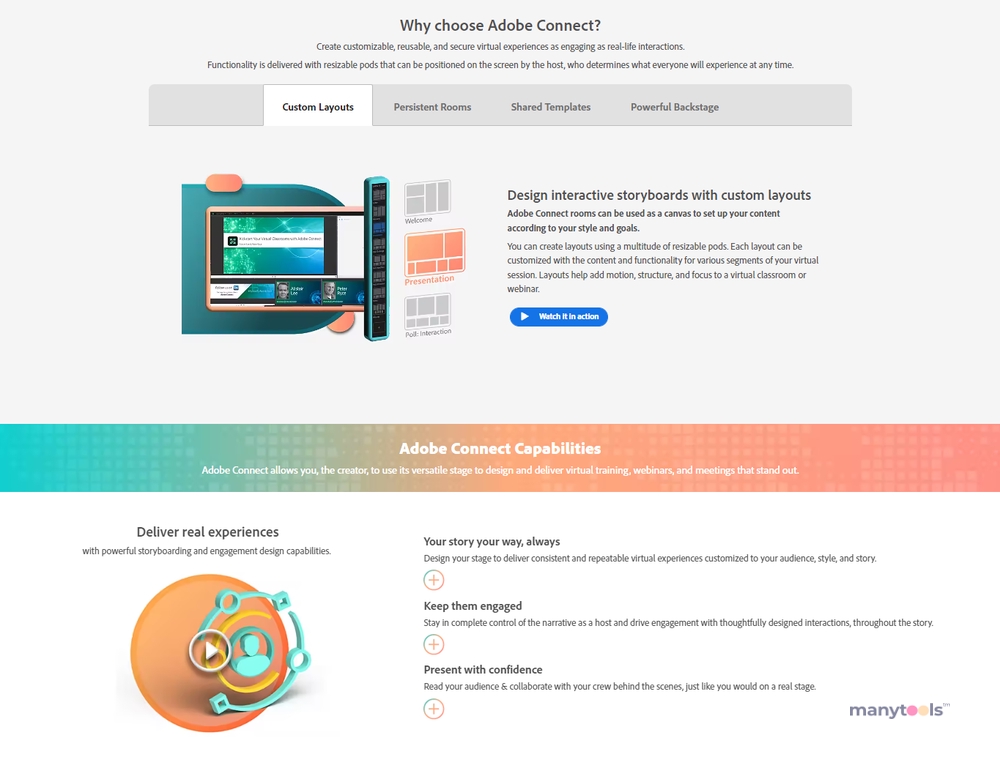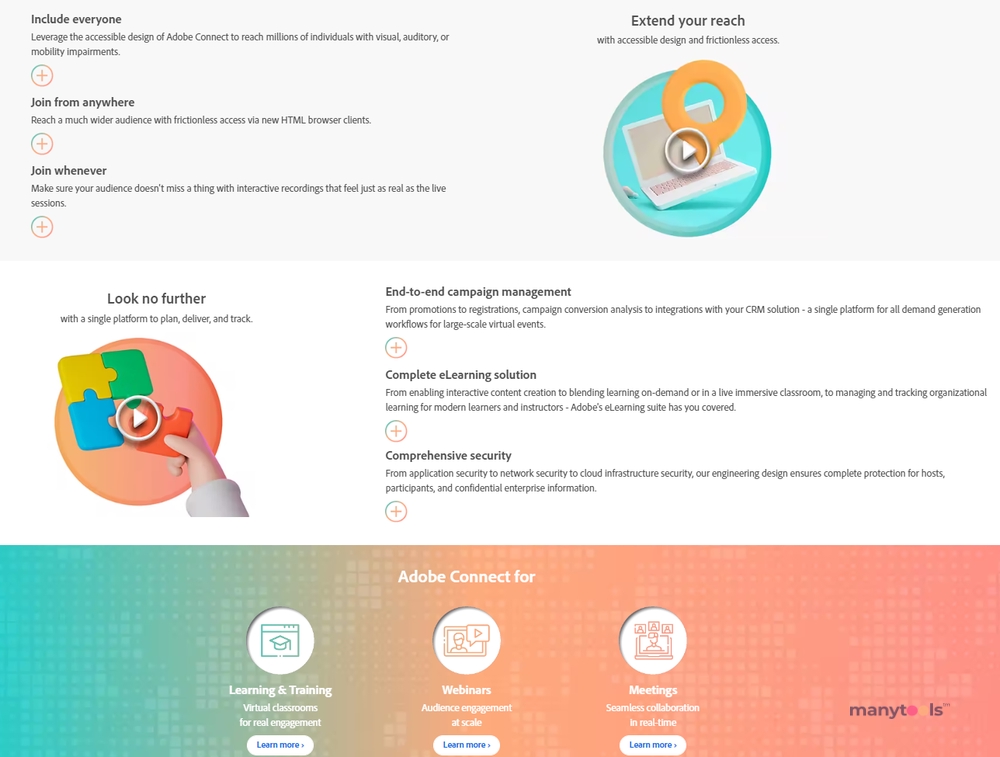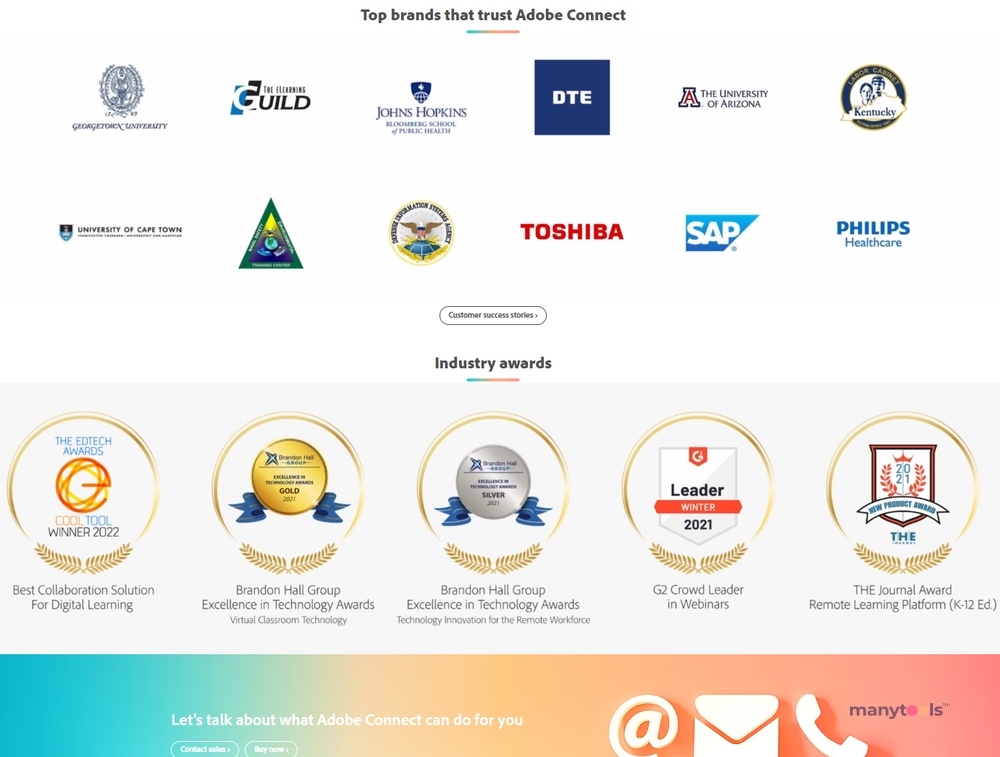 Adobe Connect: Where Virtual Meets Reality
Enter a realm where virtual interactions mirror the richness of real-life encounters – that's the promise of Adobe Connect. This platform transcends the boundaries of standard virtual meeting tools to deliver immersive, engaging, and customizable experiences that seamlessly bridge the gap between digital and physical interactions.
Customization Redefined
In the virtual landscape, personalization is key, and Adobe Connect excels in this aspect. It's not just about a meeting; it's about crafting an environment that resonates with your brand. Tailor your virtual rooms to reflect your identity, whether you're hosting a cozy team huddle or a grand-scale webinar.
The Art of Reusability
Time is a precious commodity, and Adobe Connect understands this. With its reusability feature, you can save room layouts and content configurations for future use. Bid adieu to repetitive setup tasks and embrace efficiency, allowing you to channel your energies into meaningful discussions.
Fortress of Security
Security remains a top concern in the digital landscape, and Adobe Connect confronts it head-on. Rigorous security measures ensure the confidentiality of your conversations and data. Feel confident in conducting your virtual sessions, knowing that your information is safeguarded.
Engagement Amplified
Virtual interactions often struggle to capture the engagement of real-life encounters. Adobe Connect seeks to bridge this gap by offering an array of interactive features. From polls to chats and breakout rooms, participants are immersed in dynamic conversations that mirror face-to-face engagement.
Beyond Meetings: Versatility Unleashed
Adobe Connect extends its capabilities beyond meetings, catering to various professional needs. Whether you're an educator seeking to create on-demand webinars or a marketer aiming to facilitate self-paced courses, this platform transforms your virtual endeavors into captivating experiences.
Embrace the Future with Adobe Connect
In a world where digital interactions reign supreme, Adobe Connect emerges as a beacon of innovation. Whether you're a creative developer, a visionary designer, a strategic SEO professional, or a compelling content creator, Adobe Connect promises to elevate your virtual interactions to new heights. Step into a future where virtual experiences rival the real, and Adobe Connect paves the way for this transformation.
Adobe Connect Review: 2020 Virtual Event Tech Guide
Adobe Connect's simplicity shines when setting up meetings or webinars, offering straightforward features that are easy for moderators, speakers, and users to navigate. However, for event app developers, the backend can be more complicated. Creating and linking items may require extensive support, and the inability to add more than a basic background graphic to the meeting space could be a limitation. Additionally, the need for both developers and users to download Adobe Flash may pose an inconvenience.
Adobe Connect Download for Free - 2023 Latest Version
Targeted at businesses, the software offers an extensive range of features suitable for various purposes, from remote training sessions and boardroom meetings to webinars and sales calls. Alongside standard features such as screen and document sharing, Adobe Connect enables customization of meeting rooms using pre-built templates, a backstage area for smooth collaboration, and interactive tools to engage with your audience.
Other Tools Like
Adobe Connect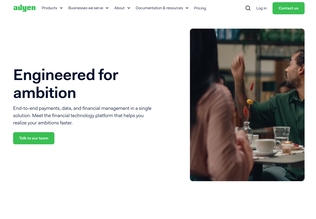 Adyen
adyen.com
Paid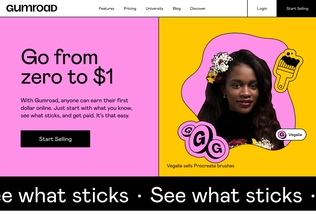 Gumroad
gumroad.com
Paid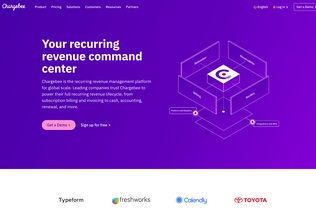 Chargebee
chargebee.com
Trial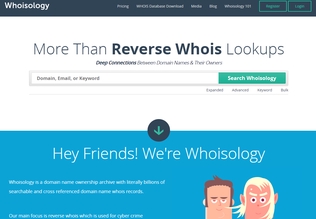 Whoisology
whoisology.com
Trial
Comments