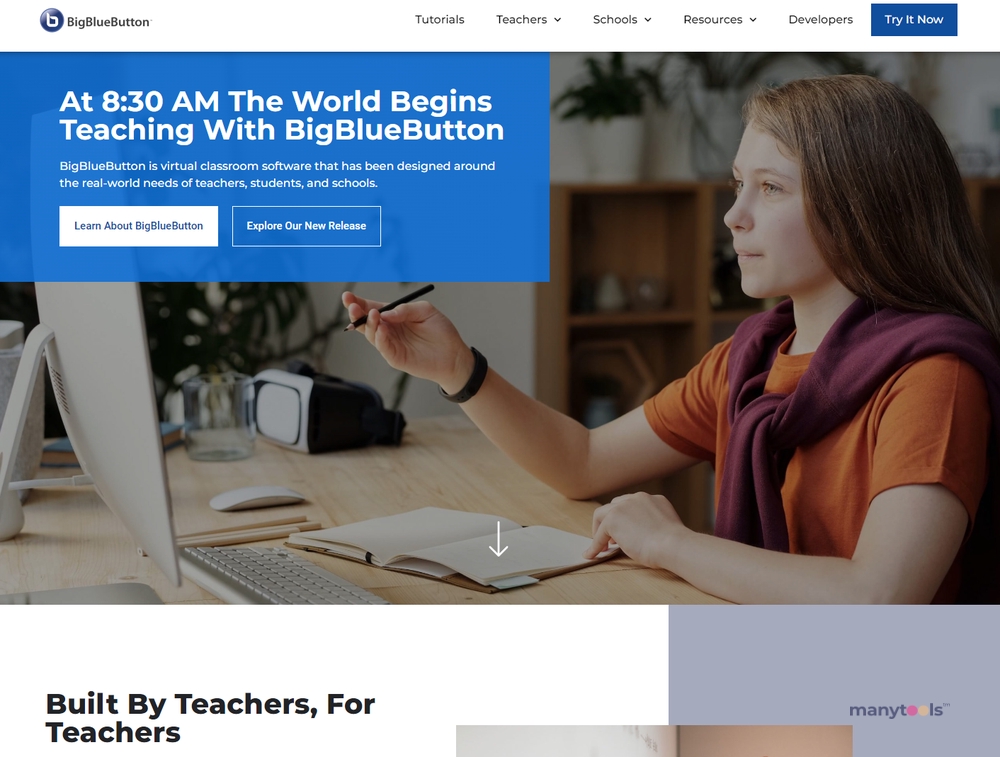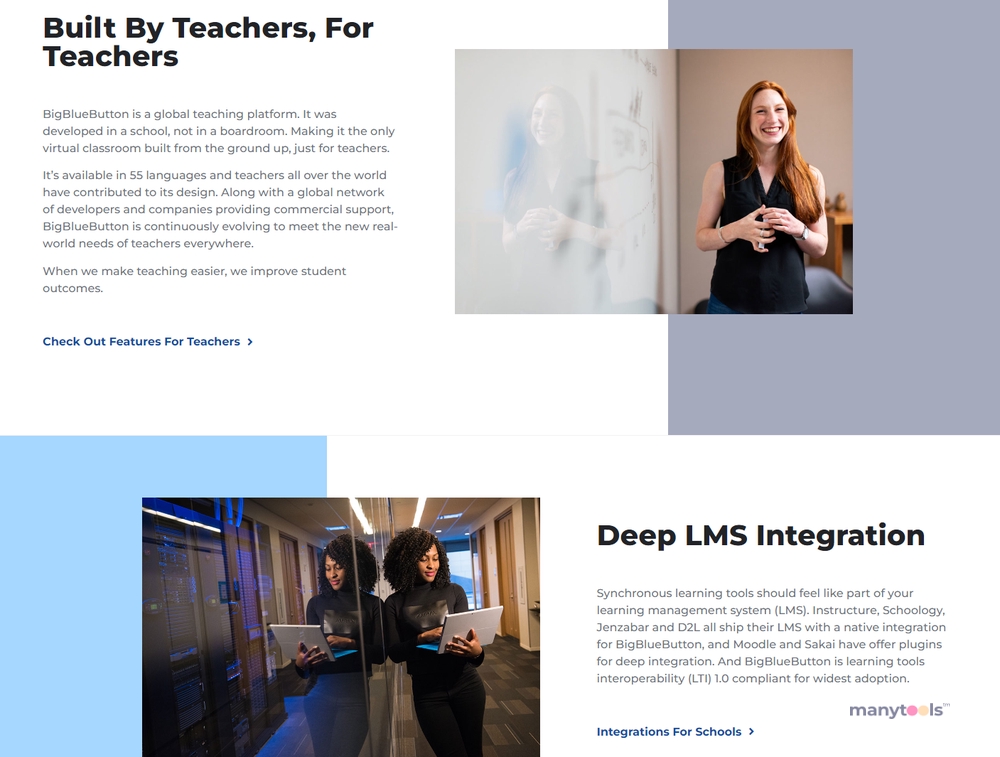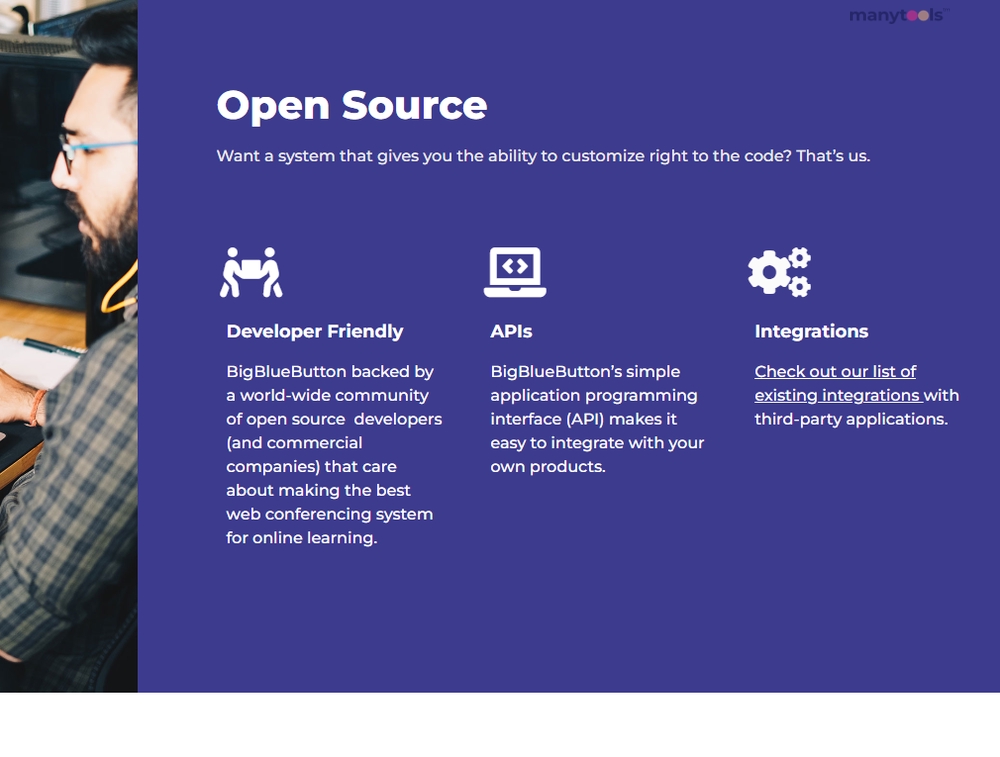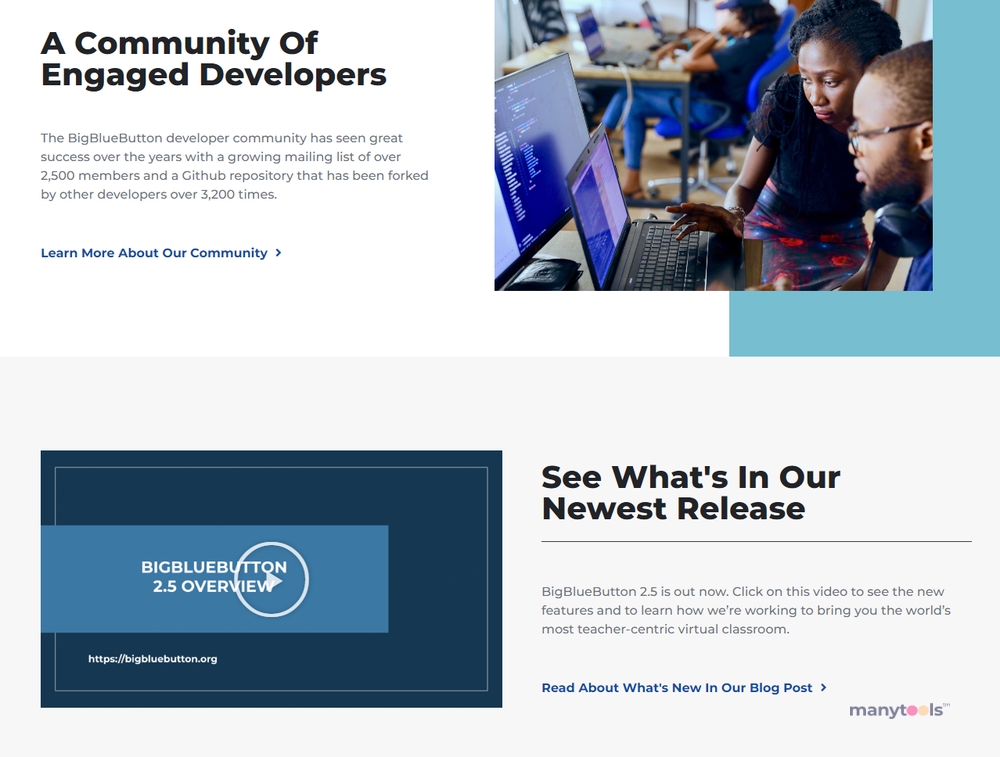 BigBlueButton: An Innovative Solution for Virtual Learning
BigBlueButton is a breath of fresh air in the world of virtual education. As a versatile platform, it has been specifically designed to enhance digital learning experiences. This open-source virtual classroom software is a valuable asset for teachers and students alike.
Revolutionizing Online Education
The primary objective of BigBlueButton is to transform online education. It does this by providing an interactive and engaging platform that facilitates seamless learning. The platform is user-friendly, making it easy for both educators and learners to navigate through the software with ease.
Open-Source Advantage
What sets BigBlueButton apart is its open-source nature. This means that it's not just a tool, but a community. Developers worldwide contribute to its continuous improvement, ensuring it stays up-to-date with the latest technological advancements. This collaborative approach guarantees the platform's adaptability to changing learning environments and evolving educational needs.
Interactive Features
BigBlueButton boasts a range of interactive features to enhance the virtual learning experience. It supports real-time sharing of audio, video, slides, chat, and screen. It also includes a whiteboard function that allows users to annotate and interact with content directly. These features foster a more hands-on, engaging educational experience that mimics the dynamics of a traditional classroom.
Designed for Educators
Understanding the needs of educators is at the heart of BigBlueButton. Its design accommodates the unique challenges faced by teachers in a virtual environment. Features such as breakout rooms for group activities, polling for instant feedback, and the ability to record sessions make it an effective tool for facilitating and managing online classrooms.
Unfailing Accessibility
Inclusivity is a priority for BigBlueButton. The platform is designed to be accessible to all users, regardless of their technical ability. It can be used across different devices, including tablets and smartphones, ensuring that everyone can participate in the learning process regardless of their circumstances.
A Valuable Asset for Virtual Learning
BigBlueButton is more than just a tool; it's a solution. Its multifaceted approach to virtual learning makes it an indispensable resource for digital education. Its commitment to continuous improvement and user-friendly design makes it a reliable partner in the journey towards effective online education.
In a world where virtual learning is no longer a luxury but a necessity, BigBlueButton stands as a beacon of innovation and accessibility. It's not just about transferring knowledge; it's about creating a sustainable, engaging, and inclusive learning environment. Try it today and witness the difference it can make in your online educational endeavors.
Other Tools Like
BigBlueButton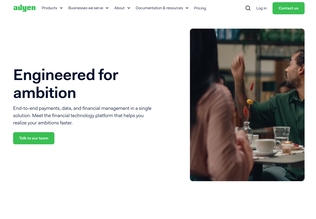 Adyen
adyen.com
Paid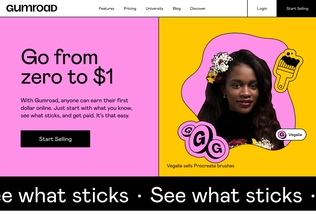 Gumroad
gumroad.com
Paid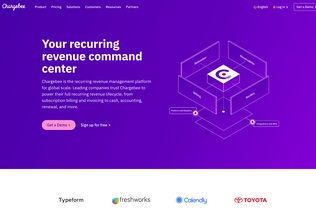 Chargebee
chargebee.com
Trial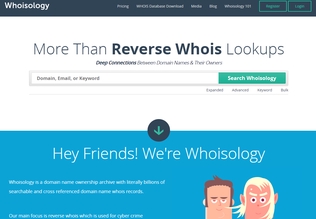 Whoisology
whoisology.com
Trial
Comments