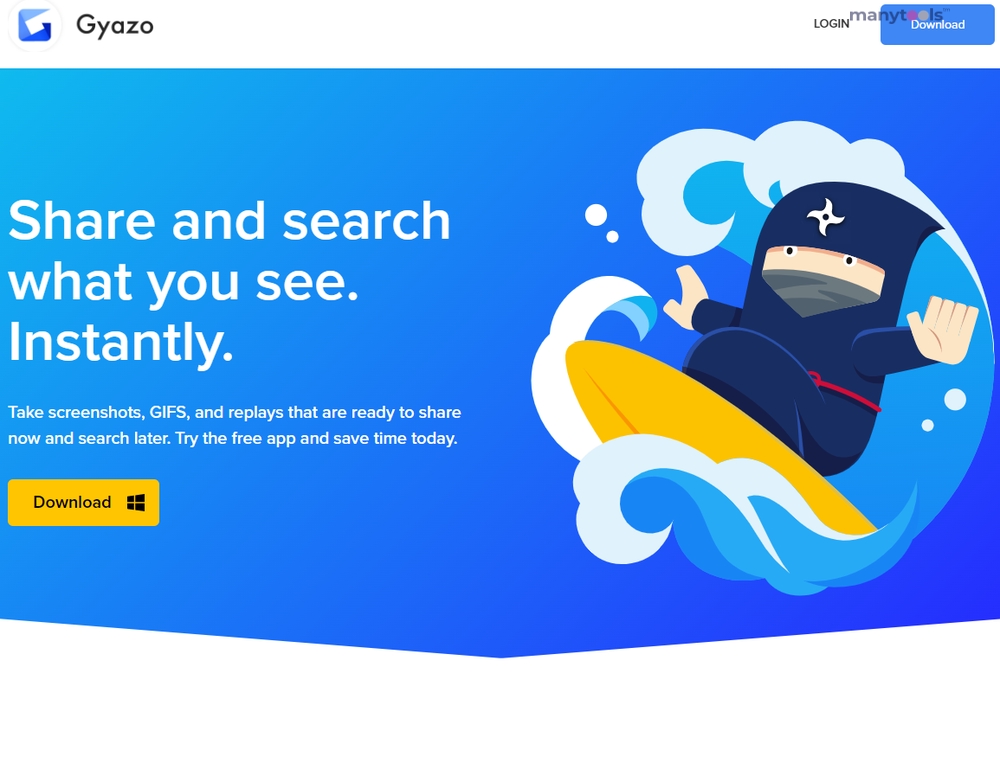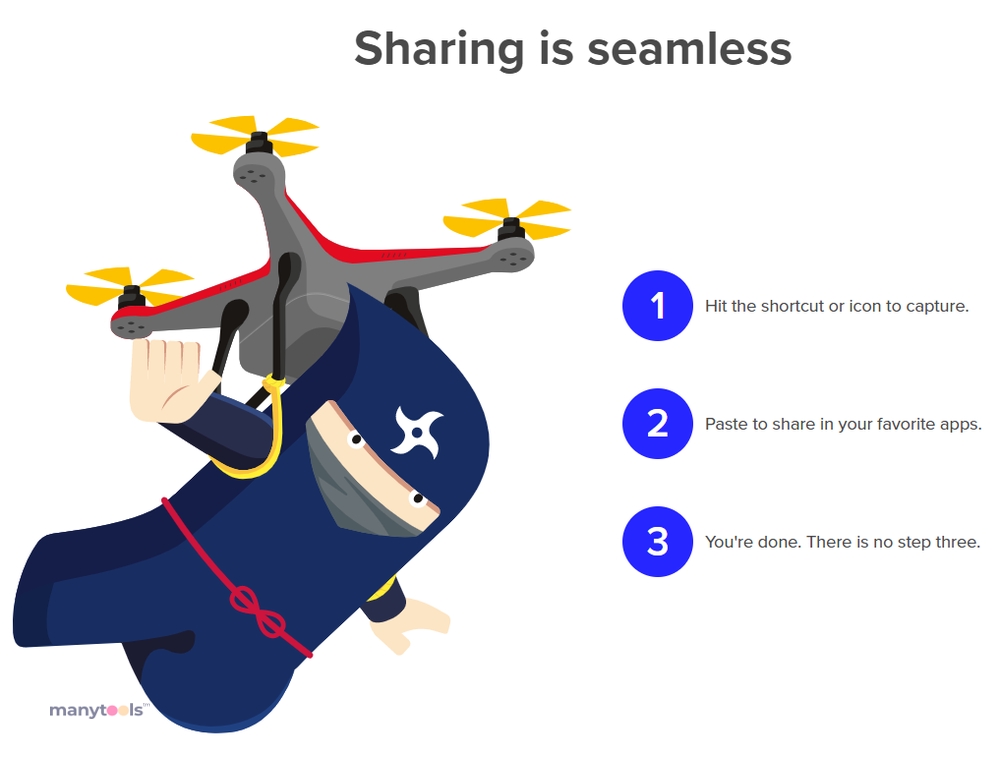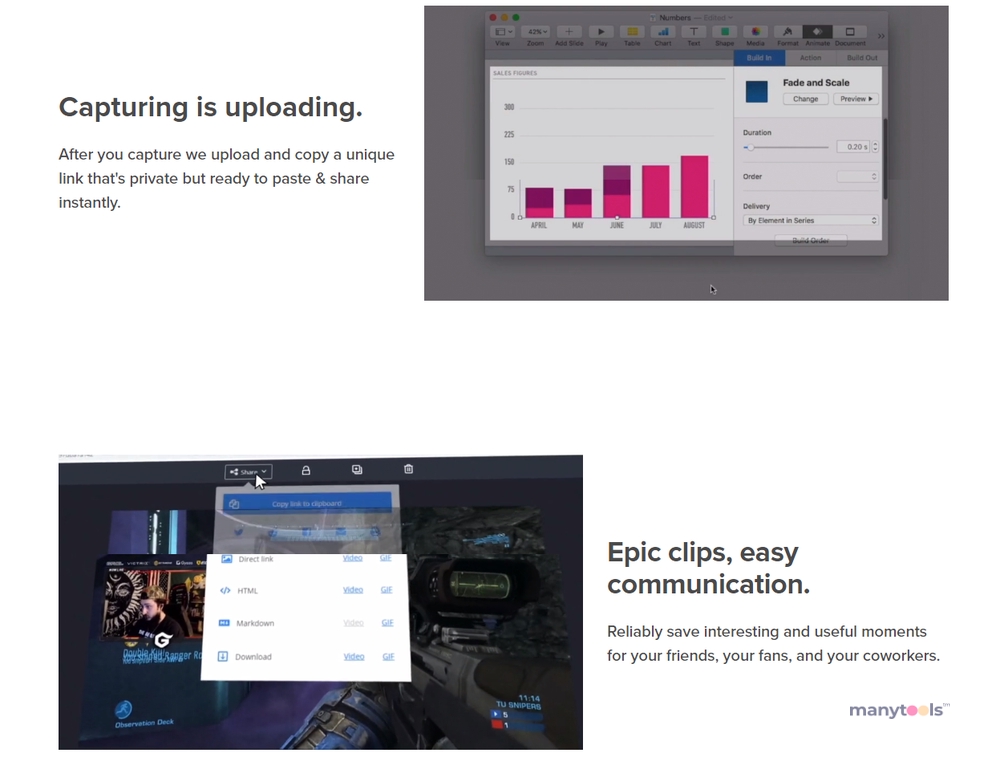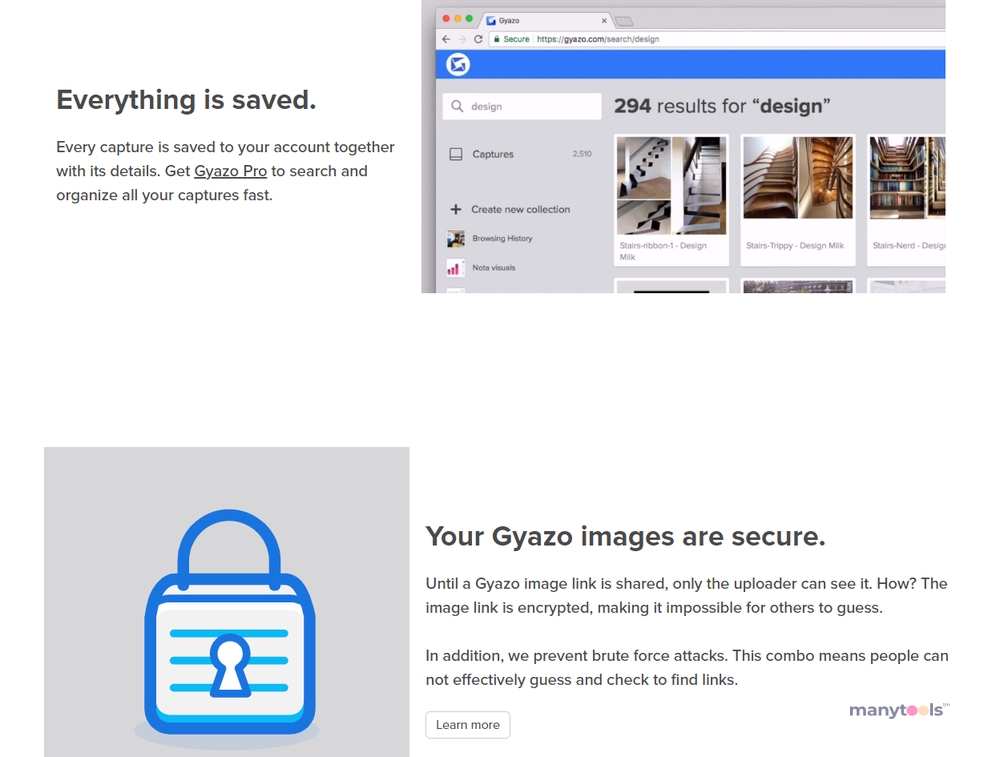 Gyazo: Revolutionizing Digital Communication
Imagine an innovative tool that allows seamless recording of screenshots and videos, ready to be shared in an instant, without any hassle. Welcome to the world of Gyazo, a tool designed to make visual communication effortless and engaging.
Gyazo: A Screen Recorder Like No Other
Gyazo stands out from the crowd with its simplicity and efficiency. Its primary function is to record your screen, whether it's capturing an image or a video. But it's not just any screen recorder. The magic of Gyazo lies in its ability to share your captures instantly, saving you precious time in your workday.
The Power of Asynchronous Visual Communication
Gyazo empowers its users through asynchronous visual communication. This means you can share your ideas, feedback, or instructions visually, without having to be present at the same time as your team. This feature is especially invaluable in today's remote working environment, where teams are spread across different time zones.
Cut Your Meeting Time in Half
The tool's claim to "Cut Meeting time in half" is not just a catchy phrase. By enabling you to convey your ideas visually, Gyazo eliminates the need for lengthy explanations and back-and-forths. Imagine the amount of time saved when one screenshot can replace a thousand words.
Effortless and Engaging: The Gyazo Experience
Gyazo is designed for ease of use. The tool's user-friendly interface ensures that anyone, regardless of their tech-savviness, can navigate and utilize its features with ease. The resulting visual communication is not only efficient but also engaging, making it a pleasure to use for both sender and receiver.
Gyazo: A Must-Have Tool for Digital Professionals
Whether you're a developer, designer, SEO guru, webmaster, affiliate marketer, growth hacker, data analyst, or content creator, Gyazo is a tool that you'll find invaluable. Its ability to simplify and enhance visual communication makes it a must-have in your digital toolkit.
The Verdict: Gyazo is a Winner
When it comes to screen recording and sharing, Gyazo is undoubtedly a winner. It's a tool that promises - and delivers - efficiency, simplicity, and engaging communication. So, if you're looking for a way to cut down on unnecessary meetings or emails and make your communication more efficient and engaging, give Gyazo a try. You won't regret it.
Other Tools Like
Gyazo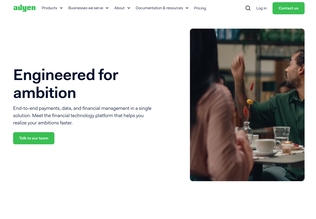 Adyen
adyen.com
Paid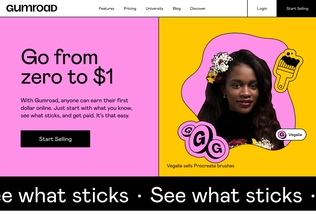 Gumroad
gumroad.com
Paid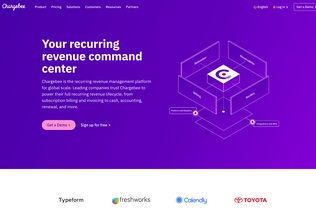 Chargebee
chargebee.com
Trial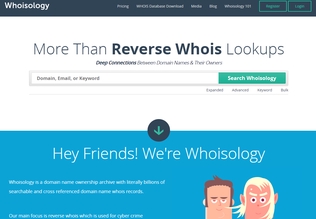 Whoisology
whoisology.com
Trial
Comments