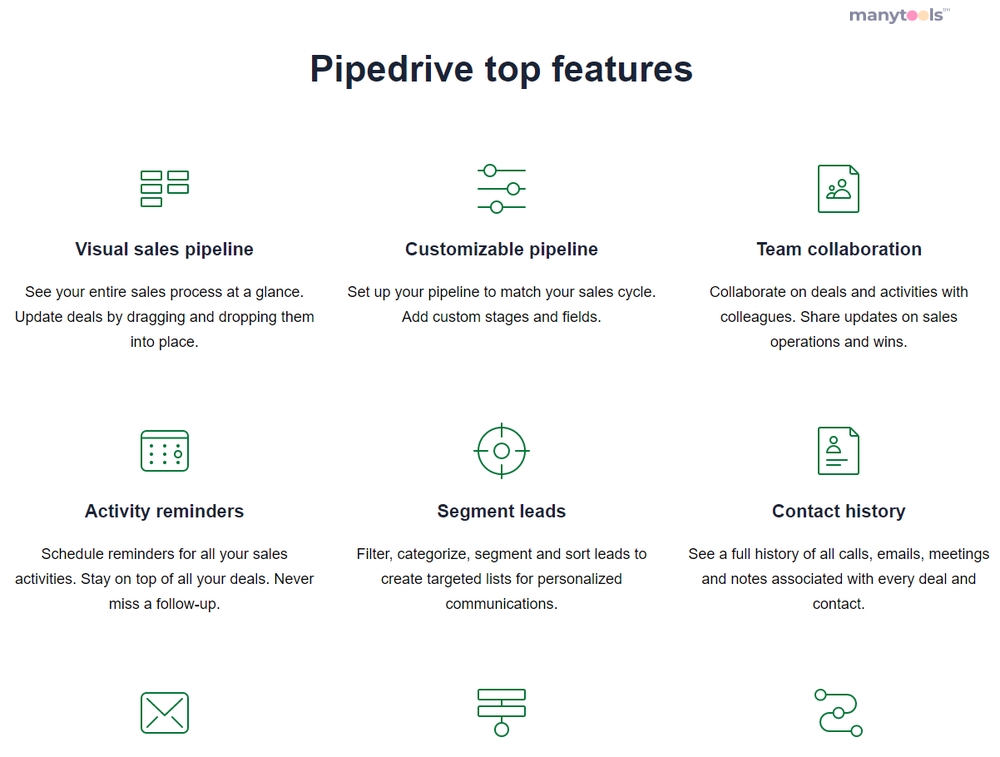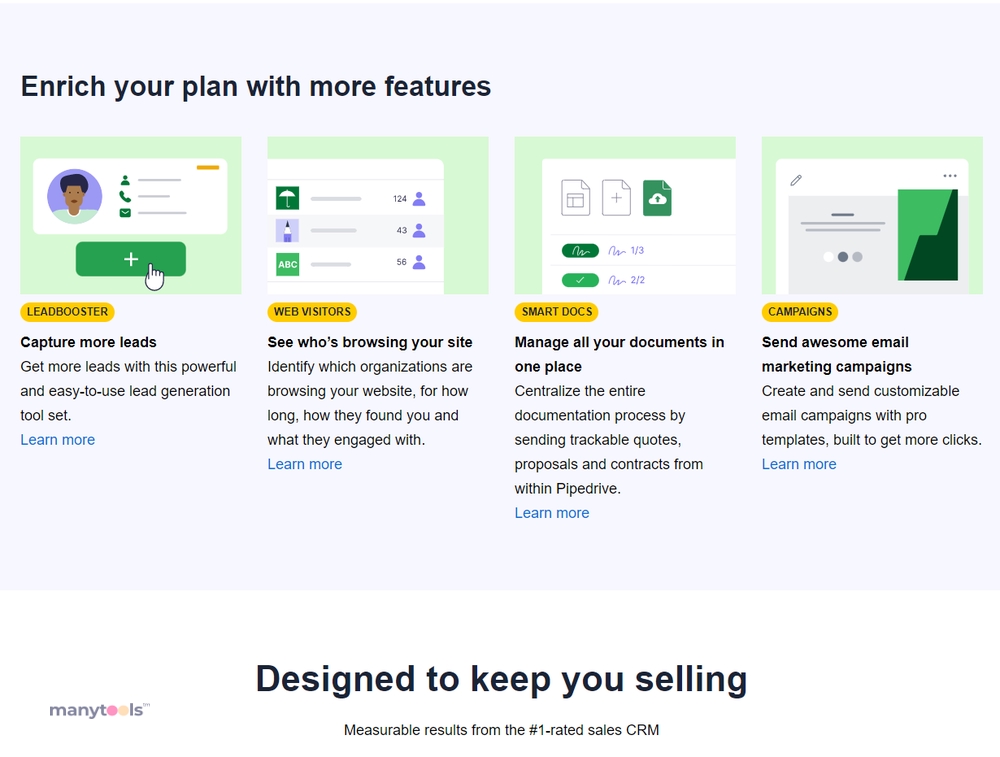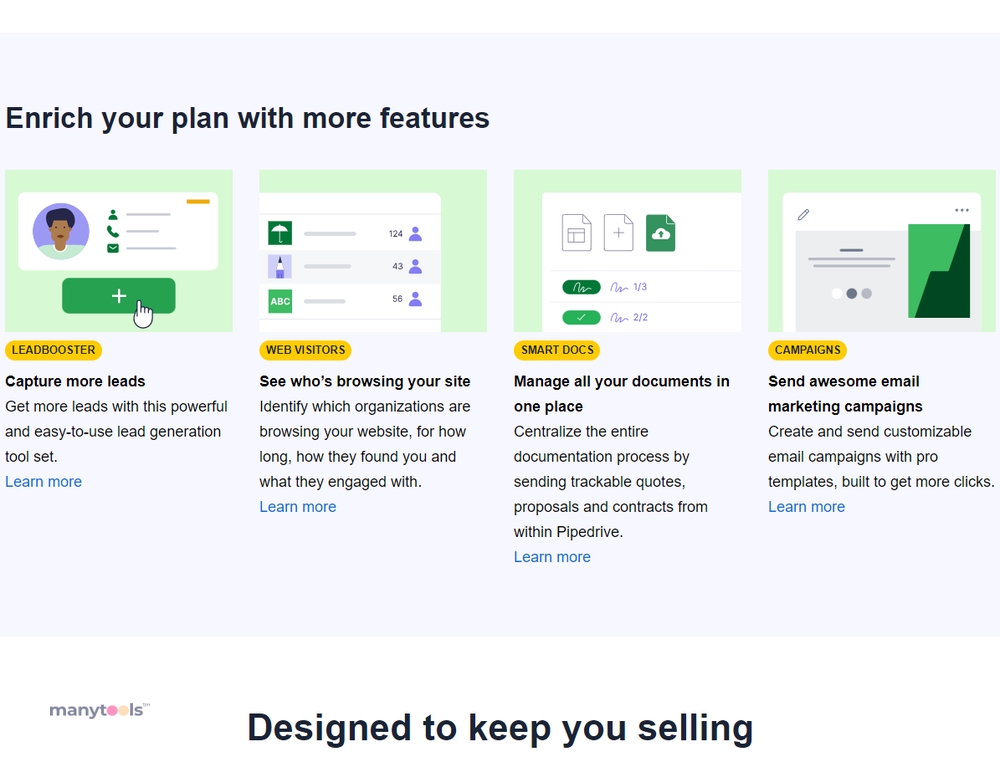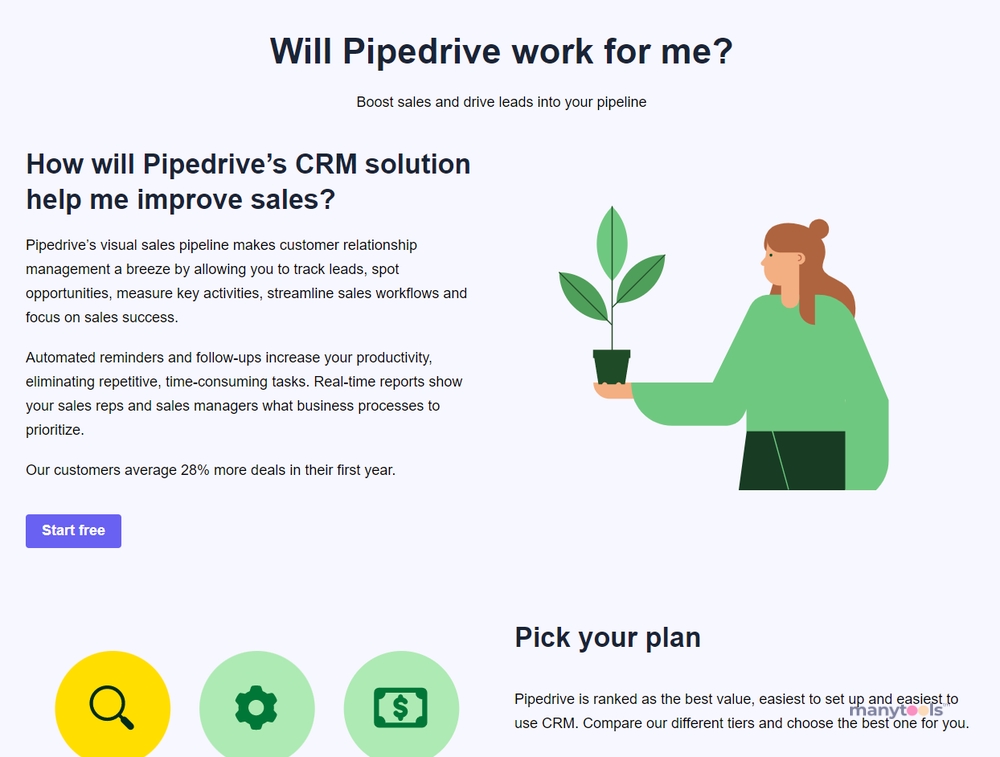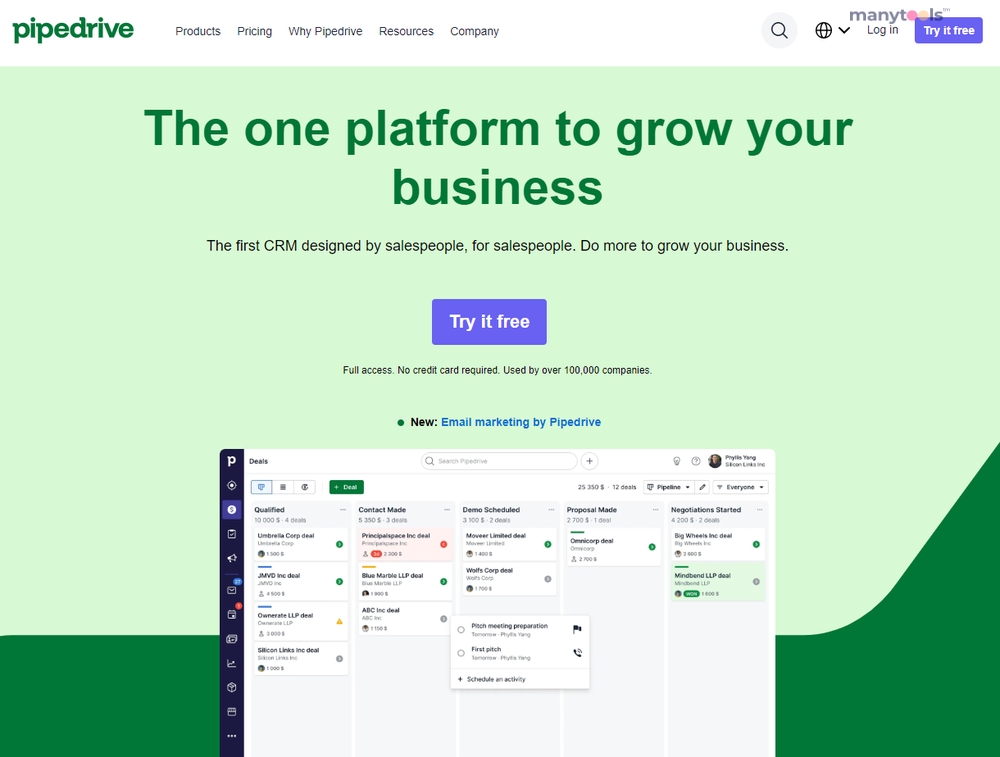 At Manytools.com, we pride ourselves on being the go-to resource for digital professionals. We review and categorize over 900 tools, simplifying your search for the perfect software. Today, we'll be focusing on Pipedrive, a user-friendly CRM tool loved by users worldwide.
A CRM Tool for Growth
Pipedrive is designed with one goal in mind: to help you grow your business. It does this by helping you identify more qualified leads, effectively managing your pipeline and ultimately growing your business.
User-Friendly and Intuitive
One of the standout features of Pipedrive is its ease of use. The user interface is clean and straightforward, making it easy to navigate even for those new to CRM tools. It's clear that Pipedrive prioritizes user experience, making it a pleasure to use.
Designed for Sales
Focusing on sales CRM and pipeline management, Pipedrive is ideal for businesses looking to streamline their sales processes. It's an excellent tool for sales teams to keep track of their pipeline and manage their sales more effectively.
Highly-Rated by Users
What sets Pipedrive apart is its high ratings from users. It's consistently rated as one of the best CRM tools on the market, which speaks volumes about its performance and reliability.
Growing your Business
Pipedrive is a powerful tool for growth. It helps you identify more qualified leads, enabling you to focus your efforts on potential customers who are most likely to convert. This leads to more efficient use of resources and ultimately, business growth.
Try it for Free
The best part? You can try Pipedrive for free for 14 days. This gives you the opportunity to test out the tool and see if it's the right fit for your business.
In conclusion, Pipedrive is a highly-rated, user-friendly CRM tool designed to help you grow your business. It's loved by users globally and is a worthwhile consideration for anyone seeking a reliable and effective CRM solution. At Manytools.com, we're all about bringing you the best tools in the digital space, and Pipedrive is no exception.
Pipedrive Review 2023: Features, Pros & Cons
21 Feb 2023
Pipedrive is a CRM platform based in the cloud, specifically tailored for sales teams' needs and preferences. While it does not offer a free plan, the platform remains reasonably priced. Its user-friendly and highly customizable nature makes Pipedrive a preferred choice for numerous small businesses.
Pipedrive CRM review
03 Apr 2023
Pipedrive is an incredibly user-friendly CRM tool, perfect for small businesses venturing into using CRM software for the first time. It enables the creation of unlimited custom deal pipelines and the ease of moving deals through them using a simple drag-and-drop feature. The platform also provides highly customizable reports, seamless calendar and email integrations, and automated workflows to streamline your sales process.
Pipedrive Review
23 Mar 2022
Pipedrive is a comprehensive sales platform that assists approximately 100,000 businesses in growing their revenue with accuracy. This software enables users to visualize their sales processes, manage leads, automate sales, and develop email campaigns all from one platform. Pipedrive can enhance sales processes across various industries. Let's delve deeper into Pipedrive's distinctive capabilities and explore some potential drawbacks as well.
Other Tools Like
PipeDrive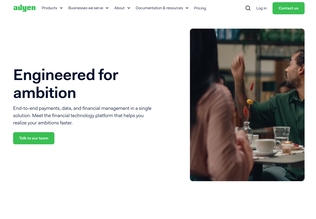 Adyen
adyen.com
Paid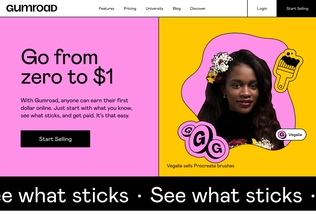 Gumroad
gumroad.com
Paid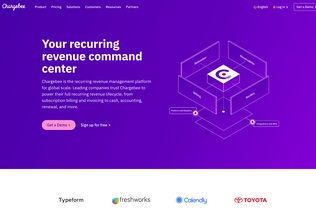 Chargebee
chargebee.com
Trial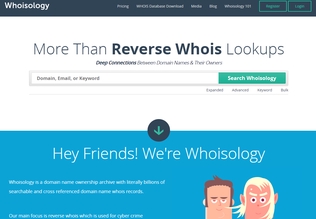 Whoisology
whoisology.com
Trial
Comments