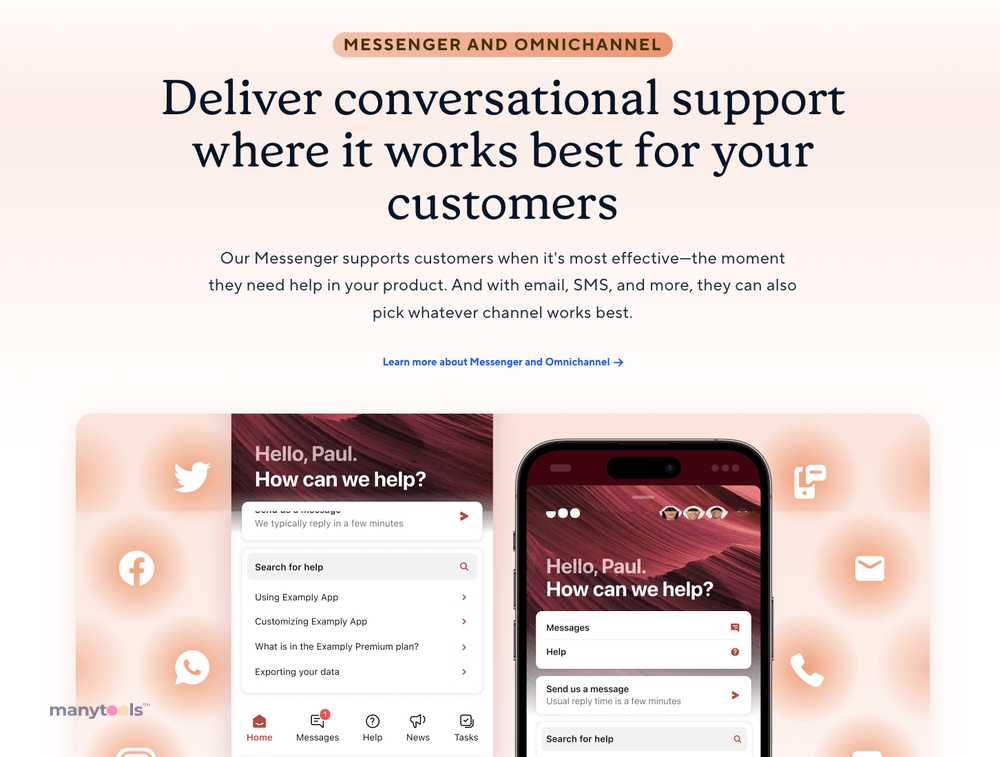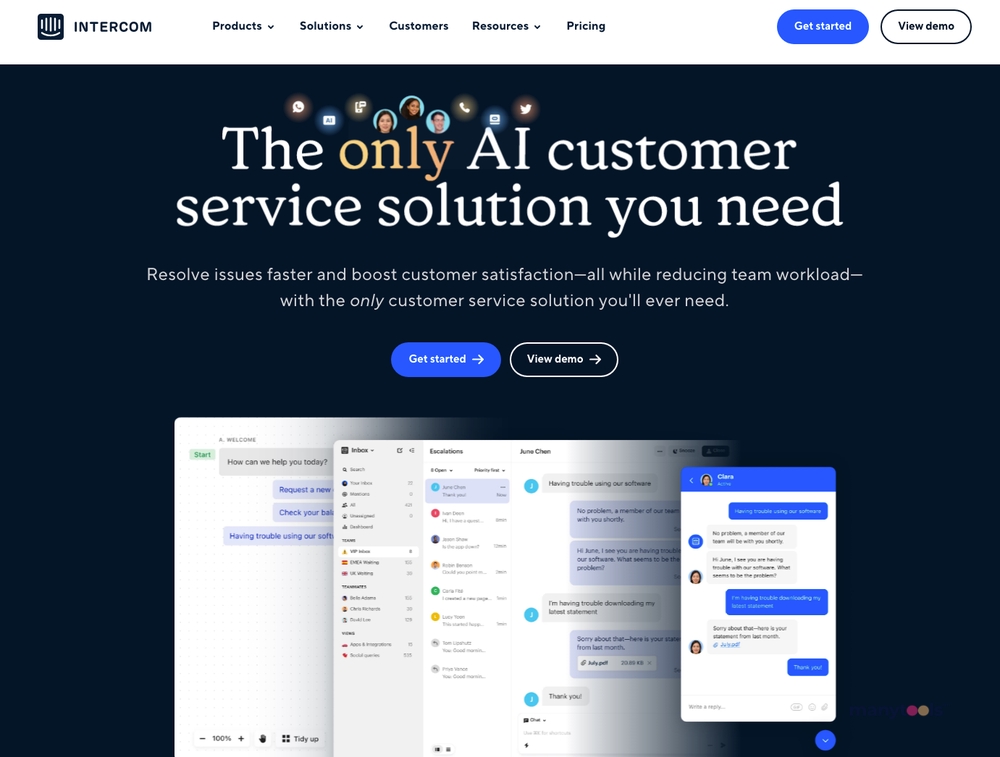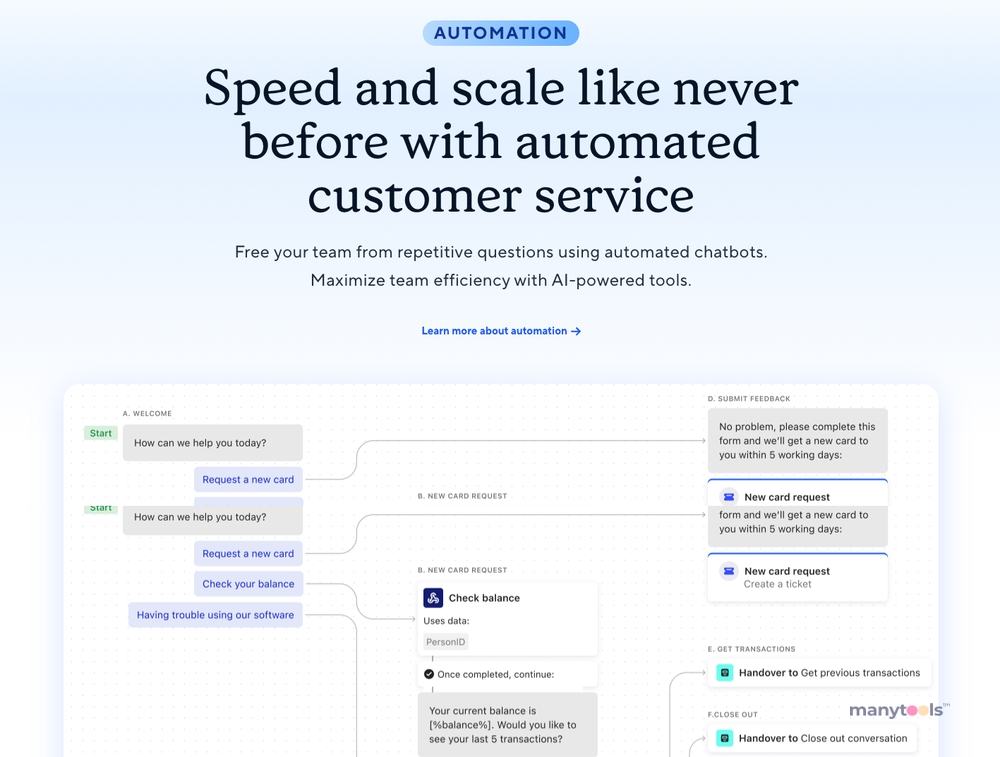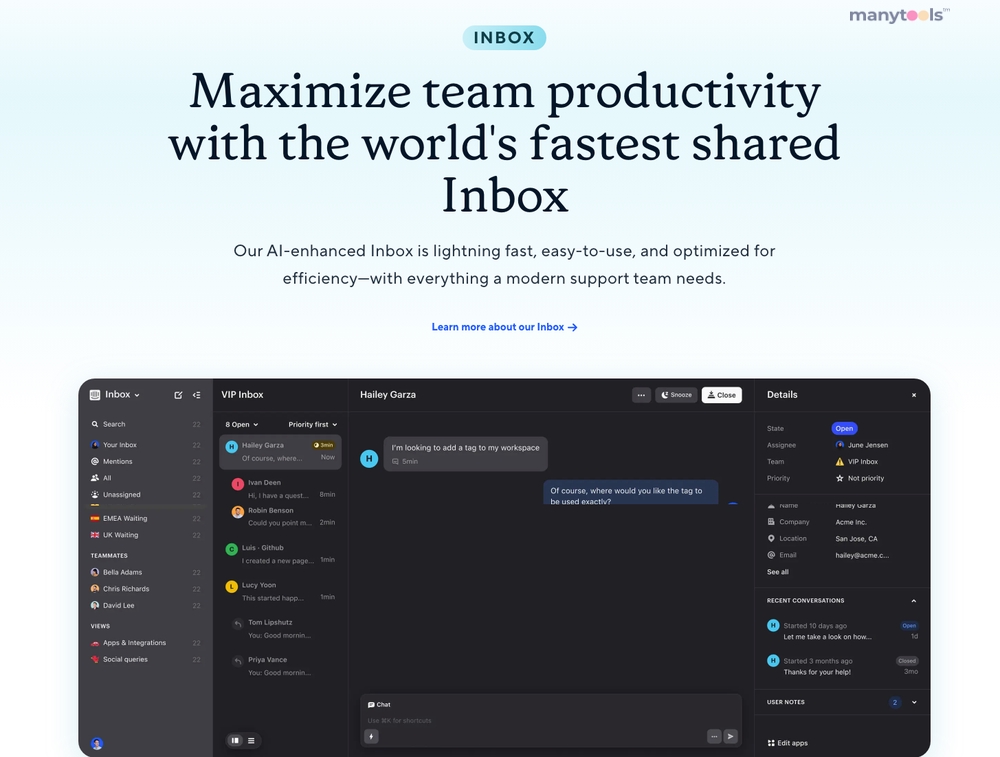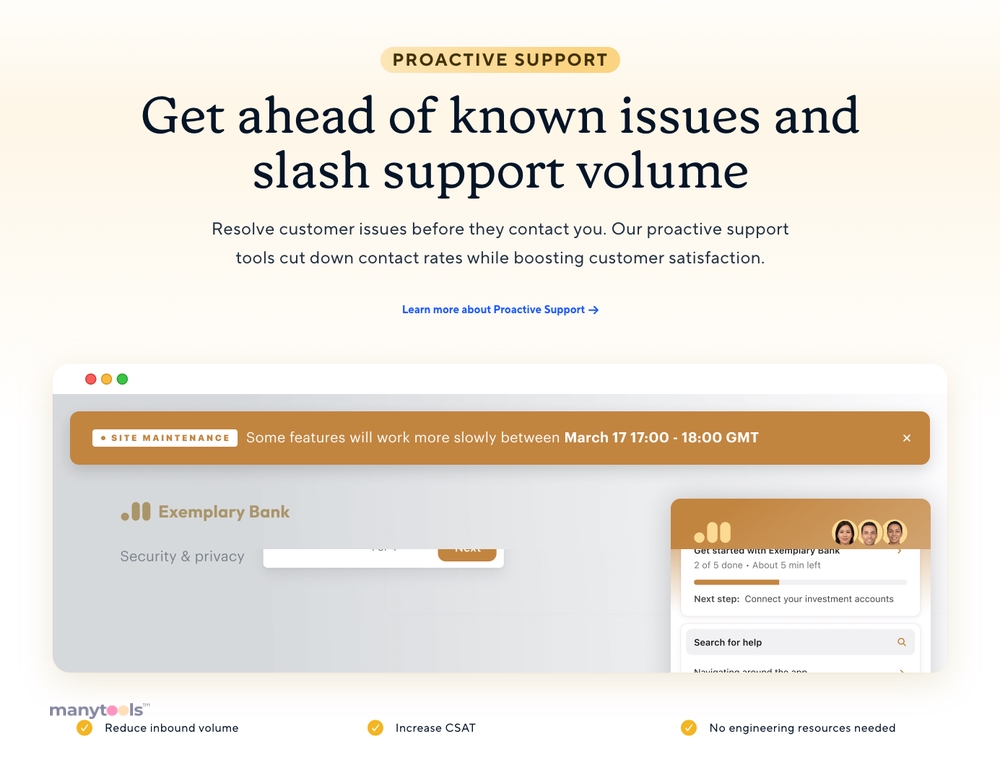 Intercom: Revolutionizing Online Business Communication
The digital age has ushered in a multitude of tools designed to make business operations more efficient and effective. Among them stands Intercom, a platform that's reshaping the landscape of customer support. With a robust suite of features and functionalities, Intercom has become an essential tool for businesses worldwide.
Innovative Approach to Customer Support
Intercom integrates automation and human customer support to offer a seamless experience. This unique blend allows for faster resolution times, improved customer satisfaction, and reduced support volumes. Businesses can now streamline their support processes, ensuring that no customer query goes unanswered.
Automation and Personalization
Intercom's automation capabilities are its crowning glory. The platform can handle repetitive tasks with ease, freeing up your team to focus on more complex issues. But what sets Intercom apart is its ability to personalize these automated responses, making interactions feel more human and less robotic.
Human Support When It Matters
While automation is a game-changer, Intercom understands the irreplaceable value of human support. Their platform ensures that when a customer needs to speak to a real person, they can do so easily. This balance between automation and human support is what makes Intercom a compelling choice for businesses.
High Customer Satisfaction
Intercom's emphasis on customer satisfaction is evident in their approach. By ensuring faster resolutions and providing a more personal customer support experience, they help businesses keep their customers happy. After all, a satisfied customer is a loyal customer.
Lighter Support Volumes
Intercom's efficient handling of customer queries leads to lighter support volumes. This means less stress for your support team and more time to focus on other crucial aspects of your business. It's a win-win for everyone involved.
Empowering Internet Businesses
In this digital era, having the right tools can make or break your business. Intercom is one such tool that has proven its worth time and again. By making internet business personal, Intercom is empowering businesses to improve their customer support and, ultimately, their bottom line.
Final Thoughts
In conclusion, Intercom is a powerful tool that can significantly enhance your business's customer support. With its unique blend of automation and human support, it offers a solution that is both efficient and personal. If you're looking to improve your customer satisfaction and lighten your support volumes, Intercom might just be the tool you need.
Intercom Review
14 Aug 2022
Intercom identifies itself as a Conversational Relationship Platform, offering the chance to cultivate enhanced customer connections. Their primary offerings include three features: Live chat, Chatbots, and a Help Desk. In this evaluation, the main focus will be on live chat and chatbots. Intercom presents three distinct chatbot types: Task Bot – This chatbot engages only when no team members are assigned to the conversation or when a team member has concluded the discussion. For instance, if you pose a question, the Task Bot automatically sends "Chatimize typically replies in a few minutes". Custom Bot – This chatbot is entirely customizable, featuring specific flows and components. Resolution Bot – This chatbot proactively responds to customer inquiries (based on keywords).
Intercom Review: A Complete Customer Communication System
Intercom serves as an all-inclusive customer relationship platform utilized by over 30,000 businesses, including well-known names such as IBM, Shopify, and Microsoft. You may have encountered their live chat software on various websites, as this is their most renowned offering. However, it is not their sole product. The platform integrates with numerous other products to facilitate team communication with customers, deliver exceptional support, foster robust relationships, and even drive sales.
Intercom Review
09 Jan 2023
Intercom is a comprehensive messaging and live chat solution designed to assist companies in engaging with their prospects throughout the entire customer journey. Equipped with a chatbot, this software can be seamlessly integrated onto any page of a business's website, allowing for automated greetings and interactions with visitors, even when users are offline.
Other Tools Like
Intercom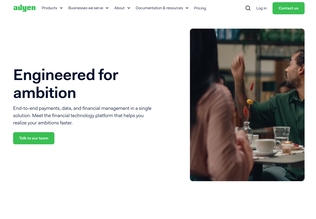 Adyen
adyen.com
Paid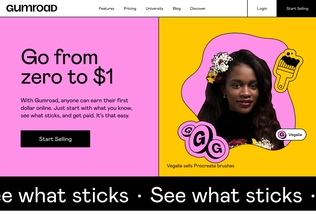 Gumroad
gumroad.com
Paid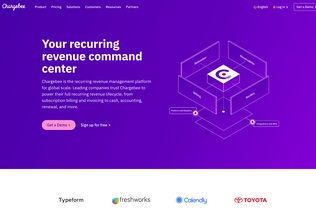 Chargebee
chargebee.com
Trial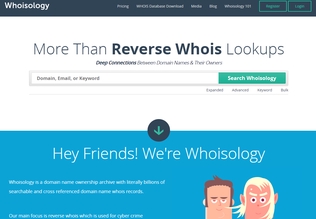 Whoisology
whoisology.com
Trial
Comments