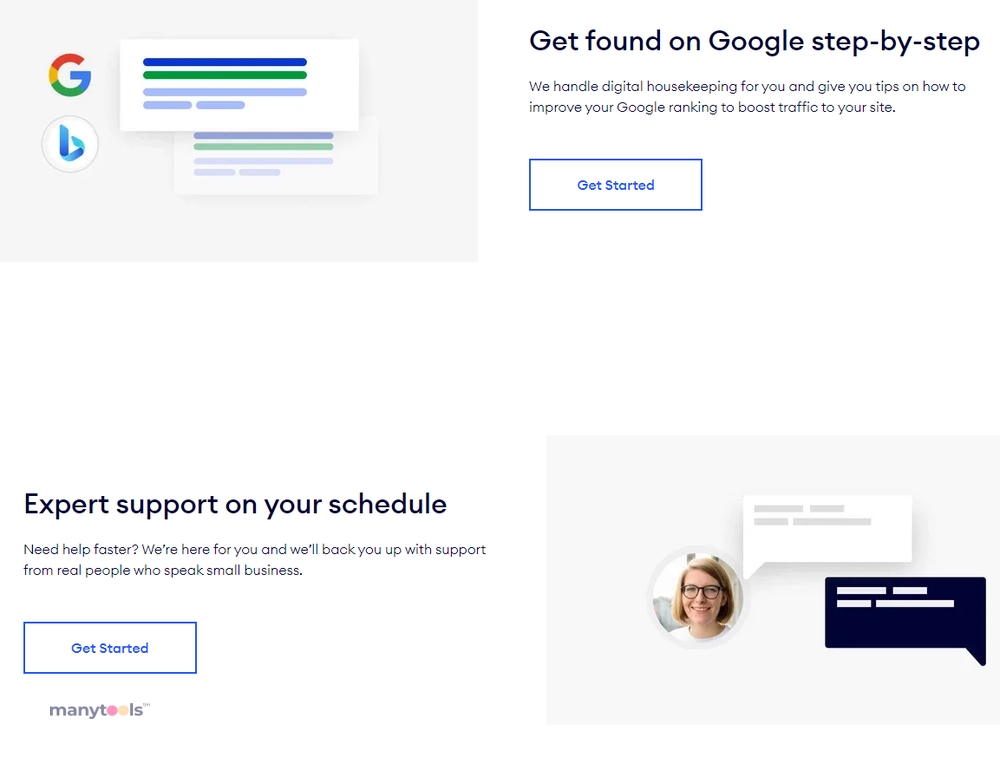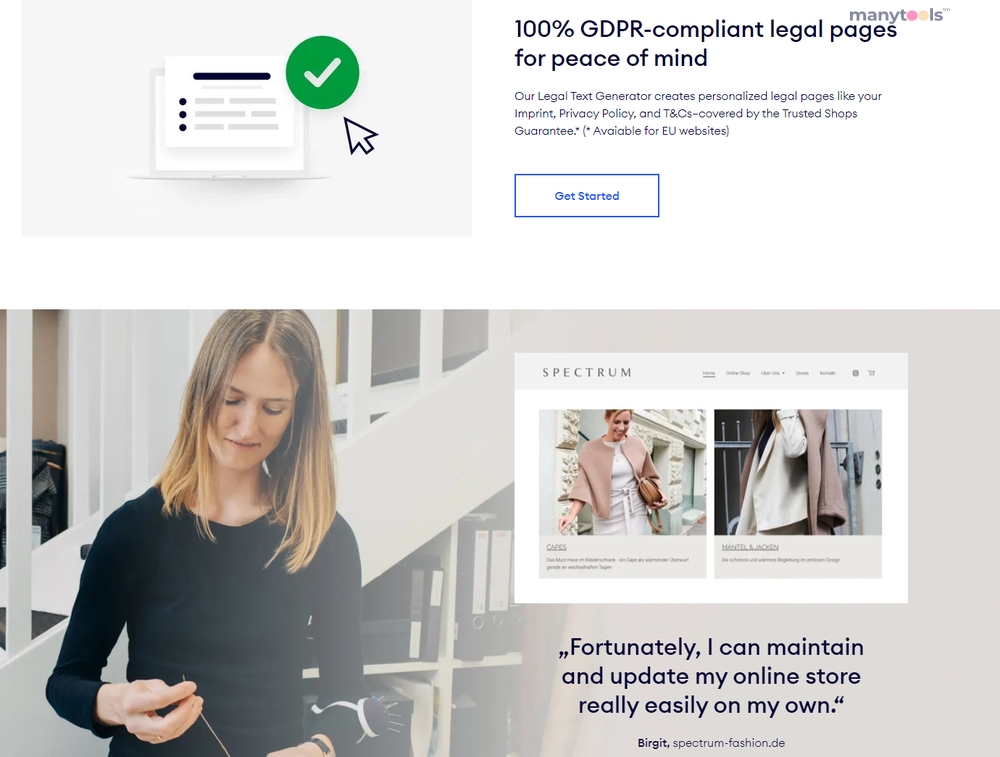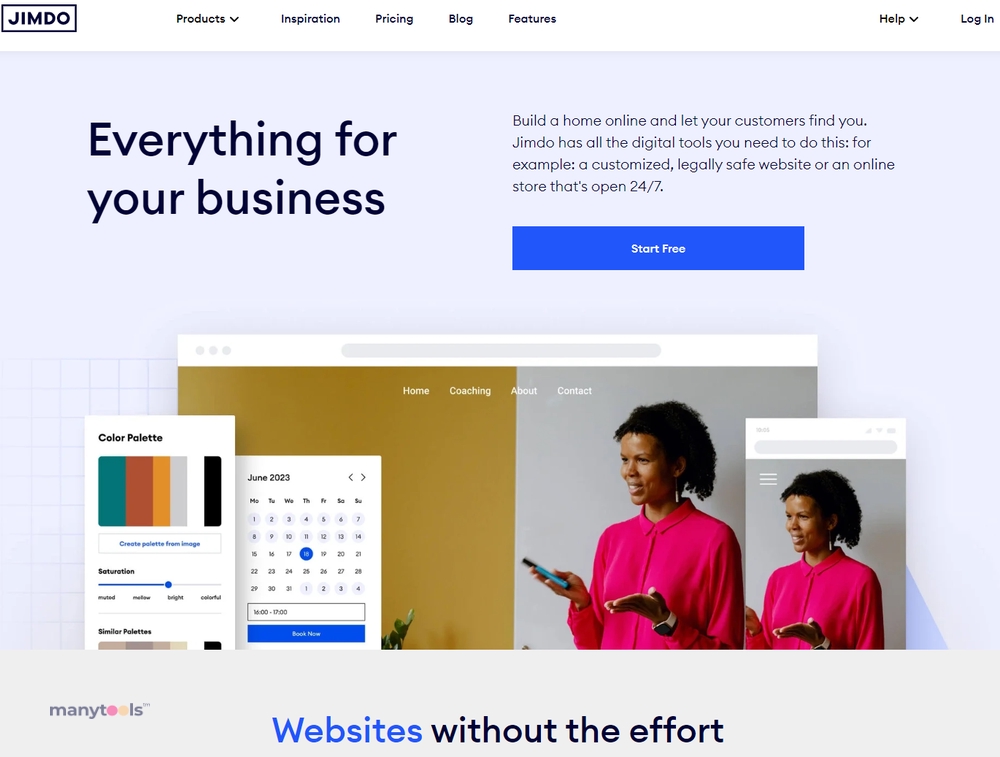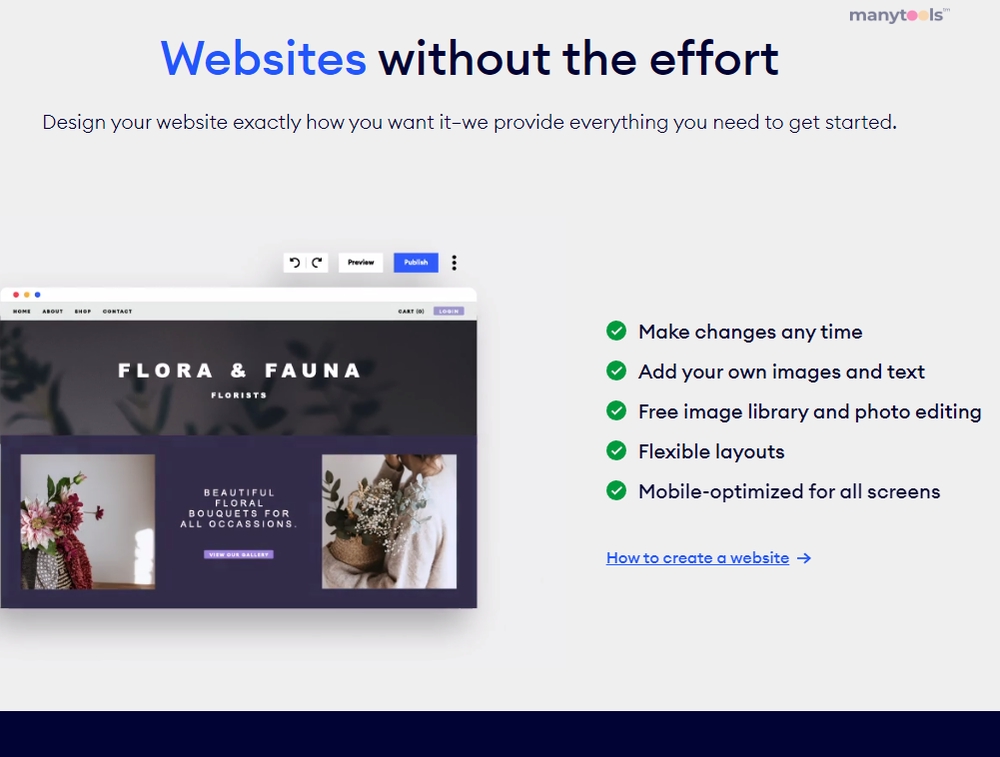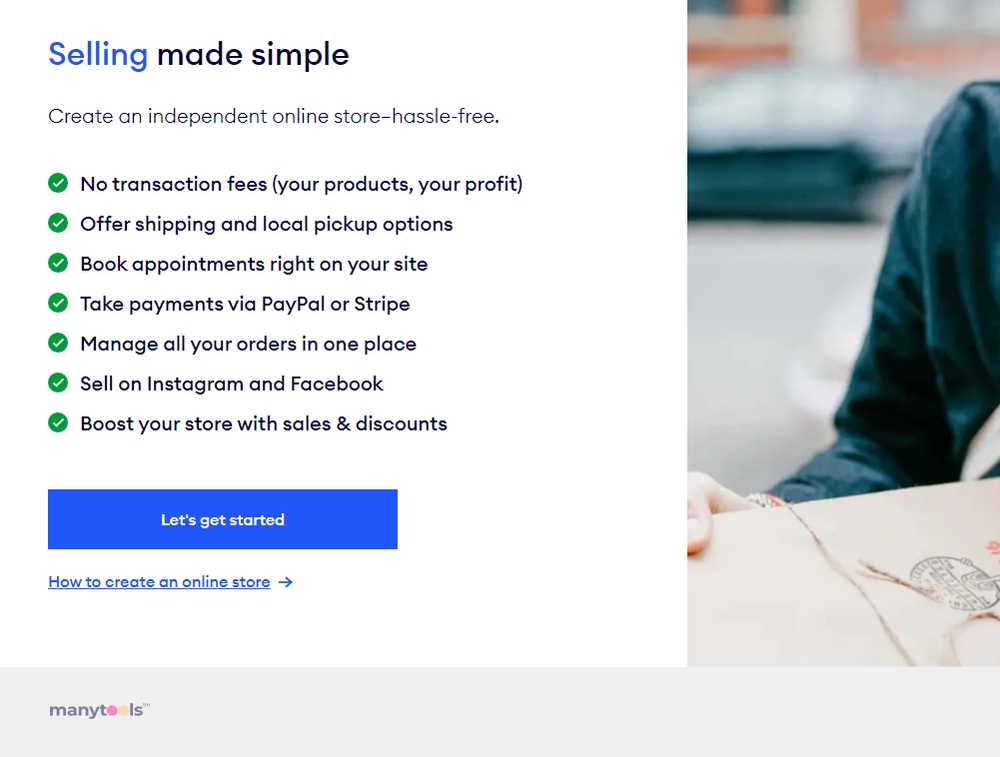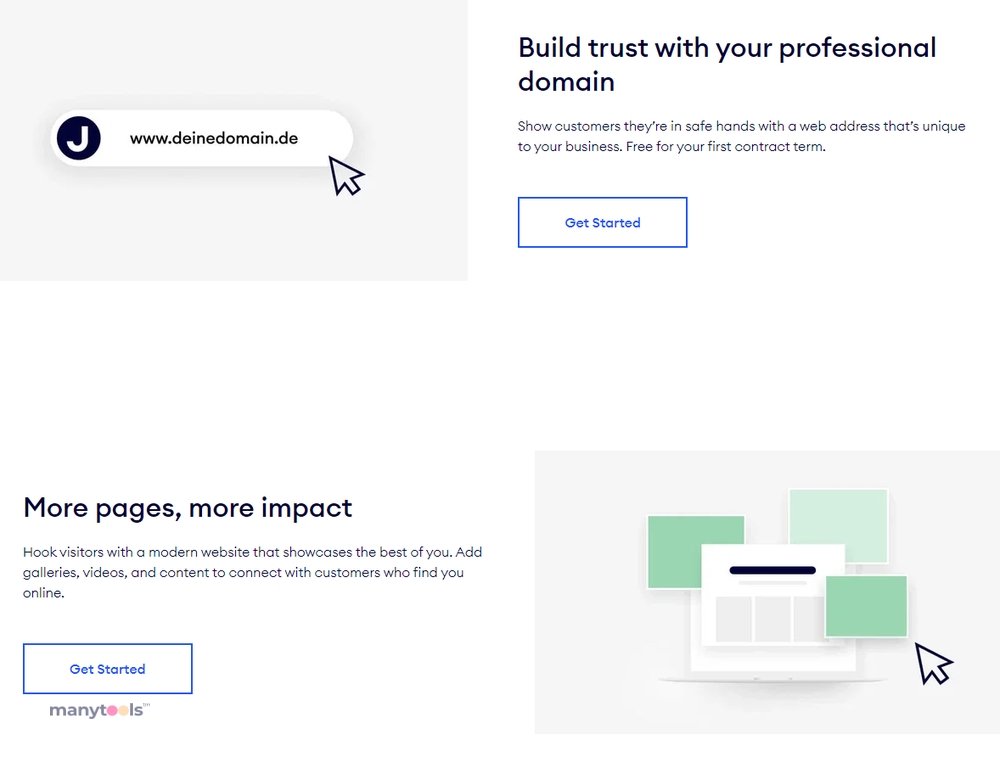 Jimdo is a pioneer in the world of business solutions, offering an all-in-one platform for small businesses to flourish online. Designed with simplicity and user-friendliness at its core, Jimdo is more than just a website builder. It's a comprehensive tool that lets you create websites, online stores, bookings, and logos, all while simplifying SEO, analytics, domain registration, and hosting.
User-friendly For All
One of the key features of Jimdo is its ease of use. It is designed to be user-friendly, so even those with limited technical skills can create aesthetically pleasing, functional websites. It takes the intimidation out of website creation, allowing businesses to focus on what they do best - selling their product or service.
Comprehensive Business Solution
Every aspect of online business operations is covered by Jimdo. From creating a logo that represents your brand to setting up an online store for product sales, Jimdo provides a one-stop solution. It takes care of technical aspects like SEO and analytics, leaving you more time to grow your business.
Streamlined SEO and Analytics
SEO can be a daunting task for small business owners, but not with Jimdo. The platform incorporates SEO tools that optimize your content and website layout for search engines. Plus, with built-in analytics, you can easily track your website's performance and make data-driven decisions.
Hassle-free Hosting and Domains
Forget about the hassle of finding a host or registering a domain. Jimdo simplifies these tasks and has you covered. It offers reliable hosting services and makes domain registration a breeze, ensuring your website is up and running in no time.
Customizable and Functional Websites
With Jimdo, you're not limited to a handful of website designs. The platform offers a wide range of customizable templates, allowing you to create a website that truly reflects your brand. Plus, the websites you create are not just visually appealing, but also functional and mobile-friendly.
Beyond Website Building
Jimdo is more than just a website builder. It's a platform that supports your business's growth. With features like online booking management and logo creation, Jimdo isn't just a tool for putting your business online - it's a tool for making your business thrive online.
In the world of online business solutions, Jimdo stands out with its comprehensive offering and user-friendly interface. Whether you're a seasoned developer or a small business owner with limited technical skills, Jimdo is a tool that can help your business succeed online.
Jimdo Website Builder Under The Spotlight: What Are The Hidden Flaws?
Jimdo is an ideal choice for individuals with no HTML experience and those who may have HTML knowledge but prefer a quicker, more straightforward approach to website creation. While numerous providers offer free website-building tools, they often lack modern, sleek templates. Jimdo provides two website builders suitable for most users who prefer not to use extensive coding. The more advanced option, Creator, allows for considerable control over your site, including incorporating HTML if desired.
Jimdo Review – Does This Website Builder Meet Your Needs?
03 Jan 2022
Jimdo is a well-known website builder that enables you to construct standard websites and online stores effortlessly. Its primary advantage is the user-friendly website builder, allowing rapid website creation. However, this simplicity also serves as its main drawback, as it restricts your creative freedom due to the app's limited functionality. The ecommerce platform is also quite basic, particularly compared to major rivals such as Shopify, WooCommerce, and BigCommerce. A simple yet handy free logo maker tool is available, suitable for designing a basic company logo.
Jimdo Review — The Big Things You Need to Know
19 Mar 2023
Jimdo's Creator platform boasts a sleek, user-friendly interface catering to individuals without prior web design knowledge. It features a photo editor, enabling users to create slideshows or video backgrounds, and a simple drag-and-drop page editor for effortless content rearrangement. For those keen on working with code, HTML can be added through widgets, which can be easily dragged and dropped across the pages. Additionally, users can insert content into the section of Jimdo web pages.
Other Tools Like
Jimdo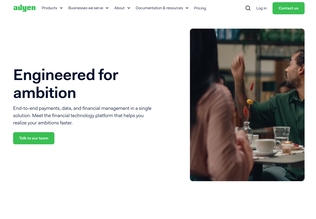 Adyen
adyen.com
Paid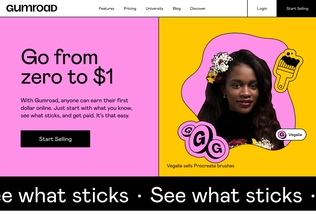 Gumroad
gumroad.com
Paid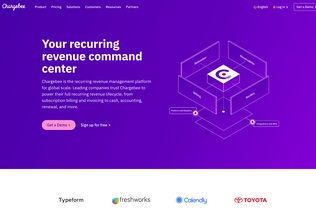 Chargebee
chargebee.com
Trial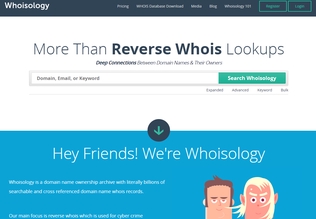 Whoisology
whoisology.com
Trial
Comments