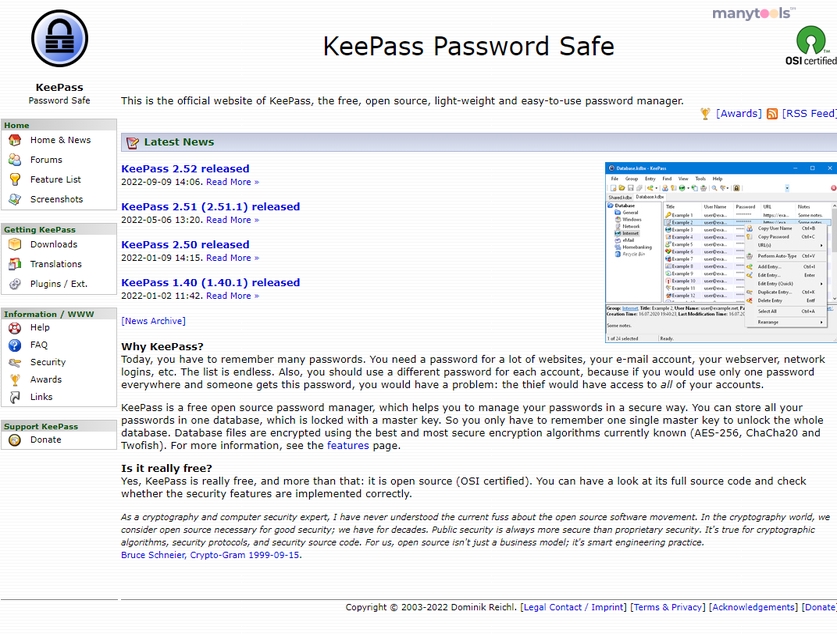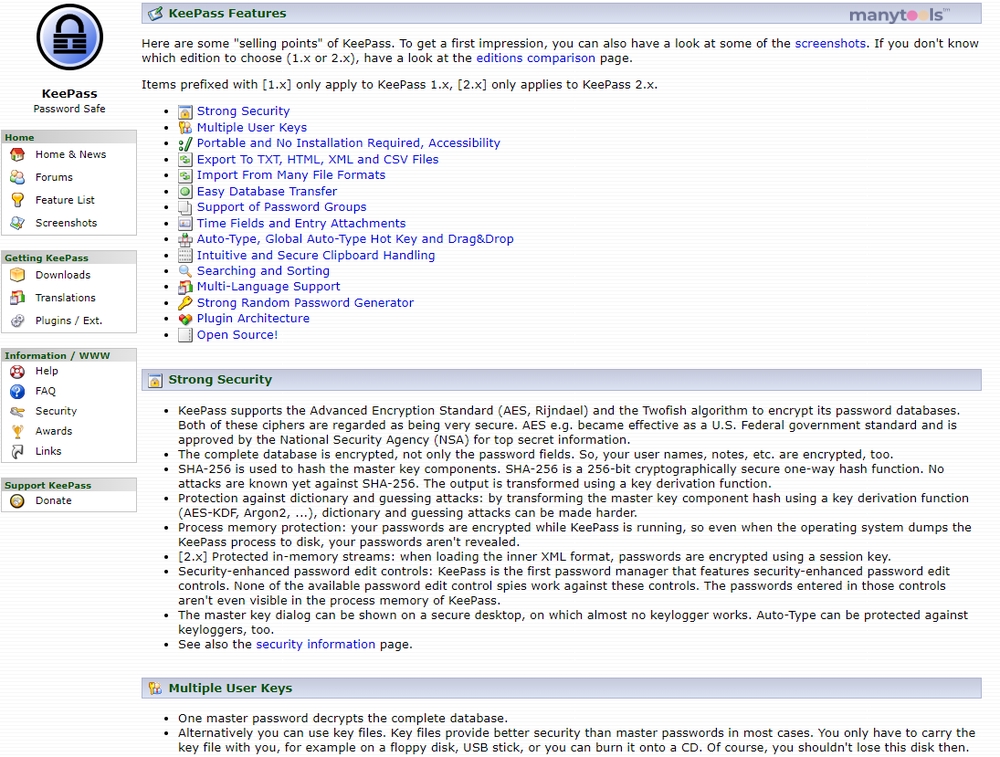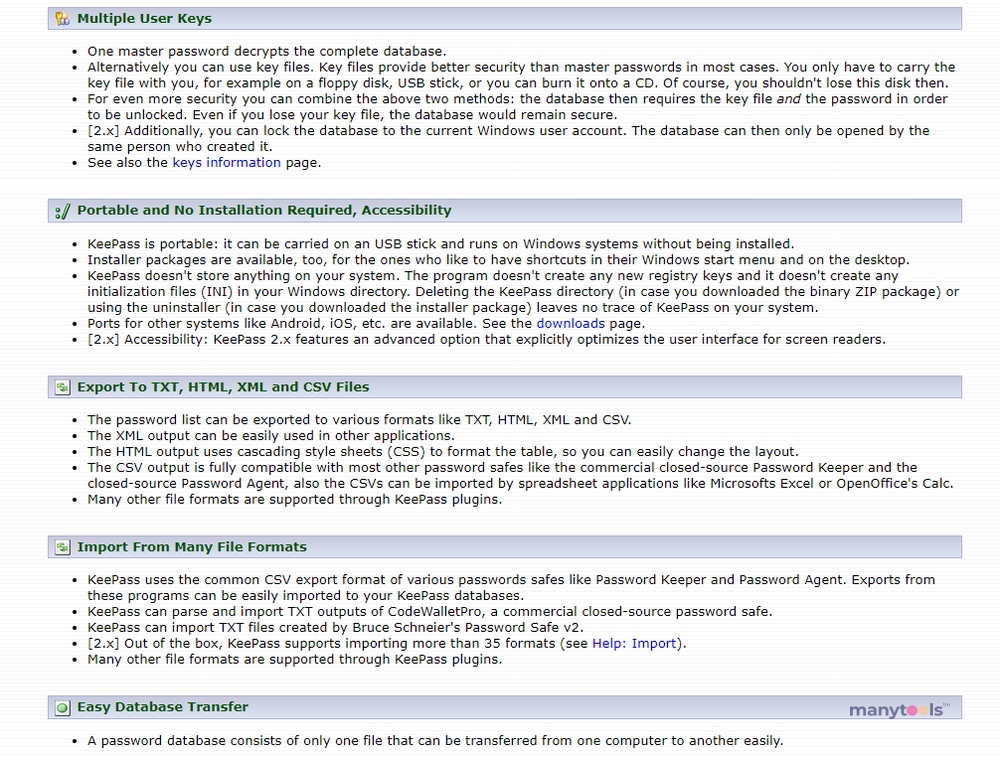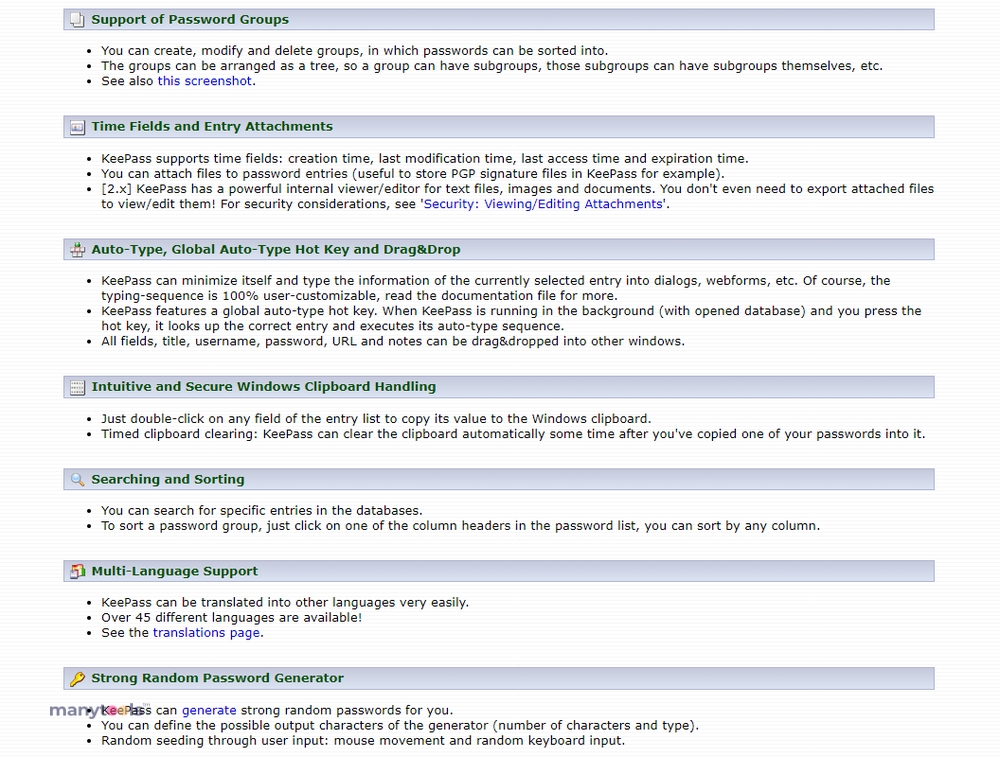 KeePass: The Ultimate Password Manager
Password management is one of the critical aspects of online security. With the increasing number of platforms requiring password access, it can be a real challenge to keep track of them all. This is where KeePass Password Safe steps in, offering a secure and efficient solution that keeps all your passwords in check.
The Magic of Open Source
KeePass is a free, open-source password manager. This implies that its code is publicly available, allowing for continuous improvements and updates from the developer community worldwide. This transparency ensures that the software is reliable and secure, free from potential backdoors that could compromise your passwords.
The Power of a Single Master Key
KeePass stores passwords in an encrypted database that can be unlocked with one master key. This means that you only have to remember one complex password to access all the rest. Forget about the hassle of trying to remember multiple passwords or the risk of using the same password across different platforms. It's all about simplicity and security combined.
Uncompromised Security
KeePass employs advanced encryption standards, ensuring that your password database is safe from potential hackers. Even if someone gets hold of your computer or cloud storage where the database file is stored, they wouldn't be able to access your passwords without the master key. This level of security gives you peace of mind, knowing that your passwords are in a safe vault.
Easily Accessible Anywhere
One of the best features of KeePass is its portability. You can save your database on a USB stick, a personal cloud, or even your smartphone. This feature ensures that you can access your passwords anywhere, anytime, without the need to be on your personal computer.
User-Friendly Interface
KeePass offers a user-friendly interface that makes password management a breeze. The software allows you to categorize your passwords, making it easier to locate specific log-in details when needed. It also supports the automatic generation of strong, random passwords, which are far more secure than any manually created ones.
Wrap Up
KeePass Password Safe is a paramount tool for any digital professional. By offering a reliable, secure, and easy-to-use solution for password management, it eliminates one of the most significant hassles of the digital age. With KeePass, you can focus more on your work and less on remembering or recovering lost passwords.
KeePass offers the opportunity to craft the ideal password manager with a vast array of plug-ins for those willing to invest time and technical expertise. This platform is perfect for seasoned password manager users who value extensive customization options and robust security measures. However, if you're new to password management, lack technical skills, or desire a sleek and contemporary interface, continue exploring other options.
KeePass Review: How Good and Reliable Is It?
23 Mar 2023
There's no doubt that KeePass offers an extremely adaptable password management solution. From its retro 90s-inspired design to the endless customization options available, the program presents a unique experience. Upon installing this password manager, it's evident that some effort is required to harness its capabilities fully. However, including plugins significantly expands its functionality, breaking down barriers and offering many features.
KeePass is an ideal choice for expert developers and technically proficient business users who can manage the advanced technical aspects of the software. With an extensive range of plugins and extensions, KeePass can be tailored to suit the needs of organizations of all sizes, from small to large. However, for non-technical users, it is not the best option, as they would be better off with more user-friendly password management solutions like Dashlane or Norton Password Manager.
Other Tools Like
KeePass Password Safe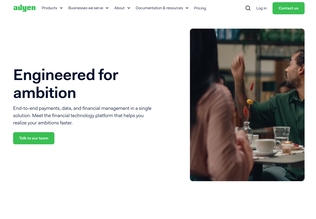 Adyen
adyen.com
Paid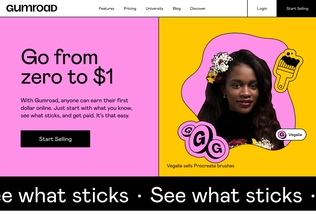 Gumroad
gumroad.com
Paid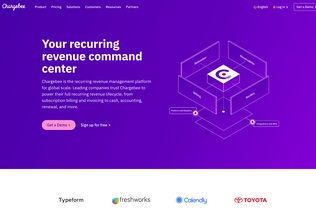 Chargebee
chargebee.com
Trial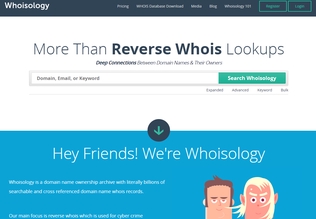 Whoisology
whoisology.com
Trial
Comments