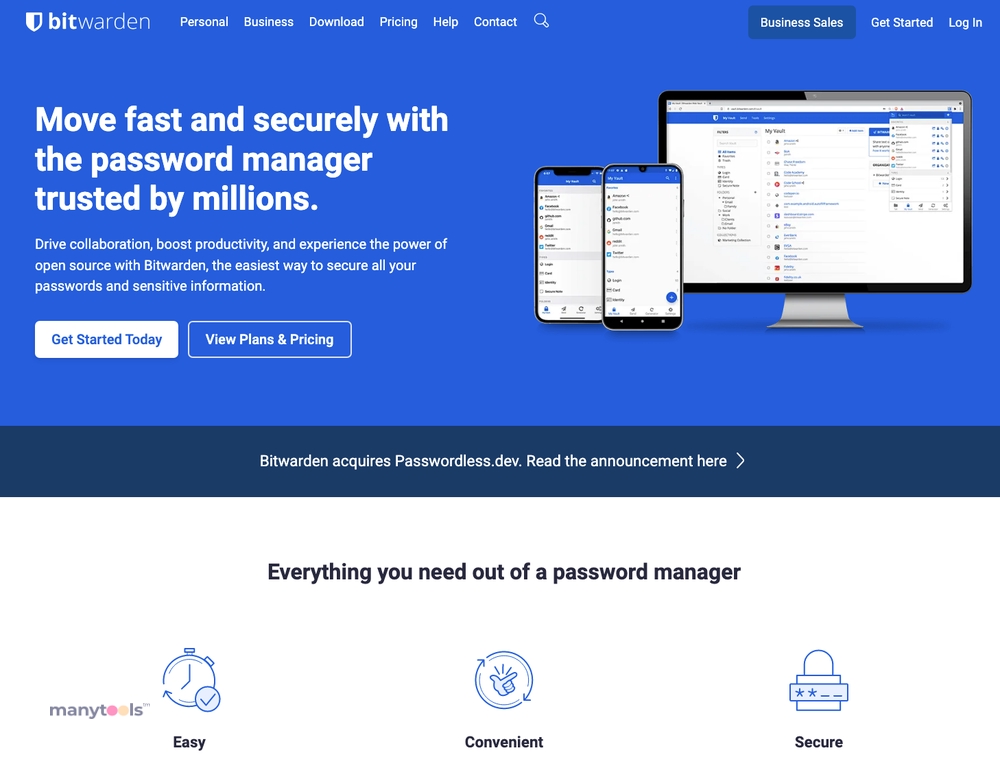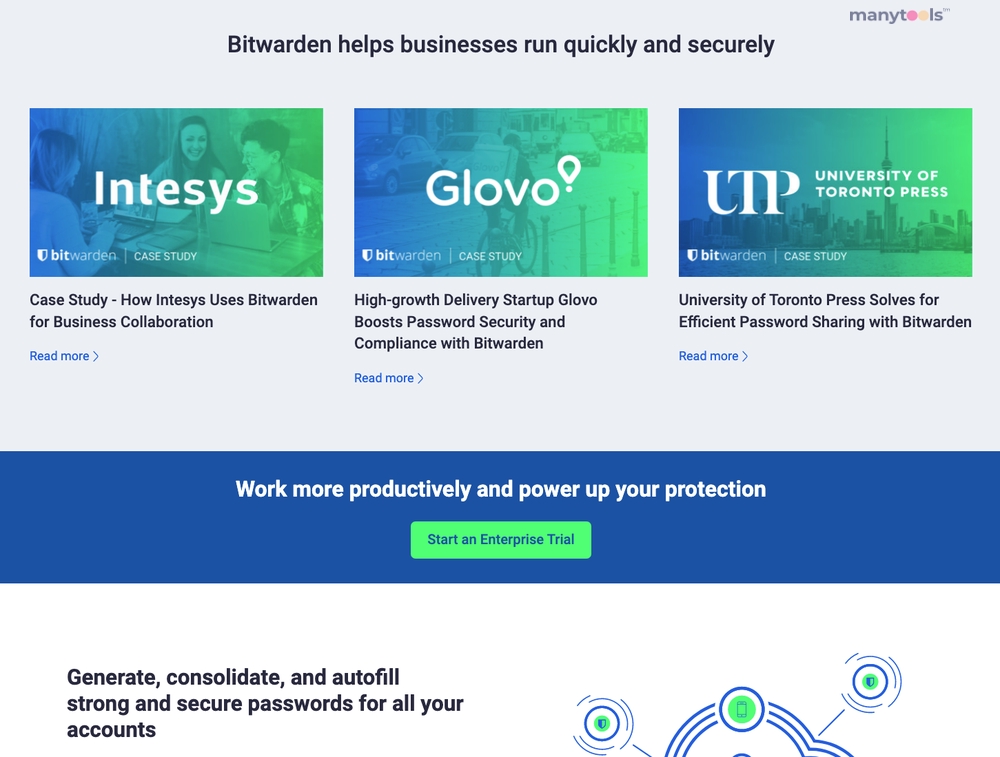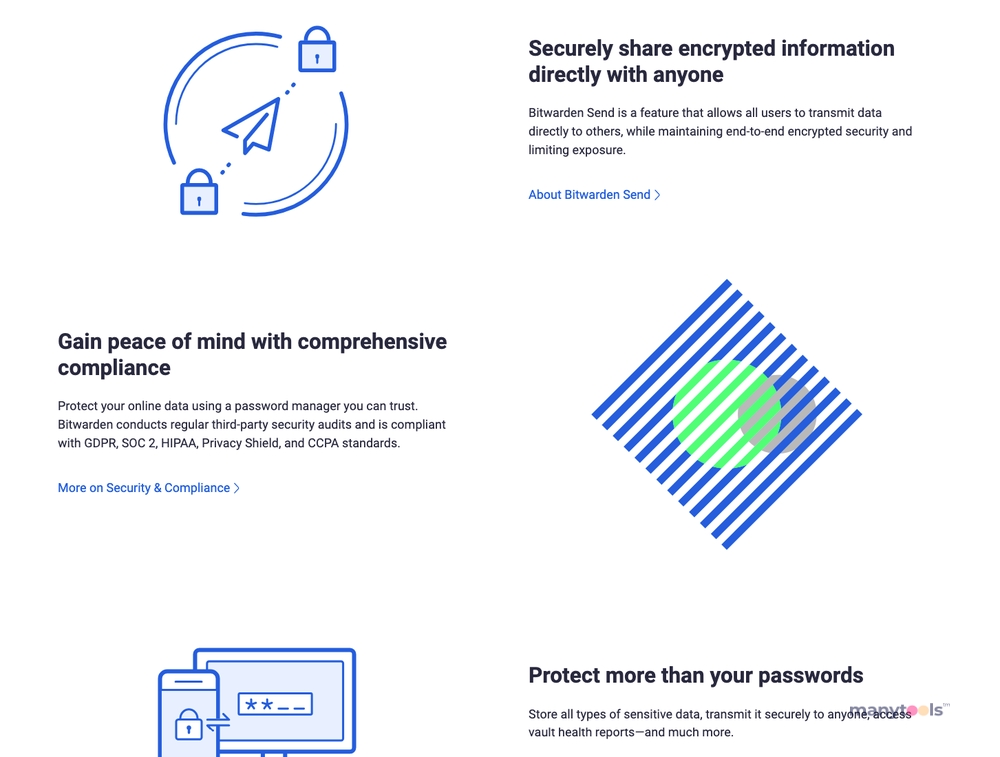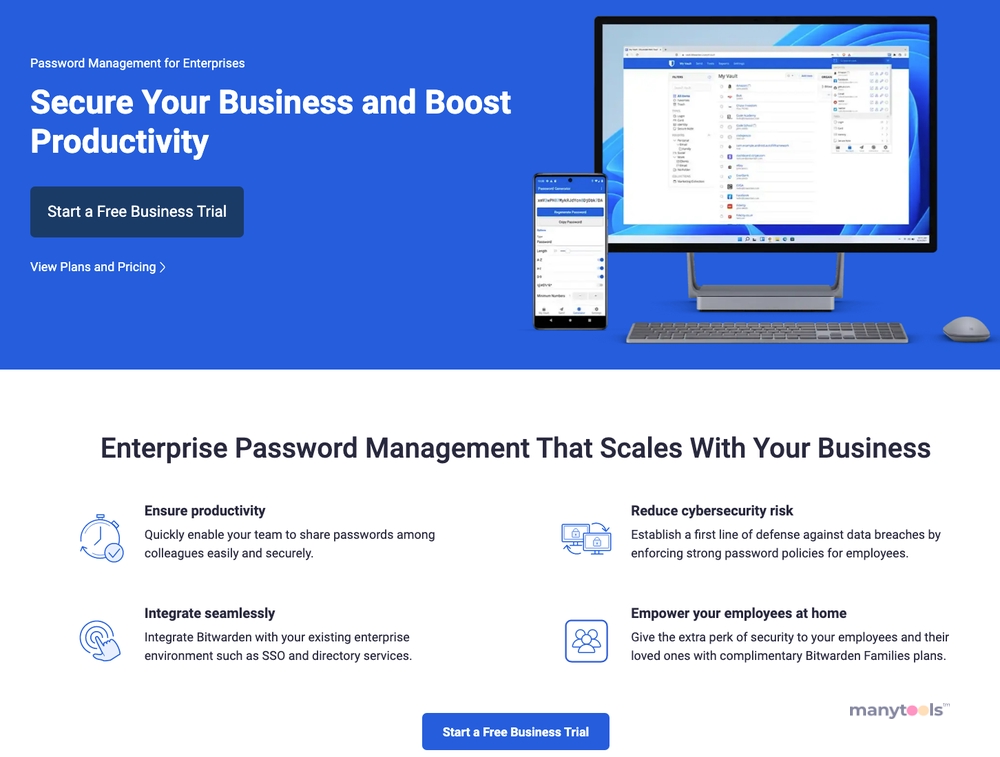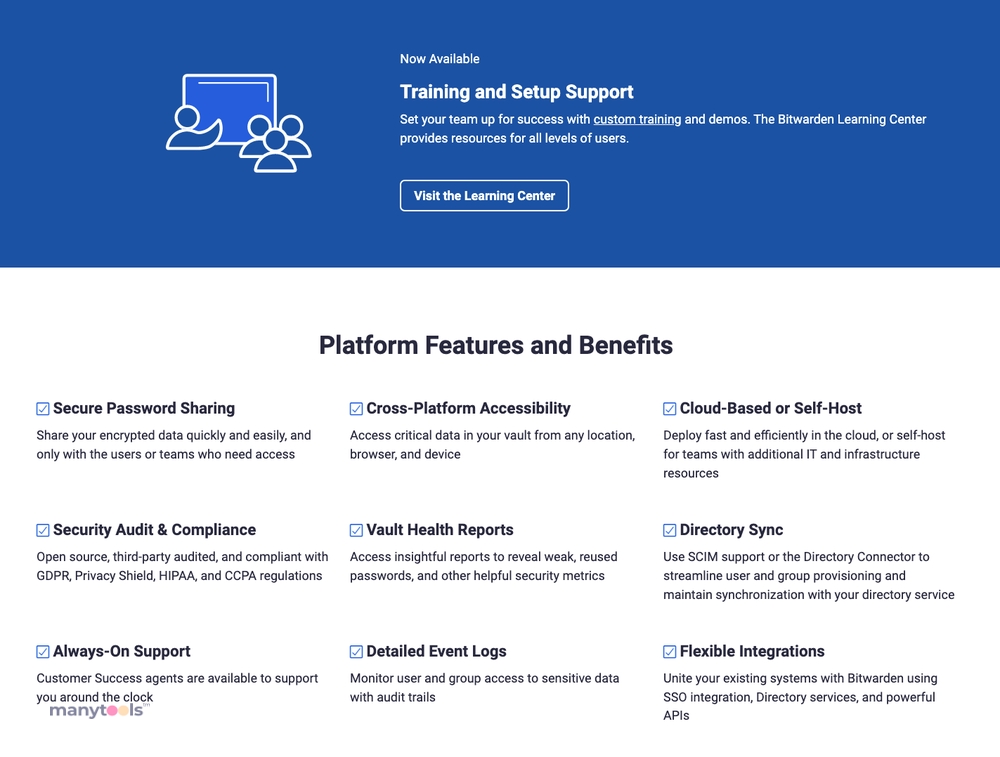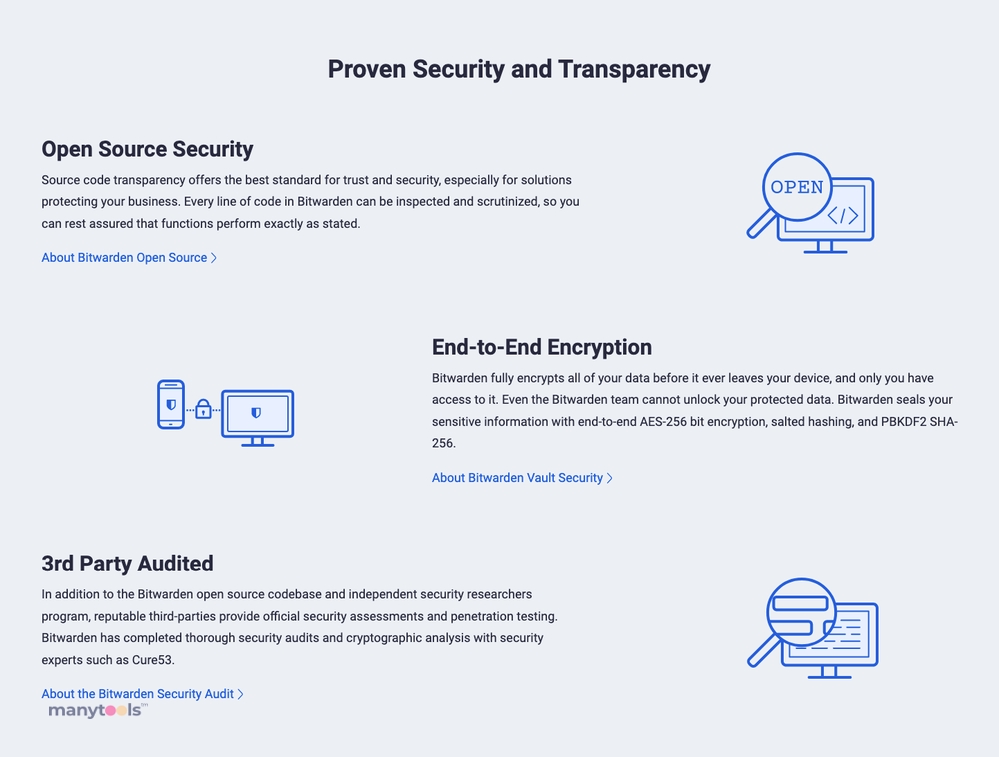 Bitwarden: The Open Source Password Manager
The world of digital technology is fast-paced and dynamic. Amidst this hustle, Bitwarden emerges as a reliable, user-friendly, and secure password manager. Perfect for individual users, collaborative teams, and large business organizations, Bitwarden is the go-to solution for password management.
Keeping Your Data Secure
Bitwarden comes with an open-source architecture, making it a trustworthy choice for millions around the globe. Not only does it offer the advantage of transparency, but it also assures you of its security measures. With Bitwarden, you can move quickly and securely, knowing that your passwords are being managed efficiently and safely.
Serving Multiple Users with Ease
Whether you're a solo entrepreneur or a part of a colossal business organization, Bitwarden has got you covered. The tool is designed to cater to a diverse range of users, from individuals to teams, and even business organizations. With Bitwarden, managing your passwords becomes a breeze, regardless of the scale of your operations.
User-friendly and Easy to Navigate
In the digital age, simplicity and user-friendliness are key. Bitwarden understands this fact and delivers a password manager that is easy to navigate. The tool is masterfully designed to provide a user-friendly experience, making password management less of a chore and more of a smooth, streamlined process.
Promoting Collaborative Work
Teamwork makes the dream work. Bitwarden promotes this by offering seamless integration for teams. With its robust architecture, the tool allows teams to share and manage passwords securely. This way, collaborative work is made easier, promoting productivity and efficiency within the team.
Affordable and Cost-Effective
What makes Bitwarden even more desirable is its affordability. Despite providing top-notch features and security, the tool does not burn a hole in your pocket. It offers various pricing plans, allowing you to choose a package that best suits your needs and budget.
A Password Manager You Can Trust
With millions of users trusting in its services, Bitwarden proves to be a reliable choice for password management. Its transparency, security, and user-friendly interface make it a standout in the realm of password managers. The tool is not just about managing passwords; it's about providing a secure, efficient, and affordable solution to password management.
Bitwarden: Revolutionizing Password Management
In a nutshell, Bitwarden revolutionizes password management by offering a safe, efficient, and user-friendly solution. It caters to a wide range of users, proving its versatility and adaptability. With Bitwarden, password management is no longer a daunting task, but a walk in the park. The tool truly delivers on its promise of helping you move fast and securely.
Bitwarden Review: Pros & Cons, Features, Ratings, Pricing and more
27 Oct 2022
Bitwarden has plenty to offer, with its robust security features enhanced by its open-source nature. Its compatibility with various devices and browsers makes it incredibly versatile. The app covers all the essential features and is user-friendly, although it may lack some polished design and advanced capabilities in other apps. However, this is hardly a concern considering Bitwarden's attractive free version, competitive pricing for paid plans, and reliable open-source security.
Bitwarden Review 2023: Features, Pricing & More
Bitwarden is a top-notch, open-source password management solution for businesses and individuals. It offers end-to-end encryption, safe password sharing, compatibility across various platforms, and versatile integrations, making it one of the most reliable tools for safeguarding digital information. Bitwarden is an exceptional password manager, especially for those mindful of their budget.
Bitwarden Review: The Best Free Password Manager for 2022
01 May 2022
The complimentary service offered by Bitwarden provides a sense of comfort. The open-source foundation of Bitwarden is one of its most attractive aspects, enabling the wider internet community to scrutinize its code for vulnerabilities and detect concealed security risks that are not as readily discernible in proprietary, closed-source software. Bitwarden's dedication to openness is evident in its accessible repository of audits, certifications, and codebase, featuring an independent evaluation conducted by Cure53.
Other Tools Like
Bitwarden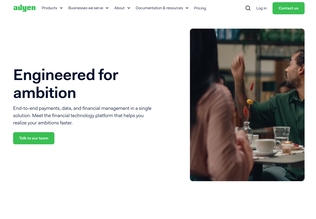 Adyen
adyen.com
Paid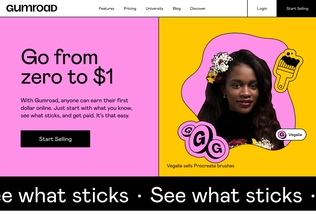 Gumroad
gumroad.com
Paid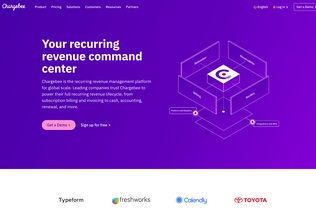 Chargebee
chargebee.com
Trial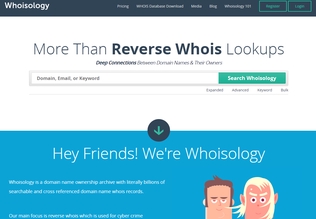 Whoisology
whoisology.com
Trial
Comments