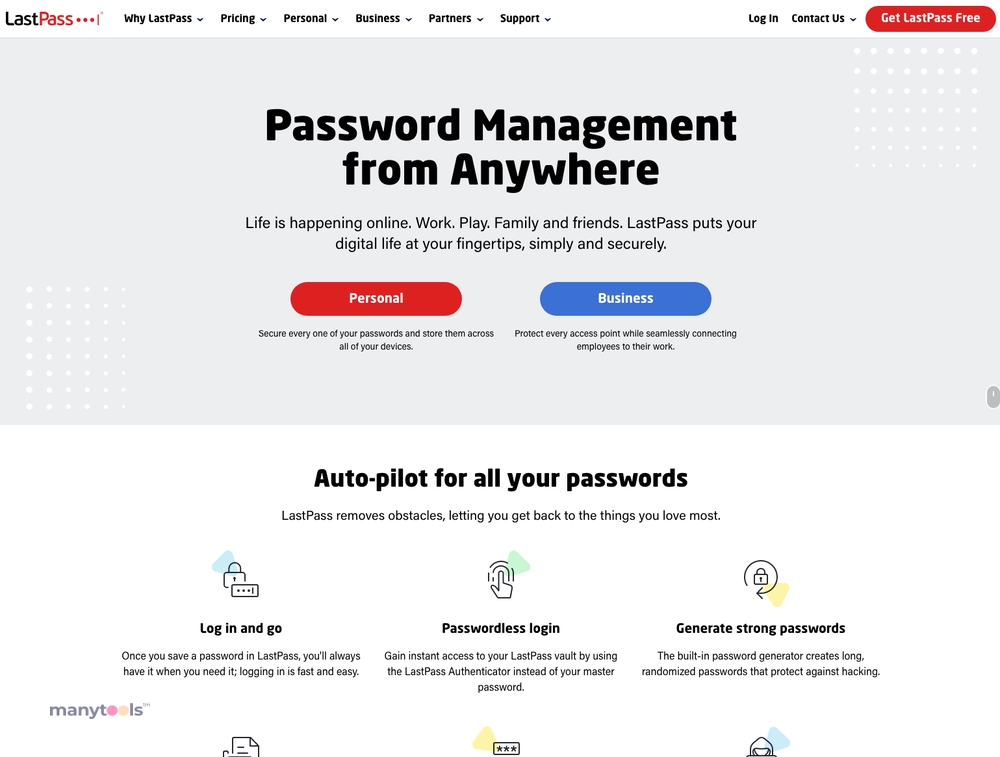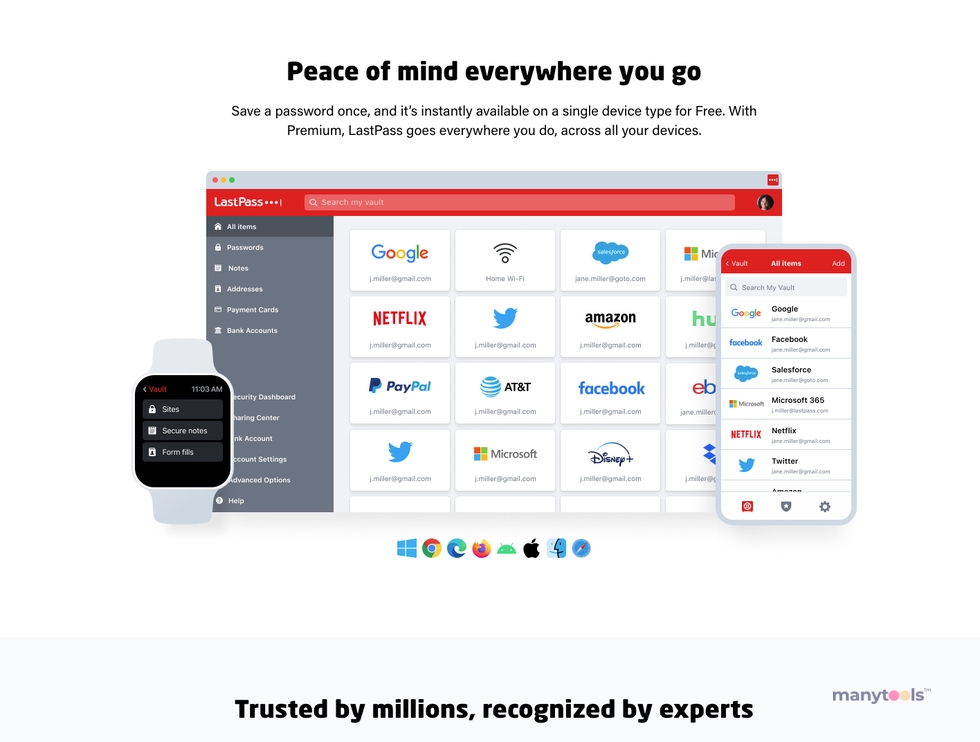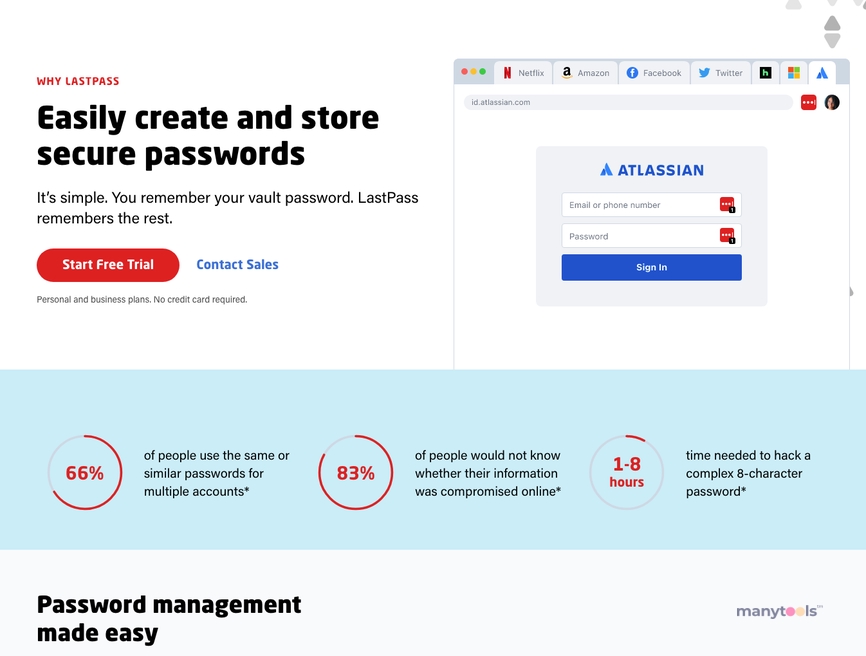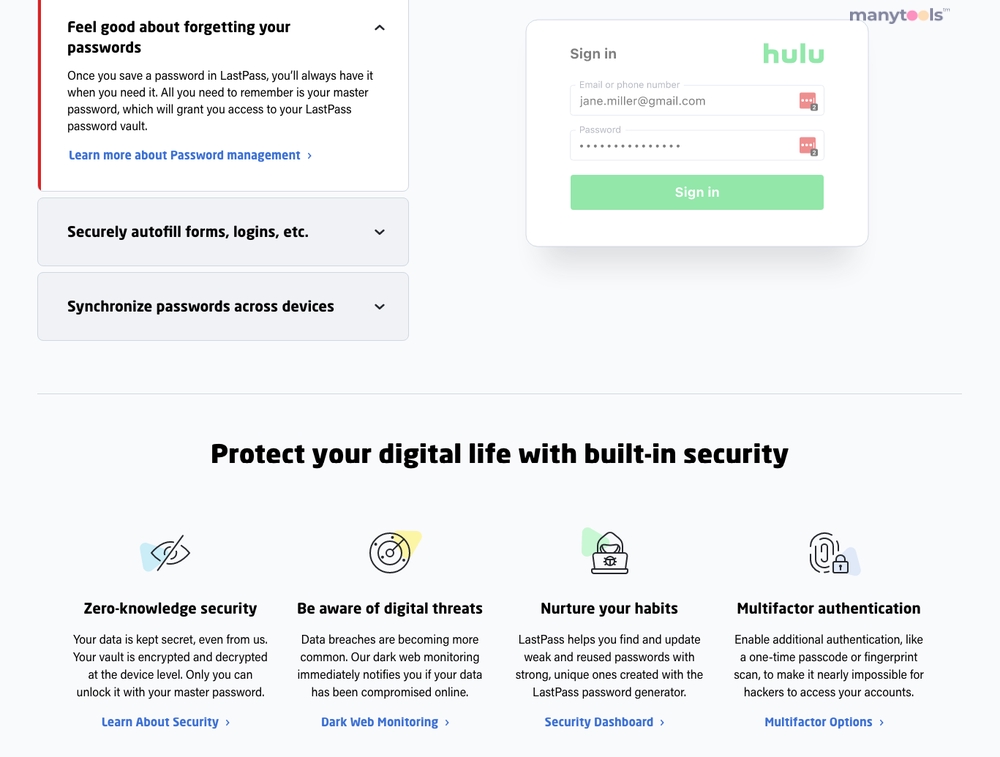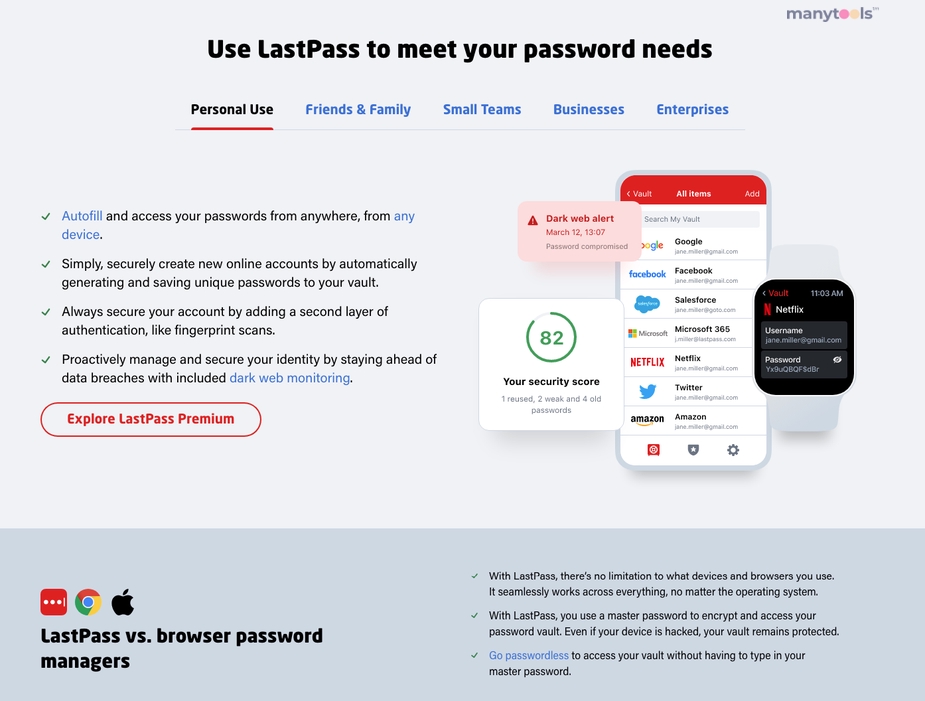 Your Ultimate Password Solution
In the digital age, password management can be a real headache. With the myriad of apps and websites we use daily, keeping track of passwords is a daunting task. Enter LastPass, a #1 password manager and vault app that not only saves passwords but takes security to the next level with single-sign on (SSO) and multi-factor authentication (MFA) solutions.
Unparalleled Security
LastPass is more than just a password saver. It offers an unrivaled level of security with its advanced features. The app generates strong passwords and securely stores them in a virtual vault, minimizing the risk of password theft or hacking. It's a fantastic solution for anyone seeking a safe and efficient way to manage their digital accounts.
Broad Integration Capabilities
The magic of LastPass lies in its ability to integrate with over 1,200 apps. This means it can be used across almost all online platforms, making password management a breeze. With LastPass, you don't have to worry about forgetting a password again.
Fewer Passwords, Less Friction
The less passwords you have to remember, the less friction you'll experience in your digital interactions. LastPass is designed to make your life easier. It removes the need to remember multiple passwords, allowing you to focus on what truly matters.
Single-Sign On (SSO) & MFA Solutions
What sets LastPass apart from other password managers is its SSO and adaptive MFA solutions. This feature allows you to log into multiple apps and platforms using a single sign-on, enhancing both convenience and security.
The Importance of Strong Passwords
Strong passwords are essential in today's digital world. They help protect your personal information and prevent unauthorized access to your accounts. LastPass understands this and takes care of generating strong, unique passwords for all your accounts.
In Conclusion
In our increasingly digital world, the need for a secure and efficient password management solution is more critical than ever before. LastPass rises to the challenge, offering a comprehensive solution that combines security, convenience, and adaptability. With its advanced features and wide-ranging integration capabilities, it truly stands out as a top choice for digital professionals.
Choose LastPass for peace of mind and a smooth online experience. It's not just a password manager; it's your ultimate key to the digital world.
LastPass Password Manager Review
28 Jan 2023
LastPass consistently ranks as a leading option for password management thanks to its robust, user-friendly design and comprehensive features in the premium plan. Its straightforward and uniform interface, extensive capabilities, and affordable Family plan solidify LastPass' position as a top contender among the best password managers.
LastPass Review: Pros & Cons, Features, Ratings, Pricing and more
26 Oct 2022
LastPass ranks among the top password management solutions, making it an excellent choice for business leaders and IT administrators to consider for their organizations. Its advanced features, exceptional security, centralized admin controls, and analytics contribute to its outstanding password management capabilities. In addition to its advanced functionalities, LastPass remains cost-effective in most instances, further solidifying our positive view of the platform.
LastPass Review 2023: Is it Safe and Reliable?
LastPass is a highly popular password manager in today's digital landscape. Its primary attraction lies in its robust security features. The application employs AES-256 encryption, the industry's benchmark for data protection. Additionally, it provides two-factor and multi-factor authentication options, allowing users to customize the app's security level according to their needs. LastPass also has unique capabilities, such as One-Time Passwords and limiting the app's usage across different countries.
Other Tools Like
LastPass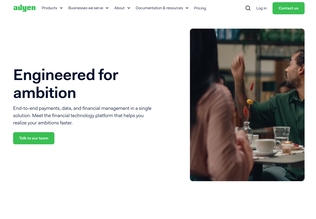 Adyen
adyen.com
Paid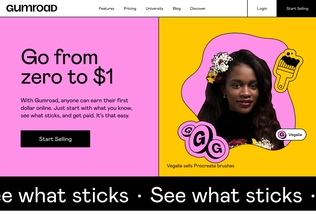 Gumroad
gumroad.com
Paid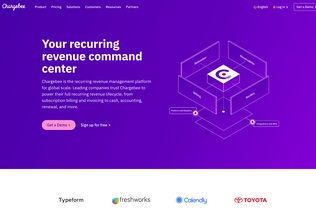 Chargebee
chargebee.com
Trial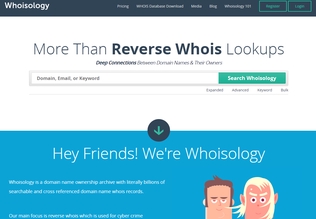 Whoisology
whoisology.com
Trial
Comments