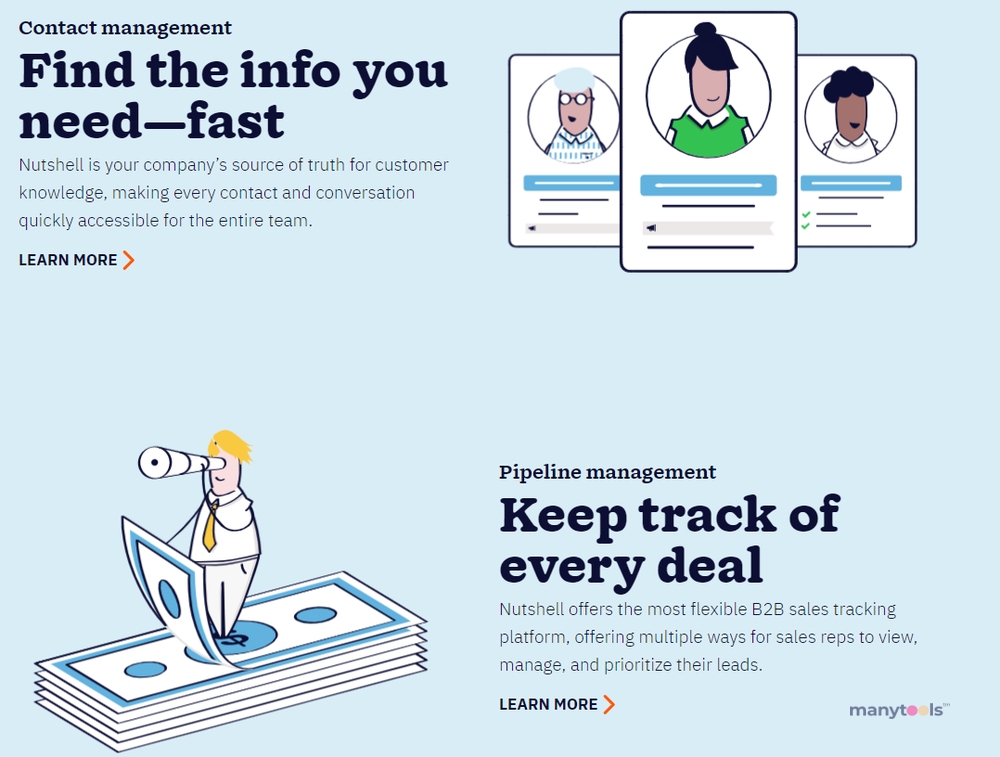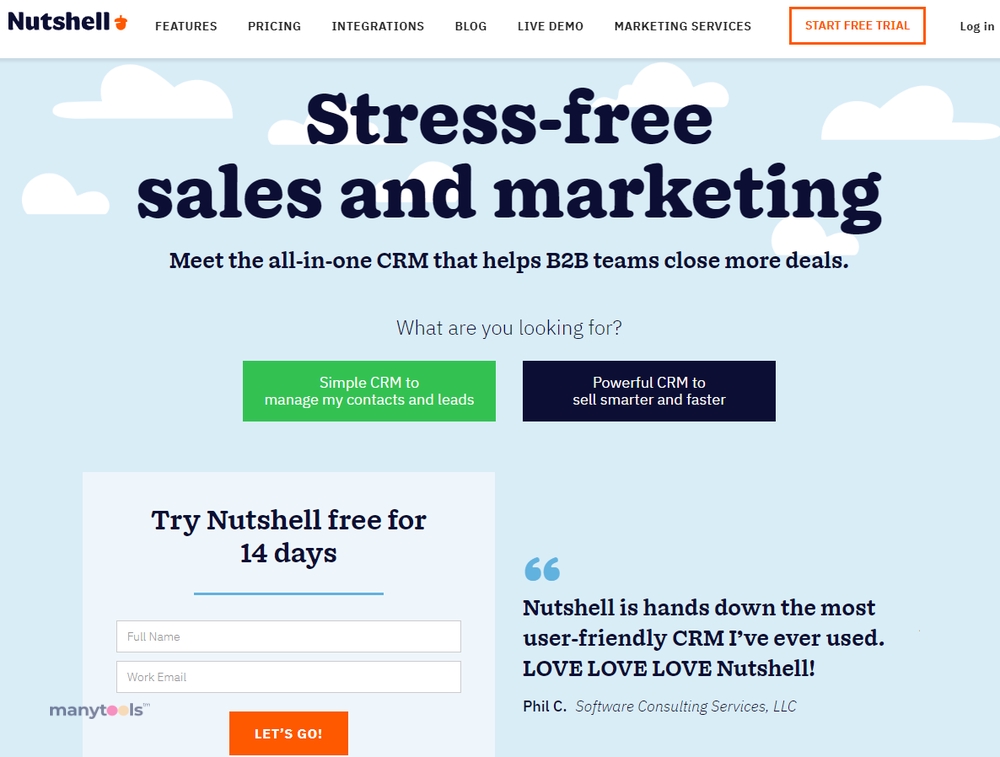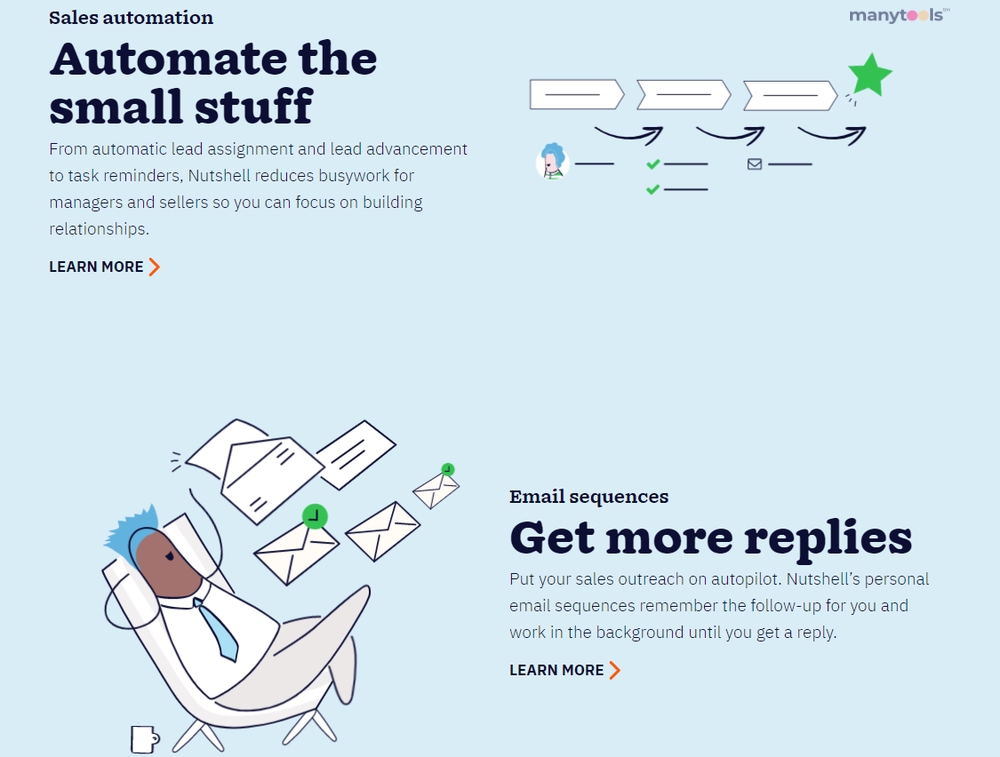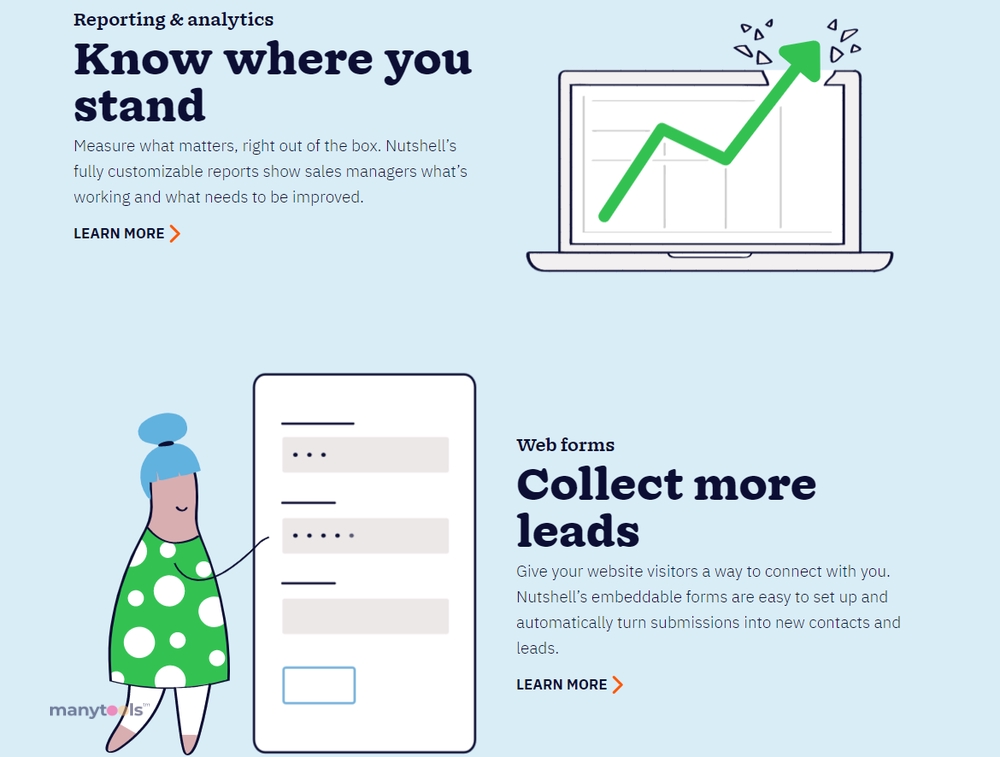 Revolutionizing Pipeline and Contact Management with Nutshell CRM
If you are on the hunt for a tool that can streamline your pipeline and contact management, look no further than Nutshell CRM. This powerful software is an all-in-one solution designed to help sales teams close more deals with ease.
Comprehensive CRM Solution
Nutshell provides a comprehensive CRM solution that goes beyond the basic functionalities of contact management. It combines CRM, email marketing, and contact management into one powerful tool that is designed to improve workflow and increase productivity.
Seamless Email Marketing Integration
One of the standout features of Nutshell is its seamless email marketing integration. This feature allows sales teams to create and distribute effective email marketing campaigns directly from the CRM. It's a great way to nurture leads and keep prospects engaged.
Efficient Contact Management
The robust contact management features make it easy to keep track of all interactions with prospects and customers. You can easily view contact histories, manage follow-ups, and keep all your contacts organized in one place.
User-friendly Interface
Despite its vast array of features, Nutshell is user-friendly and intuitive. The interface is clean and easy to navigate, making it a breeze to use for both tech-savvy users and those who are less familiar with CRM software.
Stress-free Sales and Marketing
Nutshell CRM takes the stress out of sales and marketing by providing a platform that's easy to use and packed with features. It's a tool that will help your sales team stay organized, manage contacts effectively, and ultimately, close more deals.
A Powerful Tool for Growth
Nutshell is not just a CRM, it's a growth software. It's a tool that can help your business grow by making your sales and marketing processes more efficient and effective.
Start Your Nutshell Journey Today
If you're ready to take your sales and marketing to the next level, Nutshell CRM is well worth considering. It's a tool that's designed to help you close more deals and achieve your business goals. Start your Nutshell journey today and experience the benefits of this powerful CRM.
In conclusion, Nutshell CRM is a robust, user-friendly software that brings together CRM, email marketing, and contact management. It's a tool that's designed to help sales teams close more deals and reach their goals. Give Nutshell a try and experience the difference it can make in your sales and marketing efforts.
Other Tools Like
NutShell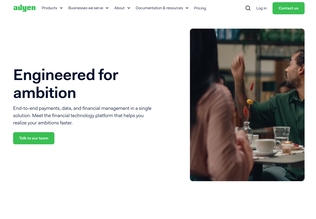 Adyen
adyen.com
Paid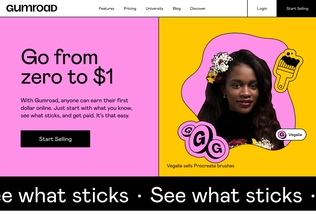 Gumroad
gumroad.com
Paid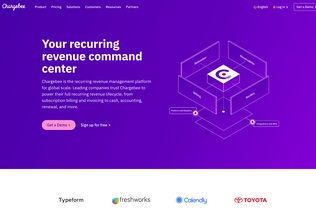 Chargebee
chargebee.com
Trial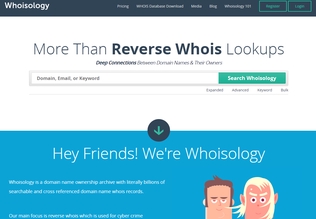 Whoisology
whoisology.com
Trial
Comments