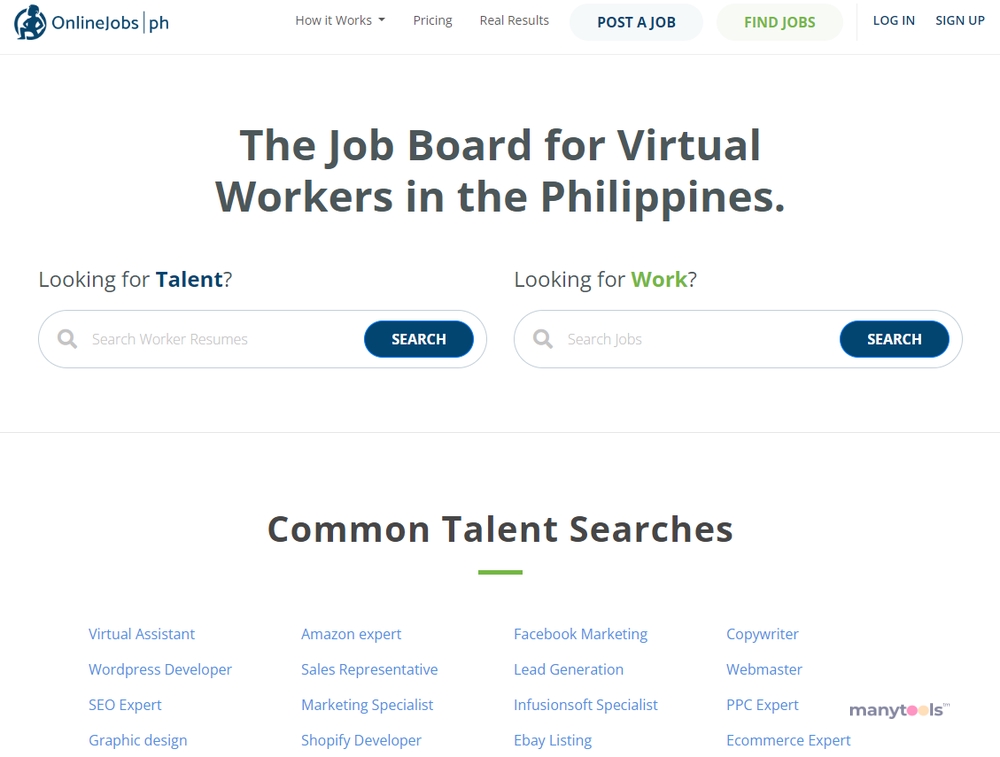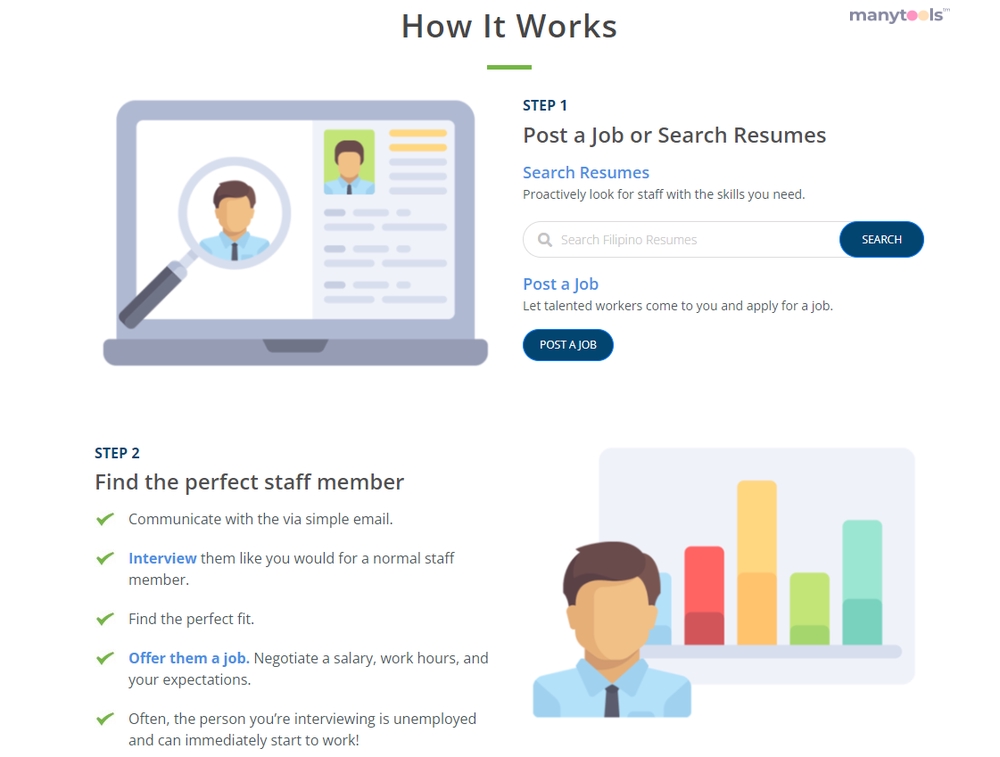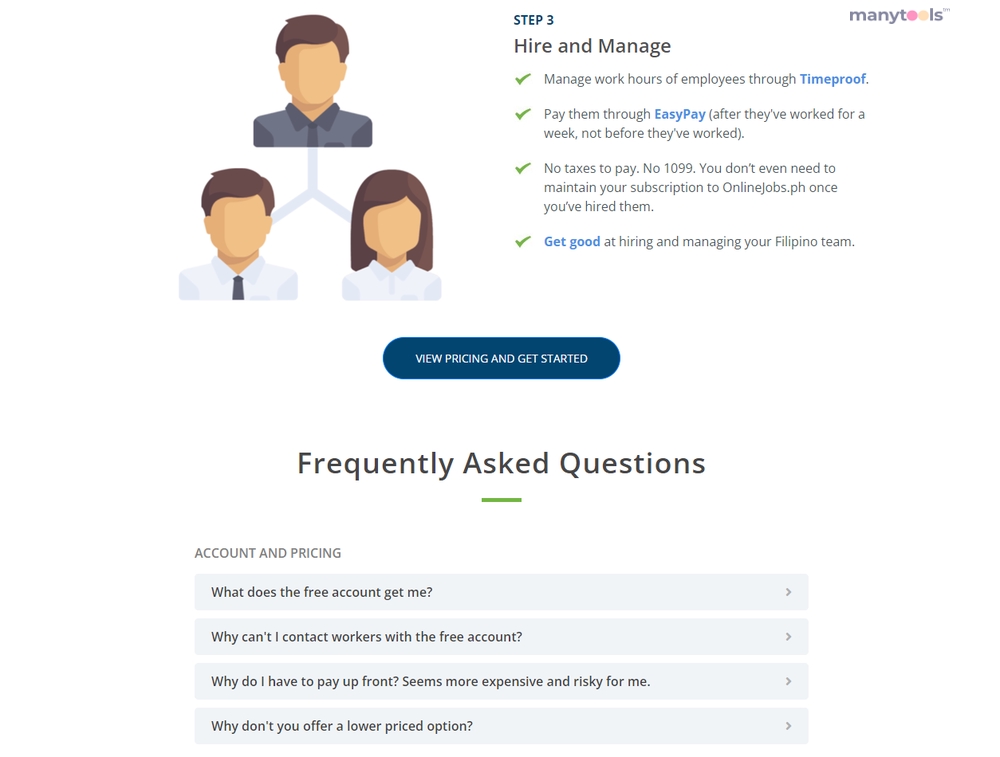 Looking for a reliable and cost-effective way to outsource tasks? Look no further than OnlineJobs.ph. This robust platform allows you to tap into a rich pool of talented Filipino virtual assistants and employees. It's more than just a job board; OnlineJobs.ph is a gateway to a world of talented professionals ready to take your business to the next level.
Understanding OnlineJobs.ph
OnlineJobs.ph is a comprehensive marketplace designed to connect employers with skilled professionals from the Philippines. With its huge database of potential employees and virtual assistants, it offers an easy solution for businesses looking to outsource tasks. Whether you need a web developer, content creator, SEO specialist, or any other digital professional, OnlineJobs.ph has got you covered.
What Sets OnlineJobs.ph Apart?
OnlineJobs.ph stands out due to its user-friendly interface and extensive range of listings. The platform is specifically designed to cater to the needs of both employers and job seekers. Furthermore, the platform's commitment to providing talented and reliable Filipino workers gives it a unique edge in the outsourcing industry.
The Hiring Process
The hiring process on OnlineJobs.ph is straightforward. Post a job, review applications, conduct interviews, and finally, hire your preferred candidate. With thousands of potential employees at your fingertips, you can be sure to find the right person for the job.
Quality of Workers
The quality of workers on OnlineJobs.ph is remarkable. The platform boasts a wide array of skilled professionals from the Philippines, recognized worldwide for their strong work ethic, high-quality output, and excellent English language skills. Moreover, the platform's rating system allows you to see feedback from previous employers, ensuring you hire the best.
Affordability
One of the biggest advantages of OnlineJobs.ph is its affordability. The platform offers a cost-effective solution for businesses looking to outsource tasks without compromising on quality. The cost of living in the Philippines is relatively low, which translates into affordable labor costs for employers.
Customer Support
OnlineJobs.ph provides excellent customer support. If you encounter any issues while using the platform, their responsive customer service team is ready to assist. This makes the overall experience of using OnlineJobs.ph smooth and hassle-free.
OnlineJobs.ph: Your Outsourcing Solution
In a nutshell, OnlineJobs.ph is a fantastic resource for businesses looking to outsource tasks. With its extensive database of talented Filipino workers, user-friendly interface, and outstanding customer support, it's no wonder that OnlineJobs.ph is a preferred choice for many businesses. Try it today and experience a smarter way to outsource.
Other Tools Like
OnlineJobs.ph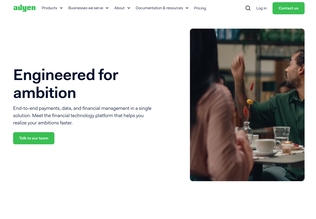 Adyen
adyen.com
Paid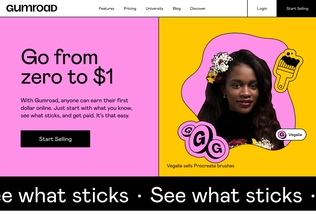 Gumroad
gumroad.com
Paid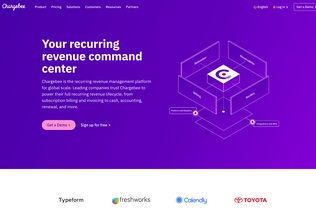 Chargebee
chargebee.com
Trial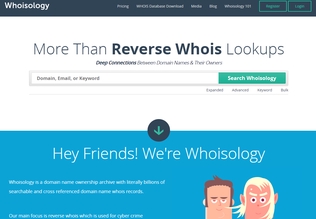 Whoisology
whoisology.com
Trial
Comments