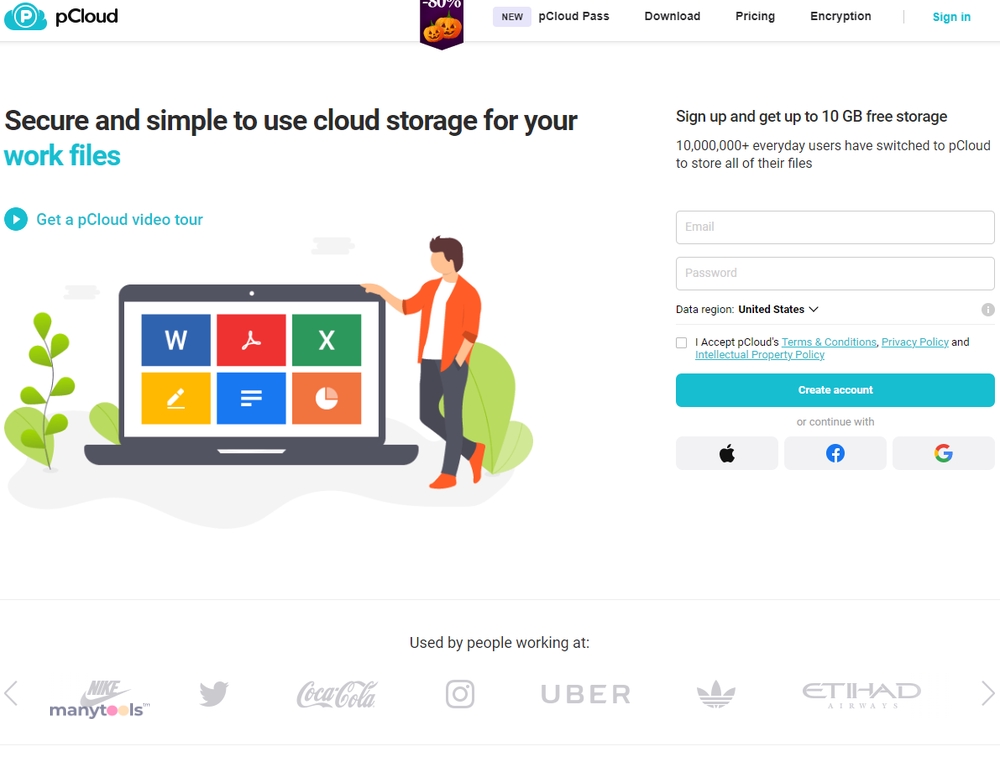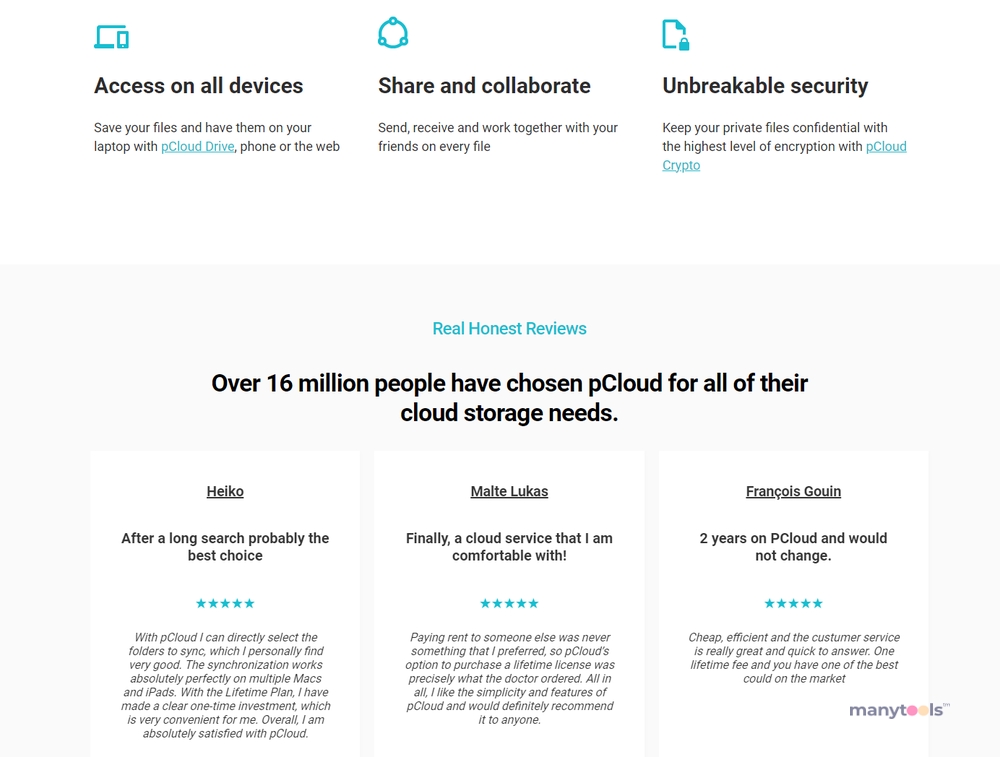 Harnessing the power of cloud storage has never been easier, thanks to platforms like pCloud. Dubbed as Europe's most secure cloud storage, pCloud goes beyond just offering space for your files — it guarantees top-notch security that keeps your personal and professional data safe.
Unparalleled Security
In the constantly evolving digital landscape, security is paramount. With pCloud, you can rest assured knowing that your files are protected by state-of-the-art encryption technology. This is not just any cloud storage; this is Europe's most secure encrypted cloud storage that puts your data's safety first.
User-Friendly Interface
Navigating pCloud is a breeze, thanks to its intuitive user interface. Even if you're new to cloud storage, you'll find it easy to store and retrieve your files. The platform is designed to cater to both tech-savvy users and those who are just beginning their digital journey.
Streamlined File Sharing
Collaboration becomes seamless with pCloud. Whether it's sharing business documents with your team or simply sharing personal files with friends and family, pCloud makes it easy. You can share files of any size, without worrying about security breaches.
Effortless Backup and Syncing
Backing up your PC doesn't have to be a chore. With pCloud, you can automate your backups and sync your files across multiple devices. This way, you'll always have access to your files, wherever you are and whenever you need them.
One-Stop Solution
pCloud is more than just a cloud storage service. It's a comprehensive solution that caters to your storage, backup, and file-sharing needs. Whether you're an individual looking to secure personal files or a business team wanting to streamline data sharing, pCloud is the go-to platform.
Affordable Pricing
Despite the premium features, pCloud comes with affordable pricing plans. You can choose a plan that fits your needs and budget without compromising on the quality of service. This makes pCloud a great choice for students, freelancers, and businesses of all sizes.
In conclusion, pCloud is a robust and secure cloud storage option that brings simplicity and efficiency to your digital life. It is a testament to how cloud storage should be – simple, secure, and user-friendly. Try pCloud today and experience the difference.
pCloud cloud storage review
pCloud offers a clean and efficient application that meets the cloud storage needs of most users. Its current pricing structure is highly competitive, especially with regards to lifetime plans. However, some reservations include the fact that it may not be as polished as other alternatives, and the 2TB storage capacity might not be sufficient by today's standards. Although pCloud may expand its storage offerings in the future, it could come at an additional cost. In conclusion, pCloud's remarkable value for money and comprehensive feature set make it easy to recommend as a secure cloud storage platform for individuals and families. Businesses, on the other hand, may seek more flexibility.
pCloud cloud storage review
pCloud offers a generous amount of free storage and is reasonably priced, making it a suitable option for securely storing your files. It includes some handy features like built-in media players and a rewind function. However, it falls short in terms of sharing tools, collaboration features, and an integrated document editor. Considering that many competitors provide these features along with a smoother interface, it becomes challenging to wholeheartedly recommend pCloud.
The software offers numerous impressive features that contribute to a positive user experience. However, it still has room for improvement to compete with major players in the industry. Being an open-source platform raises concerns about data handling, and having data centers based in the US implies that authorities may access files if necessary. Despite these drawbacks, the service is ideal for beginners and those seeking cost-effective cloud storage solutions.
Other Tools Like
pCloud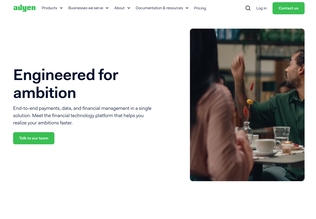 Adyen
adyen.com
Paid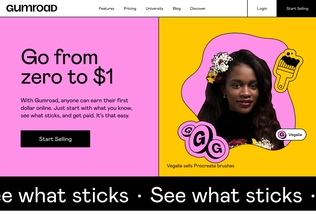 Gumroad
gumroad.com
Paid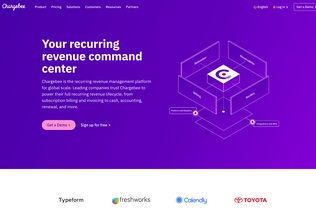 Chargebee
chargebee.com
Trial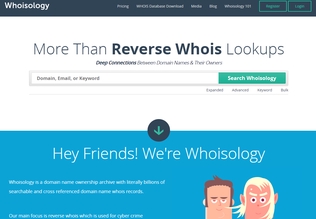 Whoisology
whoisology.com
Trial
Comments