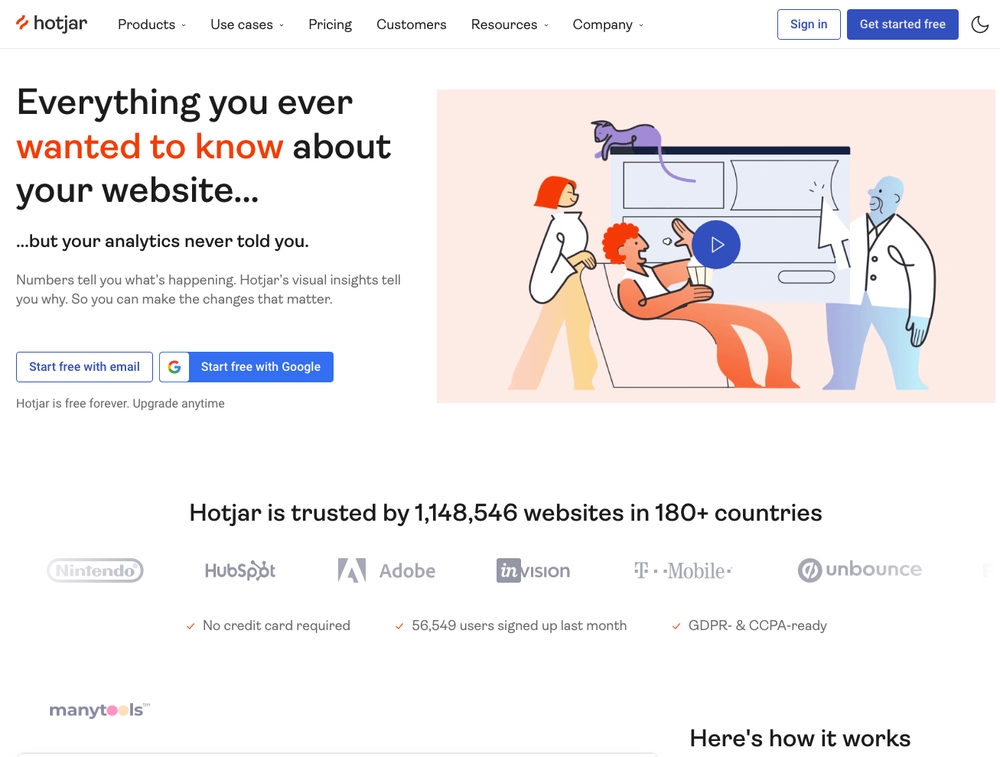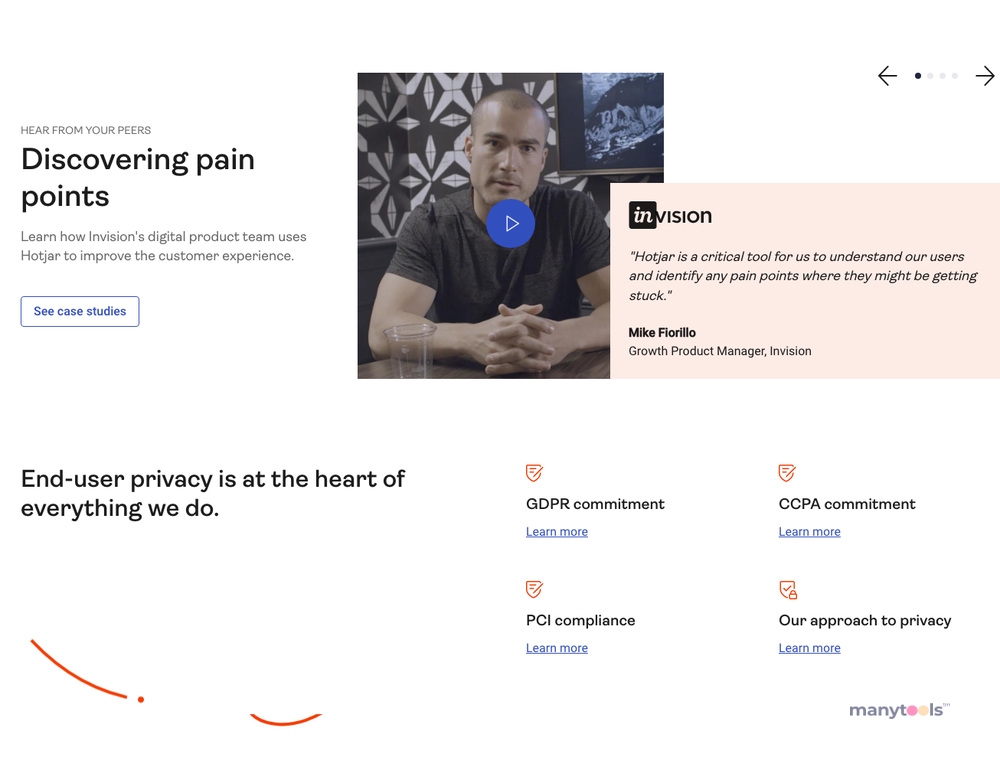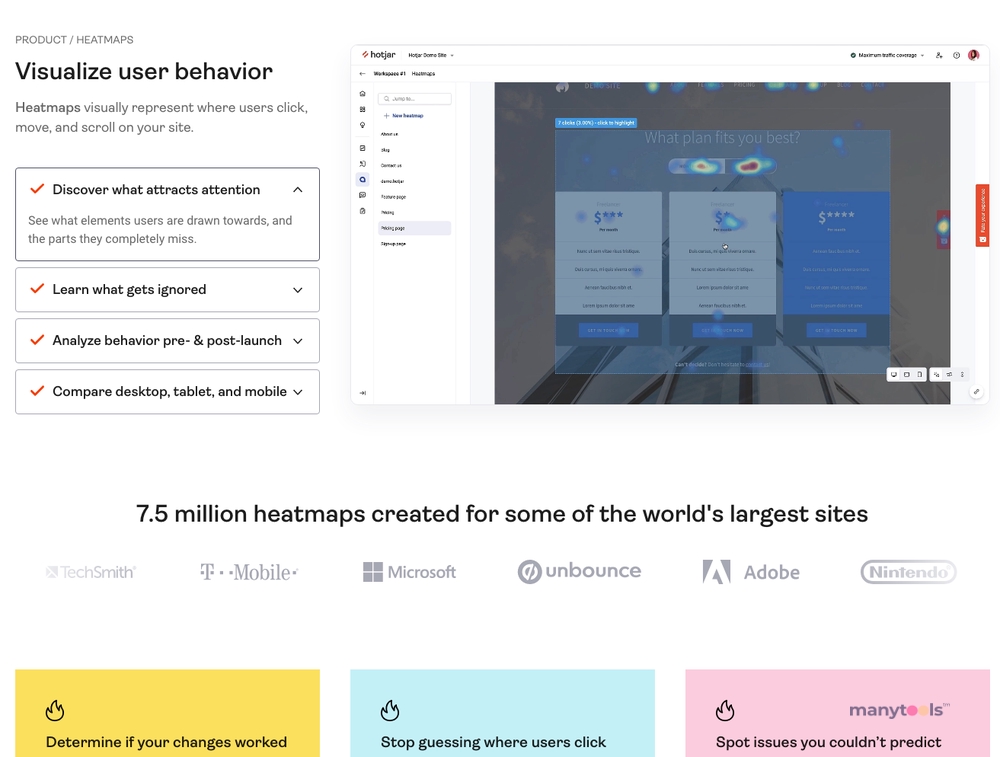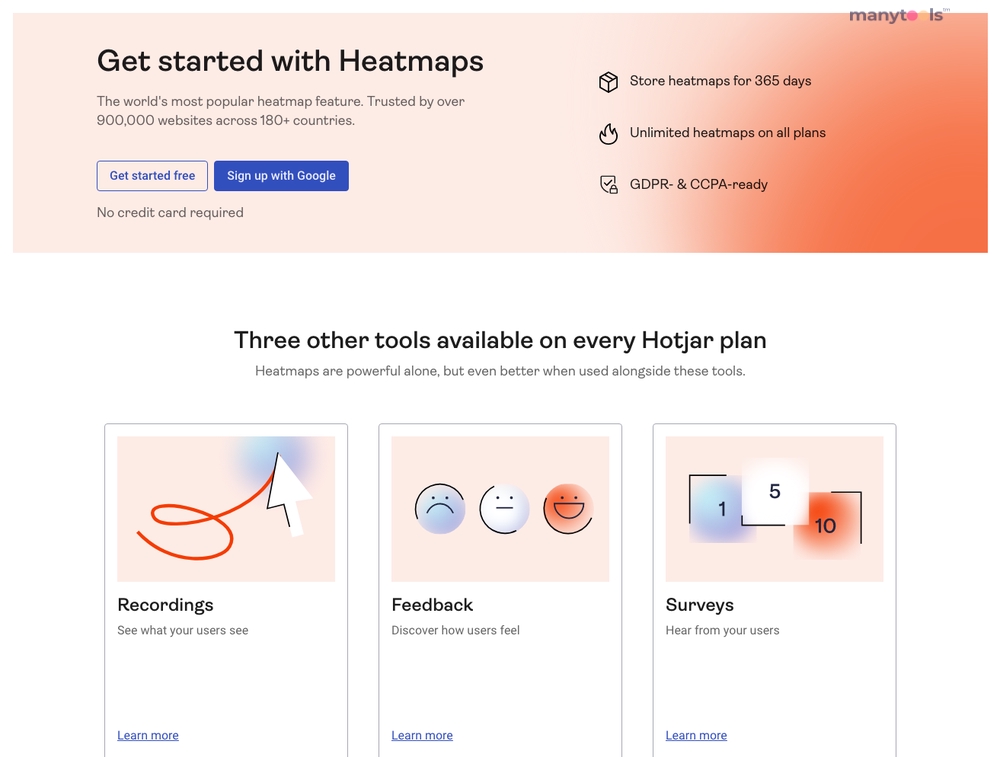 Meet Hotjar, a powerful tool that takes the guesswork out of understanding user behavior on your website. It's a veritable treasure trove of insights, offering more than your average analytics tool. With its unique blend of website heatmaps and behavior analytics, Hotjar brings you closer to your audience's experience than ever before.
Unlocking User Behavior
Hotjar is like a window into the user's world, allowing you to see exactly where people click, scroll, and even drop off from your site. It uncovers critical data that can help you make informed decisions, streamline your website, and ultimately boost your conversions. The heatmap feature, in particular, is a visual representation of user activity that can be a game-changer for your website optimization efforts.
Speaking to Your Audience
What sets Hotjar apart is its unique feedback feature. You can directly ask your visitors what they think, enhancing your understanding of their behavior. It's almost like sitting beside them while they browse your site, minus the awkwardness. This interactive feature could be the missing link in your user experience strategy.
Tailoring Your User Experience
Hotjar isn't just about collecting data; it's about making it actionable. With this tool, you can identify problematic areas on your site and take immediate steps to improve. Whether it's a confusing interface, a hidden call to action, or an overlooked piece of content, Hotjar helps you see through your user's eyes and make necessary adjustments.
The Power of Recordings
Hotjar lets you go a step further with its session recordings feature. It's like a playback of the user's journey on your site, showing you the exact path they took, their clicks, taps, and mouse movements. This level of detail can help you refine your website design and improve the overall user experience.
Getting Started
Hotjar is as user-friendly as it is powerful. The tool is easy to set up, with a straightforward interface that makes navigating its features a breeze. Whether you're a seasoned developer or a beginner, Hotjar is designed to be an accessible tool for all.
The Bottom Line
In the digital landscape, understanding user behavior is key to success. With its unique blend of heatmaps, behavior analytics, and direct user feedback, Hotjar stands out as a must-have tool. It's not just about having more data; it's about having the right data and using it to create a better, more engaging user experience.
Discover the power of Hotjar today and transform the way you understand and interact with your website's visitors.
Hotjar Review 2023: Is Hotjar worth it?
09 Mar 2023
Hotjar provides valuable insights into user interactions on your website, proving beneficial for marketing teams and UX designers. These insights can contribute to future success. However, it's not without flaws. Privacy concerns arise as Hotjar's monitoring of users involves tracking their browsers and operating system, which may be difficult for some to accept.
Hotjar Review: Know What Visitors Exactly Want
25 May 2022
By utilizing heat map analysis, you can identify the most effective types of anchor texts. The potential applications are endless, provided you know how to harness their power properly. Hotjar allows you to create unlimited heat maps for your analysis. Hotjar Insights offers the ability to create limitless surveys for gathering valuable information. You can personalize the survey by adding your custom logo or a picture of yourself to establish a connection with respondents. Each survey can contain multiple questions, and you have the option to choose from a variety of languages for your forums.
Hotjar Review: Meaningful, Actionable Insights
Installing Hotjar was incredibly simple, and its abundance of instantly valuable insights made it well worth the investment. If your website receives a fair amount of traffic and you're looking to boost conversions, engagement, and user attention span, Hotjar is worth considering. You can try the Business plans with a 15-day free trial or opt for the Free plan as an alternative. Getting started takes less than 15 minutes, and once you view your first recording, there's no turning back – you'll be hooked.
Other Tools Like
Hotjar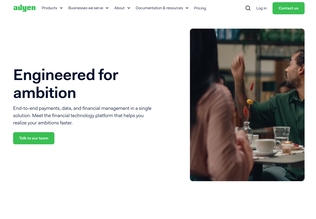 Adyen
adyen.com
Paid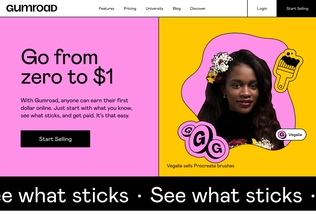 Gumroad
gumroad.com
Paid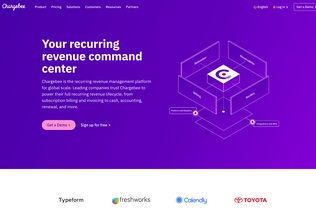 Chargebee
chargebee.com
Trial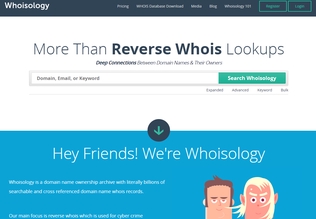 Whoisology
whoisology.com
Trial
Comments