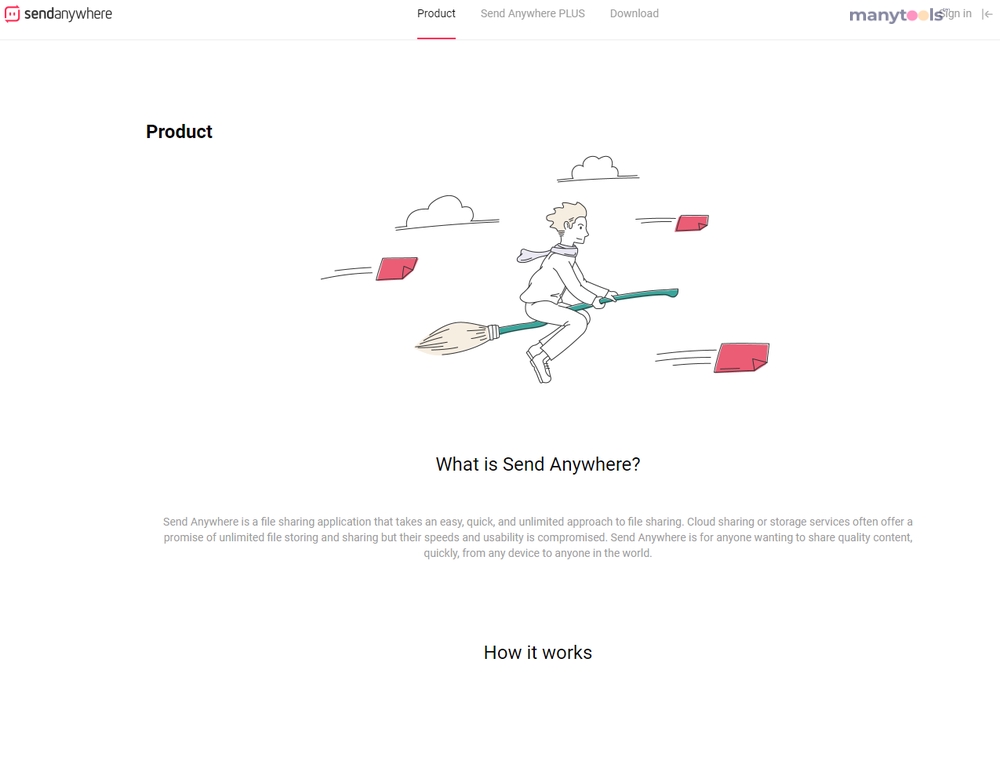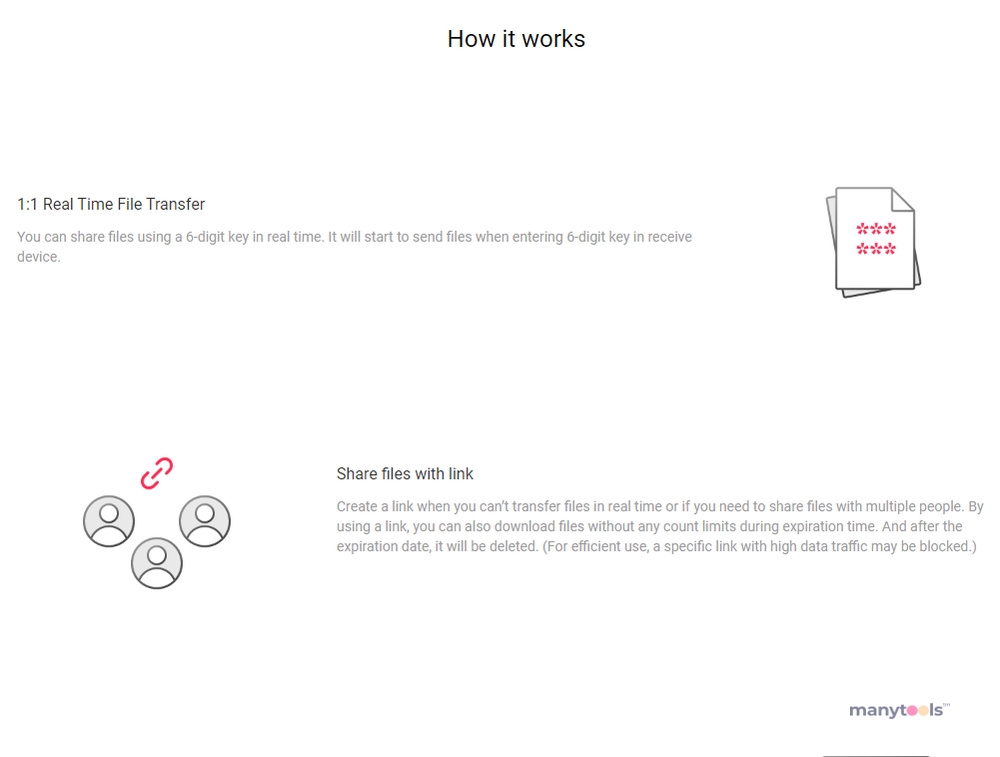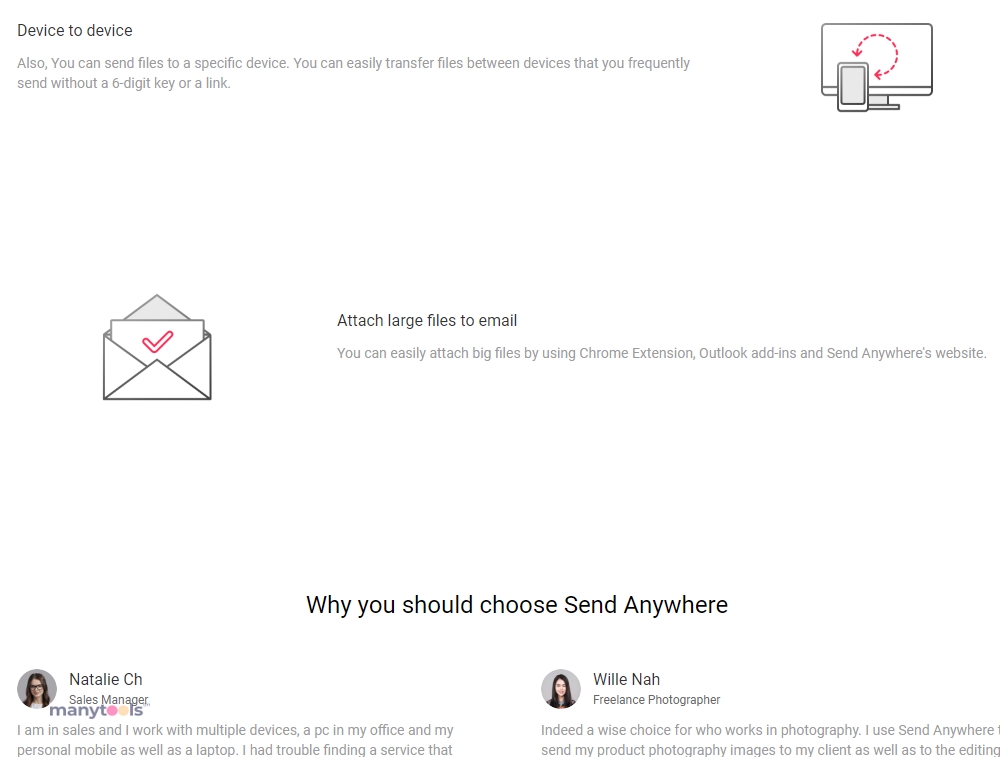 Introducing Send Anywhere
Welcome to Send Anywhere, your one-stop solution to share files across all your devices. With its user-friendly interface and advanced technology, this tool is revolutionizing the way we share and transfer files.
Effortless File Sharing
Send Anywhere takes the hassle out of file sharing. No matter the size or type of file, this tool can handle it all, ensuring that your files reach their destination quickly and accurately. An essential tool for professionals who need to share large amounts of data, Send Anywhere offers a seamless sharing experience that is hard to beat.
Unlimited and Free
Send Anywhere is not just about convenience, it's also about value. You can send files as many times as you want, and it's all absolutely free! This sets it apart from other file-sharing tools that often come with strings attached, such as limited file sizes or transfer restrictions.
Easy Access Across Devices
One of the standout features of Send Anywhere is its cross-device functionality. Whether you're working from your desktop, laptop, tablet, or smartphone, you can easily share files with just a few clicks. No need to worry about compatibility issues or technical glitches.
Uncompromised Security
In today's digital age, security is paramount. Send Anywhere recognizes this by integrating top-tier security measures to protect your data. Your files are not stored on any servers, ensuring that your data remains private and secure at all times.
Streamlined User Experience
The design of Send Anywhere is clean, intuitive, and easy to navigate. This makes the process of selecting, uploading, and sending files a breeze. It's a tool that is designed with the user in mind, making it a favorite among professionals and casual users alike.
Ideal Solution for Professionals
Send Anywhere is a game-changer for digital professionals. Developers, designers, marketers, analysts, and content creators can all benefit from its robust features. It simplifies file sharing, enhances collaboration, and boosts productivity.
In conclusion, Send Anywhere is more than just a file-sharing tool. It's a comprehensive solution that meets the demands of the modern professional. With its unlimited, free, and easy-to-use service, it's a tool that is sure to become a staple in your digital toolbox.
Other Tools Like
Send Anywhere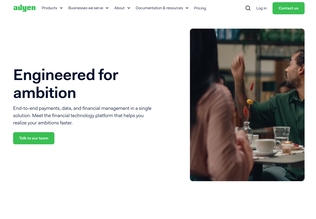 Adyen
adyen.com
Paid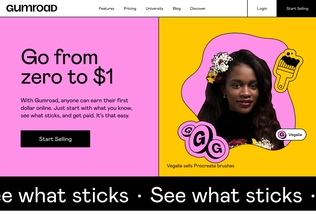 Gumroad
gumroad.com
Paid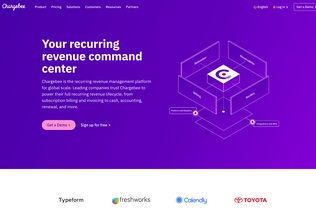 Chargebee
chargebee.com
Trial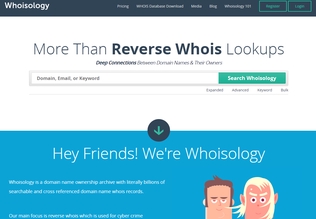 Whoisology
whoisology.com
Trial
Comments